Jada Pinkett-Smith Straightens Her Chic New Blonde Pixie Cut & Fans Say She Looks like Her Mom
Jada Pinkett Smith is now fashioning a blonde faux bowl cut and fans are reminded of her mother. The star who once confessed she was averse to blonde hair said she's now trading beauty for "the beast."
Jada Pinkett Smith debuted a new look, one that closely resembles her mother's. 
The "Red Table Talk" traded her short curls in favor of a buzzed pixie cut and dyed it blonde. Fans think she now looks like her mother, Adrienne Banfield-Norris.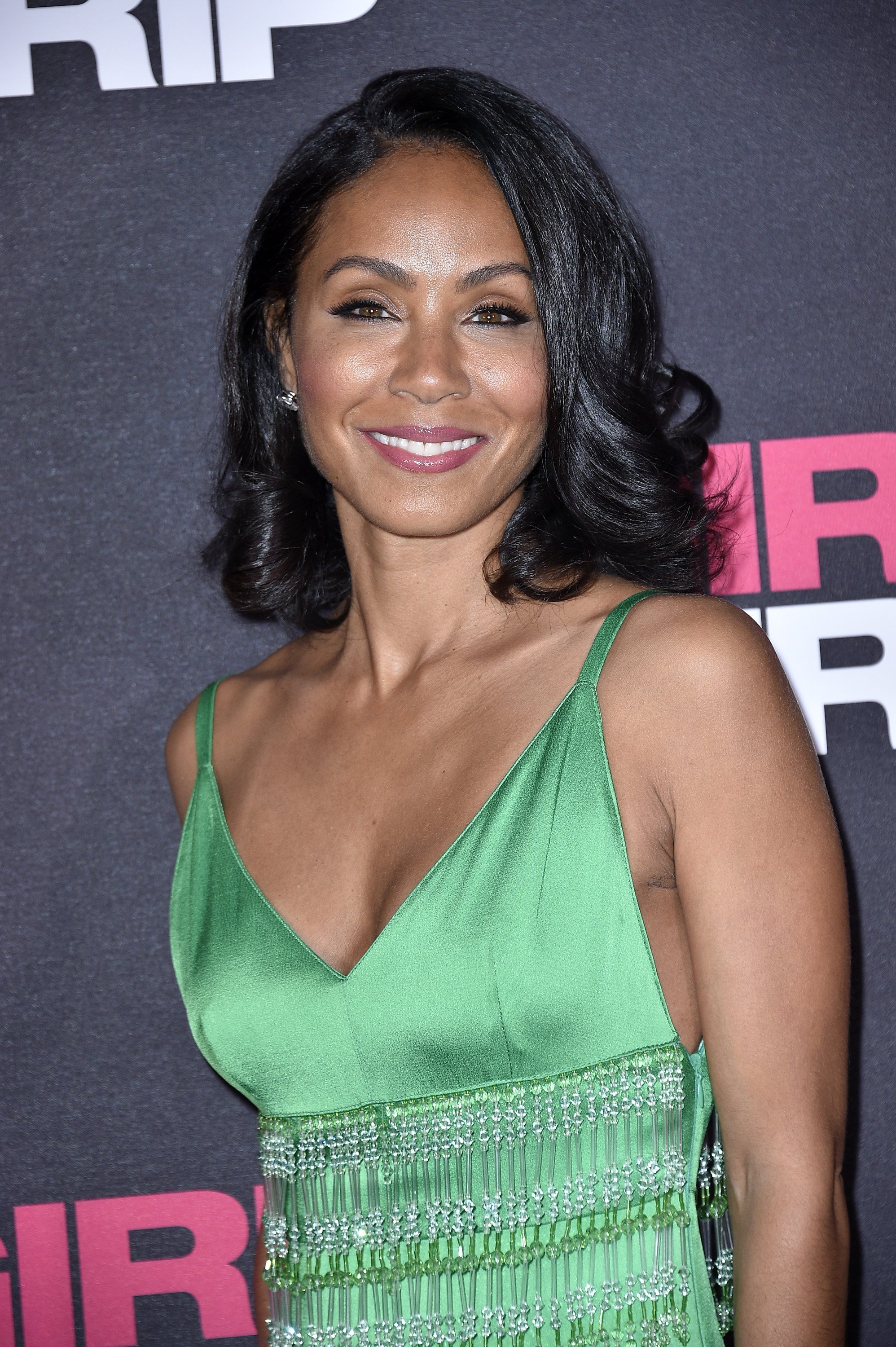 THE BLONDE AND "THE BEAST"
Jada debuted her new do on Instagram. She shared a video flaunting the edgy, faux bowl cut. The 48-year-old star gave her followers a view of different angles which revealed shaved sides of her head and blonde, layered hair swept towards her forehead.
"Keep the beauty, I'll take the beast," the denim-clad star wrote to caption her clip then credited her stylist, Neeko Abriol.
Jada seems to be experimenting with her hair lately. She began early this month when she dyed her curls platinum blond. Then she switched to a shade of orange when she attended the 2020 National Association of Television Program Executives meeting in Miami.
There was a time when the actress had an eversion to blonde hair especially on White women
ON LOOKING LIKE HER MOTHER
Jada's latest is the shortest she's gone so far and she now looks closer to her mother than ever before. Fans noticed the startling resemblance and noted it Jada's comment section.
One fan wrote,  "Gorgeous! You look so much like your mom in this vid." Another added, "Looking more and more like your mommy's twin."

Adrienne, who hosts "Red Table Talk" with her daughter, and granddaughter, Willow Smith, has always been sporting short blonde hair. But even when Jada had dark-colored tresses, their resemblance was already evident. Both share the same facial features and face shape.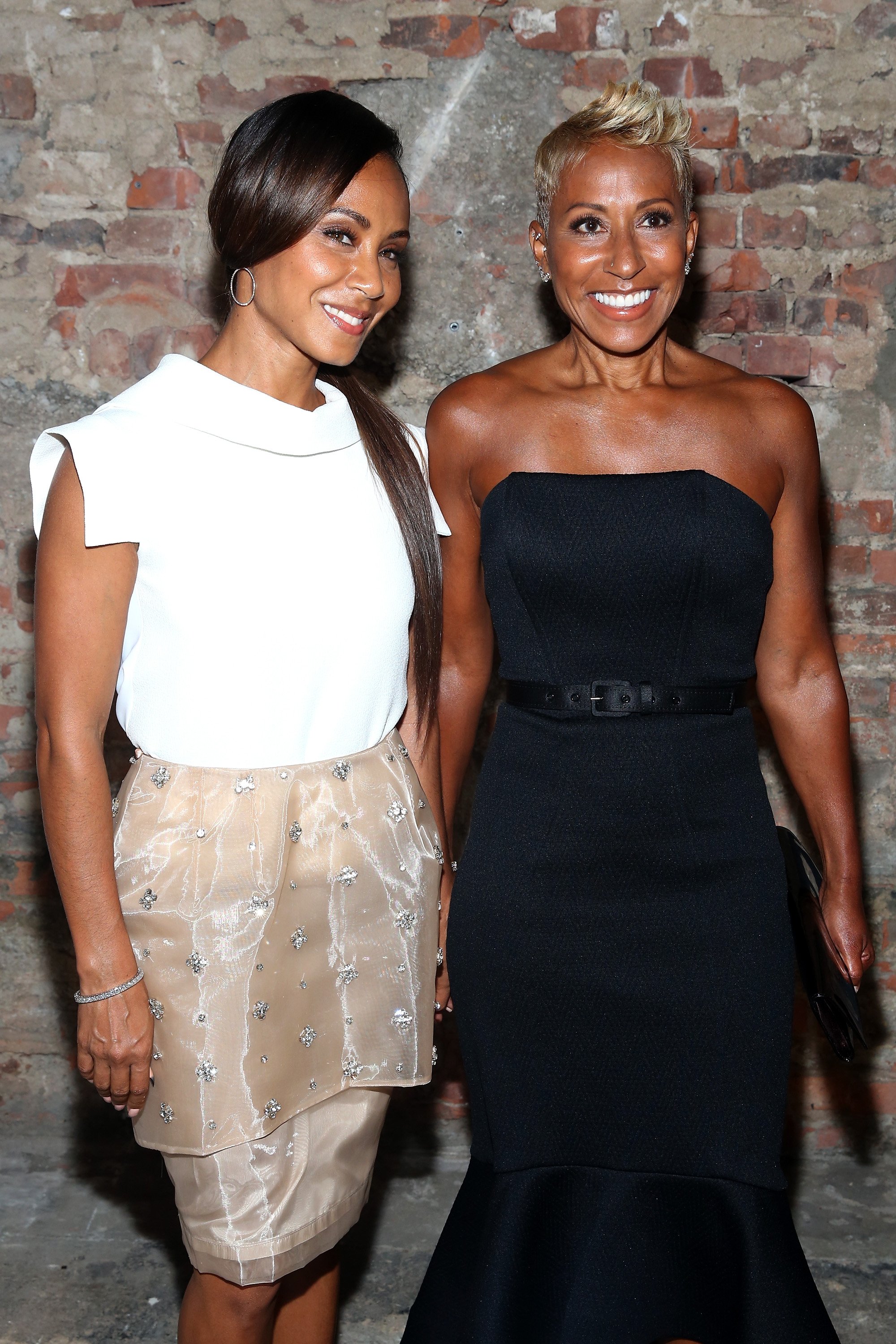 BIASED AGAINST BLONDES
There was a time when the actress had an eversion to blonde hair especially on White women. Back in 2018, she admitted to the viewers of her show, "Blonde hair on White women just triggers me and I've had to catch myself."
The Facebook Watch star was speaking in reference to her childhood when she would be belittled by White women. As such, she once almost turned down an interview with a blonde woman.
Jada said she realized that it's unfair to stereotype women based on their hair color. In fact, she said, "We, even as black women, have to be willing to look at our biases that keep us from being able to bridge the gap [with white women]."
But it seems Jada has overcome that bias and is even willing to go blonde herself. Until when, nobody knows. Jada is an ever-evolving chameleon when it comes to her hairstyles and wigs so we just have to watch out for what she comes up with next.