Inside the Life of Sarah Purcell Who Was Regis Philbin's Original Co-Host
Before "Live with Regis and Kathie Lee/Kelly Rippa," former TV presenter Regis Philbin was the co-host of "A.M. Los Angeles," a local morning talk show that ran in the late '70s and where he shared the screen with the beautiful Sarah Purcell.
Sarah Purcell, now 71-year-old, is a former talk show co-host and game show panelist whose career ran from 1973 to 1998.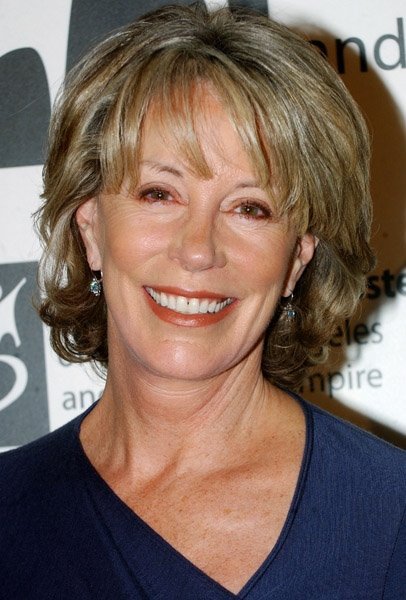 MEET SARAH PURCELL
Sarah Pentecost was born on October 8, 1948, in Richmond, Indiana. She's the youngest of three children of an anesthesiologist father and stockbroker mother.
After graduating high school, she enrolled at the Woodbury University in Los Angeles, but dropped out and started a secretarial work before embarking on a trip around Europe.
During her stop in Spain, Sarah met who would become her husband, filmmaker Joe Purcell. "We were in Pamplona for the running of the bulls, and he offered me a glass of champagne on a street corner," she recalled of the encounter.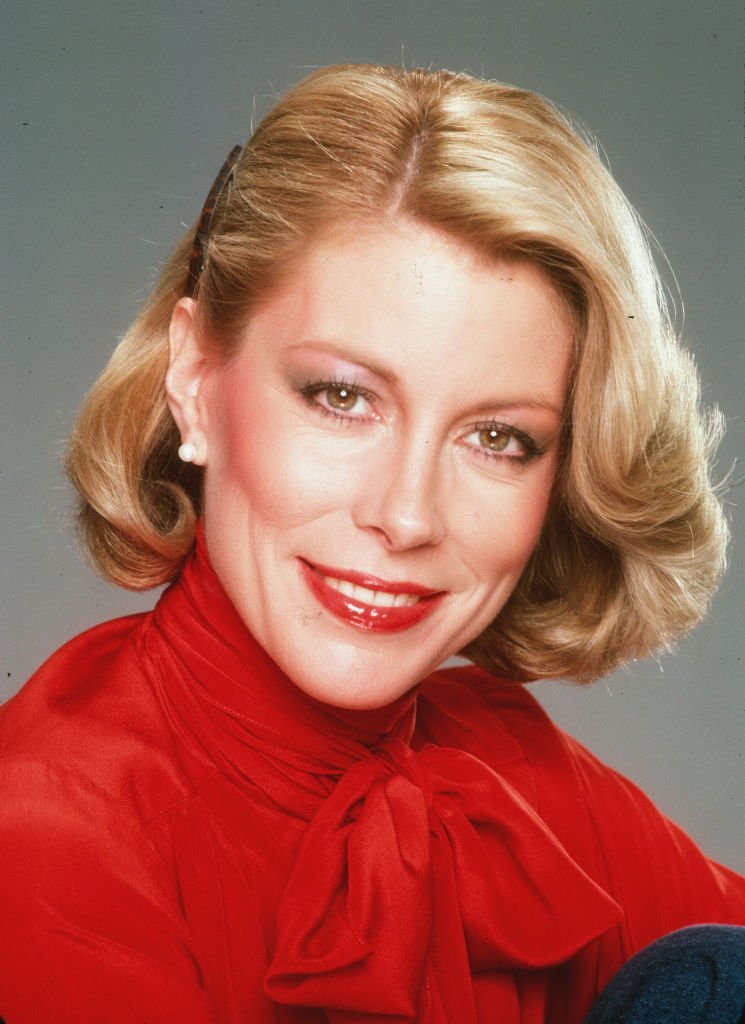 The couple married in 1970 but divorced after only nine years because their careers and personal life had become so intertwined that there was no moment they weren't together.
"All we did socially and professionally and personally was business. I just had to get away from it," Purcell told People magazine in 1980.
SECOND AND THIRD MARRIAGE
At the time, she moved into a second home they had bought as an investment, and despite the split, Purcell didn't rule a reconciliation out of the picture.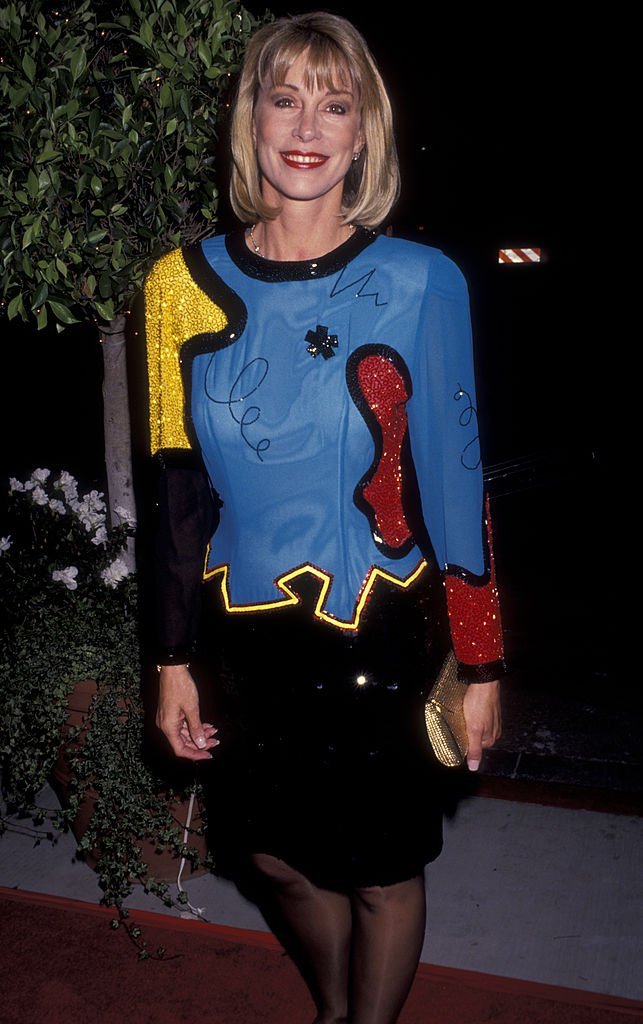 "We may get back together again. I may remarry. I just don't know," said Sarah. "I certainly don't want to be alone all my life. I know what I need to be happy, and I know it better now that I'm on my own."
Purcell did remarry, but not to Joe. She tied the knot with Dr. Sandy McClintock in 1983, and while they didn't have any children, Sarah is the stepmother to Sandy's son, Darin McClintock.
Purcell is currently married to Chip Schulte,  and although it is not clear when she divorced McClintock or when she met Schulte, the couple has attended several events together since 2015.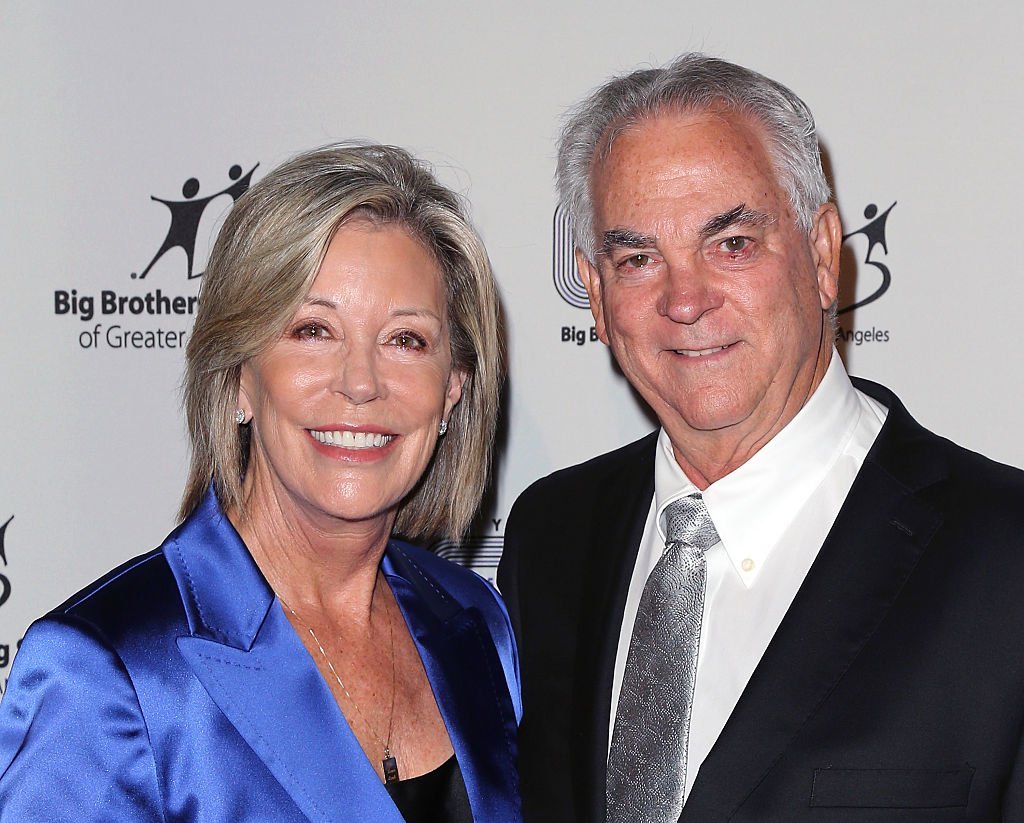 START OF HER CAREER
Purcell broke into television in 1973 as the substitute for a weather girl for KFMB in San Diego. "By my second newscast, I was telling the director where to put the cameras—they had created a monster," Sarah recalled.
Her hard work and talent in front of the cameras then led her to become the morning host of "Sun Up San Diego," as she revealed:
"I nagged, and eventually, they fired the other girl and gave me the job. But she wanted out anyway and was happy to get severance pay."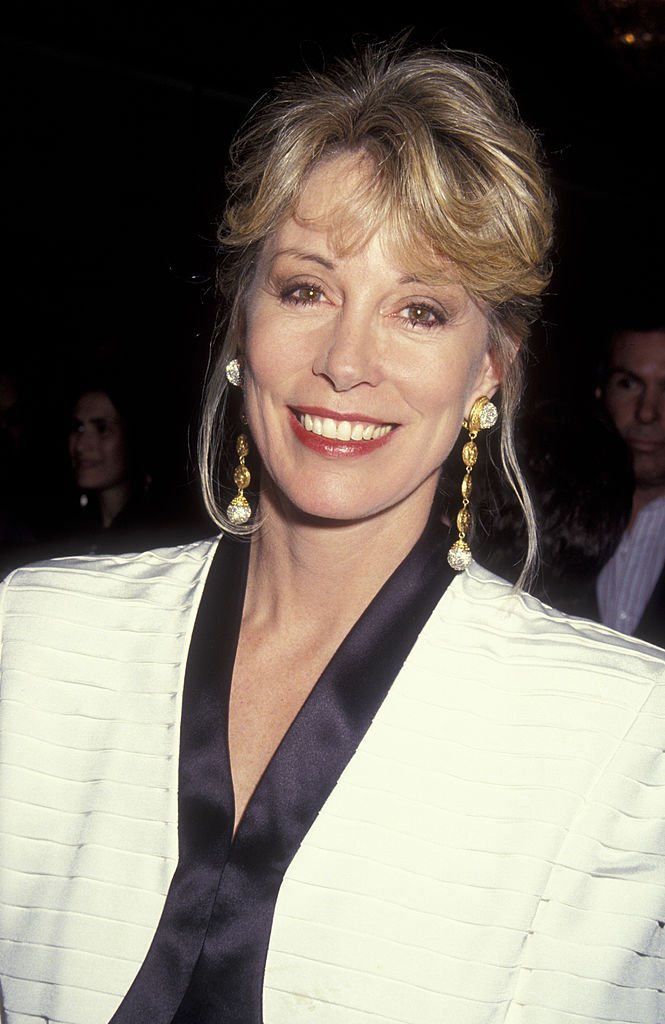 Then, in 1975, Purcell became Regis Philbin's co-host in "A.M. Los Angeles," a local morning talk show on KABC-TV. She stayed on the show for three years and was replaced by Cyndy Garvey.
The show would later be replaced by "Live! with Regis and Kathie Lee" in 1991, which was the pioneer show to the later "Live! with Regis and Kelly," "Live with Kelly and Michael," and the current show, "Live with Kelly and Ryan."
AT THE TOP OF HER GAME
Purcell was also the female hostess on "The Better Sex," a game show where men and women competed against each other, which ran for only a year from 1977 to 1978. The male host was Bill Anderson.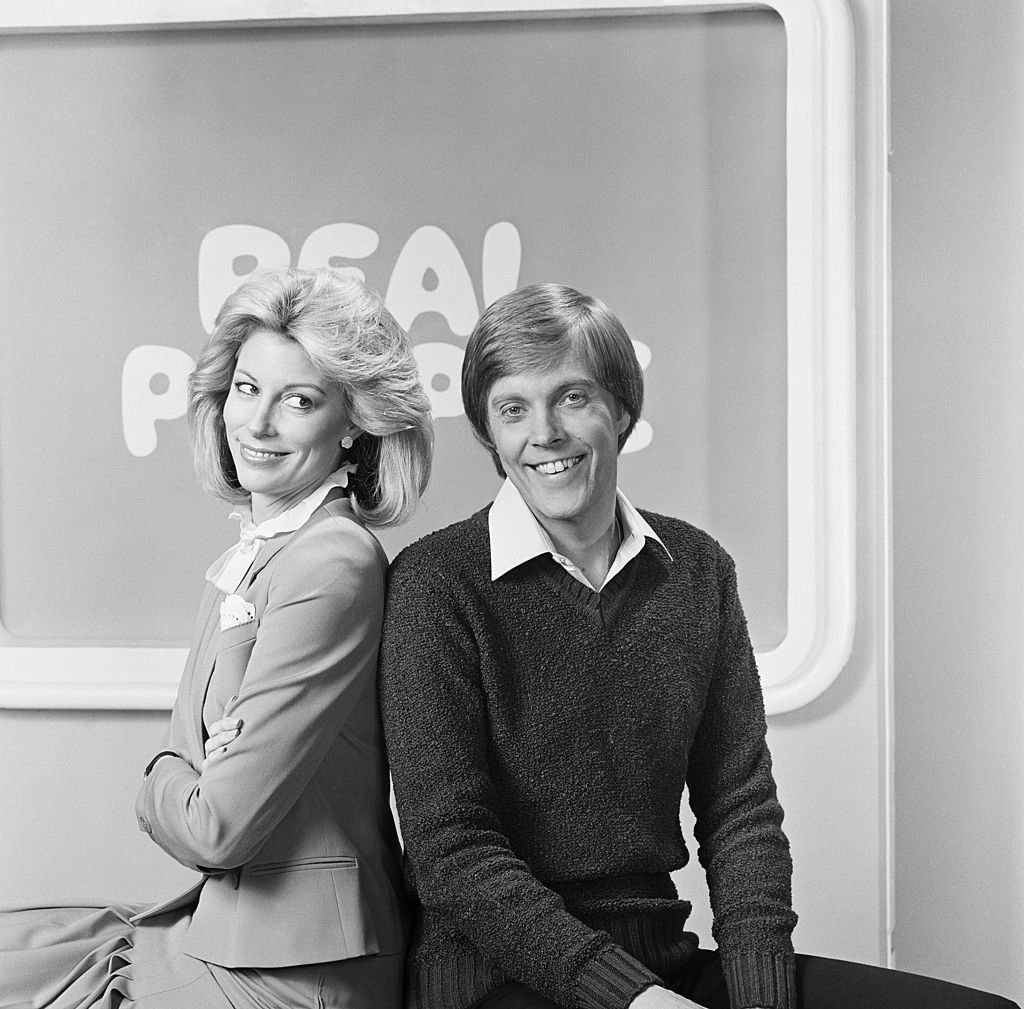 She was also a panelist in the game shows "Match Game," "Password Plus," and "To Tell The Truth." However, Purcell is mostly remembered for her work in "Real People," a show where a series of hosts introduced pre-recorded stories from real people with unique or exciting lifestyles or occupations.
The show ran from 1979 to 1984, and parallel to it, Purcell started exploring her passion for acting on the side. "It was a big, scary leap," she said of the change, "but it was a question of 'need' rather than 'want.' Acting is what I like best."
Purcell's acting credits include appearances on series like "Wonder Woman," "Charlie's Angels," General Hospital," "The Naked Truth," and the film "Billy Jack Goes to Washington."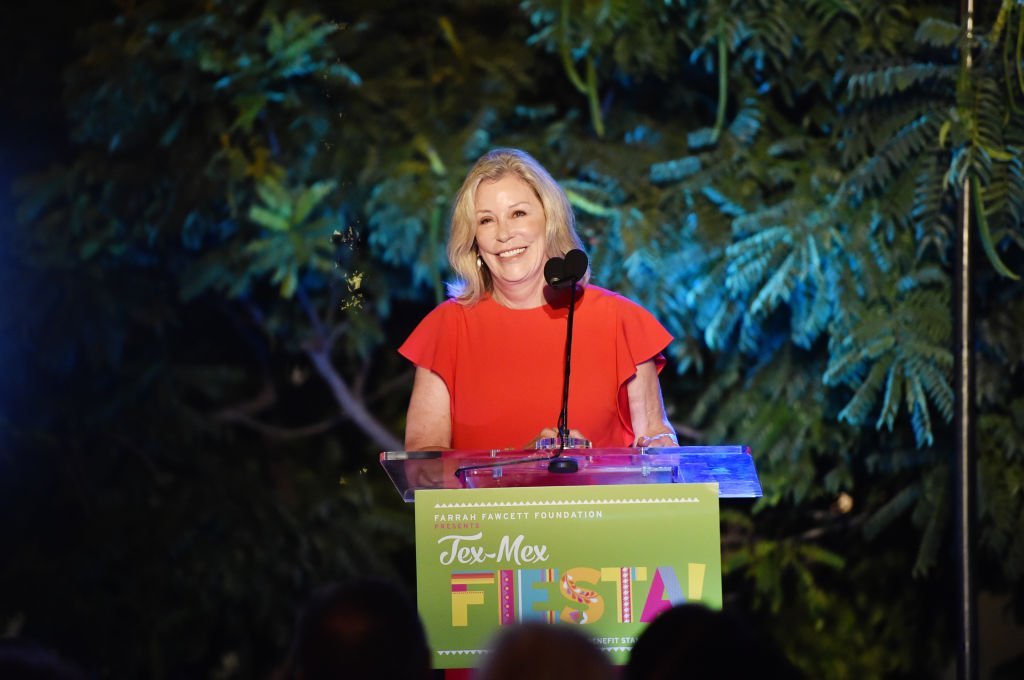 HER LAST APPEARANCE
Sarah was also a co-host in the short-lived daytime informational talk show "The Home Show," where she shared the screen with Gary Collins and Cristina Ferrare, among others. The show ran from 1988 to 1994 and was replaced by "The View," which to this day occupies that same timeslot.
In 1993, during a segment of "The Home Show" about vaccines, the doctor that was making a live demonstration with the hosts accidentally gave Purcell an injection with the same needle he had used on Gary Collins.
The segment was live and caused distress mostly to the physician. Purcell got blood tests to alleviate the public's concerns, and they all came negative.
Sarah's last TV appearance was in an episode of "Beyond Belief: Fact or Fiction," in 1998. She then retired and has stayed away from the spotlight for the most part.
There's not much information about Purcell's life after the show, but she is involved in some charity efforts, including the Farrah Fawcett Foundation, and the  Guild of Big Brothers Big Sisters of Greater Los Angeles, where she used to be a co-chair.