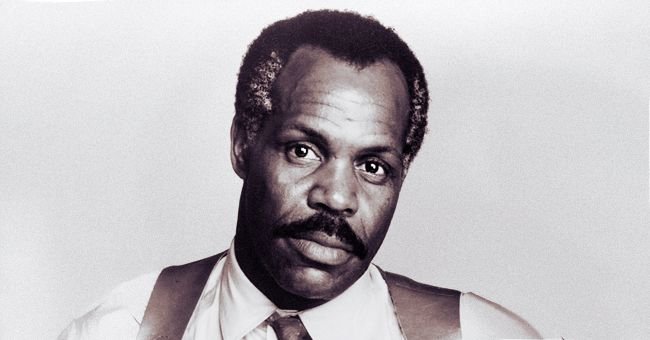 Getty Images
Danny Glover's Wife Eliane Cavalleiro Is a Teacher at Stanford University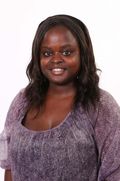 Donald Glover is married to Eliane Cavalleiro, she is a successful Brazilian teacher, who teaches a graduate class at the prestigious Stanford University.
Donald Glover is more than the witty cop he portrayed in his long-standing role as Roger Murtaugh on the "Lethal Weapon: Franchise. In his 35 year career, he is also a producer and a humanitarian.
His humanitarian work is something he has in common with his wife, Eliane Cavalleiro. She is an educator, who has worked with various NGO's.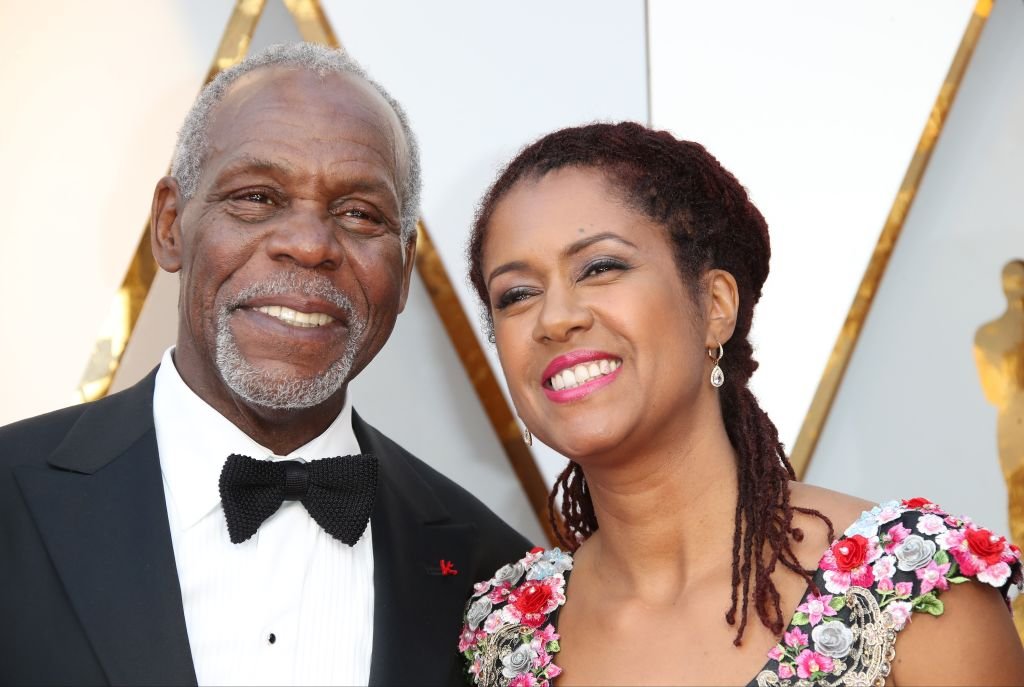 Danny Glover and his wife Eliane Cavalleiro arrive on the red carpet at the 90th Annual Academy Awards, on March 4, 2018 in Hollywood, California | Source: Getty Images (Photo by Dan MacMedan/WireImage)
Focusing her work on the issues surrounding race and education, she worked as a consultant for UNESCO, and as the executive coordinator of the NGO Geledés: Institute of Black Woman.
With a 20 year age difference, Glover and Cavalleiro met in 2003 at the World Social Forum in Porto Alegre, Brazil.
In the years before they married, she was living in Brazil and working various jobs, including the General Coordinator of Diversity and Educational Inclusion for the Ministry of Education.
Glover was based in California, and after announcing their engagement in 2009, it is reported they were not certain about their plans to live in American.
However, distance was not going to keep them apart much longer, and Glover was adamant about being by Cavalleiro's side no matter where they settled. At the time, he admitted:
"We can live here and there. All I know is that I want to be with her. We'll see how the logistics work out."
The couple remains fiercely supportive are their very different careers. Cavalleiro is always at every red carpet event with Glover, from the Oscars to A-list parties. He is equally supportive, and when she started he teaching position at Stanford University, he gushed:
"Sending love to my wife Eliane Cavalleiro who has been working hard to prepare for her new teaching job at Stanford University!! Her course on "Race and Gender Inequality in Latin America." Hope it goes great!"
As Cavalleiro settles into her teaching position at Stanford, Glover could also be getting back to work again.
"Lethal Weapon" producer Dan Lin said he and the film's director Richard Donner are ready to bring the cast together and make the last movie for the franchise.
Please fill in your e-mail so we can share with you our top stories!