Mel Gibson & Danny Glover Are Set to Return for 5th Installment of 'Lethal Weapon,' Producer Dan Lin Confirms
After decades of waiting, "Lethal Weapon" fans may finally be getting a sequel to the famous buddy cop comedy they came to love. Most importantly, the originals are coming back. 
On Monday, the Hollywood Reporter uploaded a clip of a roundtable interview with several producers discussing past, current, and future films in the works. 
Deep into the discussion, a gem of an announcement was made by producer Dan Lin when the host asked the group about new movie rights. The clip is found below.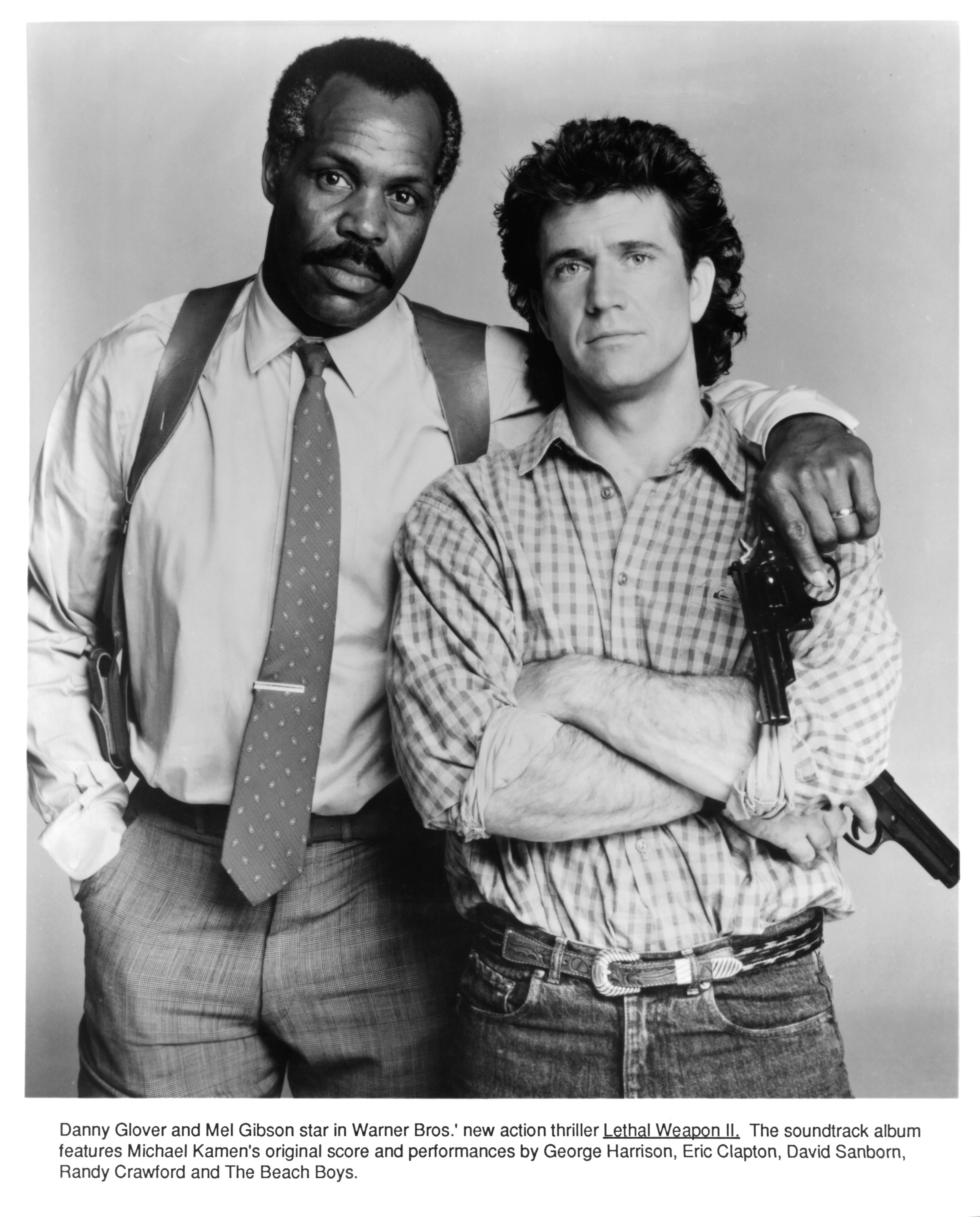 Gibson and Glover to return
Lin, whose most recent successes include the hit thriller "IT Chapter Two" and Netflix's "The Two Popes," revealed that he's working on getting the fifth installment of "Lethal Weapon" done. 
He noted that the film's director Richard Donner would be on the project again. He added: "The original cast is coming back... Mel and Danny are ready to go, so it's about the script."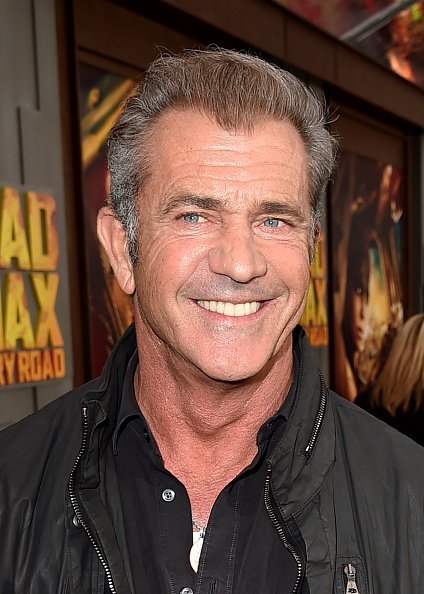 Previous talk of 5th film
Donner previously said in an interview that the film would have its next iteration, which Channing Gibson, the writer for the fourth installment, would script. That was back in February 2018.
At the time, Donner reportedly cited problems with the Warner Bros studios as a hindrance that kept it from happening. Lin's remarks sound more promising, so fans can safely expect something this time.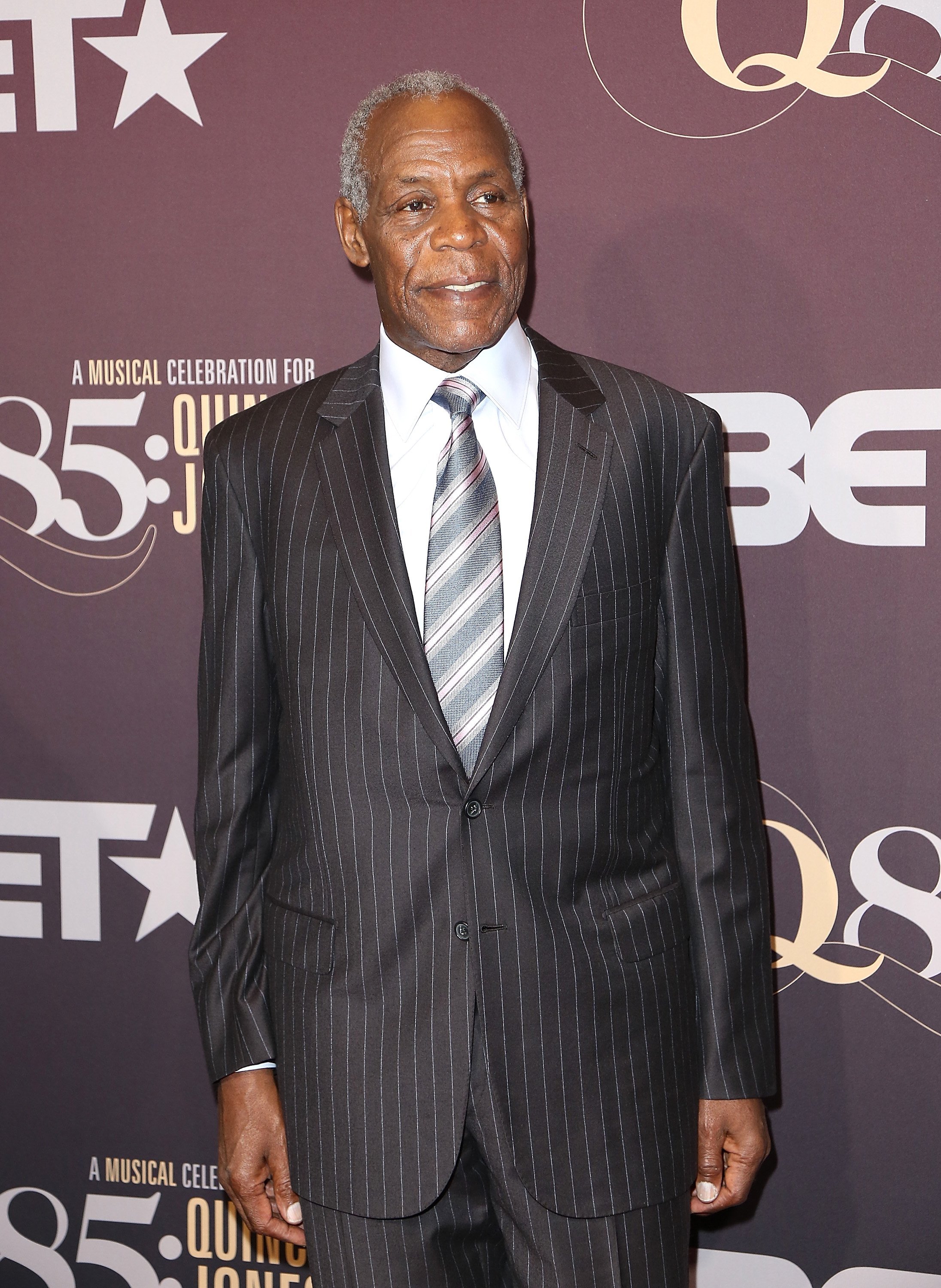 The Fox show just ended
In the meantime, if they haven't yet watched it, fans should definitely check out the "Lethal Weapon" series, which ran on Fox from 2016 to 2019 and covered three seasons. It wasn't renewed. 
When one of the original cast members from the franchise passed away in June 2018, loyal fans were heartbroken. Derrick O'Connor was 77 when he died of pneumonia at his home in Santa Ynez Valley.
"Lethal Weapon" star's legacy
The Irish actor was best known for his role as Pieter Vorstedt, a South African villain, in "Lethal Weapon 2," released in 1989. From there, he landed roles in "Time Bandits," "Brazil," and "Jabberwocky."
Irish actor Derrick O'Connor, best known for playing Pieter Vorstedt in "Lethal Weapon 2," has passed away after a battle with pneumonia https://t.co/ePeESBUiUZ pic.twitter.com/JJ3DXltp4u

— New York Daily News (@NYDailyNews) July 4, 2018
Vorstedt also worked with Arnold Schwarzenegger in "End of Days." O'Connor's publicist announced the devastating news of his death. He left behind a wife, Mimi, and a son Max.
Fans of "Lethal Weapon" will recall that their favorite cops back then were "too old for his [expletive]," but we're thinking our favorite cop buddies still have a lot left in them.