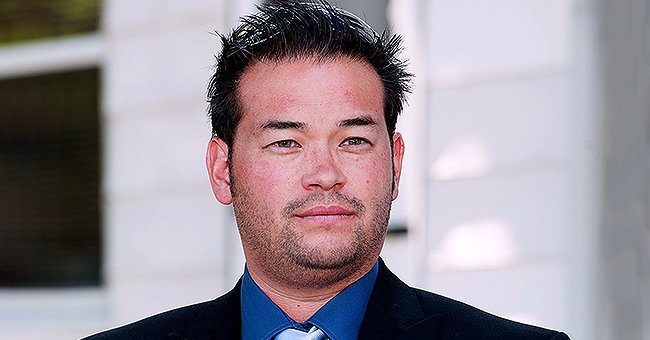 Getty Images
Jon Gosselin Accuses Ex-Wife Kate of Keeping Son Collin from the Rest of His Siblings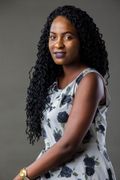 Jon Gosselin has slammed his ex-wife, Kate Gosselin, for allegedly keeping their 15-year-old son, Colin, from his other siblings.
Jon Gosselin has spoken up regarding the tense situation in his family amid the parent alienation drama surrounding him and his ex-wife, Kate Gosselin.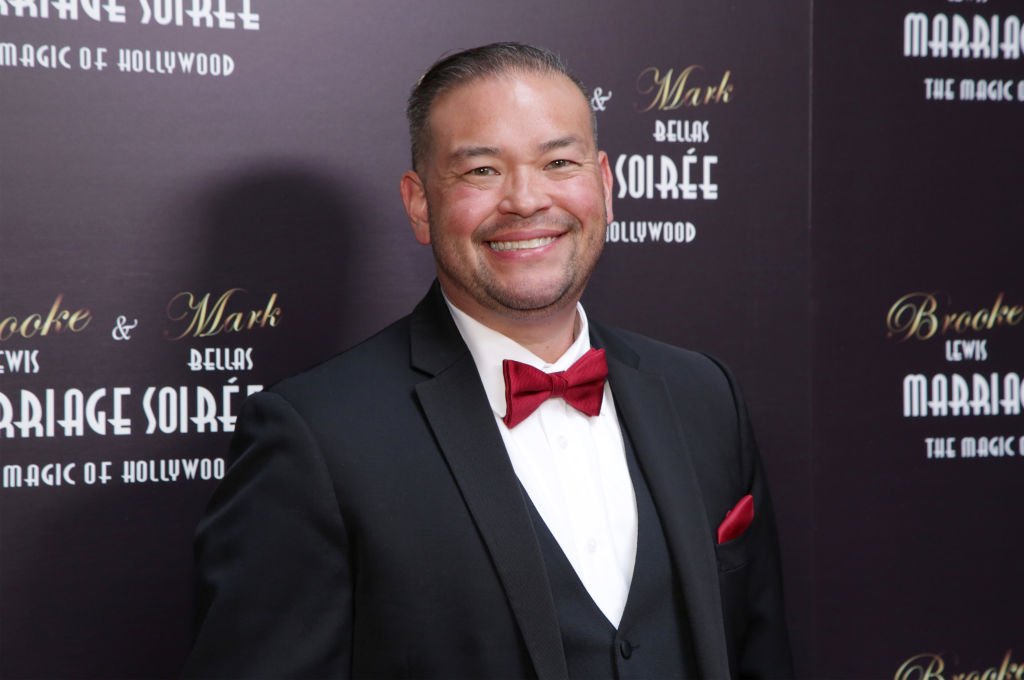 Jon Gosselin attends Brooke & Mark's Marriage Soiree "The Magic Of Hollywood" at the Houdini Estate | Photo: Getty Images
Pop Culture reported that the former "Jon & Kate Plus 8" star had appeared on a recent episode of the "First Class Fatherhood" podcast where he called out his ex-wife for keeping their son Collin from contacting his other siblings.
Kate took that route soon after Colin and their daughter, Hannah, went to live with their father in 2019.
The reality star explained that the relationship between his and Kate's sextuplets was "tumultuous" as the other sextuplets, Leah, Joel, Alexis, and Aaden, live with Kate.
At the same time, their older twins, Cara and Madelyn, are off at college. During the interview, which lasted a little over twenty minutes, Jon said:
"There is no contact between Collin and his other siblings. So the problem right now is we have parent alienation, and we have sibling alienation."
Inquisitr added that the 42-year-old was keen on rebuilding the relationship between his children and had enlisted the help of a third party company, Guardian Ad Litem.
Jon explained that he hoped to get family therapy through his kids' Collin and Hannah's therapist so that they could "talk to the other siblings and try to find some common ground."
While fans were ruminating on that piece of information, The DJ then revealed that he and his ex-wife have been engrossed in a 12-year court battle and spent an estimated $1.3 million to get custody of Collin and Hannah.
Daily Mail recounted that Jon had divulged that he walked away from "Jon & Kate Plus 8" after he realized that Kate had mentally abused their young son before she sent him to a special needs institution where he was held for three years.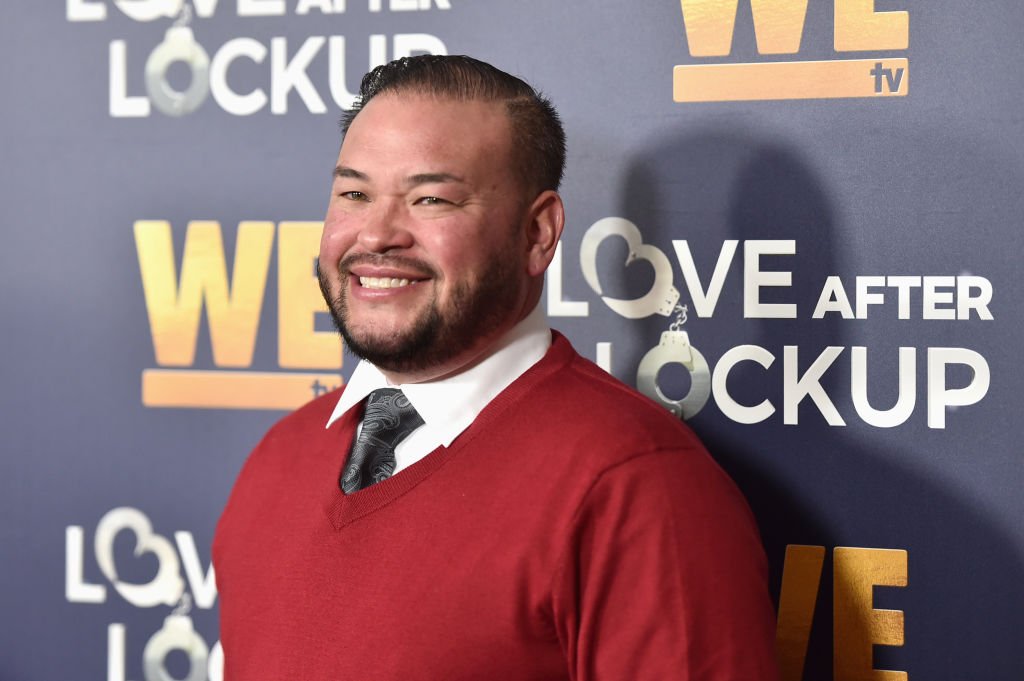 Jon Gosselin attends WE tv celebrates the return of "Love After Lockup" with panel, "Real Love: Relationship Reality TV's Past, Present & Future," at The Paley Center for Media | Photo: Getty Images
Jon had further slammed Kate by claiming that she made their eight children work to maintain her extravagant lifestyle.
The IT manager also shared his belief that his marriage would have still ended due to the different personalities of him and Kate.
Please fill in your e-mail so we can share with you our top stories!