Paul Brinegar's Final Years after Playing George Washington Wishbone on 'Rawhide'
Actor Paul Brinegar was known for his role in the television series "Rawhide," which lasted from January 9, 1959 to December 7, 1965. 
The Western-themed show was star-studded, featuring Eric Fleming and Clint Eastwood, who at the time just made his television debut.
Brinegar died 30 years after the last season. He had suffered from a chronic lung disease known as emphysema.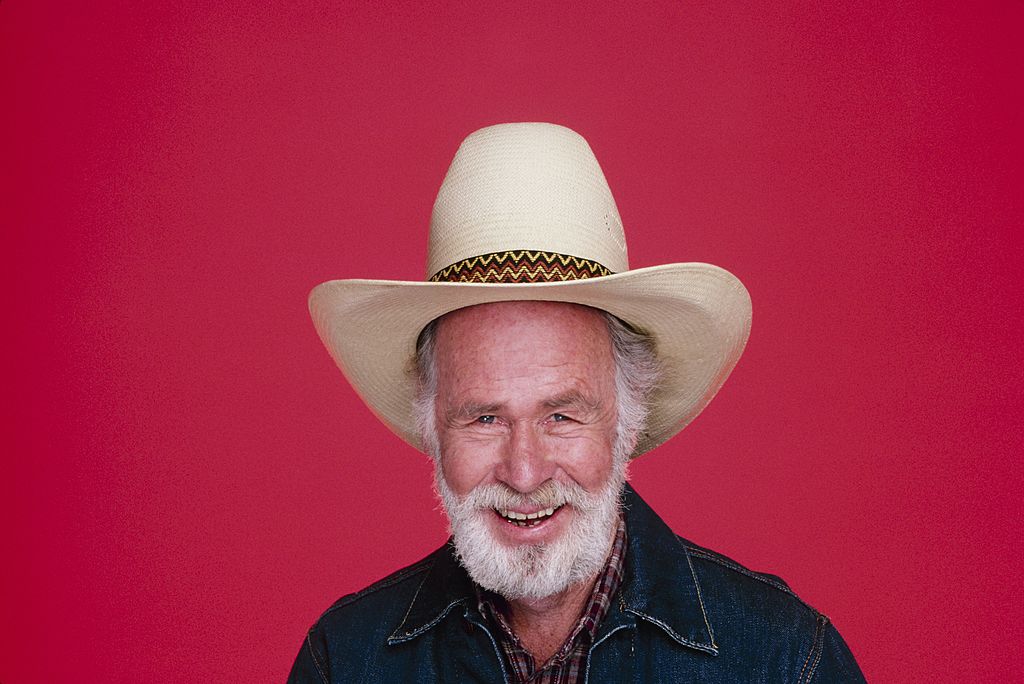 Born on December 19, 1917, in Tucumcari, New Mexico, Paul Alden Brinegar had a prosperous career in television and motion pictures. 
The veteran actor already showed an interest in acting when he was in high school. Paul later learned drama, literature, and art at the Pasadena Junior College. He subsequently kick-started a 48-year acting career. 
His career, centered around western movies and television shows, and became the delight of fans.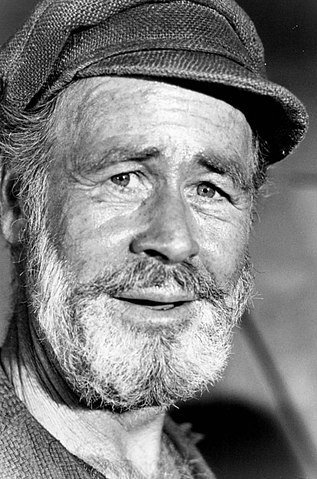 Having appeared in 226 episodes of "Rawhide," he made guest star appearances in over 200 times for T.V. series, movies, music videos, and commercials. 
He also featured in 51 episodes of the T.V. series "Lancer," and several episodes in "Matt Houston" and "Wyatt Earp." He became notable after his feature on "Wyatt Earp."
Brinegar lived a private life with his wife Shirley Talbott and their sons, Paul III and Mark.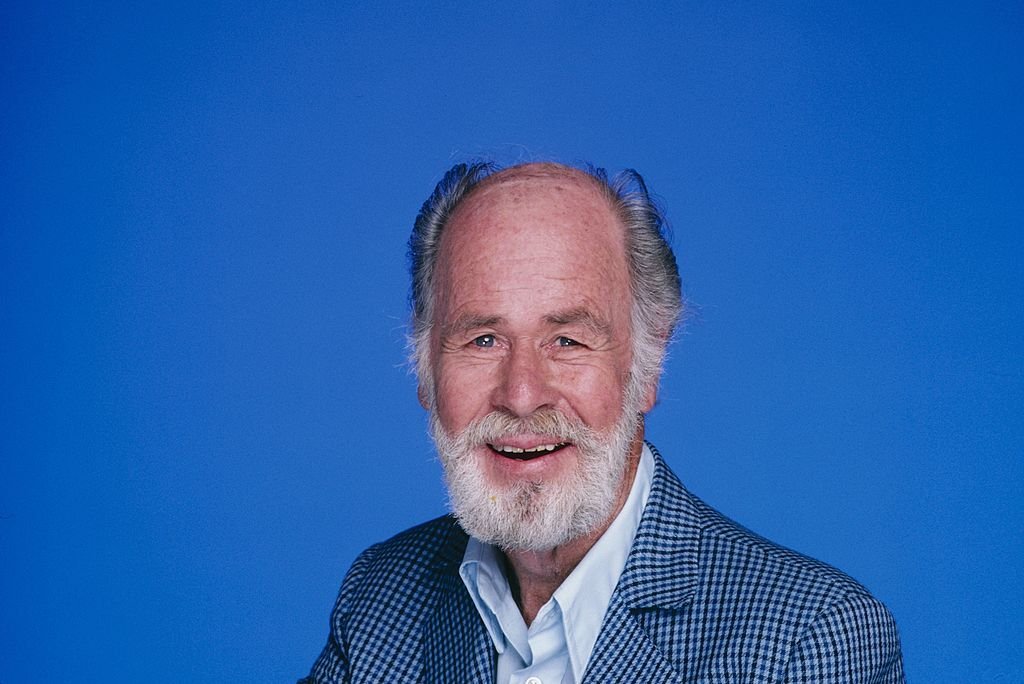 Brinegar is most notable for portraying a grizzled sidekick 65-year-old man to the main protagonist when he was actually under 50 in reality.
When he was 32, he discovered that his hair started turning grey, he became bald as well, and the wrinkles on his face began to emerge.
Little did he know that this would be one of the qualities that would launch him into a great career on-screen.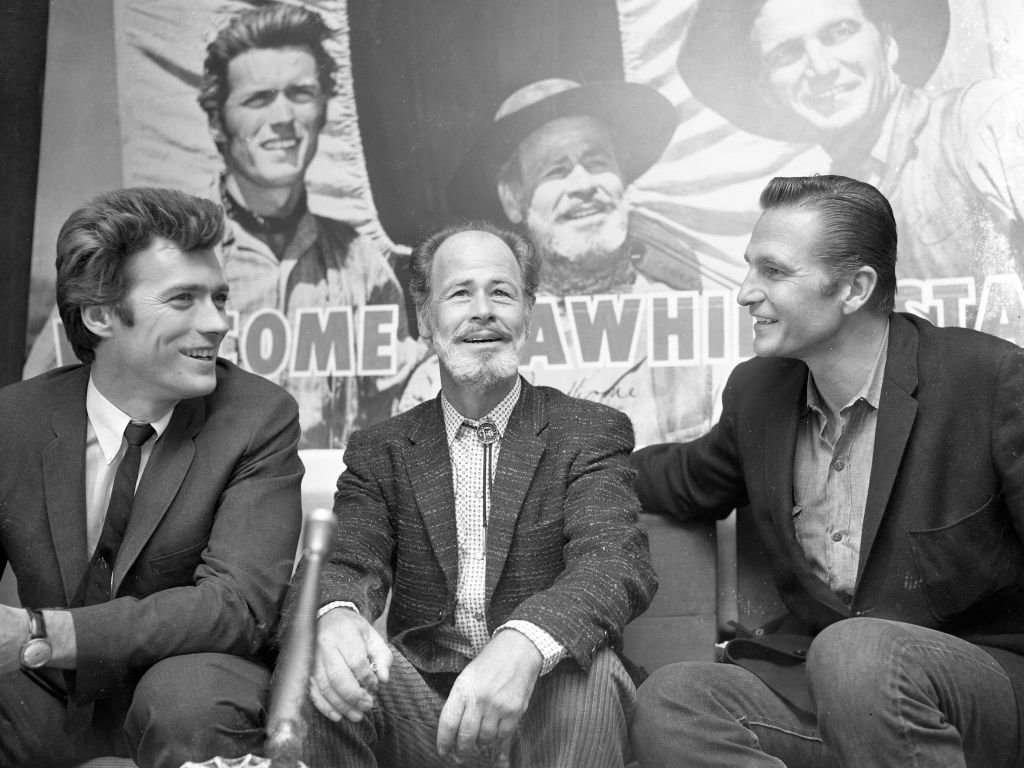 Earlier in his life, he had other career paths asides acting. The veteran once served as a chief radioman in the U.S. Navy during World War II.
After the war, he settled to repair radios as a part-time job while he featured in movies during his spare time. 
Brinegar teamed up once again with Charles Marquin Warren, who produced the western movie "Cattle Empire." Warren was the producer of Rawhide, and he believed Brinegar would be the perfect camp cook.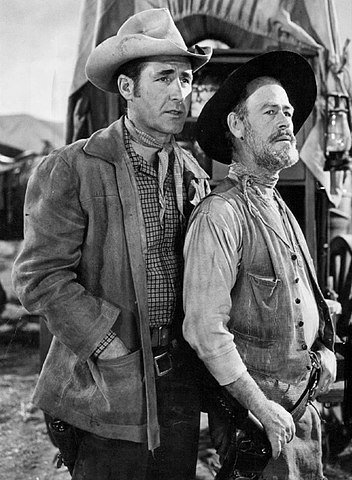 His later years were as busy as his beginnings. At a ceremony, "Beverly Hills," Paul Brinegar, became a recipient of the Golden Boot Award for his endeavors to promote Westerns on television and movies. 
Brinegar lived a private life with his wife Shirley Talbott and their sons, Paul III and Mark. He was an honorary sheriff and fire chief of Granada Hills.
A year to his death, he featured in the 1994 movie "Maverick" starring Mel Gibson and James Garner alongside many western character actors. 
After his death, his family requested that any memorial contributions should be sent to the Motion Picture and Television Fund in Woodland Hills. He was 77.