Life and Death of the 'Rawhide' Star Paul Brinegar
Best remembered as Wishbone, the wagon cook on the popular series "Rawhide," Paul Brinegar personified all things Western during his successful 48-year acting career.
Only 41 years old when he landed the role of the 65-year-old cook, Wishbone in "Rawhide" in 1959, Paul's craggy face, receding hairline and already gray hair made him perfect for the part.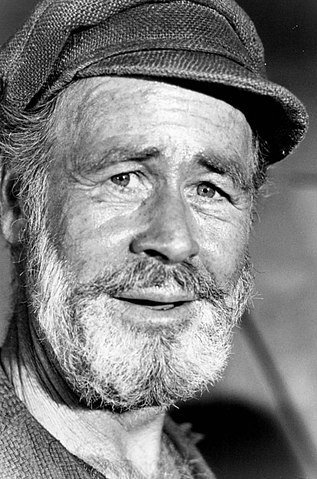 While Paul had starred in many shows and movies before and since Wishbone remained his favorite character. "I love the role. My appearance (always) suited me more for character roles than straight or romantic parts," he said.
Although Paul landed several bit roles since 1946, his first break came in 1955 as Jim Kelley, the mayor of Dodge City in "The Life and Legend of Wyatt Earp."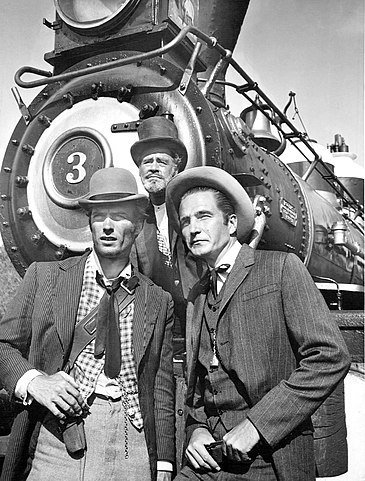 After his 226 episodes in "Rawhide," Paul's next most notable appearance came in "Lancer," as Jelly Hoskins in 1968. Fans of the 1980s series "Matt Houston" might also remember Paul as Lamar Pettybone.
Paul's screen career may have started in 1946, but his acting predated to his high school days in Santa Fe, where he starred in school plays. After that, Paul attended Pasadena Junior College, where he studied art, literature, and drama.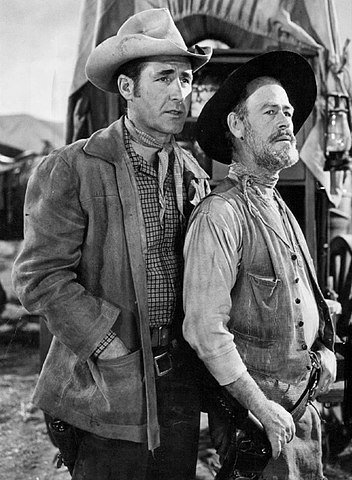 A job as radio repairman got Paul through his time as chief radioman when he served the Navy during World War II. Little did Paul know at the time that he would make more than 200 guest appearances in television series, commercials, and music videos during his career that began and ended in westerns.
In 1994, Paul starred in the television movie, "Wyatt Earp: Return to Tombstone" as his character, Jim Kelley from the earlier television series. The same year "Maverick" also got released wherein Paul starred alongside Mel Gibson and James Garner.
#PaulBrinegar was a familiar face for 50 years on shows like WYATT EARP, RAWHIDE and LANCER.

See him on GRIZZLY ADAMS — 9a ET on @getTV

What do you remember him from? pic.twitter.com/Nmdq3VurhU

— getTV (@gettv) June 2, 2019
But his appearances in those two movies turned into his last, as he passed away from emphysema on March 27, 1995, in Los Angeles, California at the age of 77. 
The real-life honorary sheriff and fire chief of Granada Hills received a Golden Boot Award the year before his death but also won three Western Heritage Awards in 1961, 1962, and 1964.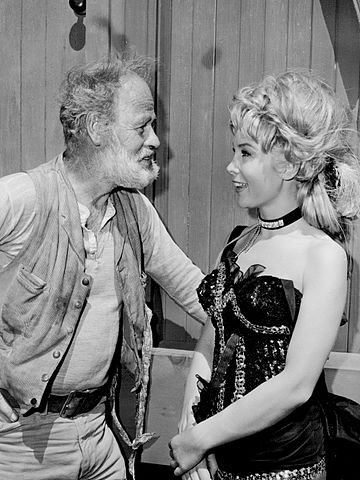 His wife, Shirley Talbott survived his death, as well as their two sons, Mark and Paul III, and his brother Warren. 
"Rawhide" also turned into the series that launched Clint Eastwood's career. As another name synonymous with Westerns, Clint's acting career started in the 1950s.
Since, Clint Eastwood became a household name which made fans all the happier when they saw the trailer for his 2018 movie, "The Mule," after a ten-year acting hiatus.