Meet Criss Angel's Sweet Son Johnny Who's Battling Cancer at the Age of 5
Magician Criss Angel's son Johnny Crisstopher is once again battling cancer after a brief remission 
Criss Angel and Shaunyl Benson are living every parent's nightmare. Their 5-year old son, Johnny Crisstopher is in hospital, being treated for pediatric cancer.
Johnny, who was first diagnosed at age 2 with leukemia, had been enjoying a period of remission which his parents had hoped would be permanent.
Fighting for their son's life alongside Criss is his wife and Johnny's mother, Australian actress and singer Shaunyl Benson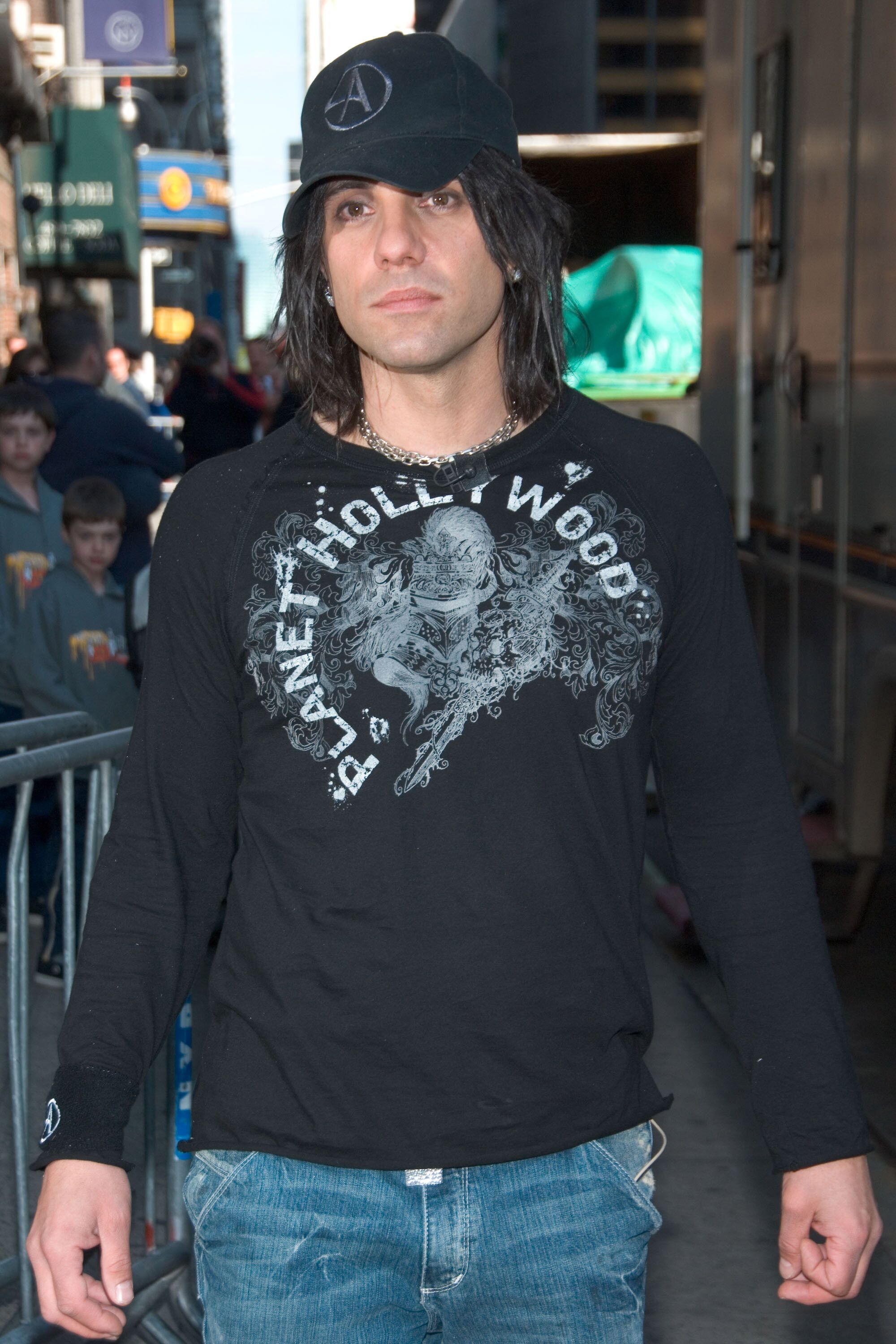 CRISS ANGEL SHATTERED BY SON'S RELAPSE
Criss, who was presenting his show "Mindfreak" in Las Vegas, has announced that Johnny has been hospitalized once again for treatment after a sudden relapse. 
Before Johnny was hospitalized. Criss revealed, he'd been spending time with his son taking on the California theme parks - including Disneyland - having fun before starting the grueling fight against his cancer once again. Criss said:
"My son is supposed to outlive me. I'd rather it be me that was sick. I want Johnny's future to be long and happy. That kid is just a bundle of love. He's the truest form of magic."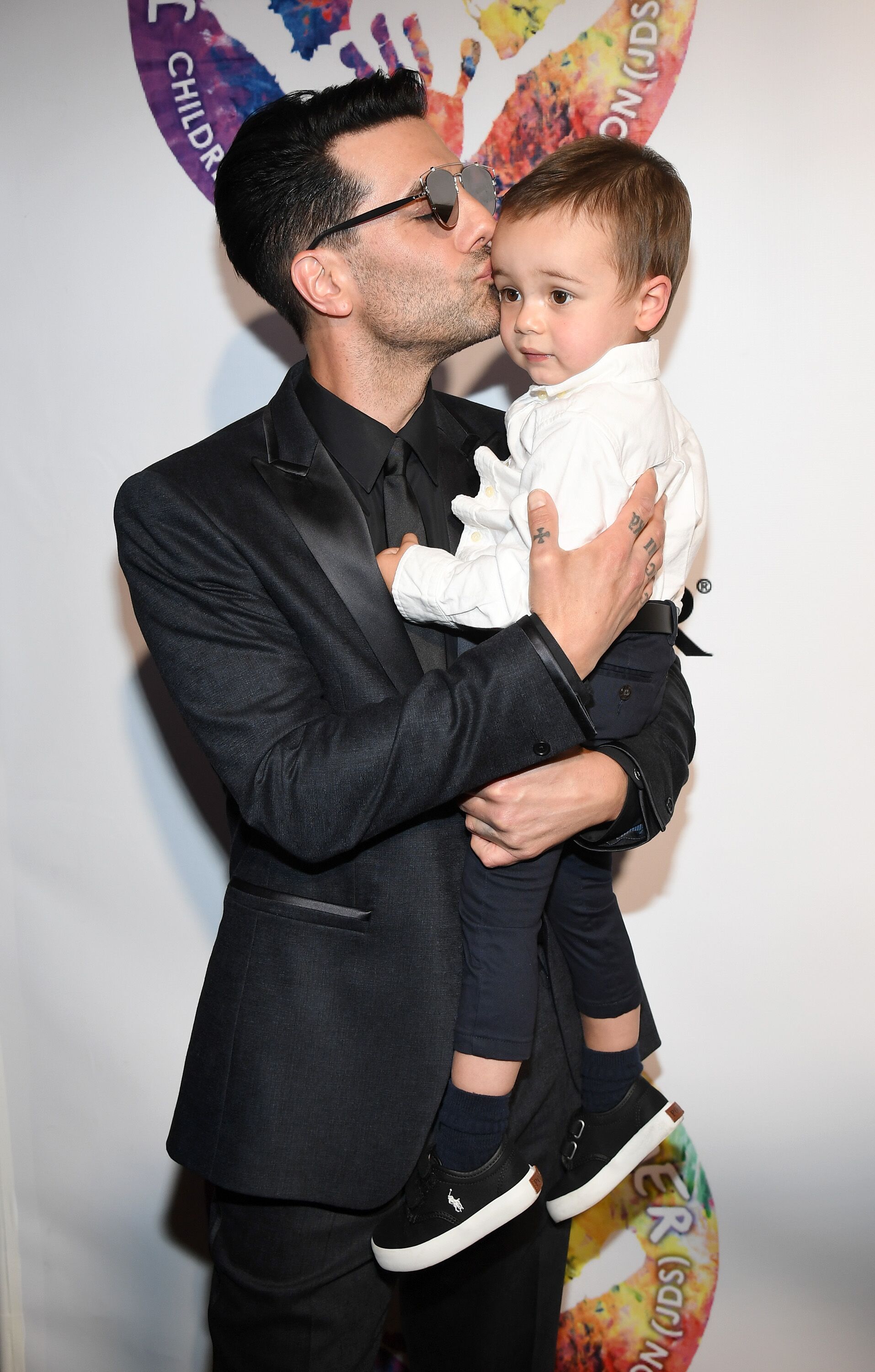 Childhood leukemia - and more specifically acute lymphoblastic leukemia which is what Johnny suffers from - is the most common type of cancer in children between the ages of 2 and 8, but many are diagnosed even younger. 
The treatments Johnny is subjected to have been hard on him, Criss explained, and have altered his behavior. Criss said:
"Johnny is a happy, fun, loving boy, but the steroid treatments have a profound effect on his mood. That's hard to see, but that's not our Johnny. That's the steroids."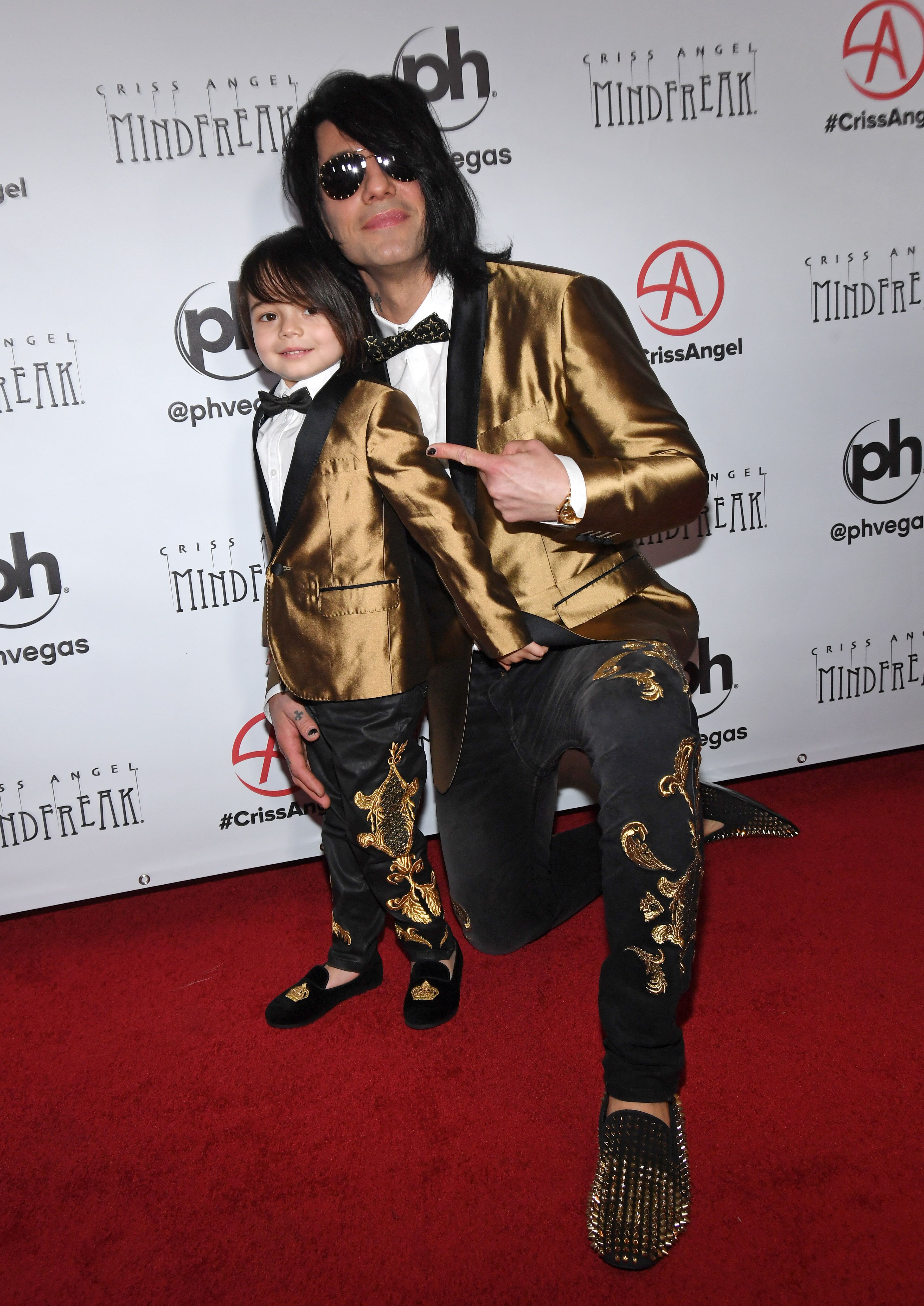 Johnny's illness has prompted Criss to become active in raising money for pediatric cancer sufferers. He has announced that he intends to raise $5 million through an event at Planet Hollywood in Las Vegas, and has appealed to the public for help. He said:
"We just want to thank everybody for their support over the years. We want to try and raise five million bucks, so we need your help."
While Johnny is fighting bravely, Criss confessed it is hard to see the disease and the treatments devastate his tiny body, while he watches helplessly. It was this helplessness that prompted the illusionist to use his art to help other children like Johnny.
Fighting for their son's life alongside Criss is his wife and Johnny's mother, Australian actress and singer Shaunyl Benson, 28. The two met in 2014 and married in 2015, the same year they welcomed Johnny. 
After a year, Criss and Shaunyl divorced, but have since reconciled. In 2018 they were officially back together, although they have not remarried. The couple welcomed a second boy, Xristos Yanni Sarantakos, on January 22, 2019.
The most beautiful magic of all... #life Shaunyl & I are so blessed with a beautiful healthy baby boy - Born: Xristos Yanni /January 22, 2019 / 5:03pm / 8lbs❤️ pic.twitter.com/NYiYrFBXHe

— Criss Angel (@CrissAngel) January 23, 2019
Shaunyl is a devoted mom to her two boys, and curiously defines herself with a single word in her Instagram biography: "Mother."
The family-orientated actress revealed that she has raised her boys as she was raised in Australia, by the ocean, believing that would keep her children healthy. Sadly, Johnny fell ill shortly before his second birthday, and on hearing the news, Criss canceled his concerts and shows and flew to Australia to be by his son's side.
The family is fighting bravely to keep their spirits up, taking one day at a time. Recently, Criss shared a heartbreaking video clip on Instagram in which he and Shaunyl lovingly cut off Johnny's long hair before initiating chemotherapy. Criss captioned the clip: 
"We must embrace what we cannot control."
As for Johnny, every snap and every post Criss and Shaunyl have ever shared show their brave boy with a wide grin. 
Johnny's undaunted spirit and courage in the face of so much pain and suffering may just be all the magic he needs to overcome his disease.