Kandi Burruss from RHOA Shares Adorable Childhood Photo Proving She's Daughter Blaze's Twin
Kandi Burruss definitely has a twin in her youngest daughter Blaze Tucker judging by the recent photo she shared on her Instagram. 
Last week, the "Real Housewives of Atlanta" star took to Instagram to share an adorable picture of her daughter alongside a throwback photo of Kandi as a baby.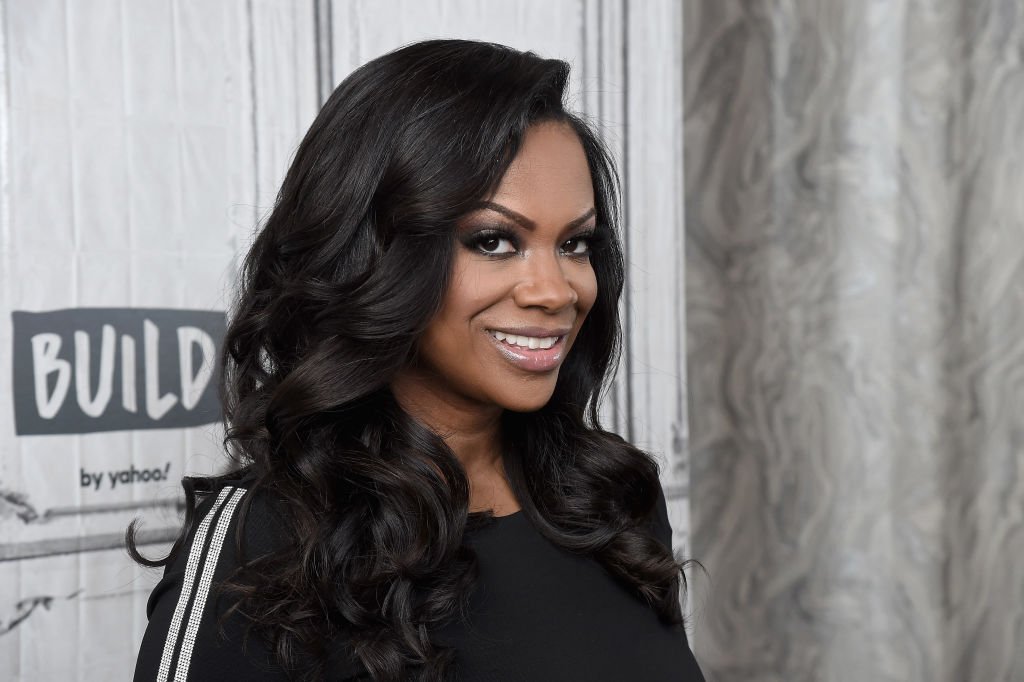 The resemblance between the celebrity mum and her daughter is uncanny. 
In the post which she captioned "Mommy & me!", Kandi showed her followers how much of a resemblance she shared with her daughter when she was that age.
Without hesitation, the post drew comments from fans who were stunned by the way Kandi and Blaze looked so alike.
One fan quipped, "Twins, Kandi has a nice texture of hair, too," while another gushed, "she looks just like you."
According to Bck Online, Kandi Burruss and her husband Todd Tucker welcomed Blaze last November, nearly four years after the couple had their son, Ace Wells Tucker.
The couple, who met on the set of RHOA, had Blaze through surrogacy.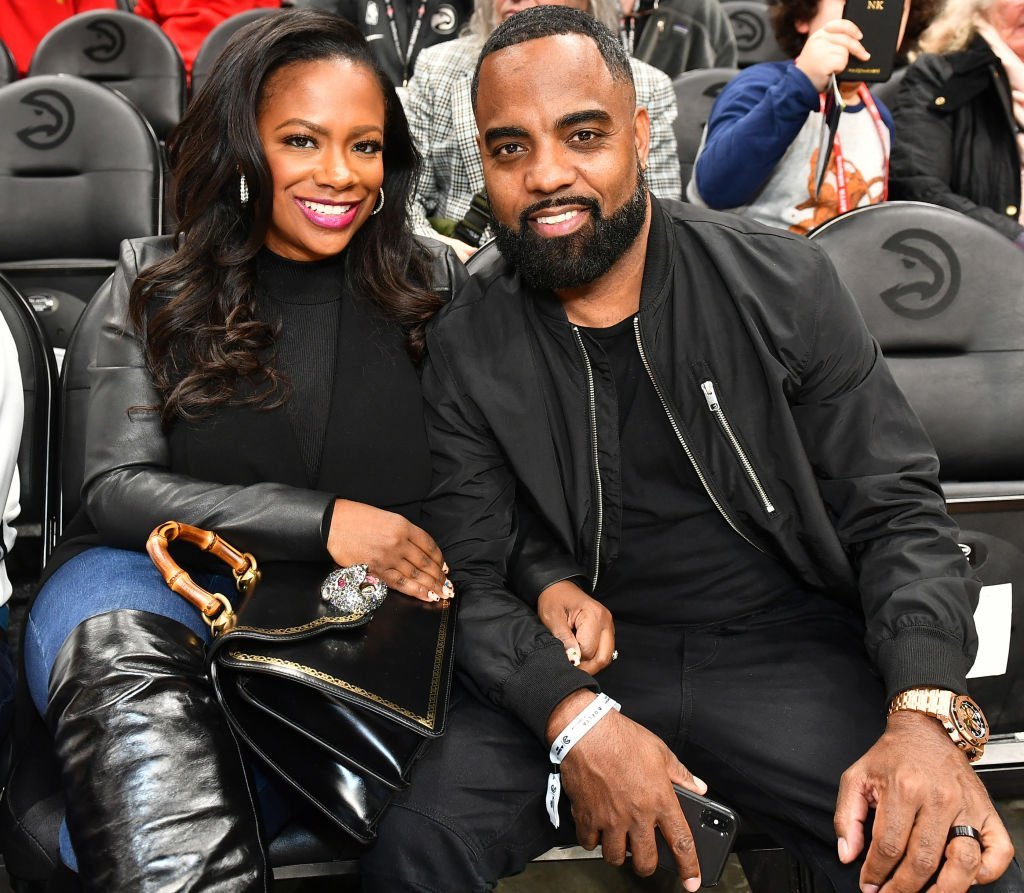 Recently, Kandi spoke out about how the use of surrogates still had a stigma around it and revealed that she felt judgment from a family member for her decision to use one.
In the video uploaded on Kandi's YouTube channel, the former Xscape singer recounted the details, saying:
"She really hurt my feelings. I don't think she meant to hurt my feelings at the time, but people have issues with the idea of surrogacy."
Luckily, Burruss, Tucker, and their surrogate Shadina managed to have a great relationship, and their beautiful daughter was born without any problems.
The publication also notes that Kandi and Todd have had their fair share of fertility struggles as they welcomed their son, Ace, through IVF.
Baby Blaze was born just in time to celebrate her first Christmas and be the star of the family's holiday photo, per Bravo.
To mark the special holiday with their baby girl, Kandi took to Instagram and shared, a family photo with the entire clan posing for the camera.
Blaze was, however, the center of attraction with a big and shiny red bow attached to her blanket, which depicted how much of a gift she has been to her family.