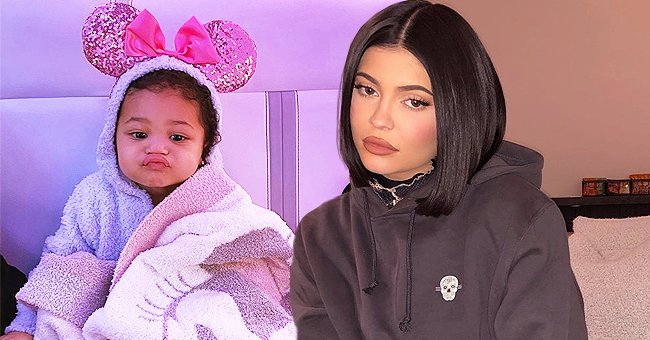 Instagram/kyliejenner
Kylie Jenner from KUWTK Says She Doesn't Buy Nuts Because Daughter Stormi Is Allergic to Them

Reality star, Kylie Jenner, shared fun facts about her everyday eating routine with Harper's Bazaar. The mom-of-one made it known that little Stormi is allergic to nuts.
Kylie Jenner sat in a food chat with Harper's Bazaar, and in a YouTube version of the interview, the celebrity mom shared hers, and her daughter's eating routine and habit.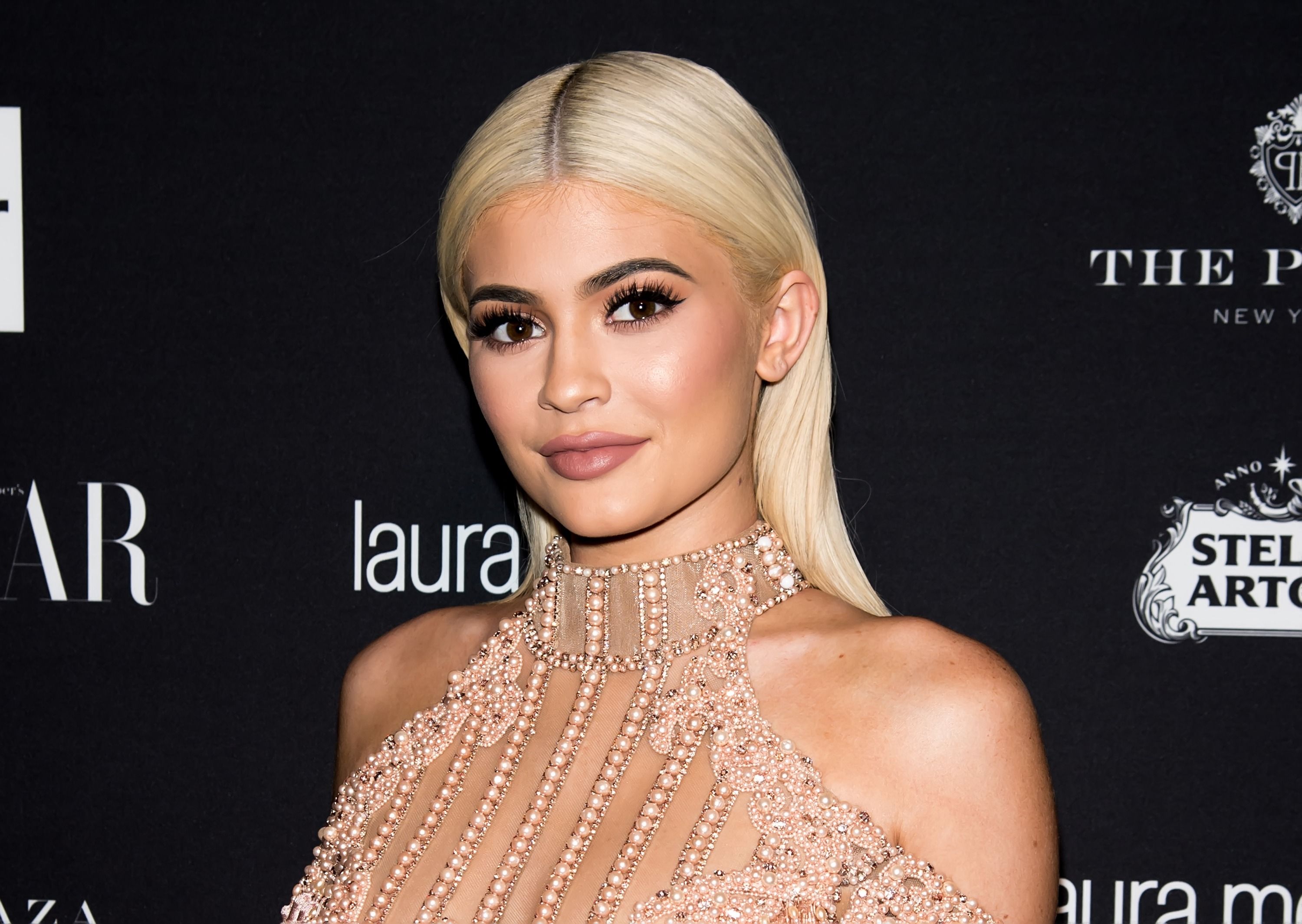 TV Personality Kylie Jenner attends Harper's BAZAAR Celebrates 'ICONS By Carine Roitfeld' at The Plaza Hotel in New York City | Photo: Getty Images
Jenner made it known that she usually started her day with a glass of her beloved morning drink, bone broth. She added that she indulged in other drinks and beverages as well while going on to mention, coffee and tea.
According to her, her bone broth was usually mixed with Lavender and lemon. Kyle also made it known that she could opt for other drinks like celery juice and peach tea.
The "Kylie Cosmetics" founder revealed through her food choices that she had a sweet tooth.
While speaking about her vast array of food choices, Jenner hilariously told the news franchise about she and Stormi being "foodies." The 22-year-old entertainer made it known that:
"If there were a face of hangry, it would be me. And stormi has it too because when that little girl is a little hungry, she turns into a different baby. "
People shares that the mother of one made it known that Stormi was allergic to peanuts while she added that the allergy applied to "all nuts actually, not just peanuts." Therefore, Jenner runs a nut-free household.
Stormi, however, has her food preferences as her entertainment mogul mom told Harper's Bazaar that the little girl loved Bagels.
Kylie went on to share a funny scenario about Stormi's love for bagels. The young billionaire explained that she had always wondered why her baby dreams of in her sleep and the assumed answer came when:
"We were sleeping [the other night], and she woke up out of her sleep and said, 'Bagel."
Kylie's other food choices range from pomegranate seeds, which she emphasized on, Kale salad with Jalapenos and lemon chicken with vegetables.
Being a snack person, Jenner mentioned some of her favorite snacks, which included Fritos, Barbecue Lays, and Extra Cheesy Goldfish crackers.
Concerning Stormi's allergies, Yahoo shares that the last year, the two-year-old spent some time at the hospital after having an allergic reaction to a food-related source.
According to the news site, Stormi is not the only Kardashian baby who has allergies as the family's matriarch, Kris Jenner, told Refinery29 in an interview that Kim's son, Saint also has allergies.
Please fill in your e-mail so we can share with you our top stories!