Man Who Kicked His Son out after He Was Jailed on a Robbery Charge Sparks Debate
A man sparked a debate on Reddit after sharing his story of how he kicked out his 21-year-old son who was arrested on a robbery charge. 
A 64-year-old man had let his 21-year-old son, his then-girlfriend and her young child, and their baby daughter move in with him in an expensive west coast city.
They had moved out of state and the man welcomed his son's family with open arms. According to him, everything was going smoothly until one day his son was arrested on a robbery charge.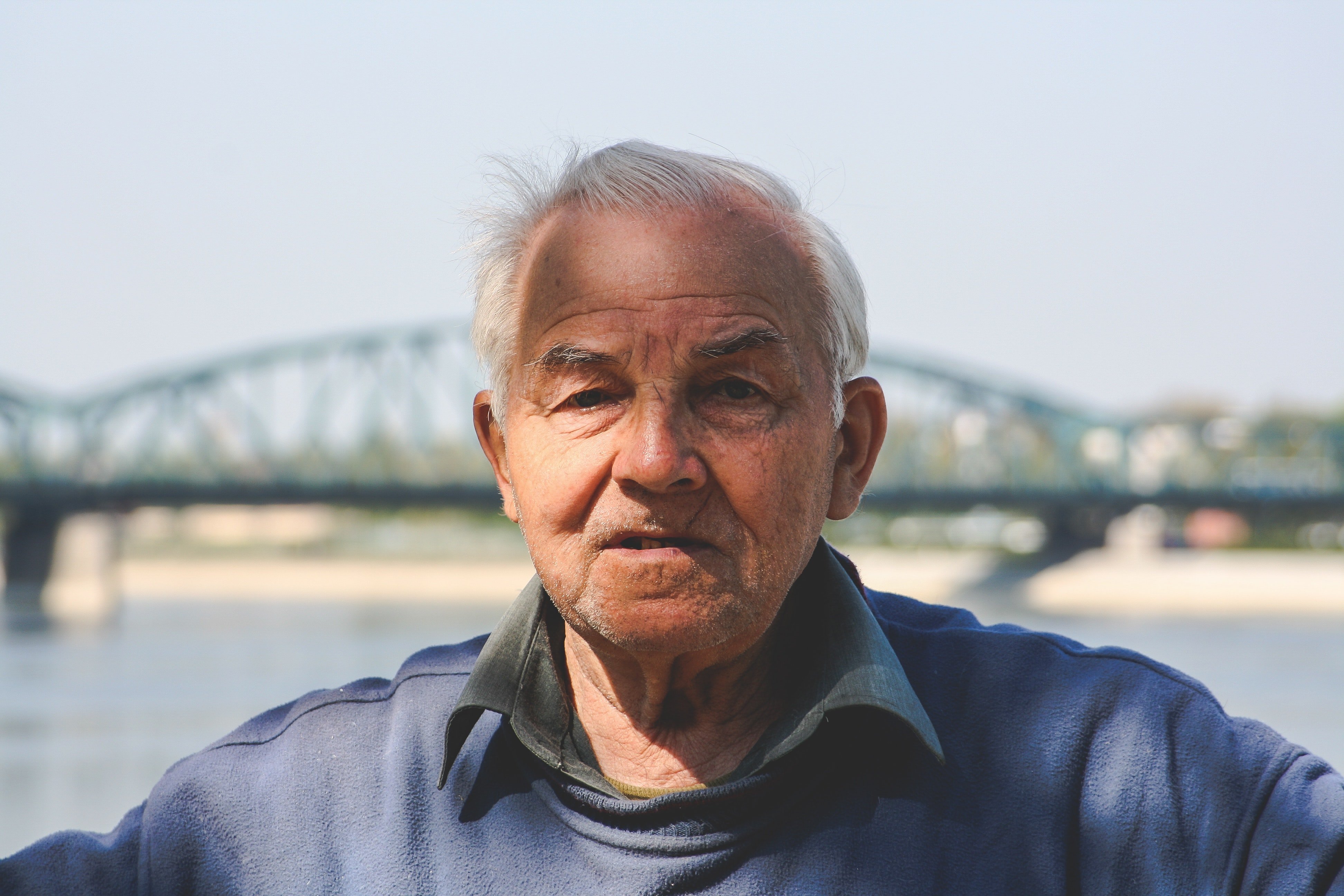 A BIG MISTAKE
It had only been two months since his son had moved in to his house then. The guy had previously caused tension in his family due to his spotty criminal history, but the robbery charge was the final straw. 
The man was deeply disappointed in his son after he got arrested. According to him, his son is often careless and can be selfish and immature at times.
The man was, and still is, angry at his young son because not only did he throw his life away but he also jeopardized the life of his girlfriend and kids. 
Meanwhile, the guy's girlfriend broke up with him while he was still in jail. His father also made it clear to him that he wasn't welcome in his home anymore.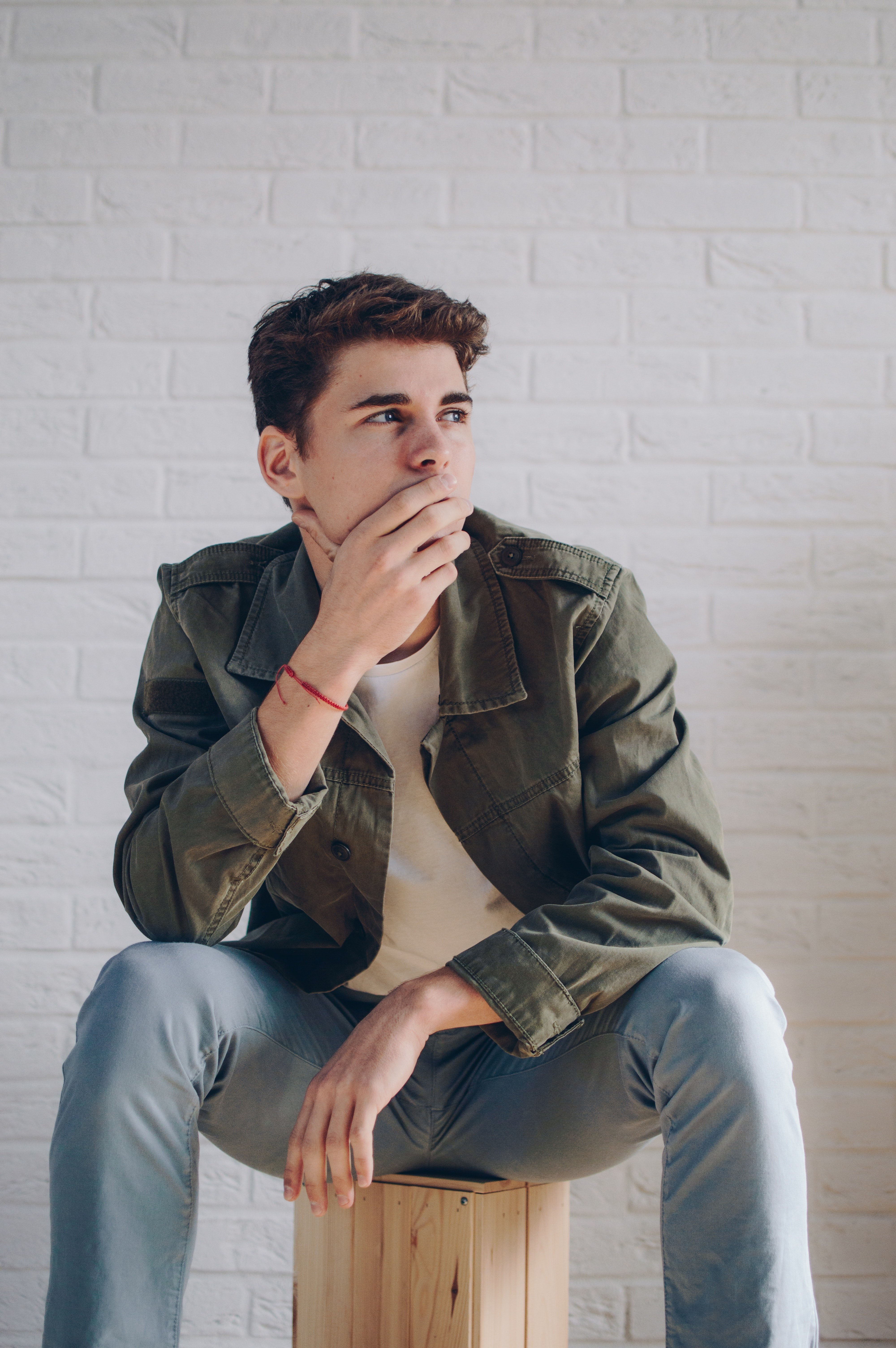 NO TURNING BACK
It has been a year since the man's son was arrested and he has been released from jail now. His ex-girlfriend and kids still live with the man who has a loving relationship with them. 
According to the Redditor, he doesn't mind helping his son's ex-girlfriend with child care and housing because it's not her fault that his son made poor decisions that affected her life. 
However, the man's son has nowhere to go now. He has been couch surfing at his friends' houses since his release. He doesn't have a job as of now. 
The Redditor also mentioned that his son is pretty upset and angry that he won't let him move in to his house. If he were to move in, his ex-girlfriend and the kids would have to move out and the Redditor doesn't want that to happen. 
THE VERDICT
Although the man has been standing his ground, he is worried that he might have been a little too harsh on his son. So he asked the other Redditors if his decision is just. 
Many of them thought that his decision is fair and that his son should have been more responsible. 


However, there were a few users who thought that everybody makes mistakes and he has suffered for his wrongdoing. They also opined that the man would throw away any future relationship with his son if he continues to be harsh on him. 


Here's another story of a woman who sparked a heated debate on Reddit after she kicked out her partner's dog because he would keep waking up her 3-month-old baby.