Daily Joke: Three Friends Find a Genie on a Desert Island and Make Their Wishes
After hours and hours of trying to find their way back to their car, Nick, Jack, and James found themselves stranded on a desert island. The boys had lost all hope until they came across a magic lamp. 
With no clue where to go, the boys were starting to feel paranoid and extremely tired. The took slow strides towards an acacia tree and decided to rest there. 
Nick and Jack slowly made their way to the tree and James followed behind. James was practically dragging his feet forward when he felt something hard under his foot.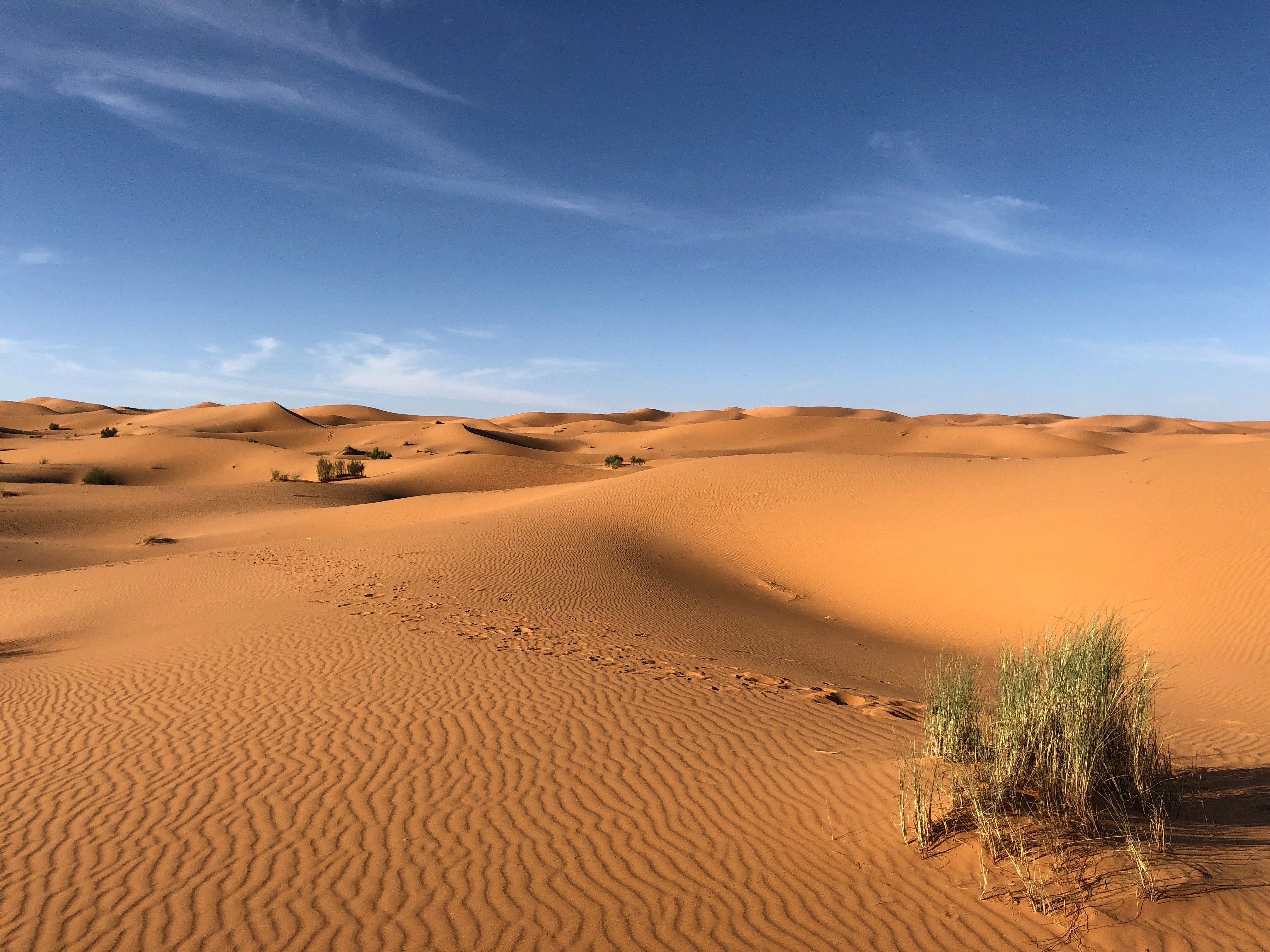 He looked down ever so slowly to see what it was. The object looked like a vessel and it shone underneath the sand. It was an old lamp, ornate and heavy. James picked it up and slowly wiped the sand away from its surface.  
Blue light flashed out of the lamp and James let out a screech. Nick and Jack turned around to see what had happened and stopped on their tracks as they witnessed what was happening.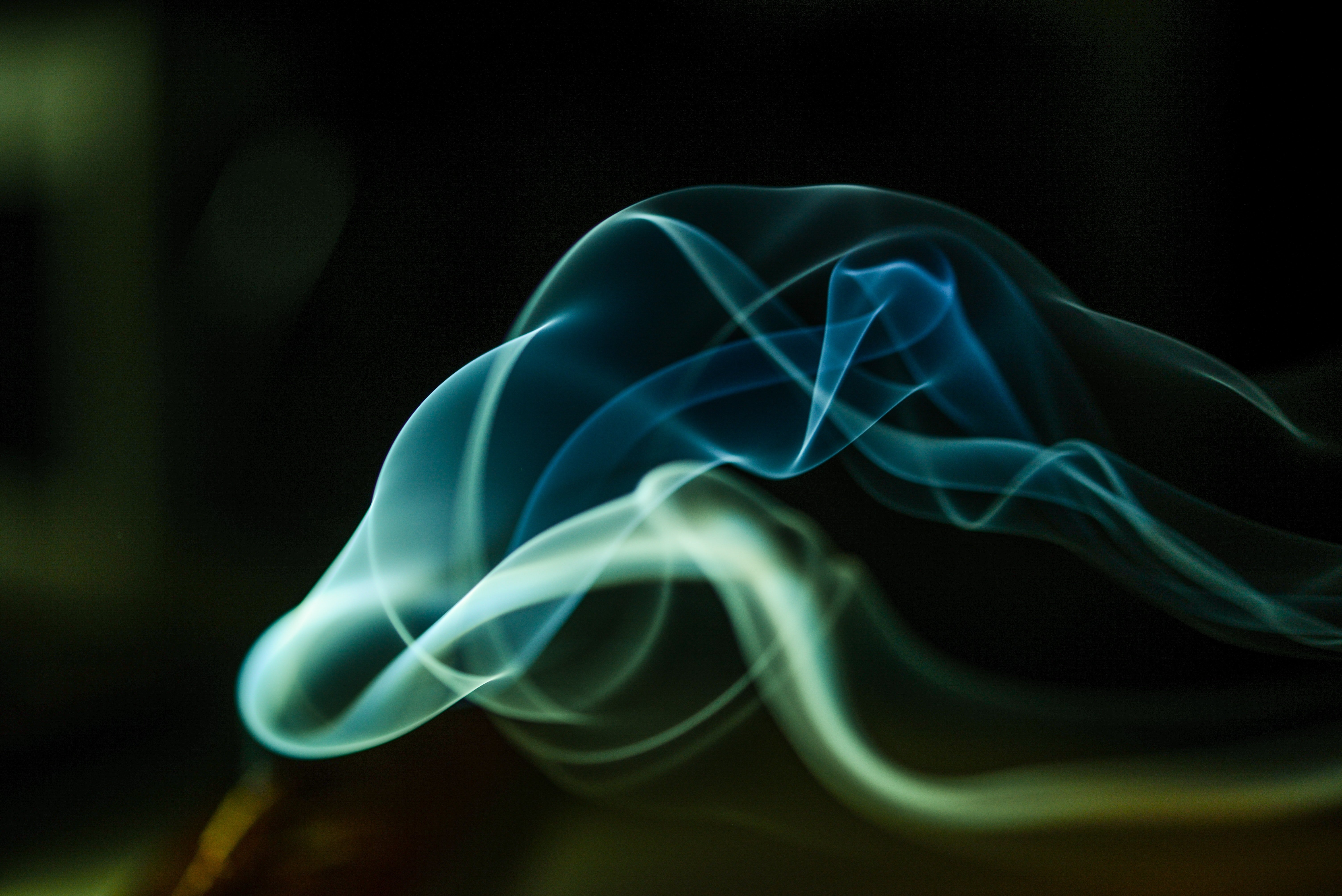 A thick blue cloud was oozing out of the ancient lamp. James had landed on the ground, his eyes wide with fear. Nick and Jack couldn't help but stare at the big blue cloud taking shape of a giant man without legs. 
"I am the genie of the desert," the blue figure said in a mystical tone. "You shall be granted three wishes."
The boys finally came to their senses. For the first time, they felt hopeful about going back home. Since they had read in stories that the person who lets the genie out of its lamp by rubbing it is entitled to the wishes, they asked James to speak up. 
"C'mon, James, ask him to get us all home!" exclaimed Nick. 
"Yeah, ask him to get us out of this dreadful place," Jack added. 
"Ummm... I want Nick to be home," James said to the genie. Nick vanished into thin air.
"Idiot! Why didn't you ask him to send us all home at once? Now you have only two wishes left," Jack hissed. 
Before Jack could finish, James wished for him to be home. Just like Nick, Jack disappeared into thin air. 
"What is your third wish?" asked the genie. 
James thought about it for a long time but he couldn't figure out what to wish for. "It would be so much easier if Nick and Jack were here..." he thought to himself. 
"C'mon boy, make a wish! This hot air is killing me," the genie said impatiently. 
"Don't rush me! I don't know what I want, okay? It would be so much better if I had my friends here. I wish they were here right now!"
Source: theholidayspot
Here's another joke about a man who kicked a magic lamp in anger.