People: Princess Beatrice & Fiancé Edoardo Mapelli Mozzi Will Tie the Knot in May
Wedding Bells are in tow for May 2020 as Queen Elizabeth's granddaughter, Princess Beatrice, will be tying the knot with her billionaire fiance.
The British Royal family has been experiencing a lot of changes of late. From the exit of one couple to the addition of another, the 93-year-old British Monarch is experiencing the joys of every grandmother.
To watch a child grow, leave home, and discover who they are and what they like is exhilarating. Much more is watching them choose a life partner, and the reality that the little one has grown becomes dawning.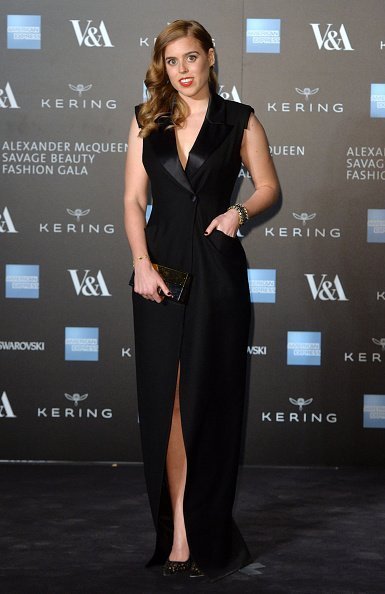 Prince Andrew and his wife, Sarah Ferguson, are about to experience this feeling as their daughter Princess Beatrice is set to tie the knot with property tycoon Edoardo Mapelli Mozzi.
The two are set to tie the knot this spring on 29th May 2020, and the wedding will take place after the Queen's palace garden parties, which takes place in mid-May.
According to "People," the ceremony service could be close by — somewhere like the Royal Military Chapel, known as the Guards Chapel, which is a church located across the road from the palace.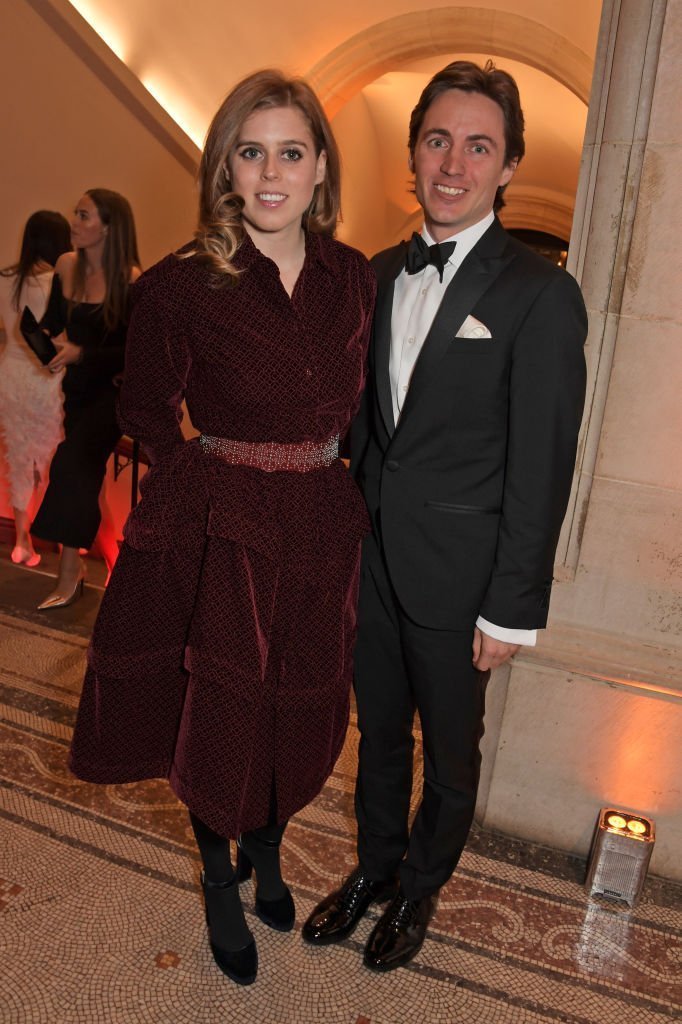 Although the Royal family has not made an official announcement yet, People posit that the official announcement will be made in a couple of days.
The reception is purposed to hold at Buckingham Palace, and the couple is opting for a low-key event as no broadcasting house will be allowed.
Princess Beatrice, who is daddy's girl would never do anything to be hurtful to her father.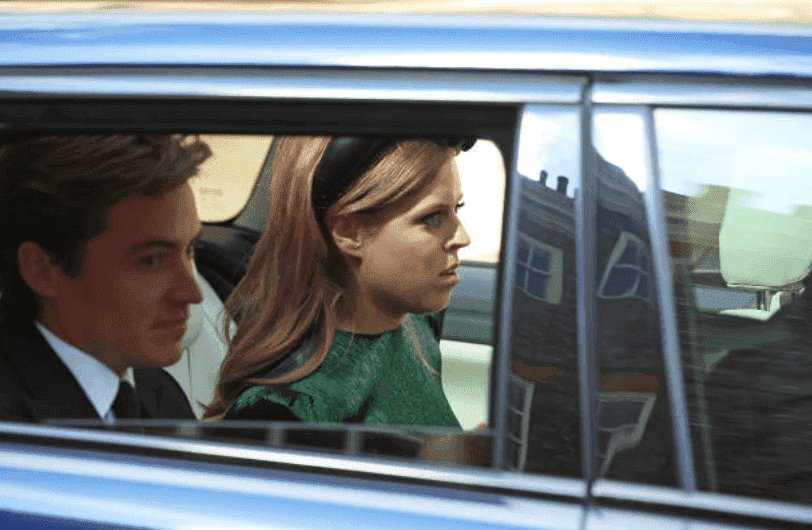 Princess Beatrice is going for a less big wedding as opposed to her sister Princess Eugenie and cousins, Prince William and Prince Harry. This might be because she is more of an introvert who likes to keep to herself.
The couple has always been keen on having a close-knit wedding without the fanfare and pomp that beseech Royal weddings, and they plan to keep to their word.
Beatrice and Edoardo announced their engagement in September 2019 after the Italian property developer popped the question during a trip to Italy earlier in the month.
I'm so excited to announce my engagement to Edo pic.twitter.com/MvvwRRk0HT

— Princess Beatrice of York (@yorkiebea) September 26, 2019
One confusing thing, however, about the wedding, is that the role of her father, Prince Andrew, is not yet known as he missed the engagement party that held in December.
Prince Andrew, Sarah Ferguson, and Princess Eugenie, were absent from the event. The former likely skipped the party due to the ongoing controversy surrounding his ties to convicted sex offender Jeffrey Epstein.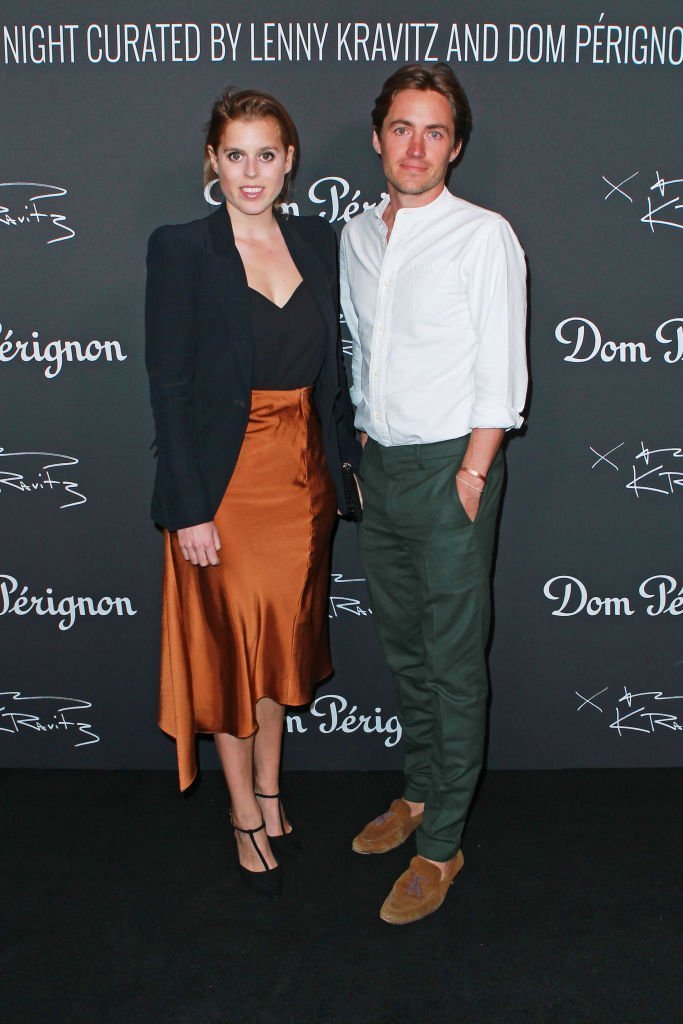 However, according to what an insider told People, Prince Andrew will likely play a significant part in his daughter's wedding despite the scandal.
Princess Beatrice, who is daddy's girl would never do anything to be hurtful to her father according to the source from People."He's going to be by her side, and she's going to be by his," the source said.