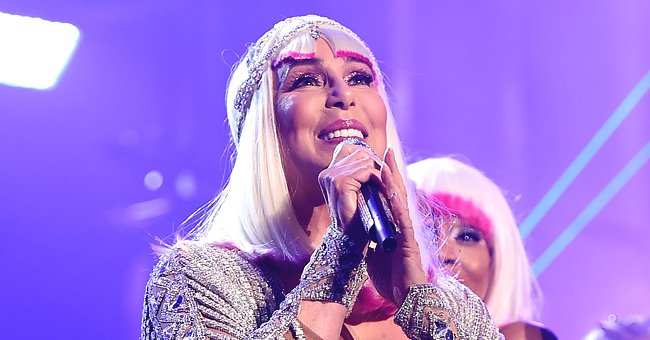 Getty images
Cher Becomes New Face of Fashion Brand DSquared2 at the Age of 73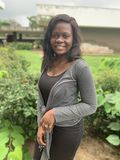 The goddess of pop, Cher, at 73, was recently signed as the new face of the famous menswear brand, Dsquared2, on their latest campaign for this year.
Think of any branch of secular entertainment, and Cher has done it all. From acting (Emmy, and Oscar-winning) to singing (Grammy-winning), dancing, fashion designing, and even comedy.
The living legend has entertained the world for 57 years now, and she keeps getting accolades for her continuous efforts. Most recently, Dsquared2 went on social media to announce Cher as the new face of their spring-summer ad campaign.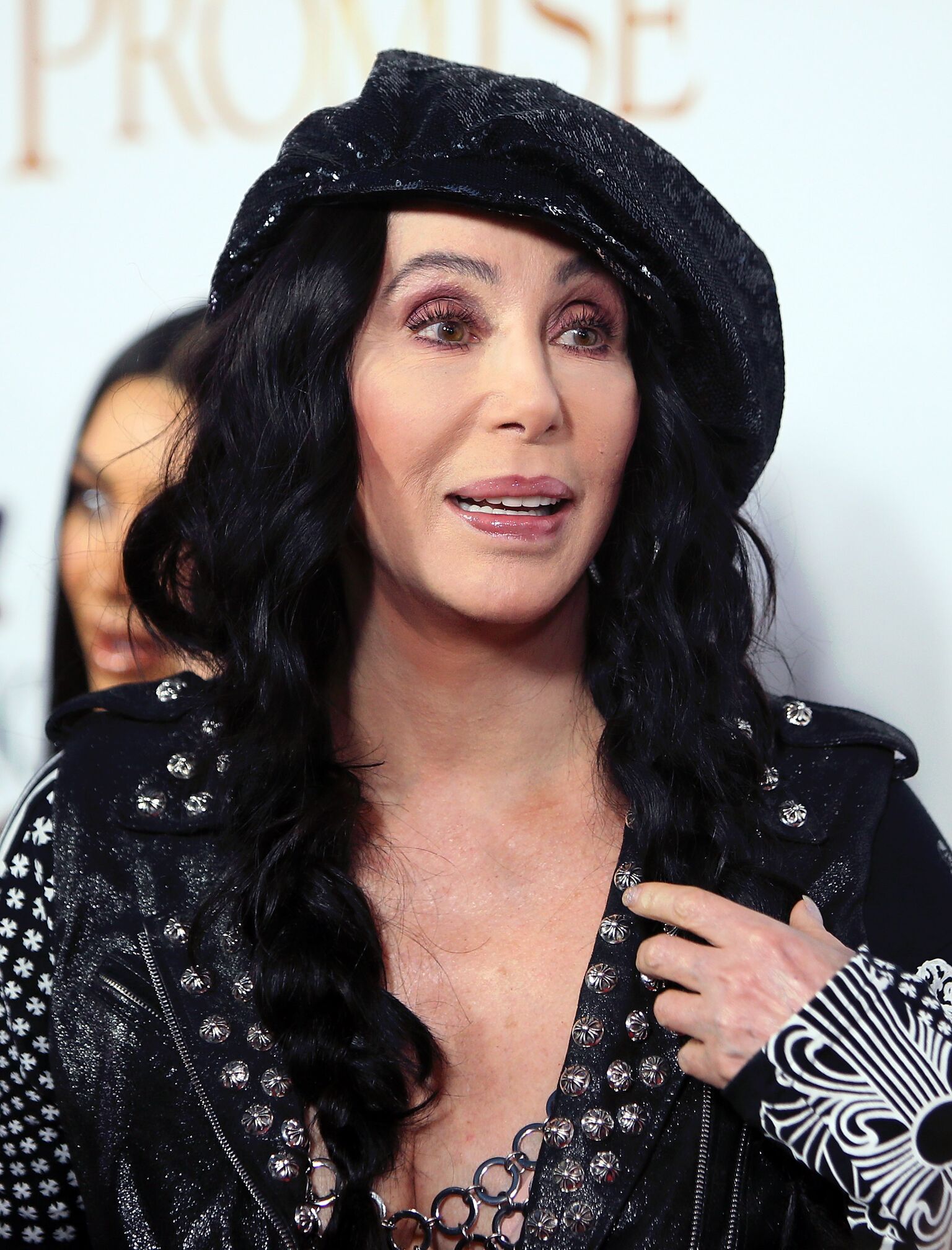 Cher attends the premiere of Open Road Films' "The Promise" at TCL Chinese Theatre | Getty Images
Their Instagram account posted an image of the legend in an off-shoulder sweater with the ICON branded on the front, over denim jean pants.
The photo, which is the only one so far from this campaign to grace the internet, was shot in black and white. The caption read,
"The ICONIC: @cher stars in the new #Dsquared2 Spring Summer 2020- Adv Campaign #D2ICON #D2SS20."
Cher has been on a roll in these closing years of her career. For the last five years, the legend has toured the world and even starred in a film.
The singer also released her well-received album "Dancing Queen." This was album number 28 for the legend who has been in business since the 60s.
The decorated diva has been on her "Here We go Again Tour" since 2018 in addition to her super-successful "Classic Cher" theatre residency, which she announced will all come to an end this year.
Cher hinted at the fashion opportunity provided by Dsquared2 to her in a tweet that read, "Am I Going To Be inTime."
Fans of the legend commented on the advertisement campaign post on how much they loved her look in the timeless black-and-white photo.
The star is also known for philanthropic efforts and social media involvement. Countless models and popular figures see her as one of the greatest influences in their career choice.
The musical goddess is also praised for her authentic political views, which she makes known to the public across social media platforms.
Many have described her as a "force of life," including her first husband, Sonny Bono, with whom they formed the infamous singing duo, "Sonny and Cher."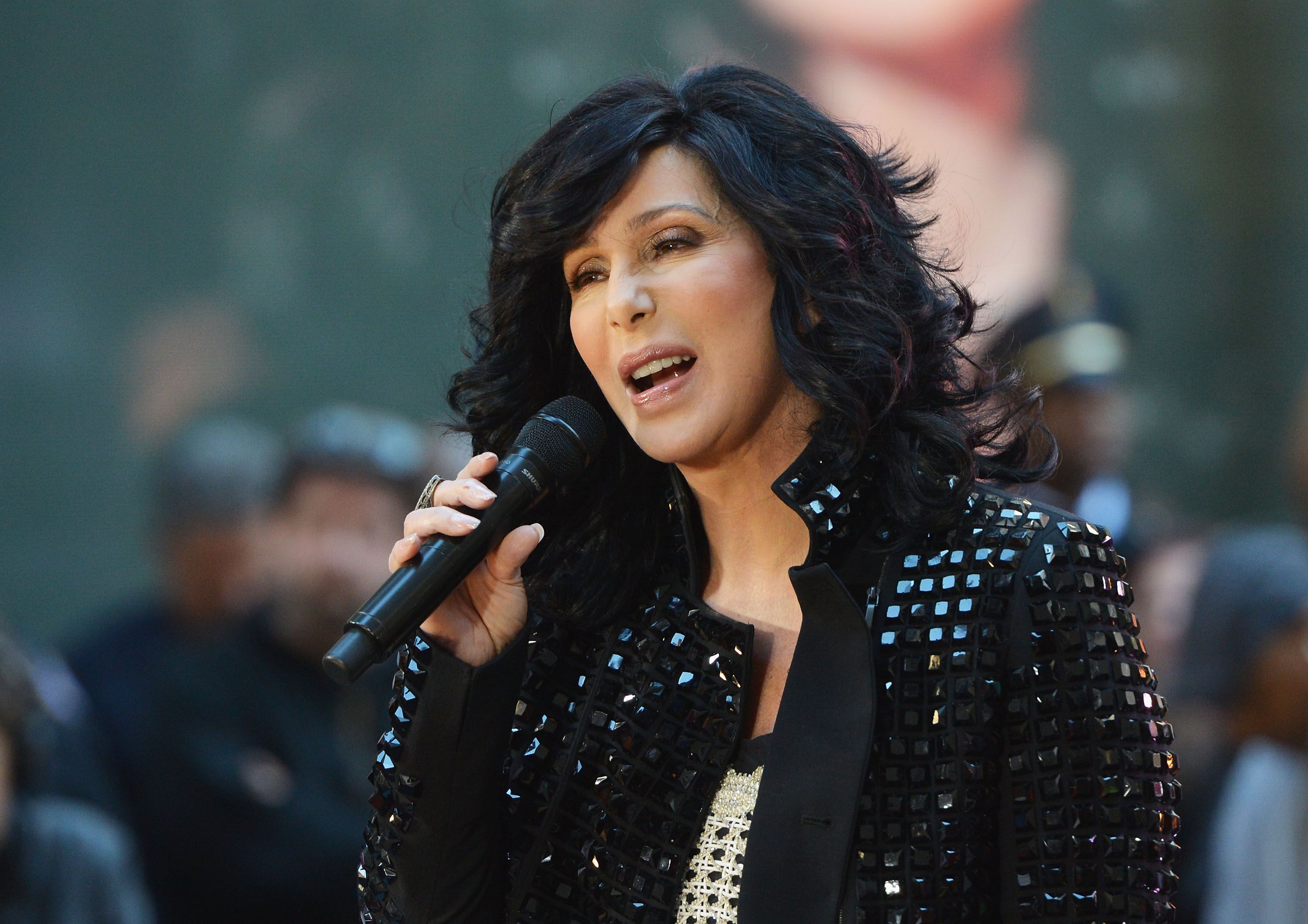 Singer Cher peforms on NBC's "Today" at NBC's TODAY Show on September 23, 2013 in New York City | Photo: Getty Images
The pair split officially in 1974 when Cher made a name for herself as a single artist. Sonny, however, passed away due to a skiing accident in 1998
Some other stars that have graced the front of Dsquared2 campaigns include model/actress Naomi Campbell and Bella Hadid.
Please fill in your e-mail so we can share with you our top stories!