TMZ: Bobbi Kristina Brown's Ex-Boyfriend Nick Gordon's Death Has Been Ruled as Heroin Overdose
The results of the autopsy and toxicology tests of Nick Gordon have been released and reveals he died of a drug overdose like his girlfriend, Bobby Kristina Brown. 
It has now been confirmed that the death of Bobby Kristina Brown's boyfriend, Nick Gordon was caused by a heroin overdose.TMZ shared the news based on the results of Gordon's autopsy and toxicology.
According to the reports, Gordon went into cardiac arrest and was found unresponsive. He stayed for 7 hours in the hospital before he was pronounced dead. Narcan, a drug used to reverse the effects of an overdose, was also discovered in his system.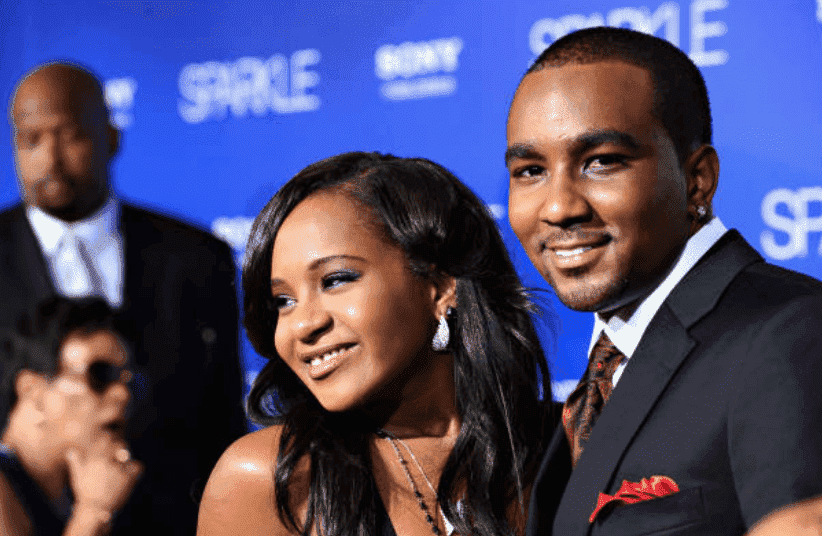 THE STORY OF TWO PARALLEL DEATHS 
Gordon died on New Year's Day. His death came five years after his girlfriend, Brown, suffered the same fate. She was found lifeless in a bathtub and was discovered to have overdosed on mixed drugs.
Gordon's relationship with Brown was viewed as incestuous...
Two years later, Gordon, who was believed to be with Brown when she died, was found liable for her death. Though he was never charged, he was required to pay her estate $36 million.
In the heels of Gordon's death, his brother, Jack Walker Jr. acknowledged, "Nick's battle in life was not an easy one." He also expressed his sadness over the void his brother left behind.
AN "INCESTUOUS" RELATIONSHIP
Gordon's relationship with Brown was viewed as incestuous because he had lived with her family since he was twelve. Brown's mother, the late Whitney Houston took him under their roof and treated him like her own son though she never adopted him.
After Houston's death, the two began dating and raised eyebrows also because the people around Brown believed he was a bad influence on her. There were reports of domestic violence within their relationship but they were engaged in 2012. They were never married.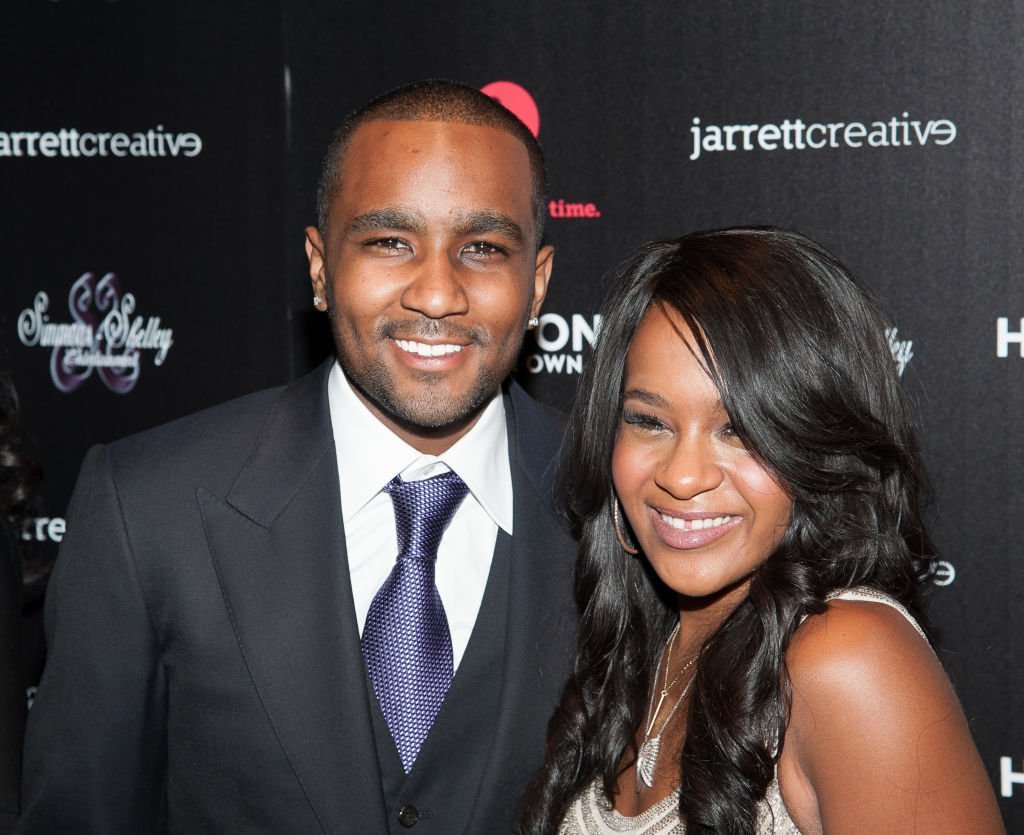 It was Gordon and his friend, Max Lomas who discovered Brown's lifeless body in the bathtub of the home they shared. It was the same way Houston was discovered when she died three years earlier. In 2018, the 28-year-old Lomas also died of an overdose.