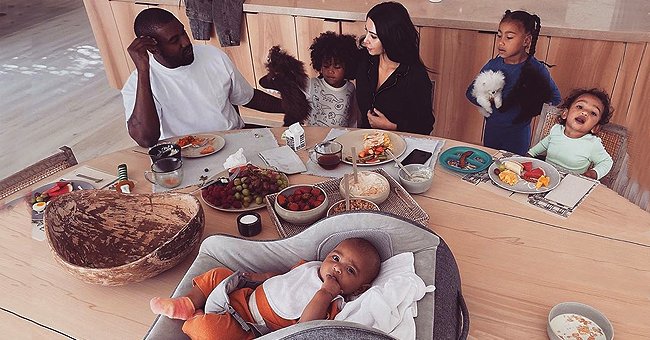 Instagram/kimkardashian
Kim Kardashian from KUWTK Talks about Motherhood, Studying Law and Upcoming Baby Bar Exam on GMA
Reality Television star, Kim Kardashian, reveals a plan to hire a nanny to assist her with the kids as she studies for her Baby bar coming up in a few months in pursuit of her law degree.
"Keeping Up With The Kardashians" star, Kim Kardashian granted an interview "Good Morning America" where she divulged updates about her journey to becoming a lawyer and how it has impacted her daily schedule.
The mother of four might be on the lookout for a nanny as combining her law degree with life in the spotlight, being an advocate for justice reform, and being a businesswoman with four kids under seven is finally taking a toll on her.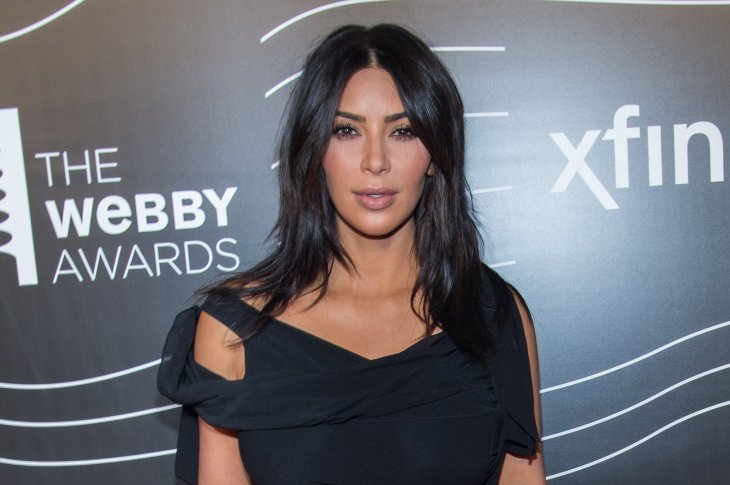 Kim Kardashian West attends The 20th Annual Webby Awards at Cipriani Wall Street on May 16, 2016 | Photo: Getty Images
As part of her plans to become a lawyer, the 39-year-old had to adopt several "military" strict routines, especially as her Baby bar exams were fast approaching.
When she completes her first apprenticeship year as a law student, the baby bar is a requirement if the television personality wants to proceed to her next three years of study in California.
The businesswoman admitted the process was "very hard" and was taking a toll on her daily schedules as a mother. She explained:
"The whole day is chaotic, but I'm very micromanaged. So I get up by 5:40, in the gym by six. They wake up at seven. I get them up at 7:05. Breakfast at 7:30, out the door by 7:55. it's super micromanaged."
Amid the struggles of keeping the home in order, the reality star still has to show up at work for her law apprenticeship, study for the bar exams, and manage her Skims shapewear enterprise.
When asked how she manages to carve out study time, the law student explained that she spends her afternoons at the law firm, while her nights are dedicated to extra reading, "from 9 to 11, every night."
This is what she wants to do, and she's going to do it regardless of what people think.
The entrepreneur, who launched her unique shapewear line last year, released another range of SKIMS Solutions shapewear at Nordstrom's department store.
Also, she has intentions to advocate for the release of Alice Johnson, a grandmother who got a 21-year sentence in 1997 for a non-violent drug charge.
The cause is part of her prison reform goals, which is the objective of her law pursuit. A source once disclosed:
"She is focused and that is what she wants to do, and she's going to do it regardless of what people think. She is extremely well-suited to be an attorney."
Kim, the businesswoman with four kids, first revealed her plans to become a lawyer last April, during an interview with Vogue.
To achieve that, she disclosed that she enrolled with a law firm for a four-year apprenticeship, which is an alternative route to bagging her law degree without attending law school.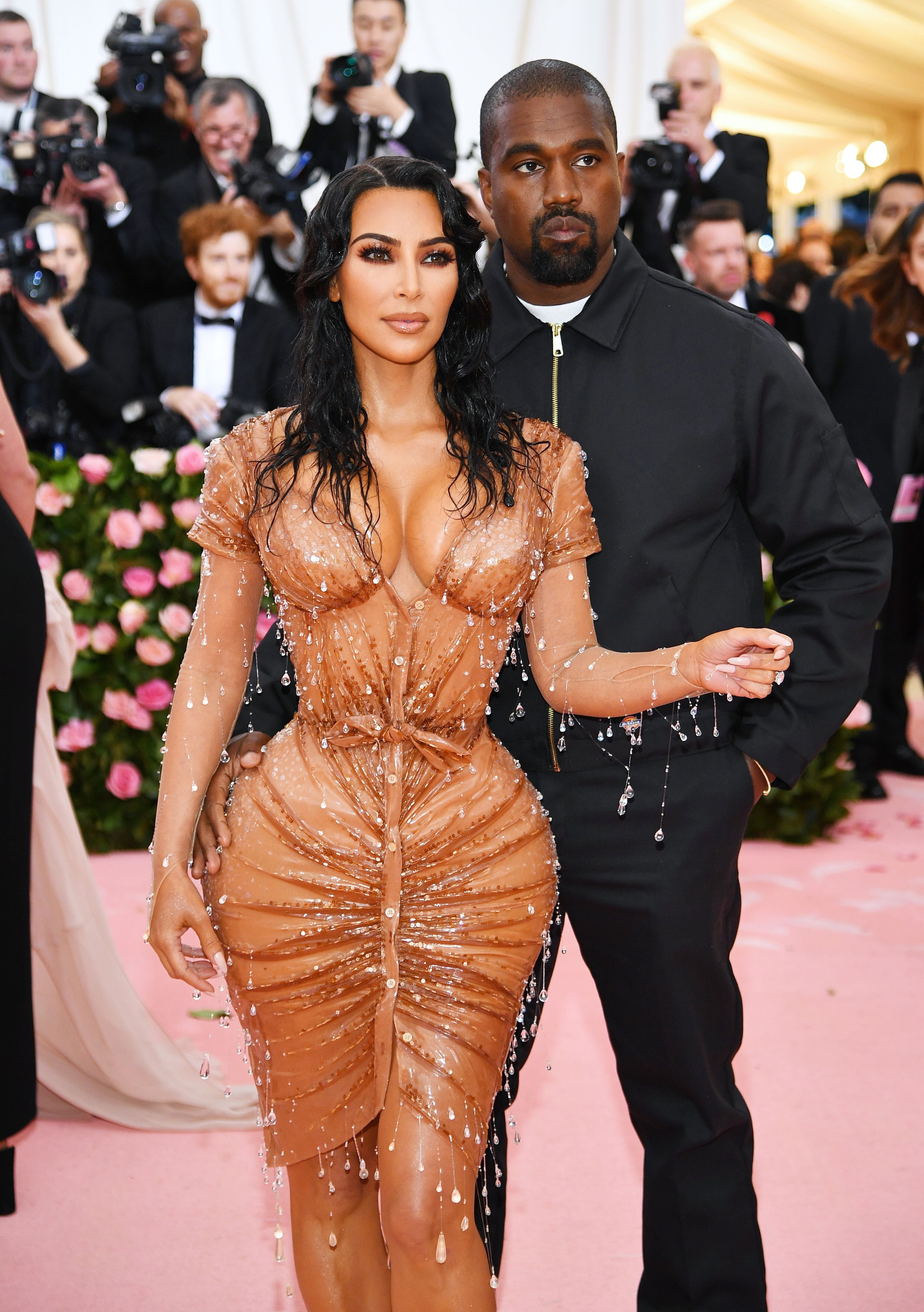 Kim Kardashian West and Kanye West attend The 2019 Met Gala on May 06, 2019 in New York City | Source: Getty Images
The law program would run through 2022 when she is expected to take the bar, and hopefully, graduate as a licensed United States attorney.
Kim's academic venture is one side of the fierce diva no one would ever have imagined.
Please fill in your e-mail so we can share with you our top stories!