Nia Long from 'Soul Food' Continues to Pay Tribute to Her Poet Dad Doughtry Long after His Recent Death
Nia Long of "Soul Food" continues to mourn her father, poet Doughtry Long, by posting numerous tributes on her Instagram page. 
Nia Long is missing her father Doughtry "Doc" Long more than ever, and she hasn't stopped posting tributes about her late dad on Instagram, remembering their beautiful memories together as a family.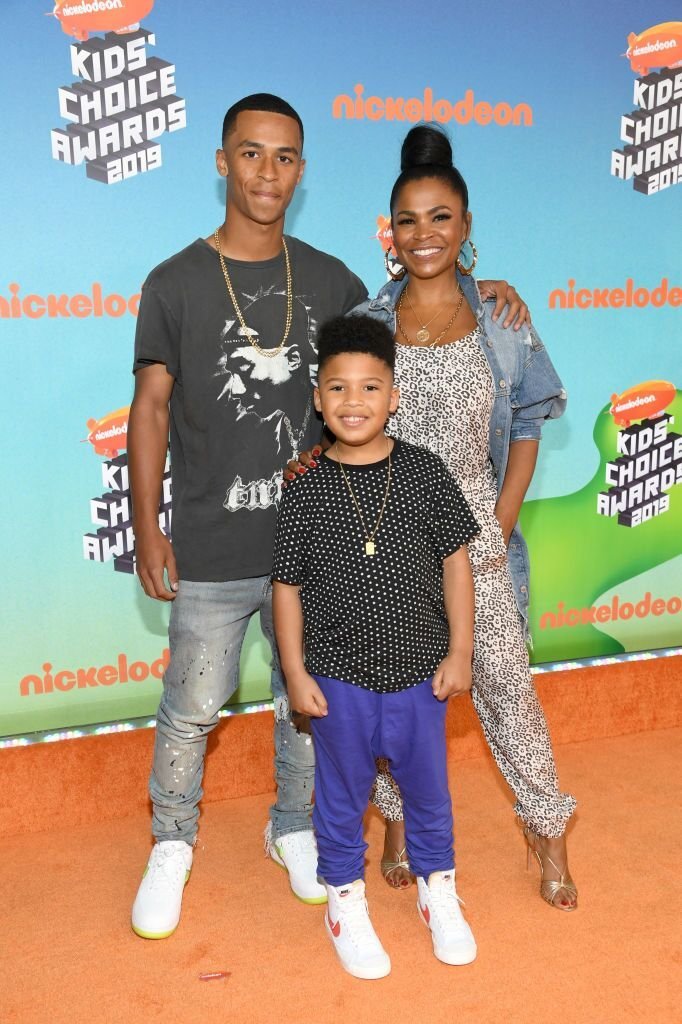 Letting her fans know that her father is now "Happy... with God," Nia decided to fill her Instagram page with beautiful memories of her father, sharing a bit of him with her fans. 
Nia and her sisters Lori and Djamila currently mourn the loss of their father with the rest of their family
REMEMBERING DOUGHTRY "DOC" LONG
Doc was born in Atlanta but grew up in Trenton, New Jersey. He was a known poet and the author of several books such as "Song for Nia: A Poetic Essay in Three Parts and Rules for Cool," "Timbuktu Blues," and "Black Love Black Hope."
Of course, the "Soul Food" star had a copy of the "Song For Nia" publication, posting a picture of the worn-out book she had, saying "words live forever." 
MAINTAINING GOOD RELATIONSHIPS
He was also a creative writing and literature teacher at Trenton Central High School, where he was known for his poetry and even became a Trenton Poet Laureate. 
While he and Nia's mom separated when she was two, she made sure to keep a good relationship with her father through it all. 
SHOWING LOVE FOR HER FATHER
Nia first revealed that her dad had passed away by sharing a GIF of the late Doughtry Long wearing a crown on his head, with a text that read "RIP DADDY I LOVE YOU FOREVER."
This was followed by a picture of one of his publications called "Black Love, Black Hope," with Nia adding in the caption how much she loves and misses her dad, wondering what he must be doing in heaven. 
NIA'S ONLY REGRET
Remembering the sweet moments her son shared with her dad, she also decided to share a picture of her eldest, Massai, going fishing with her dad, which she revealed was one thing she regrets not doing when she had the chance. 
"If your father loves to go fishing, go with him. I never did. It's my only regret."
Nia and her sisters Lori and Djamila currently mourn the loss of their father with the rest of their family but are grateful that they got to spend his last few moments on Earth together.