Nia Long from 'Soul Food' Reveals Regret She Has about Her Dad Doughtry Long after His Death in Moving Post
Nia Long of "Soul Food" reveals the one thing she regrets not doing when her dad Doughtry Long was still alive in a moving post she shared on Instagram.
Nia Long is missing her father Doughtry "Doc" Long more than usual after he passed away, and she's been sharing heartwarming tributes about her king on Instagram.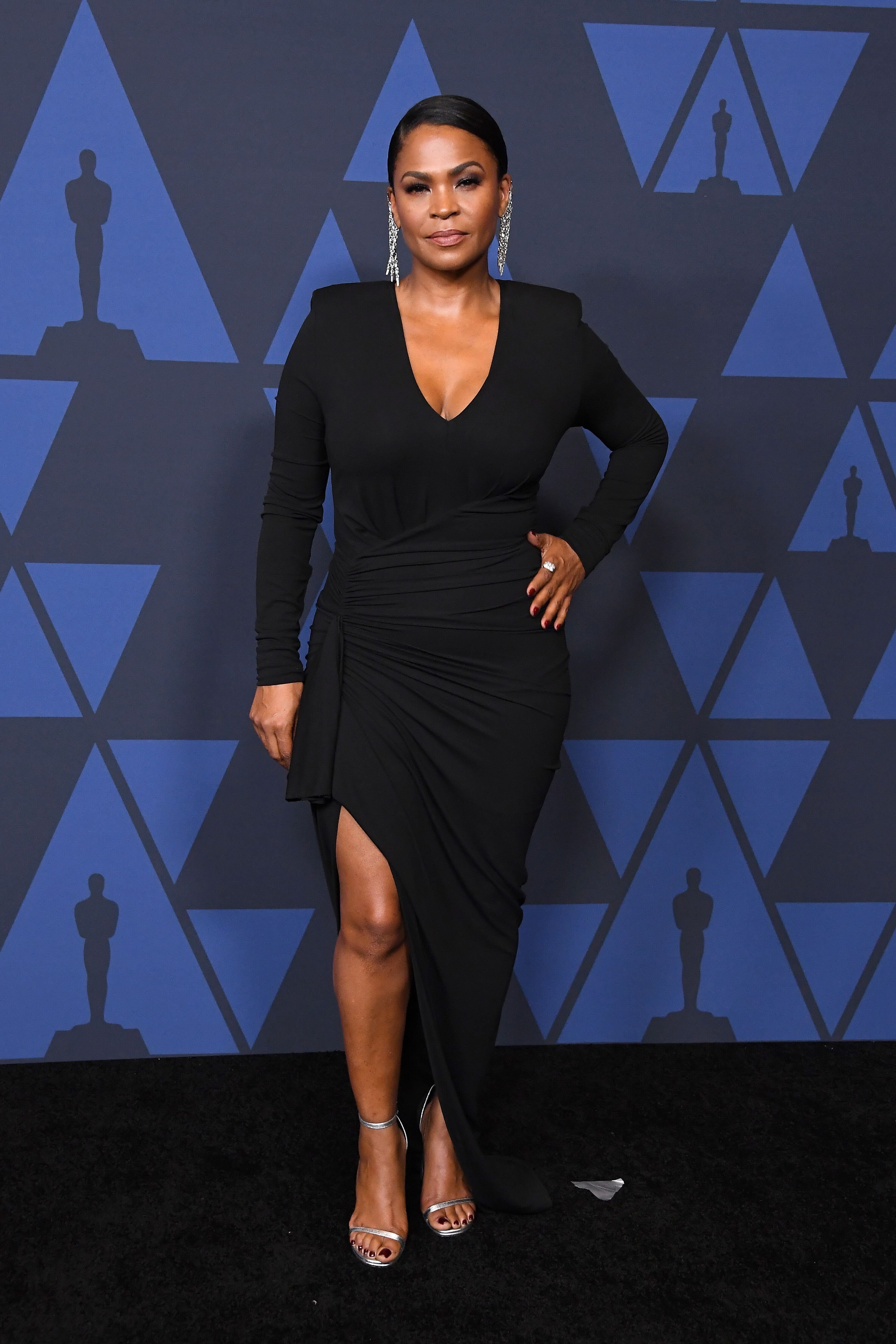 NIA'S ONE REGRET
Now, she revealed the one thing she regrets not doing when he was still alive, and that was accompanying him to his favorite hobby, which was fishing. She shared a picture of her son Massai Dorsey with Doughtry while fishing and accompanied it with a regretful message. 
"If your father loves to go fishing, go with him. I never did. It's my only regret."
REMEMBERING DOUGHTRY LONG
Doc was born in Atlanta but grew up in Trenton, New Jersey. He was a known poet and the author of several books such as "Songs for Nia: A Poetic Essay in Three Parts and Rules for Cool," "Timbuktu Blues," and "Black Love Black Hope."
He was also a creative writing and literature teacher at Trenton Central High School, where he was known for his poetry and even became a Trenton Poet Laureate. 
While he and Nia's mom separated when she was two, she made sure to keep a good relationship with her father through it all. 
HE WAS "BLACK AND PROUD"
Nia Long remembered her father through a proud statement recently, saying he was "black and proud." Ultimately, she said she and her sisters Lori and Djamila will miss him a lot and are grateful to have been with him during his last moments on Earth. 
"My father was a master of words, an educator, a mentor and a hero in his community; a poet with stories to tell about the Black experience in America. He wasn't afraid to raise his fist in solidarity for everything Black and proud."
FRIENDS SENT THEIR LOVE
Now that Nia and the rest of her family are mourning the loss of Doc Long, messages of condolences and love have been pouring from Nia's friends, including the likes of Tia Mowry-Hardrict, Gabrielle Union, Snoop Dogg, and Tyrese. 
Rest In Peace, Doughtry "Doc" Long.