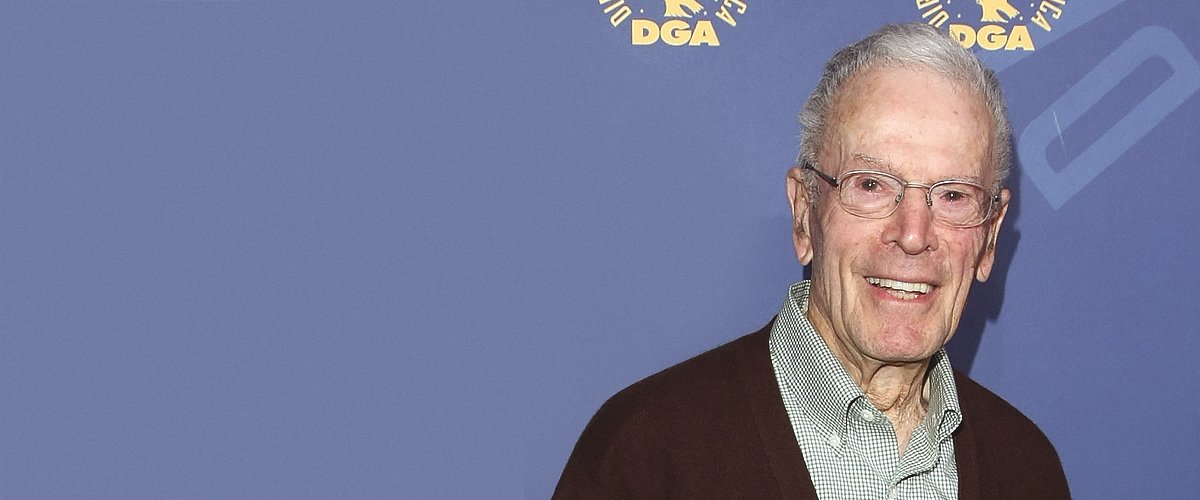 Getty Images
'M*A*S*H' Stars Mourn the Death of the Show's Creator Gene Reynolds Who Was Their 'Mentor'
The legendary creator of "M*A*S*H" has departed this world to the afterlife, and those who he made famous on the show mourn his death as a mentor, amid other descriptions.
There are two kinds of people who die. Those who get mourned by only their family and friends and those get mourned by those whose lives they touched, and the world in general.
Gene Reynolds, the brain behind the TV series "M*A*S*H" belongs in the latter category. He passed away on February 4th at the Providence St Joseph Medical Center in Burbank, at the age of 96.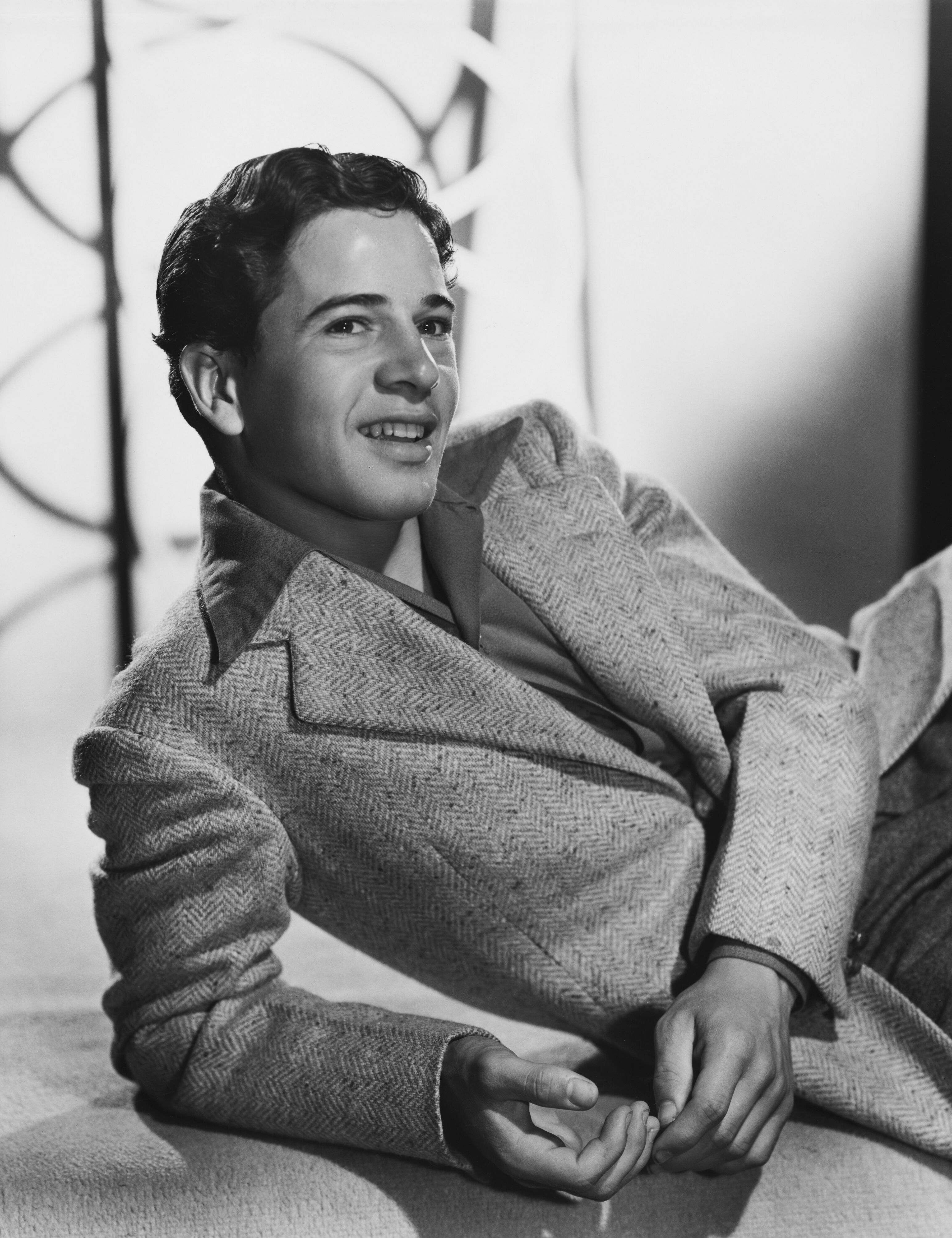 Gene Reynolds on January 01, 1940 | Photo: Getty Images
The deceased was a lot of things to different people, and those whose lives he touched, especially the cast of "M*A*S*H," has taken to social media to pay him tribute. Alan Alda led the charge. In a heartfelt and emotional message on Twitter, the actor wrote,
"My friend and mentor Gene Reynolds have died, but his brain and heart live on in [M*A*S*H], the classic he helped create, and produced, and directed."
added that Reynold touched his life in an impactful way and that of millions of people around the world. He ended the tribute by using the title of the very last episode of "M*A*S*H," "Goodbye, Farewell, Amen."
The actor also wrote that he would always love the deceased, a sentiment another cast member shares. Loretta Swit took to Instagram to pay tribute to the man who immortalized her on television.
PASSIONATE, COMMITTED, AND SPIRITED
The actress shared a news clip from Variety, with the photo of a smiling Reynolds. She wrote alongside it,
"Gene, you bonded our family with your integrity, your energy, and relentless commitment to our giving the best we could, and then struggle to work harder to make it even better."
Swit added that she never stopped learning from the late producer. She ended with a heart of gratitude and love from the one she called, "Her Switness," and promised never to forget him as he rests gently.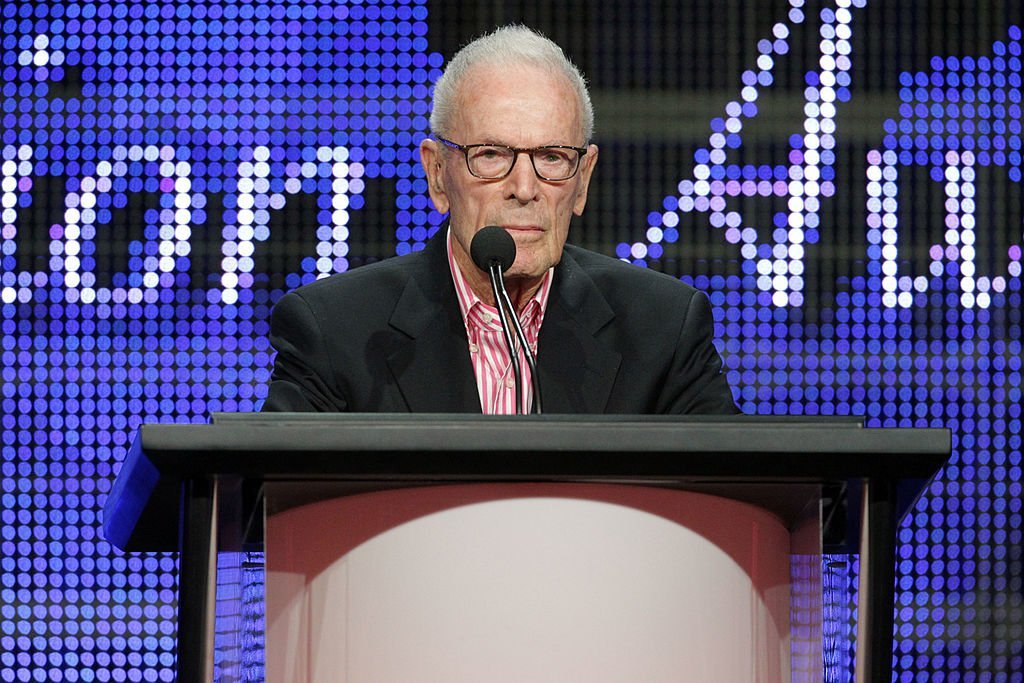 Executive Producer Gene Reynolds accepts the "Heritage Award" for "M*A*S*H" onstage during the 26th Annual Television Critics Association Awards on July 31, 2010 | Photo: Getty images
Outside of "M*A*S*H," casts of "Lou Grant," another hit show by Reynolds, paid him tribute. Taking to Twitter, Ed Asner bade good night to an "Old friend," thanking him for everything, and adding that he is blessed for knowing him.
Thomas Schlamme, the current President of the Directors Guild of America (DGA), saw the deceased through a different lens. In his press release, he described the late producer as passionate, spirited in his beliefs, and dedicated to the very end.
FROM THE BOTTOM TO THE TOP
Born in 1923, in Cleveland, Ohio, as Eugene Reynolds Blumenthal, the deceased started acting from a young age with encouragement from his mother. When he made it to Hollywood, he worked as an extra on film and movie sets.
By '35, Reynolds started appearing in theater and film. He worked with MGM for three years bagging credits in "Heidi," "Old Chicago," and "Love Finds Andy Hardy," amid others.
The deceased transitioned into producing and directing in the '50s. Some of the shows he worked on from behind the camera include "Room 222," and "Leave It to Beaver."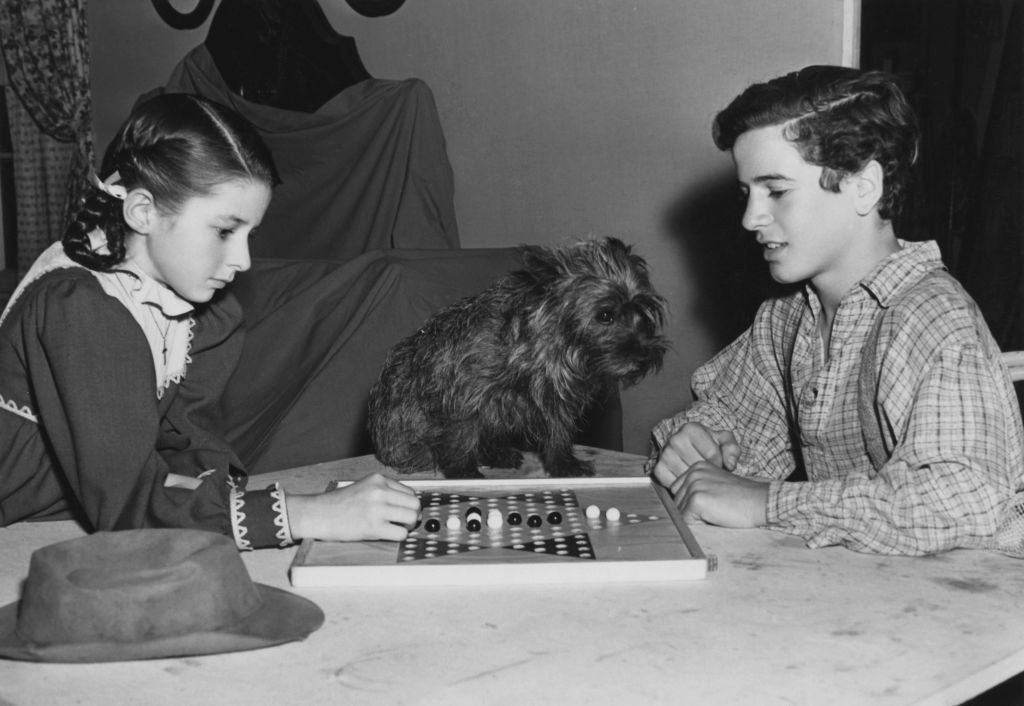 Virginia Weidler and Gene Reynolds playing Chinese checkers on the set of the MGM film 'Patsy', later titled 'Bad Little Angel', 1939 | Photo: Getty Images
"M*A*S*H" remains his most prominent work, and he won two Emmys for it. The series centered on American doctors and nurses working in Korea during the war.
The show didn't do well in its first season, but studio executives loved it enough not to cut it. It got saved by reruns, and by the second season, its ratings shot through the roof, an improvement that kept it on air for 11 years.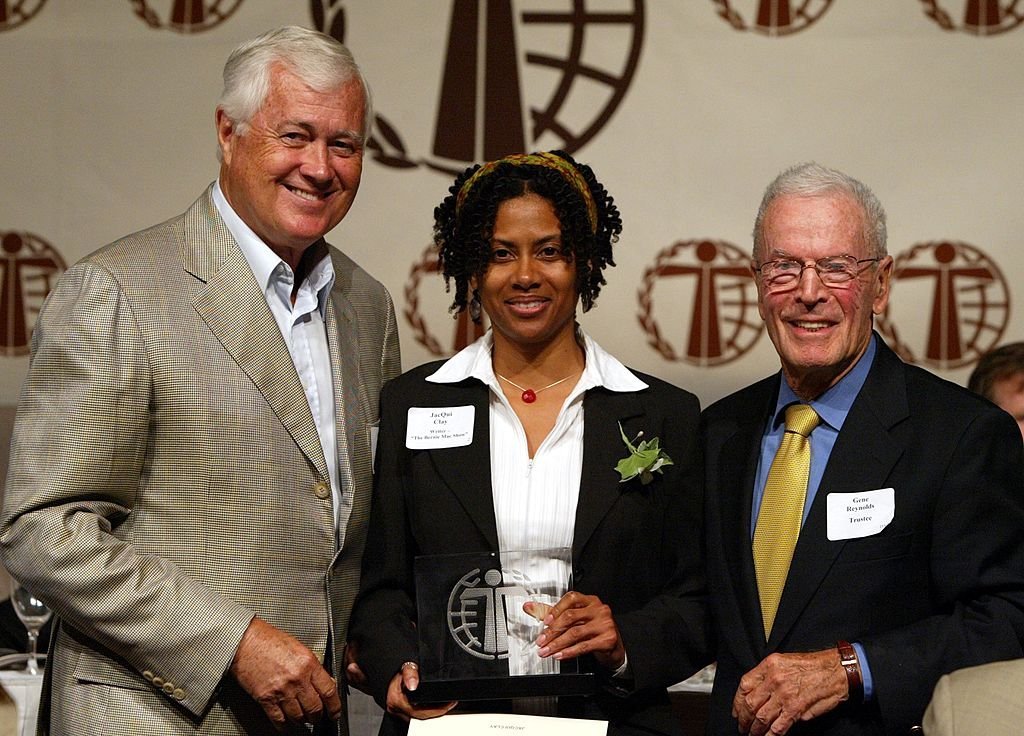 Jacqui Clay writer from the "Bernie Mac Show" accepts her awards from writer Allan Burns and director Gene Reynolds at The Humanitas Prize Awards at the Universal Hilton Hotel on July 8, 2004 | Photo: Getty Images
Alda once said that the magic of the show was in the collection of people that Reynolds brought together. He noted that they told a story people could relate and empathize with, and it made the difference.
The actor is still active and has credit as "Alan Fitch" on "The Blacklist." Swit took a break but returned in 2013 on the stage production of "Eleanor: Her Secret Journey as Eleanor Roosevelt."
Other casts include Jamie Farr, who now works solely in theater productions. Mike Farrell continued on TV with an appearance in "Law and Order: SVU," while Kellye Nakahara is now a watercolor artist.
Gary Burghoff left the spotlight a long time ago and lives a quiet life, while David Ogden Stiers continued acting with a recent appearance on "Rizzoli and Isles." Larry Linville passed away in 2000 at the age of 60.
Harry Morgan and William Christopher passed on in 2011, and 2016 respectively. The remaining living cast members hold reunions once in a while, reminiscing about the show and the man that made them part of a classic TV production forever.
Please fill in your e-mail so we can share with you our top stories!