Gene Reynolds, Co-Creator of M*A*S*H and 'Lou Grant,' Dies at 96
On Monday, February 3, 2020, the co-creator of the series "M*A*S*H" Gene Reynolds passed away. The writer, director, and producer died at the age of 96 in Burbank, California.
Reynolds also worked on the 1970s TV show "Lou Grant." The six-time Emmy Award winner also served as the president of the Directors Guild of America from 1993 to 1997.
The star died of heart failure at Providence St. Joseph Medical Center. The Directors Guild of America confirmed his death.
Reynolds created "M*A*S*H" with Larry Gelbart
Reynolds created the antiwar black comedy, "M*A*S*H," with the assistance of writer Larry Gelbart. The famous series ended up running for 11 years.
The show went on to win many accolades including a Peabody in 1975 and Emmys for outstanding series in 1974, and for several other accomplishments.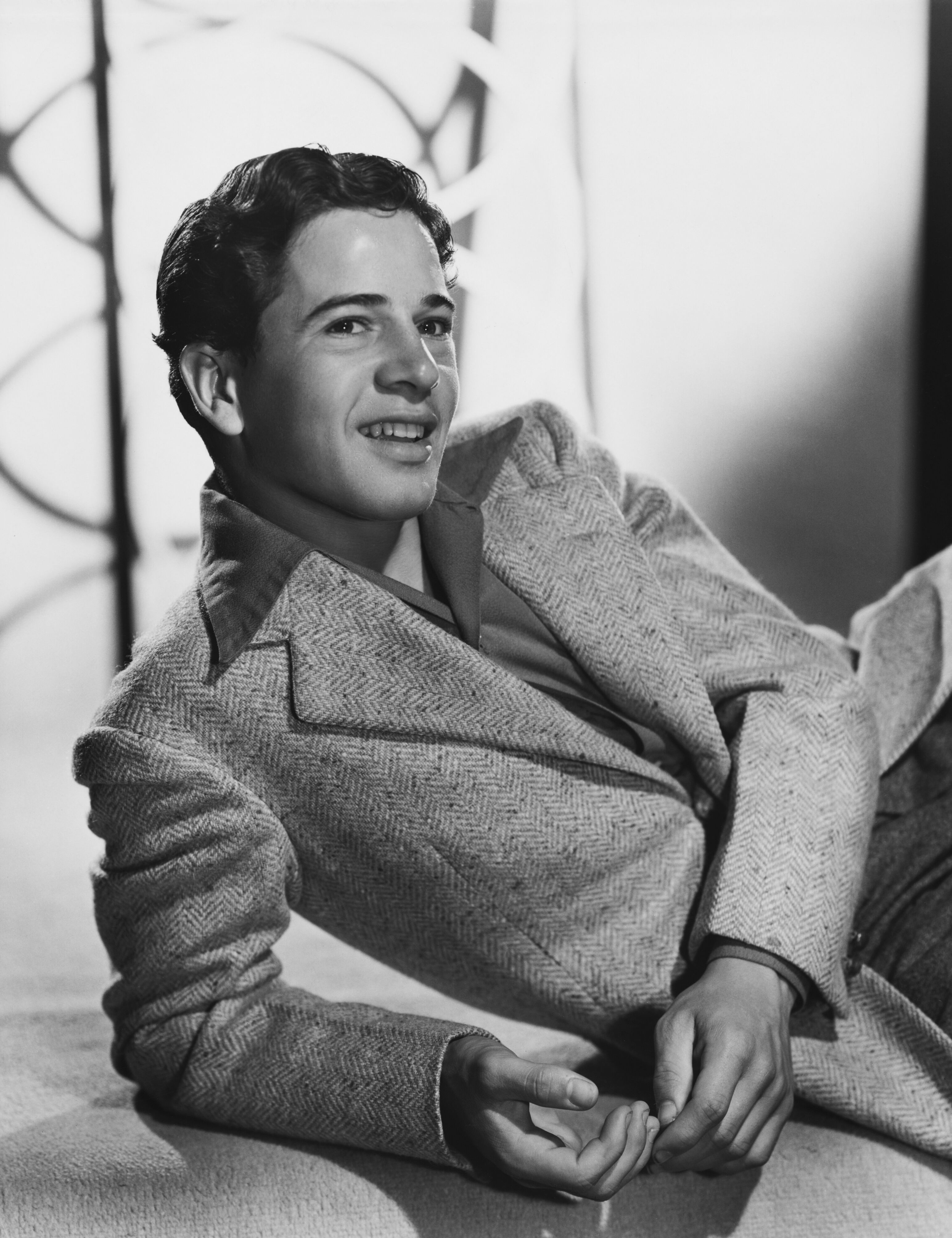 Producer honored by the Directors Guild
The current Directors Guild of America President Thomas Schlamme and former National Executive Director Jay D. Roth released statements about Reynolds. Schlamme said:
"…He was passionate about this Guild, spirited in his beliefs and dedicated until the end."
Reynolds work on the Directors Guild
Roth noted how Reynolds had been "absolutely committed to revitalizing and modernizing the Guild." He added that the late star had "cared deeply about diversity and growing the leadership base of the Guild, and his passion for the DGA never wavered."
In Reynolds' later career directed TV movies which included "In Defense of Kids" (1983), and episodes of TV series "Life Goes On," "Lois and Clark: The New Adventures of Superman," and "Touched by an Angel."
Some of his acting and directing credits
His last directing work was the 1999's "How to Get There." In the 2000s, he appeared as himself in several documentaries and video shorts, including "Imaginary Witness: Hollywood and the Holocaust" (2004).
Reynolds was married to actress-turned authoress Bonnie Jones before they divorced. She had appeared in five episodes of "M*A*S*H" as Lt. Barbara Bannerman, from 1972 until 1975.
"M*A*S*H" co-creator and longtime television producer Gene Reynolds has died. He was 96. https://t.co/LMpPBzxoxS pic.twitter.com/Mh1PFOPRKH

— CNN Breaking News (@cnnbrk) February 5, 2020
Reynolds second wife and child
In 1979, the star married his second wife, actress Ann Sweeny, in 1979 who also appeared on "M*A*S*H" as Nurse Carrie Donovan in two episodes.
The couple had one son, Andrew Reynolds.