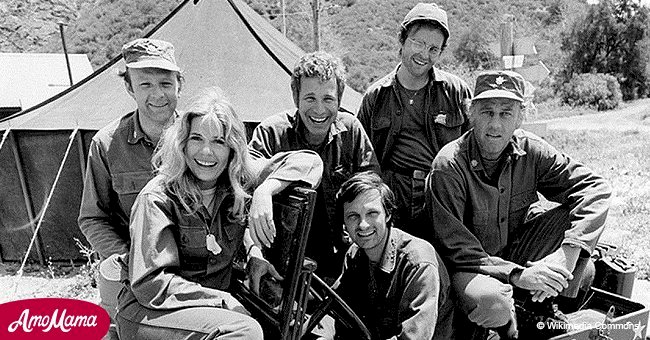 11 fun facts about 'M*A*S*H'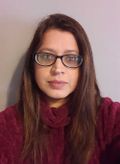 The dramedy "M*A*S*H" aired on CBS while the Vietnam War was going on. The show bordered on comedy and drama, trying to keep the storyline light while at the same time discussing a contentious subject.
The script couldn't be seen to be outright protesting the actual war going on because they would be pulled off the network for that, so they mocked and questioned America's role in the Korean War under the veneer of comedy.
Here are some interesting facts about the show and its cast that you may not have known.
11. REAL SOLDIERS
Some of the cast were actual soldiers who served in the U.S. Army. Alda was in the Army Reserve for six months in Korea and Farr was stationed in Japan.
Wayne Rogers joined the U.S. Navy as a ship navigator and Mike Farrell served in the U.S. Marine Corps.
10. TWO DAY PILOT
Larry Gelbert wrote the pilot for $25,000 in only two days. The veteran screenwriter reportedly couldn't pass up an opportunity to attempt to adapt Robert Altman's movie for a television audience.
9. KLINGER WAS MEANT TO BE GAY
The character Klinger was influenced by the comedian Lenny Bruce's claim that he got an early discharge from the Navy because of his "homosexual tendencies."
Jamie Farr's character was instead written as a heterosexual man who cross-dressed on purpose to try and get kicked out of Korea.
8. THE LAUGH TRACK
CBS insisted on the canned laughter, even though the writer and producer were against it. They managed to get the network to agree to can the laughter during operating room scenes. Some countries omitted it completely.
7. "UNPATRIOTIC" EPISODE WAS CUT
CBS rejected an episode that showed soldiers standing outside in the freezing cold trying to make themselves sick enough to be sent home. It was an actual tactic used during the Korean War and was deemed "unpatriotic."
6. WAYNE ROGERS NEVER SIGNED A CONTRACT
Even though Rogers was threatened with a lawsuit for breach of contract for deciding to leave the show after season 3, the studio couldn't force him to stay because he never actually signed a contract with them.
5. CHARACTERS NAMED AFTER BASEBALL PLAYERS
Writers were at a loss as to how to keep coming up with new names for smaller roles and decided on using the names of baseball players.
There's an episode in season 6 that features four Marine patients named after the 1977 California Angels team infield. Season seven's patients were named after the 1978 Los Angeles Dodgers.
4. KOREAN WAR ENDED
Even though the Korean War ended in three years, one month, and two days, audiences were so engulfed in the story of the doctors and nurses in "M*A*S*H" that the writers would be given 11 years to tell the tale.
3. GUEST APPEARANCES BY FUTURE STARS
Patrick Swayze, John Ritter, Laurence Fishburne, Ron Howard, Andrew Dice Clay, Pat Morita, Rita Wilson, George Wendt, Shelley Long, Ed Begley Jr., Blythe Danner, Teri Garr, and Leslie Nielsen all visited the 4077th.
2. MOST WATCHED EPISODE OF TELEVISION IN AMERICAN HISTORY
The series finale "Goodbye, Farewell and Amen" was two-and-a-half-hours long and was seen by 121.6 million people.
1. THREE SPINOFFS
"Trapper John, M.D." aired for 7 years, from 1979 to 1986, and followed Trapper John McIntyre in his then-present-day tenure as chief of surgery in San Francisco.
"AfterMASH" featured Col. Potter, Father Mulcahy, and Klinger working at a veterans' hospital in Missouri. "W*A*L*T*E*R" was all about Walter "Radar" O'Reilly, a St. Louis cop.
Please fill in your e-mail so we can share with you our top stories!