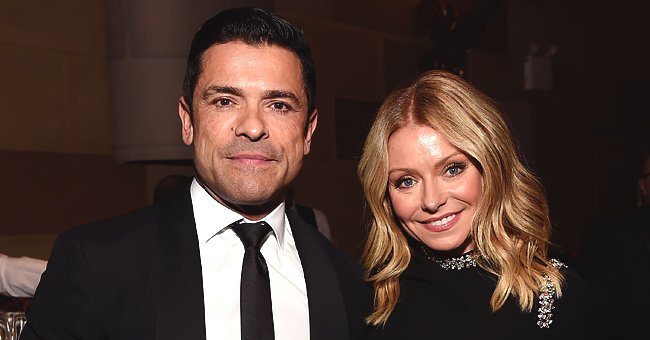 Getty Images
Kelly Ripa Gushes over Mark Consuelos Who Gave Her Flowers on 26th Anniversary of Day They Met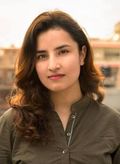 Kelly Ripa and Mark Consuelos have one of the most enduring marriages in Hollywood. Recently, the couple celebrated the 26th anniversary of the day they met for the first time.
February 4 was a pretty special date for the "Live with Kelly and Ryan" host Kelly Ripa and her husband, Mark Consuelos. After all, it was the 26th anniversary of the day the lovebirds first met.
During a recent episode of "Live with Kelly and Ryan," Ripa shared that her loving husband got her a bouquet of roses to commemorate the special occasion.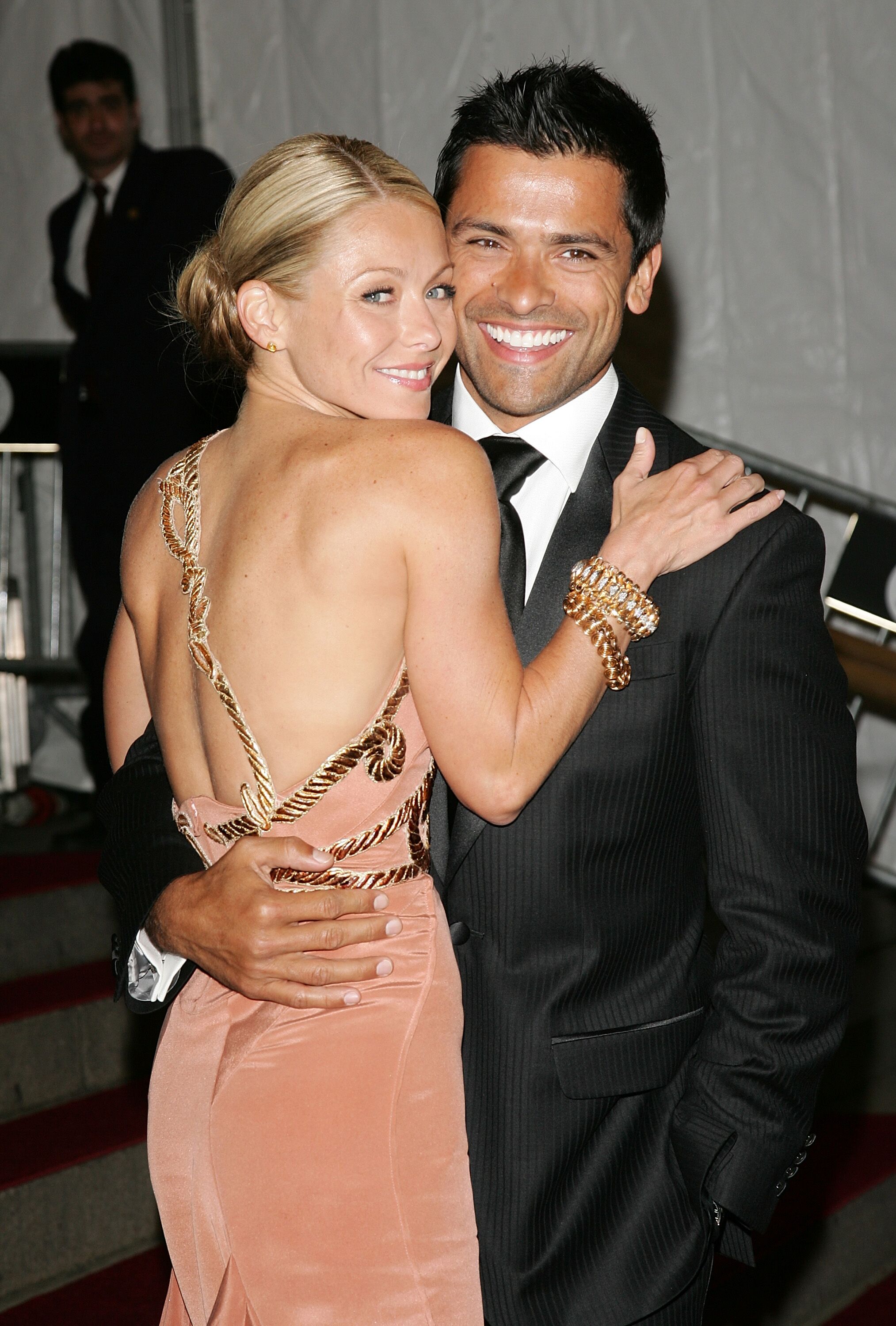 Kelly Ripa and husband actor Mark Consuelos at The Metropolitan Museum of Art's Costume Institute Gala May 07, 2007. | Source: Getty Images
According to Ripa, Cosuelos brought her exactly five roses but she doesn't know why. Nonetheless, she was touched by her husband's sweet gesture.
Consuelos remembered the special day and decided to surprise his wife with roses while he was flying back home. Ripa was surprised that he stills remembers the exact date they first met.
THEIR ENDEARING LOVE STORY
During the 90s, Ripa was a star in the hit soap opera "All My Children." She and Consuelos were paired up for a screen test back then and that's when they met for the first time.
Consuelos still remembers the moment he first laid his eyes on the woman who would go on to become his wife. Although he found her attractive, the thought of being romantically involved with her didn't even cross his mind.
"I thought she was adorable, hot and sexy and all that stuff. But I was very focused."
Consuelos shared with "Huff Post" that he was auditioning for a part in "All My Children," all he could think of was getting the job. Also, he was totally convinced that he stood no chance with Ripa.
"I didn't really think I had a chance with her, so I wasn't really focused on that."
HAPPILY EVER AFTER
However, he and Ripa quickly became friends after he got cast in the show. He played the role of Ripa's on-screen lover and the rest is history.
As for Ripa, she thought Consuelos was positively an alpha male. She never thought she would appreciate that attribute of his, but according to her, she "worships" him.
After only a year of dating, Consuelos popped the big question while he and Ripa were enjoying pizza and wine at his place. He said that he wanted to go to Vegas the day after and get married.
Over two decades of marriage and three kids later, the couple is still as happy as it was when they first fell in love. According to Ripa, the secret to a happy and long marriage is that one has to constantly push through no matter what life throws at you.
Please fill in your e-mail so we can share with you our top stories!