Daily Joke: Driver Who's Parked in No-Parking Zone Leaves Note under the Windshield Wiper
Today's #joke is about a man who came back to meet a note under his wiper after he parked his car in the wrong place.
A story was once told of a man who had a business presentation in the premises of a law firm – his first presentation in almost six months.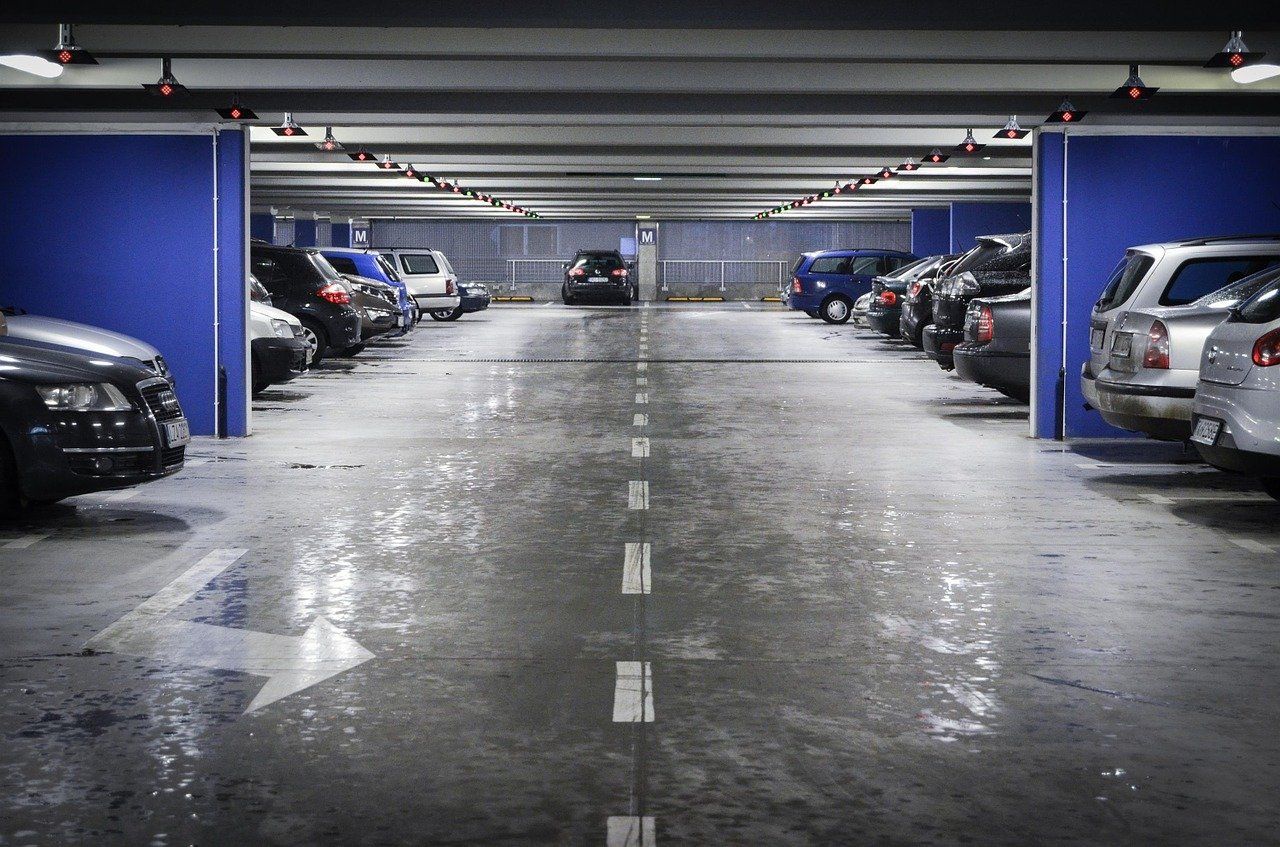 To make an excellent first impression, the man left his home as early as he could to avoid getting caught in rush hour traffic.
About thirty minutes later, the man arrived at his destination but finding a place to park was a nightmare.
No matter where he moved his car to, there was just no place for him to park his vehicle so after several minutes of circling the parking lot, the man gave up the search for space.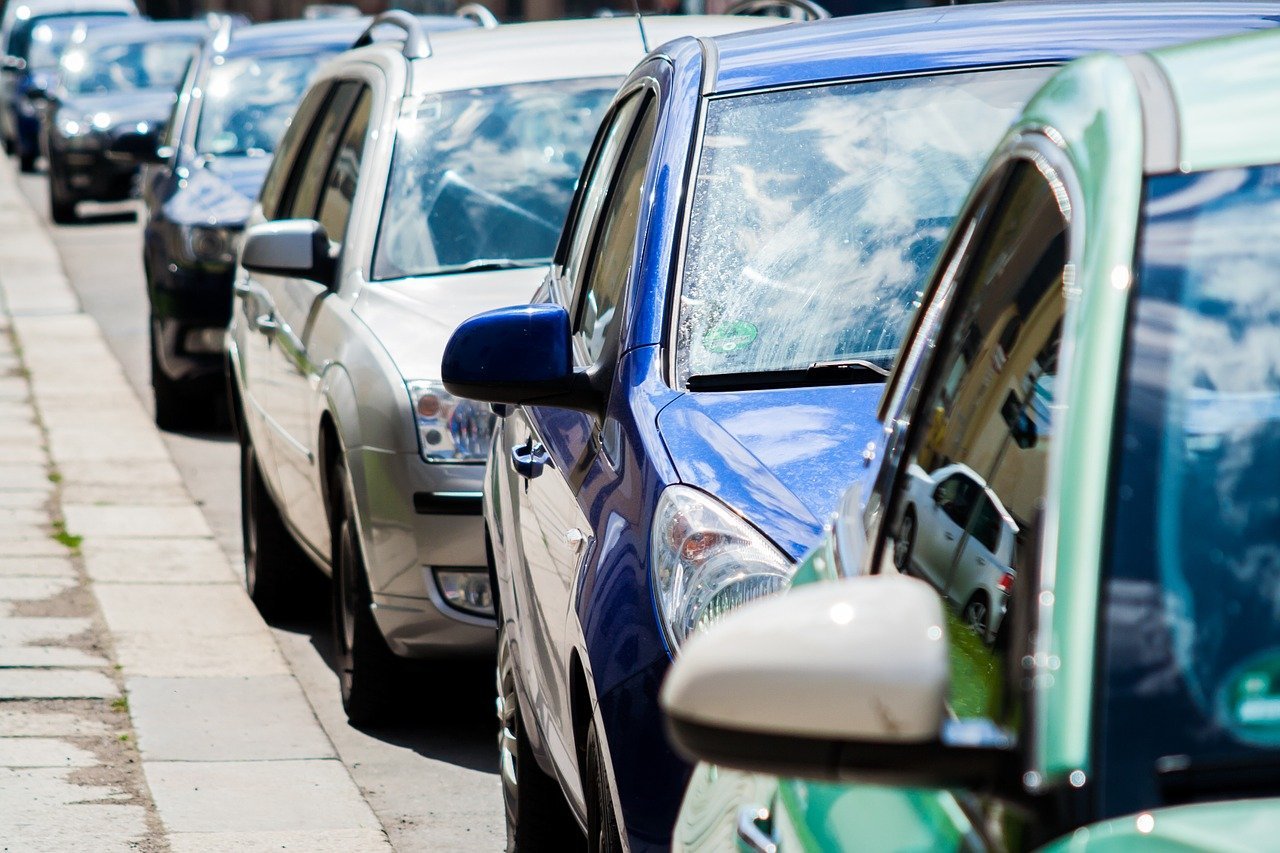 He drove back to one the no-parking zones he had noticed earlier, parked his car, and tucked a note under his windshield wiper that read:
"I've circled this block for 20 minutes. I'm late for an appointment, and if I don't park in this no-parking zone, I'll lose my job. Forgive us, our trespasses."
The man confidently strolled into the law office and handled his presentation with no worries in his mind.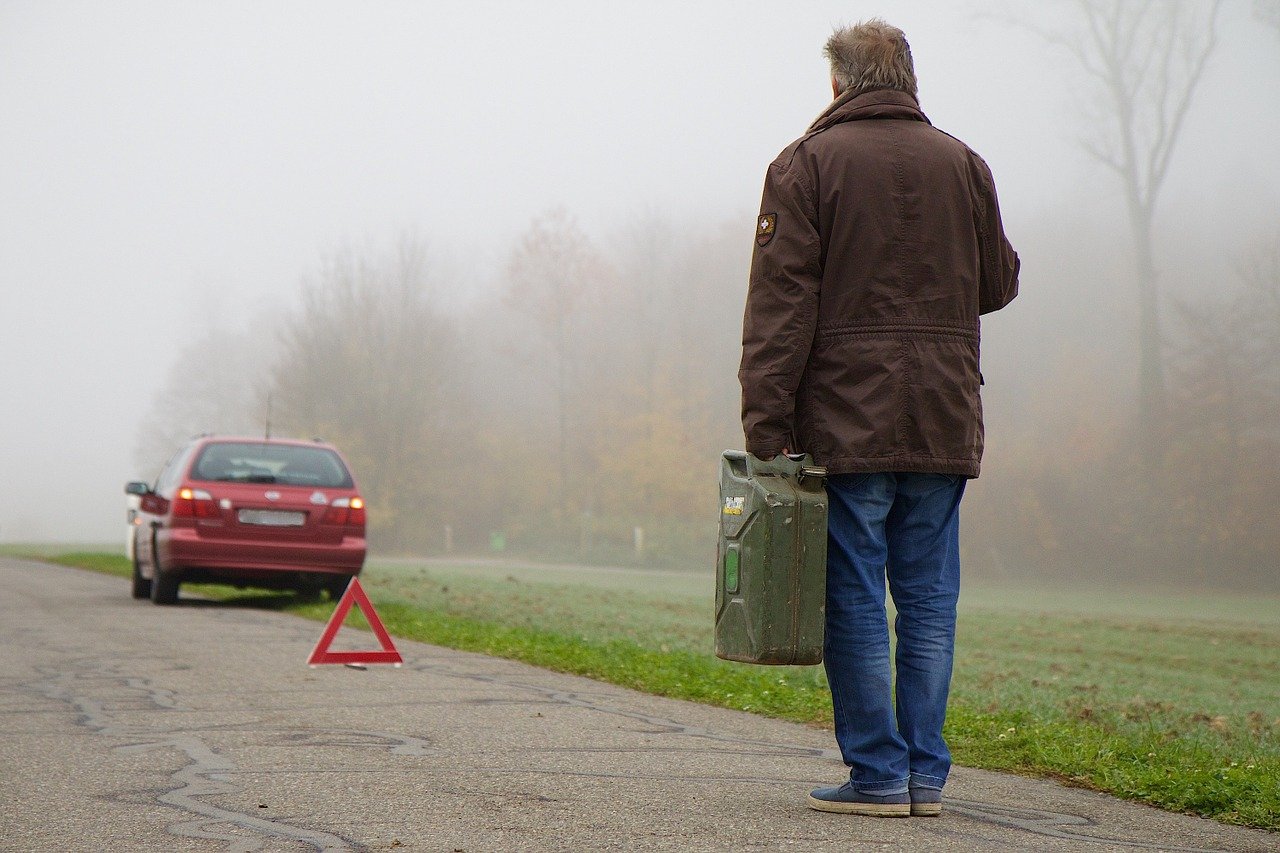 Hours later, the man had not only rounded off his presentation but had also landed his company a new business deal with the law firm.
The ecstatic man quickly dashed out of the office towards the parking lot and his car.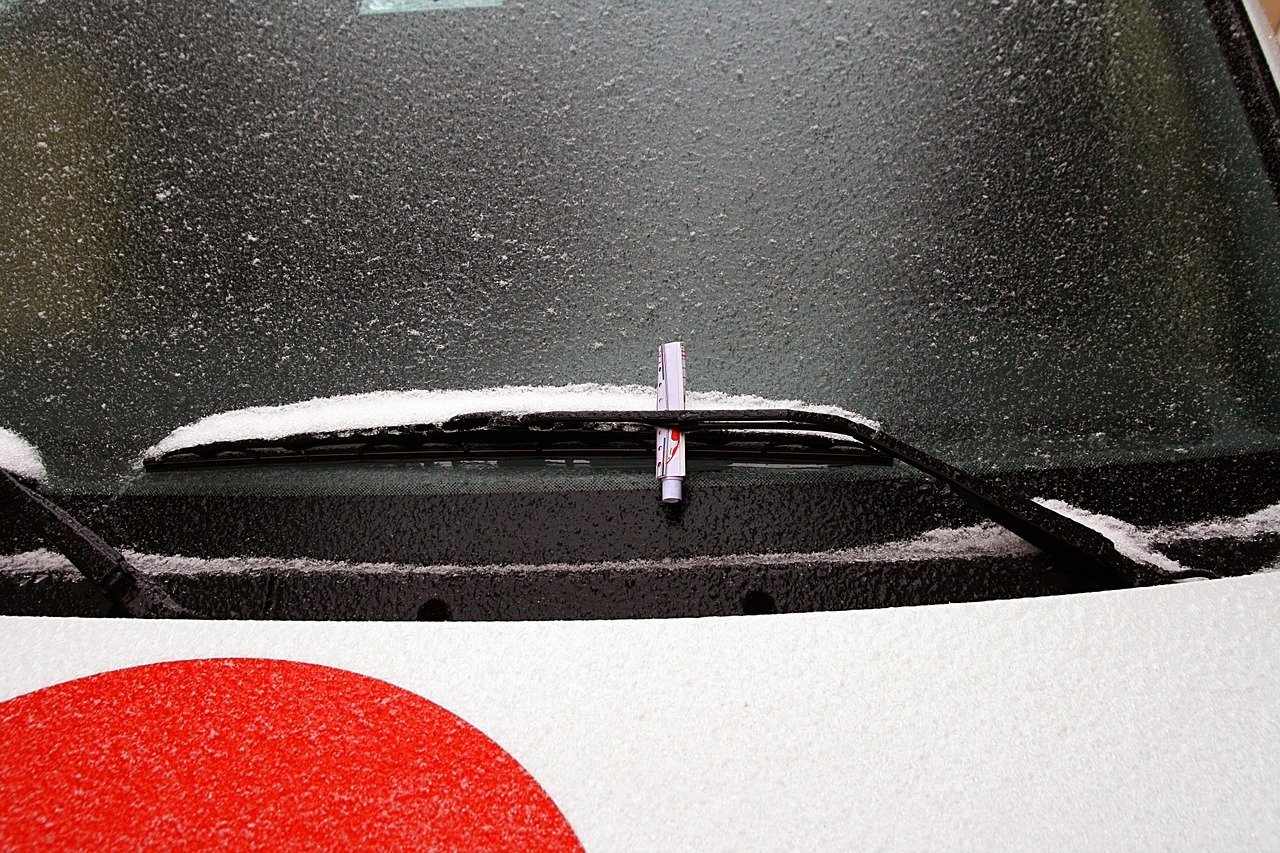 Upon arrival, the man found a parking ticket and a note under his windshield wiper, which read:
"I've circled this block for 20 years, and if I don't give you a ticket, I'll lose my job. Lead us not into temptation."
Another #joke is about a man who told a driver what to do.
During his taxi ride, a man and the driver struck up a conversation that soon led to them talking about their jobs.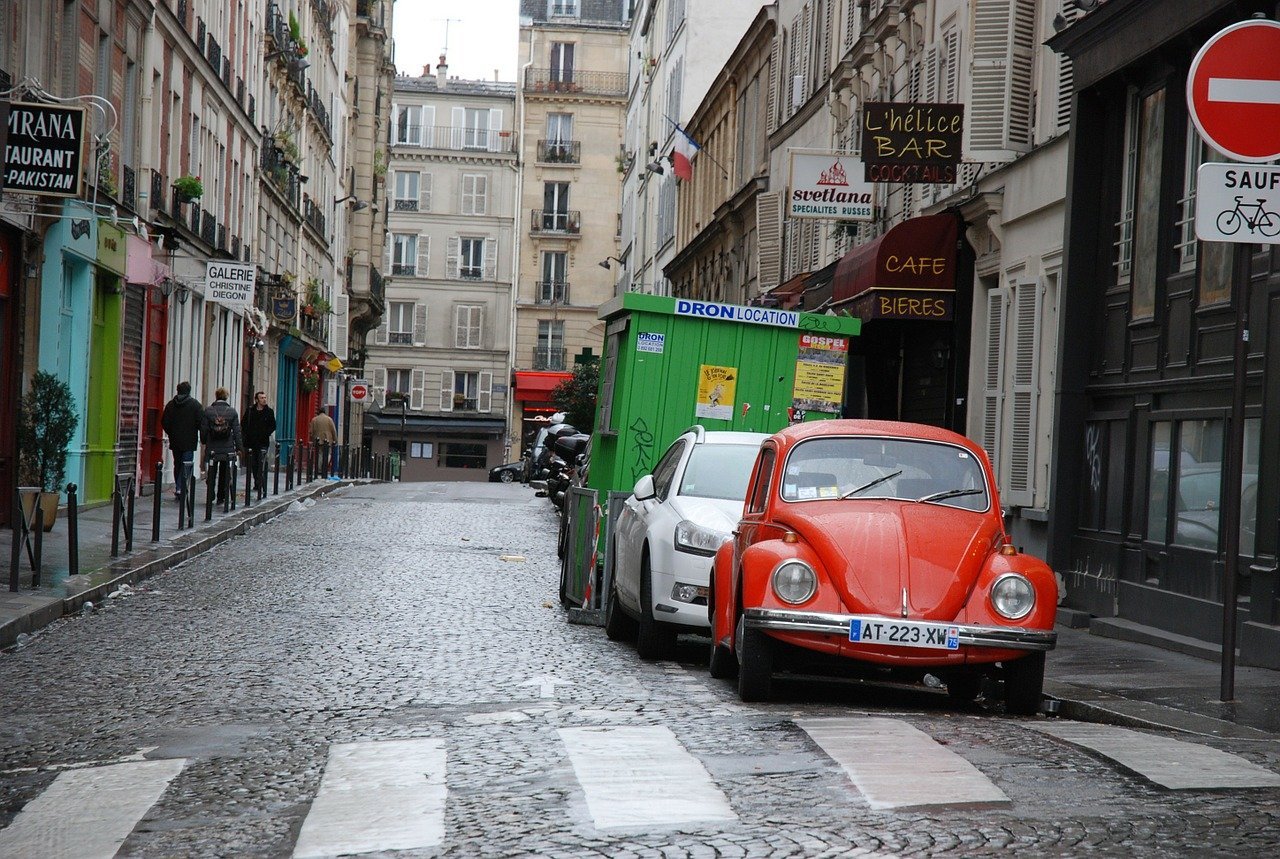 As the conversation progressed, the driver, who appeared at ease with the man, said: "I love my job. I'm my own boss. Nobody tells me what to do." The man promptly replied, "Turn left here."