Carrie Ann Inaba from 'The Talk' Opens up about Experimenting with Women in Her 20s & Says She Wanted to Experience It
Carrie Ann Inaba spoke about her sexuality and detailed her parent's reaction when she opened up to them about experimenting with a woman when she was in her twenties.
During an episode of "The Talk," the hosts discussed Demi Lovato's emotional experience when she opened up to her parents about being sexually fluid.
The discussion struck a chord with Carrie Ann Inaba, who admitted that she went through a phase in her twenties where she was experimenting with a woman.
She said after spending a lot of time hanging out with the woman she was "experimenting with" at the time, her parents started to notice that something was going on between the two of them.
Inaba revealed that once her parent's intuition kicked in about what was going on with the women, and they asked her about what was going on. 
At first, she admits that after questioning her relationship with the woman, Inaba tried to lie about what was going on. 
Eventually, she told her parents the truth. Her dad had a very nonchalant reaction to her confession. Her mother, she said, was surprisingly supportive and told her "that's okay."
Inaba said opening up about her sexuality was so emotional that she found herself crying when she told her parents, she explained:
"I was having all these questions about it. It didn't quite feel right and I actually didn't go in that direction with my life because it didn't quite feel right, but I wanted to experience it."
She told her co-hosts that is was one of the hardest conversations she has ever had with her parents, but ultimately they were okay with it and didn't have any issues with her sexuality, she admitted:
"I think that allowed me to just make a choice that actually felt right for me, which is, at this point, one never knows what tomorrow will bring, at this point it's still men."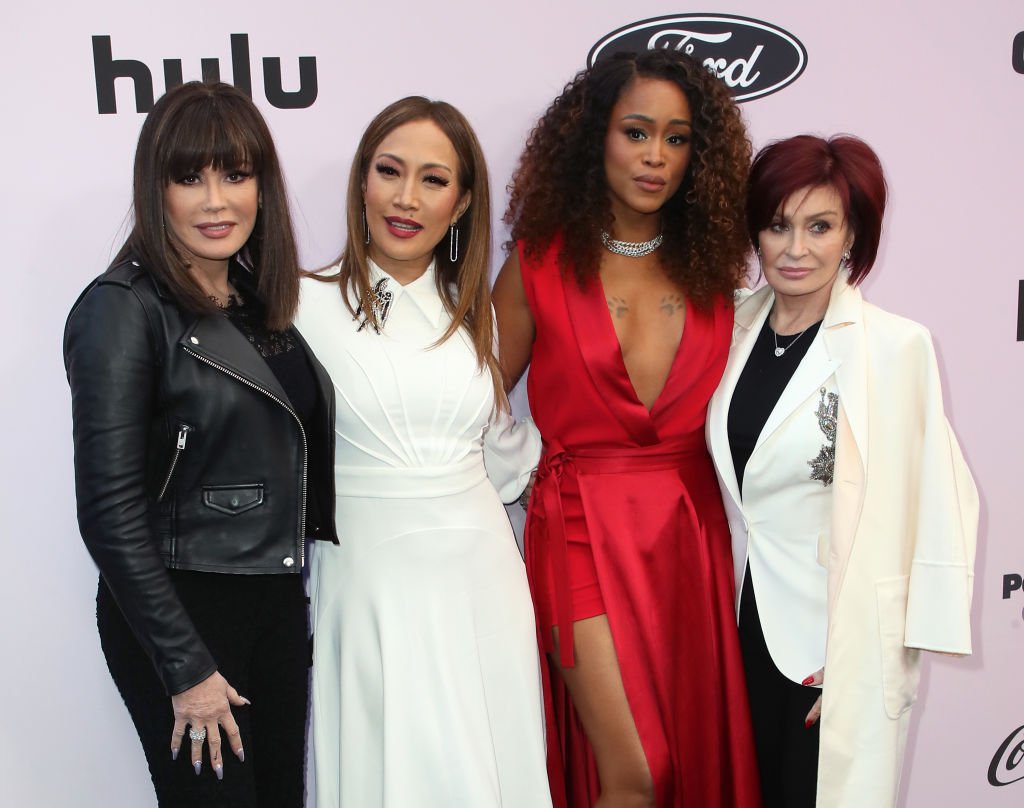 After sticking to men following her "phase" in her twenties, Carrie was engaged to Robb Derringer. A year later the couple announced that they had called off their wedding.
According to Closer Weekly, since then, Inaba has been leaning her co-hosts for support, who have been encouraging her date. She told the magazine that she is dating again, something she joked about, and called it exploring the world.