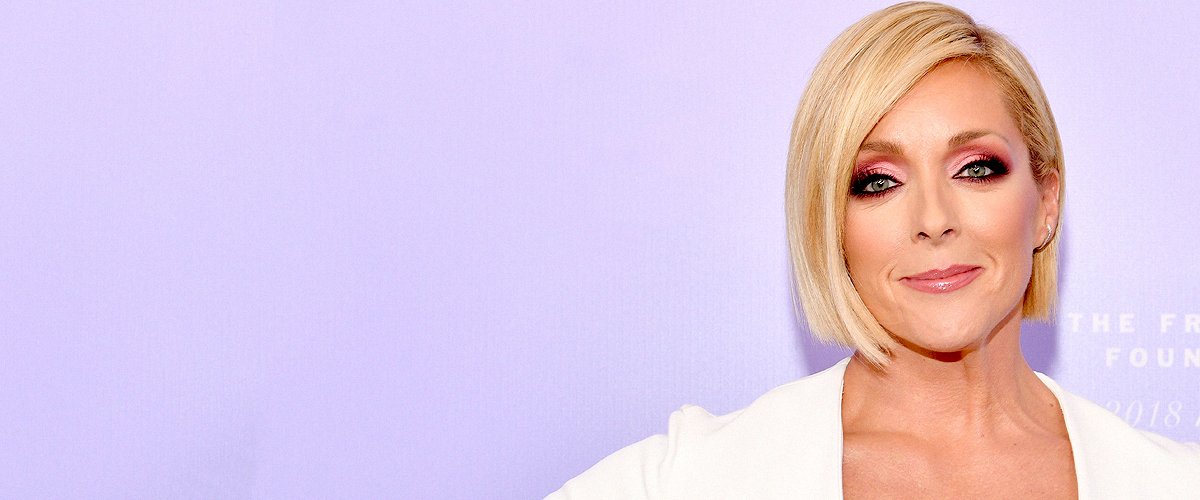 Getty Images
'Search for Tomorrow' Jane Krakowski Became a Mom at 42, Meet Her Adorable Son
Actress and singer Jane Krakowski, best known as Theresa Rebecca "TR" Kendall in the soap opera "Search for Tomorrow," gave birth to her only son when she was 42 years old!
Jane's career in the entertainment industry spans almost four decades as her first significant role on TV was that of TR Kendall on "Search for Tomorrow." The actress worked on that project between 1984 and 1986.
"Don't compare to other kids on their time schedule versus your child's own time schedule."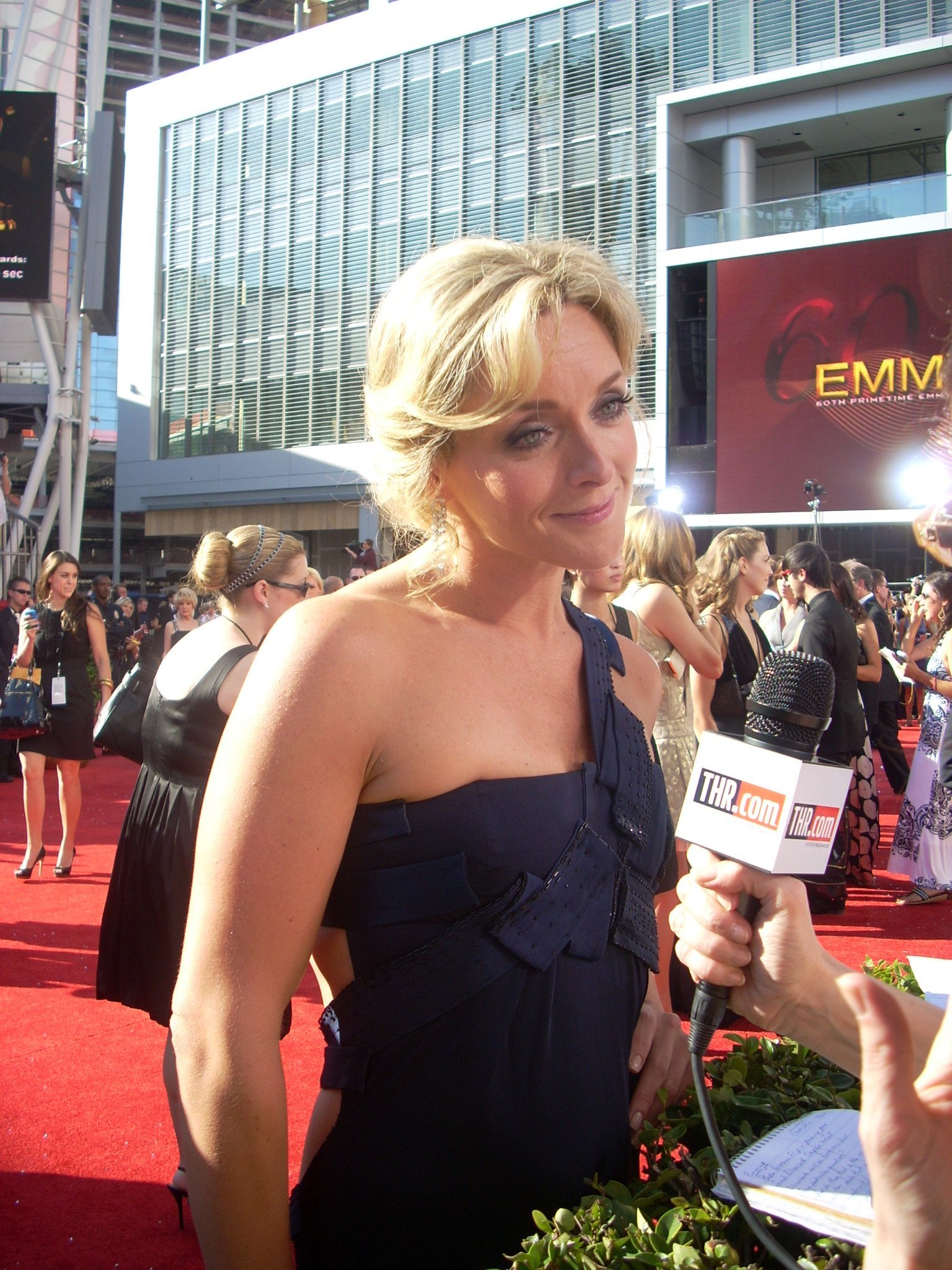 Jane Krakowski on the red carpet of the 60th Annual Emmy Awards in Los Angeles, California on September 21, 2008 | Photo: Wikimedia Commons
JANE KRAKOWSKI'S CAREER
Due to her outstanding performance she took home two consecutive Daytime Emmy Awards (1986 and 1987). As years passed by, Jane kept getting more acting gigs, including the chance to work on "Ally McBeal."
In that comedy-drama series, she portrayed office assistant Elaine Vassal. Again, her act attracted a lot of praise and earned her a Golden Globe nomination for Best Supporting Actress in 1999.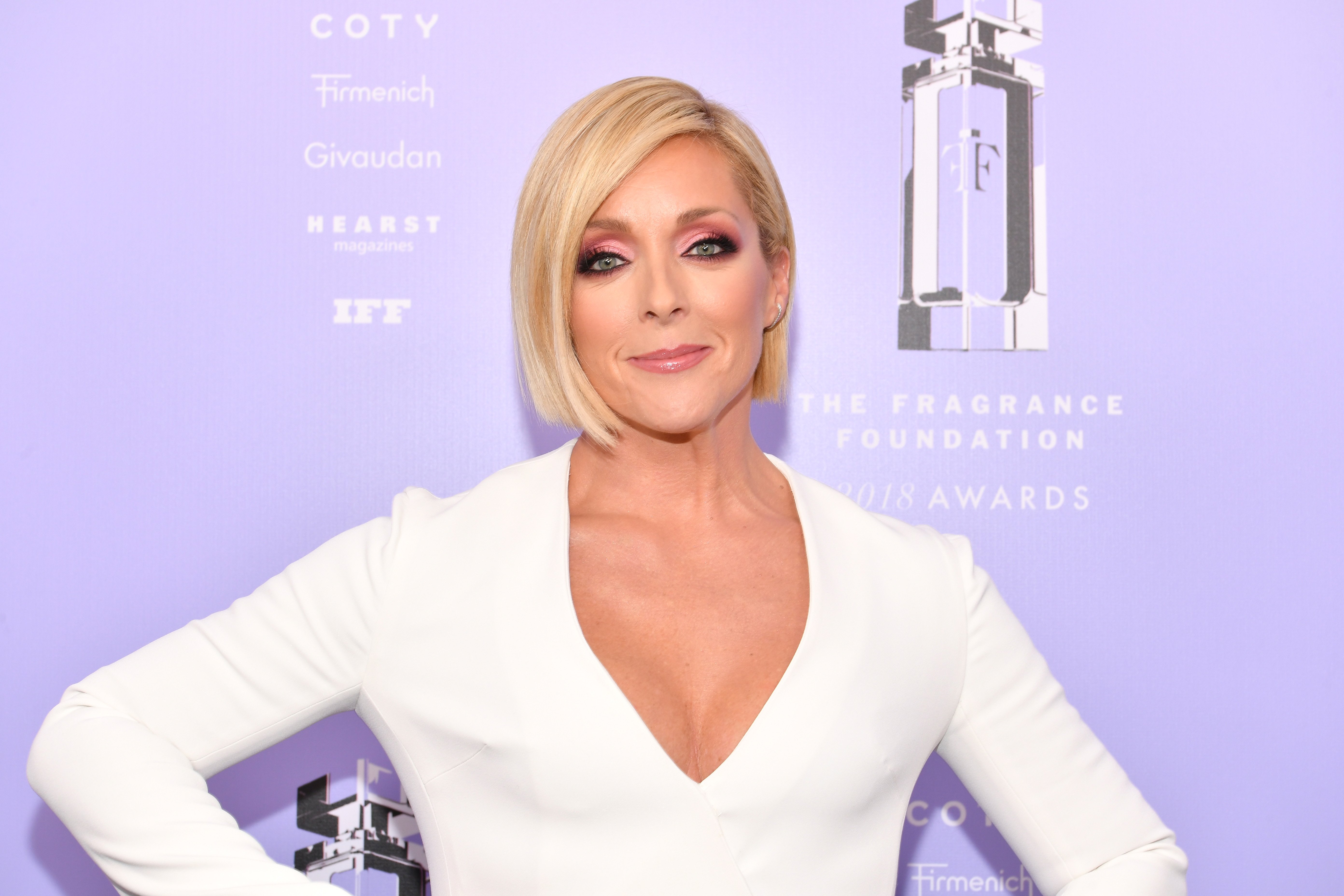 Jane Krakowski on June 12, 2018 in New York City | Photo: Getty Images
Jane is also known for "30 Rock," for which she received four Primetime Emmy nominations; "Unbreakable Kimmy Schmidt," for which she received one Primetime Emmy nomination; and "Dickinson."
As per her romantic life, she has been in a relationship with only one man (at least publicly): British menswear designer Robert Godley.
JANE'S PARTNER AND SON
Although they were in a relationship between 2009 and 2013, and they got engaged during the holidays in 2009, Robert never became Jane Krakowski's husband.
However, they did have a child together named Bennett Robert Godley. Born in New York City on April 13, 2011, he was described by his mom as an "amazing, healthy, sweet boy" when she gave birth to him aged 42.
During an interview that the actress had with Parents, she shared some details on the best parenting advice she had received. After admitting that she was still learning every day, Jane said:
"Bennett was very good about letting you know when he was ready for the next step along the way. I guess what I hear a lot is, 'don't compare to other kids on their time schedule versus your child's own time schedule.'"
JANE KRAKOWSKI ON THE CHANGES AFTER BECOMING A PARENT
In a different interview, the "30 Rock" star revealed that her life significantly changed every since becoming a parent because every decision she has made is based on being a mom.
The actress confessed that one of the many beautiful things about parenting is that everything becomes "so much less about you," and it all turns to be about the child.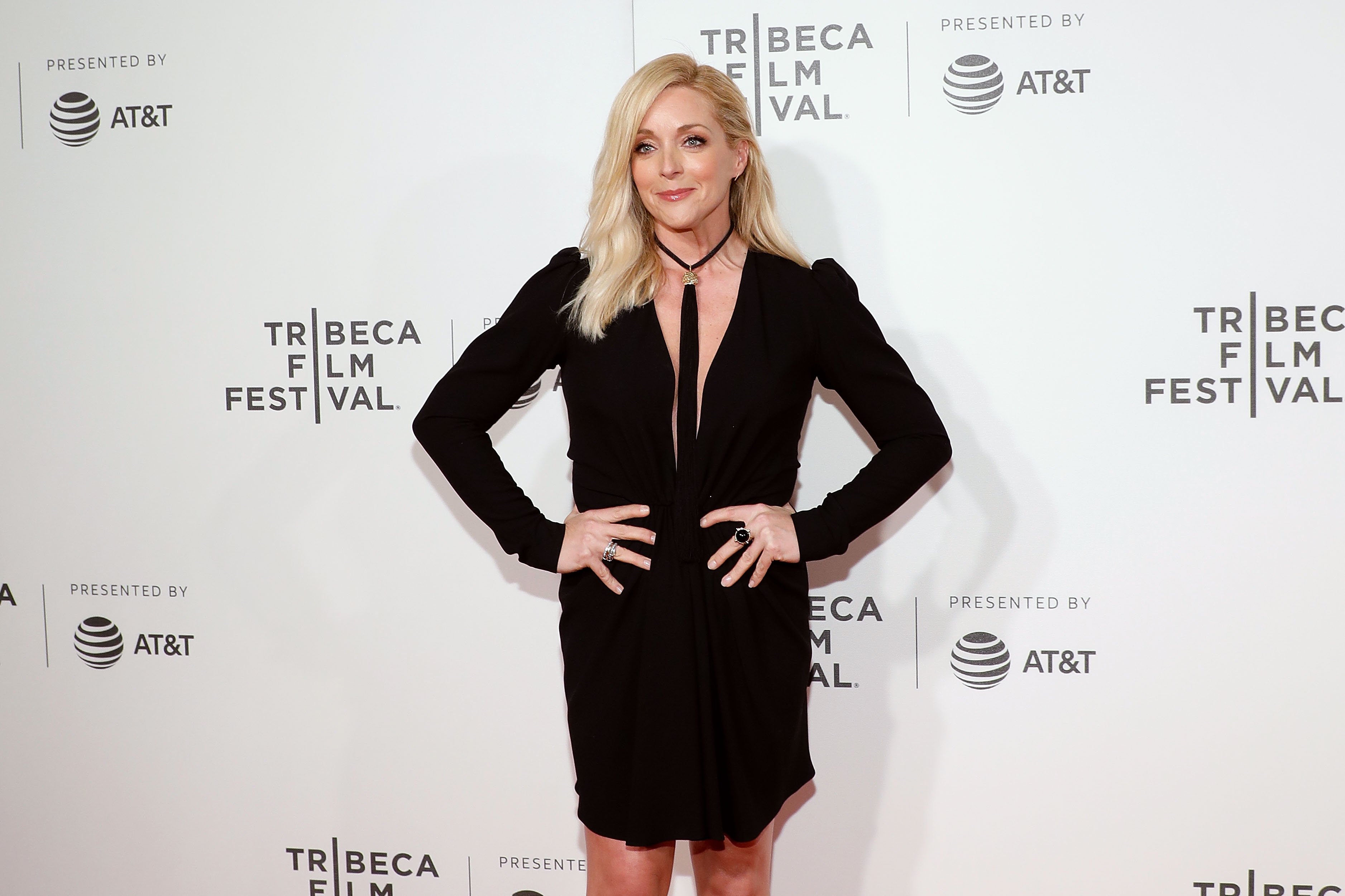 Jane Krakowski on April 28, 2017 in New York City | Photo: Getty Images
Jane Krakowski's son is in her mind every time she has to make a decision, including the location where she'd have to be for a movie, the time she'd have to spend on the job, and many more.
Back in 2017, the actress and her son made headlines after she revealed that Bennett had just left kindergarten and was getting ready to be a first-grader.
Jane confessed that her boy was thrilled about the new experience he was about to face. The actress, on the other hand, was not so much. About it, the "Ally McBeal" star said:
"I think the transition to kindergarten was more weighty on me than him. I think probably on most parents just because that seems like a big step, and of course, getting the acceptances – the applications and acceptances to New York schools is a very big deal."
JANE'S WAY TO STAY FIT
Although Jane is indeed very focused on her son, she has not forgotten about herself and her physique as she looks beautiful! The 51-year-old star once told the NY Post that she has always preferred the kind of exercise that doesn't feel like exercise.
At the time, she confessed bicycling with her son to and from his school, and performing eight Broadway shows a week were some of the things she used to do to be in shape.
Nowadays, Jane Krakowski is still active in the entertainment industry. Apart from the second season of "Dickinson," she is also expected to work in at least two more projects: "The Willoughbys" and an untitled TV special of "Unbreakable Kimmy Schmidt."
Please fill in your e-mail so we can share with you our top stories!