Steph Curry and Wife Ayesha Are Doting Parents of 3 Children - Meet Them All
Two-times MVP, Stephen Curry, wife Ayesha, and his three beautiful kids may be the cutest celebrity family of all time.
Golden State Warriors star, Steph Curry needs no introduction as he has made a name as possibly the most excellent shooter ever to play the game of basketball. 
If you know Steph, then you most likely know his wife, Ayesha Curry. Ayesha is not your average NBA player's wife as she has hit the scenes as a cookbook author and actress.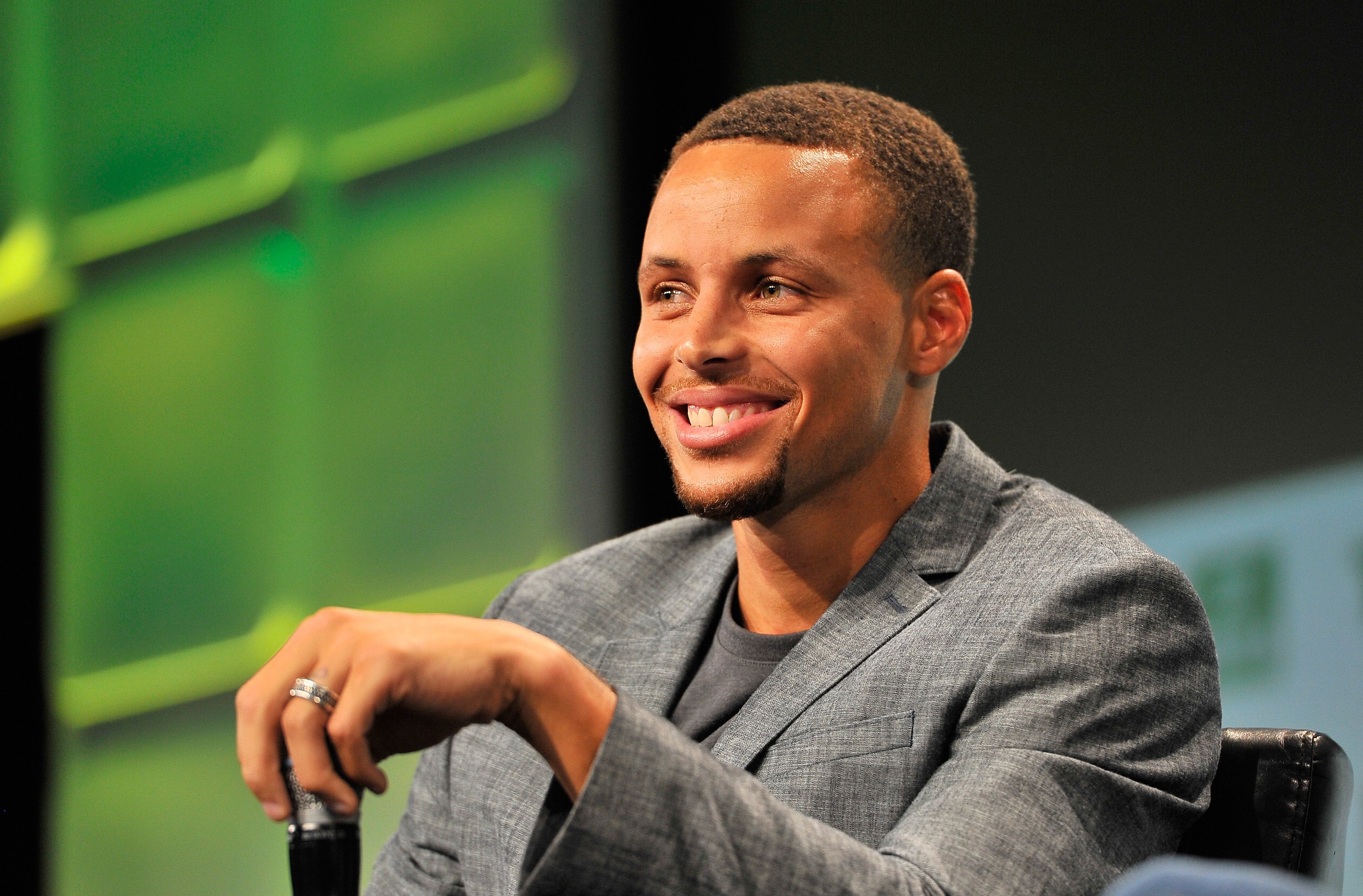 The mother of three is also an actress who's recently become a TV personality. The eldest of the three little Currys is Riley, who's famous for her cute and funny acts during many postgame interviews from the 2015 and 2016 NBA seasons.
The little goofball is now seven years old.  Ryan Curry, born in 2015, is the second daughter of the family. The family welcomed Canon, the youngest member in 2018.
The Currys commented that although the only boy of the three kids came a little earlier than they expected, they couldn't contain their joy at the sight of him.
The one-year-old is casually referred to as "Viking" by the family because of how fast he's growing. He's seen playing with what looks like sweets littered all around him, in an Instagram photo posted by mum, Ayesha, with a funny caption that says:
 "ooooh, I'm telling. SNEAKING IN THE PANTRY.."
The family is known for flooding the internet with cute group photos. One set of pictures showed Ayesha with her eldest daughter Riley pecking her. She wrote as the caption:
"Selfies with the big girl. Can't believe our babies are 7,4 and 1.. what?!"
Ayesha and her husband, Steph, are very open about the families' cute quirks. The working mom spoke about how they sometimes sit with the kids past their bedtimes to watch movies while eating popcorn and ice cream.
Ayesha said she wants her kids to grow in a loving home while learning simple etiquettes that'll help achieve the growth.
The seasoned kitchen expert commented on how making and eating good food together as a family helps them express their love for one another.
The couple has been married for nine years now after dating throughout Steph's college years. Both of them also have matching tattoos.