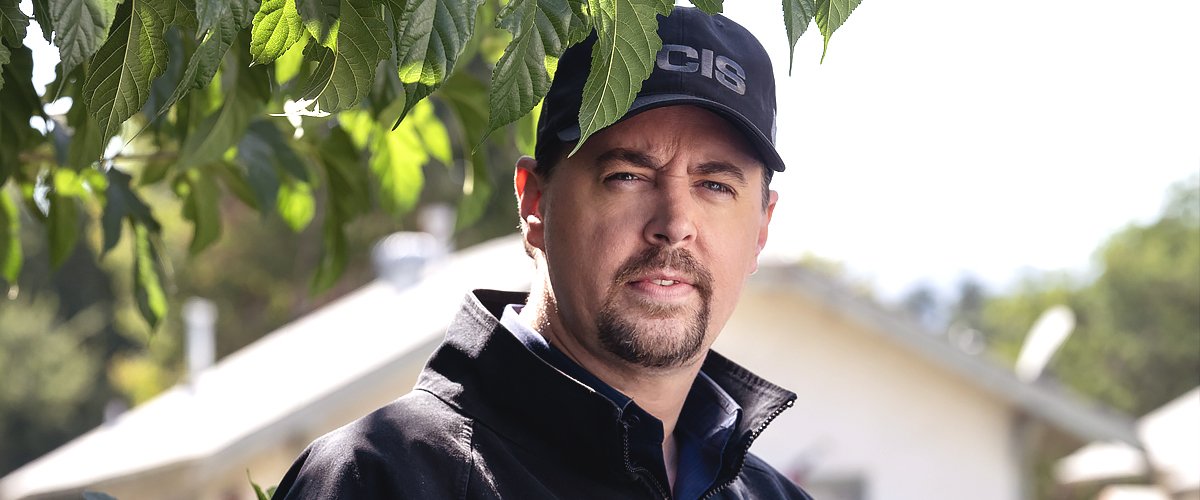 Getty Images
Meet NCIS Sean Murray's Beautiful Wife of 14 Years Carrie Who Is a Women's Rights Advocate
Actor Sean Murray, best known as Timothy McGee on "NCIS," has been married to Carrie James for almost 15 years! She is a women's rights advocate founder of BRA.
Sean, who has been active in the entertainment industry since 1991 when he appeared in a TV film titled "Backfield in Motion," hit stardom in 2003 thanks to "NCIS."
Carrie has been an advocate of women's rights ever since she graduated from college.
SEAN MURRAY ON "NCIS"
In the first season of the show, however, he had a recurring role. From the second one on, he was promoted and has been one of the main characters of the police procedural series.
During a conversation with "The Talk," Sean explained how he became a regular, confessing that McGee was supposed to appear in only one episode.
Joking about the whole situation, the actor said that he was grateful his character didn't end up dead or imprisoned after the only episode he was supposed to participate in. He added:
"I think two episodes later they had finished doing an episode – finished editing it together – and I guess they were two or three minutes short on the edit."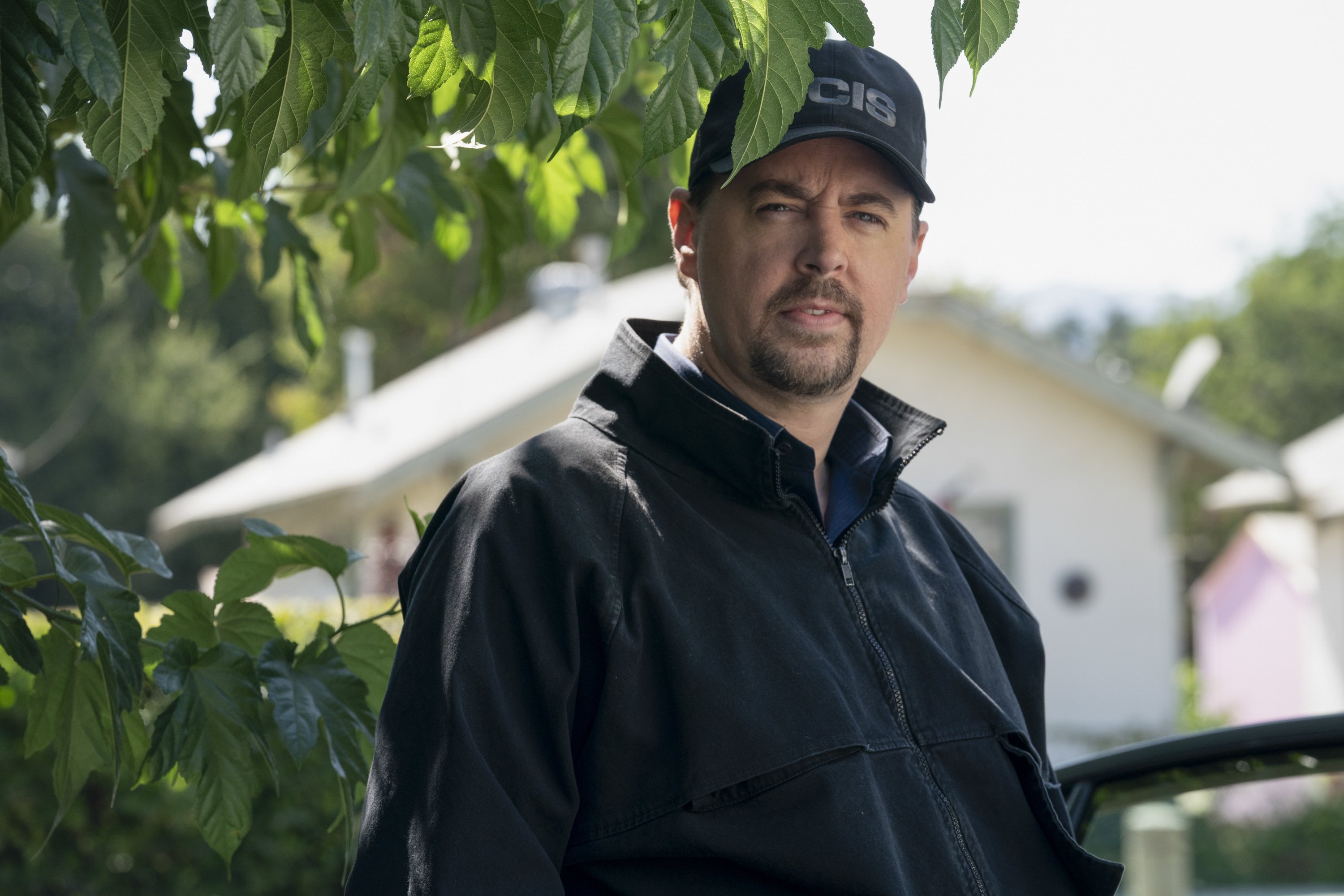 Sean Murray as NCIS Special Agent Timothy McGee on September 17, 2019, in Los Angeles, California | Photo: Getty Images
Sean pointed out that someone came up with the idea of bringing his character back so that he could spend more time next to Tony DiNozzo (played by Michael Weatherly).
Fortunately for the show, the producers agreed with the suggestion and brought him back.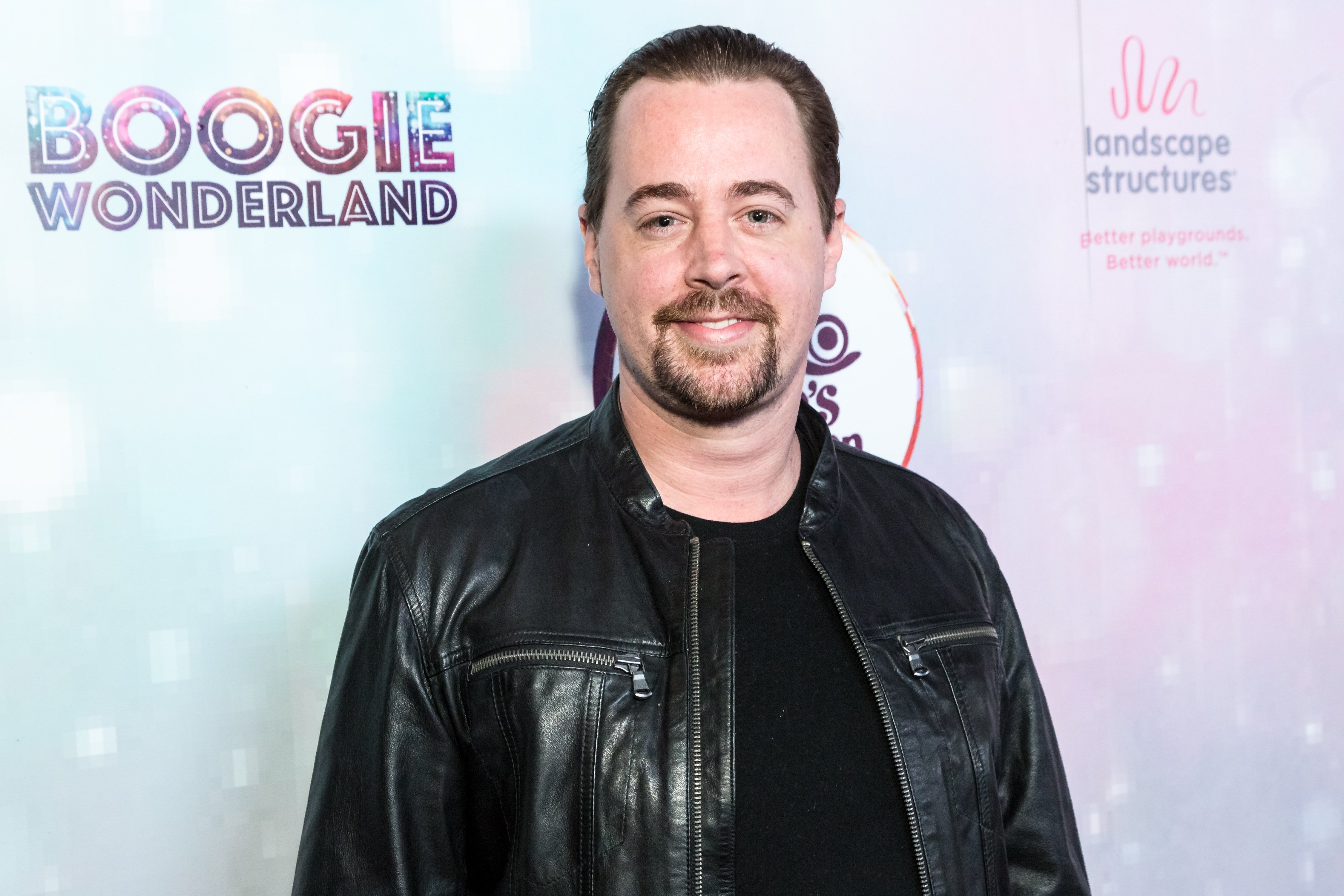 Sean Murray on March 10, 2018 in Los Angeles, California | Photo: Getty Images
SEAN'S WIFE AND CHILDREN
As per his romantic life, Sean has been married to Carrie James, a women's rights advocate and founder of the Business Relationship Alliance (BRA), since 2005.
So far, the couple has had two children together: daughter Caitlyn and son River. The actor is, like many other celebrities, very private when it comes to sharing photos of his children on social media.
Carrie, on the other hand, is a bit less restrictive in that aspect. In mid-January, Sean Murray's wife uploaded a video of River playing golf, and as soon as he hit the ball, Carrie started praising him.
For the caption, the proud mom wrote:
"2nd time driving! Watch out Tiger, this River is gonna run through, alright maybe not... Also. First time in a golf cart. So #bestlife."
On December 24, Carrie uploaded a pic her two children posing next to each other for their Christmas card. In the caption, she wrote:
"Naughty or nice, I'm so grateful you're mine."
CARRIE AND HER BUSINESS RELATIONSHIP ALLIANCE
According to the BRA website, Carrie has been an advocate of women's rights ever since she became the first member of her family to obtain a bachelor's degree in social work with an emphasis on domestic violence.
After studying even more, working as a teacher in the LA School System, and founding her own school named Prestique Academy, she created the Business Relationship Alliance.
In short, BRA is:
"A network of powerful women devoted to advancing female-owned businesses by providing the community, collaboration, mentorship, empowerment, and support needed to flourish as an entrepreneur."
Sean Murray's family is definitely willing to make the world a better place as the actor is a celebrity ambassador for the Heal the Bay organization.
SEAN MURRAY AND HEAL THE BAY
As Parade reported, Sean spent a lot of time in Australia when he was younger because his mother was born there. He said that the beaches of Los Angeles are supposed to be "wonderful," but the pollution doesn't let them. The actor added:
"It's important to bring awareness to taking care of our oceans, locally and globally. I'm on the board of Heal the Bay, which is devoted to making them better for everyone."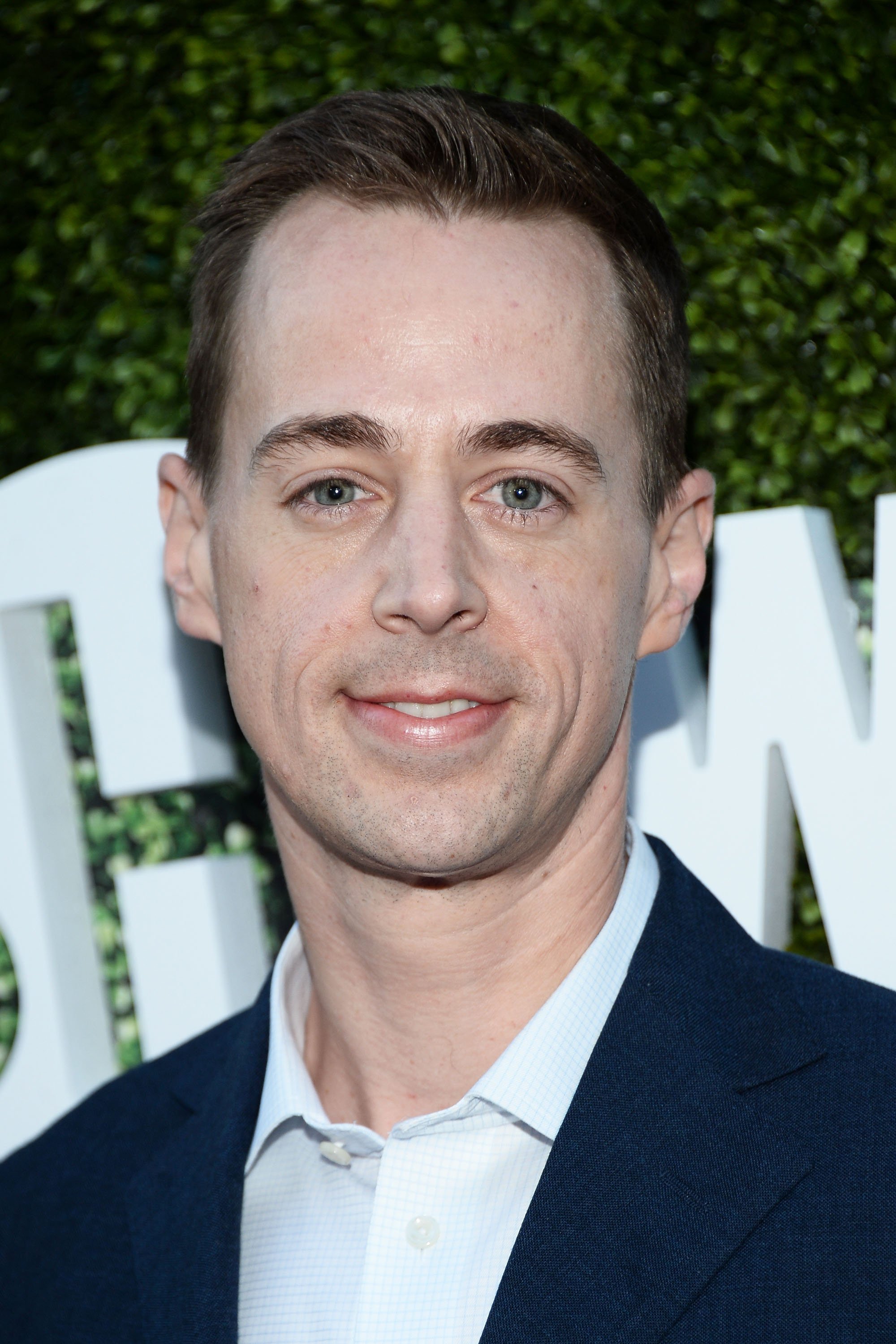 Sean Murray on August 10, 2016 in West Hollywood, California | Photo: Getty Images
Nowadays, the couple is focused on making a difference while taking care of their two children.
In Sean Murray's case, he is involved in the entertainment industry as a member of the main cast on "NCIS," one of the most successful TV shows in the States.
Please fill in your e-mail so we can share with you our top stories!