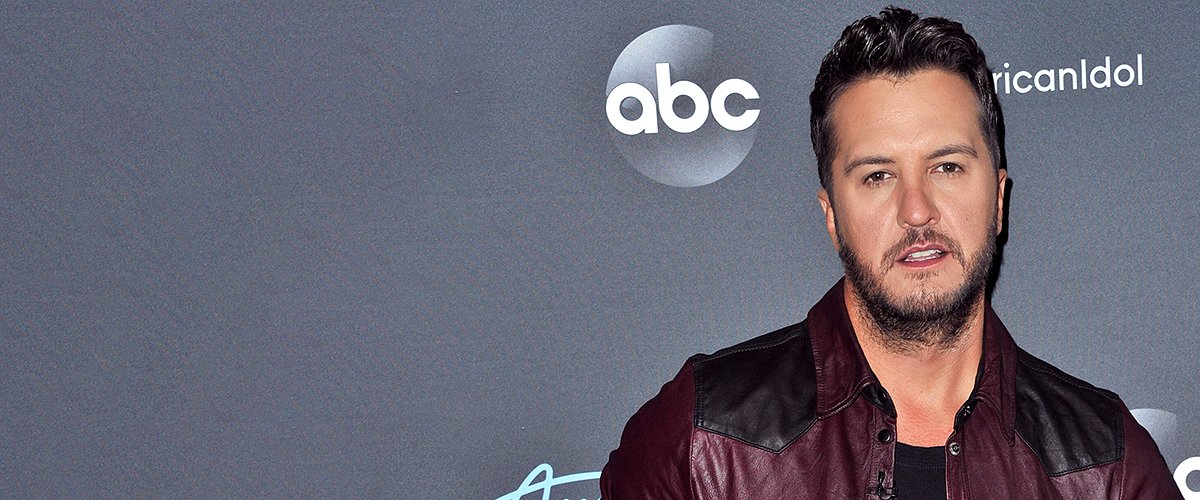 GettyImages
Luke Bryan on the Loss of His Brother and Sister: 'You Have to Honor Their Memory by Living'
Country singer Luke Bryan is known for his upbeat and bright songs, and keeping it positive for his audience is a conscious decision the star made a long time ago, after going through the loss of his two elder siblings.
Luke Bryan is one of the most loved country singers of the past decade. He has won the Entertainer of the Year Award at the Country Music Association awards twice; and became the first winner of the Album of the Decade award from the Academy of Country Music in 2019.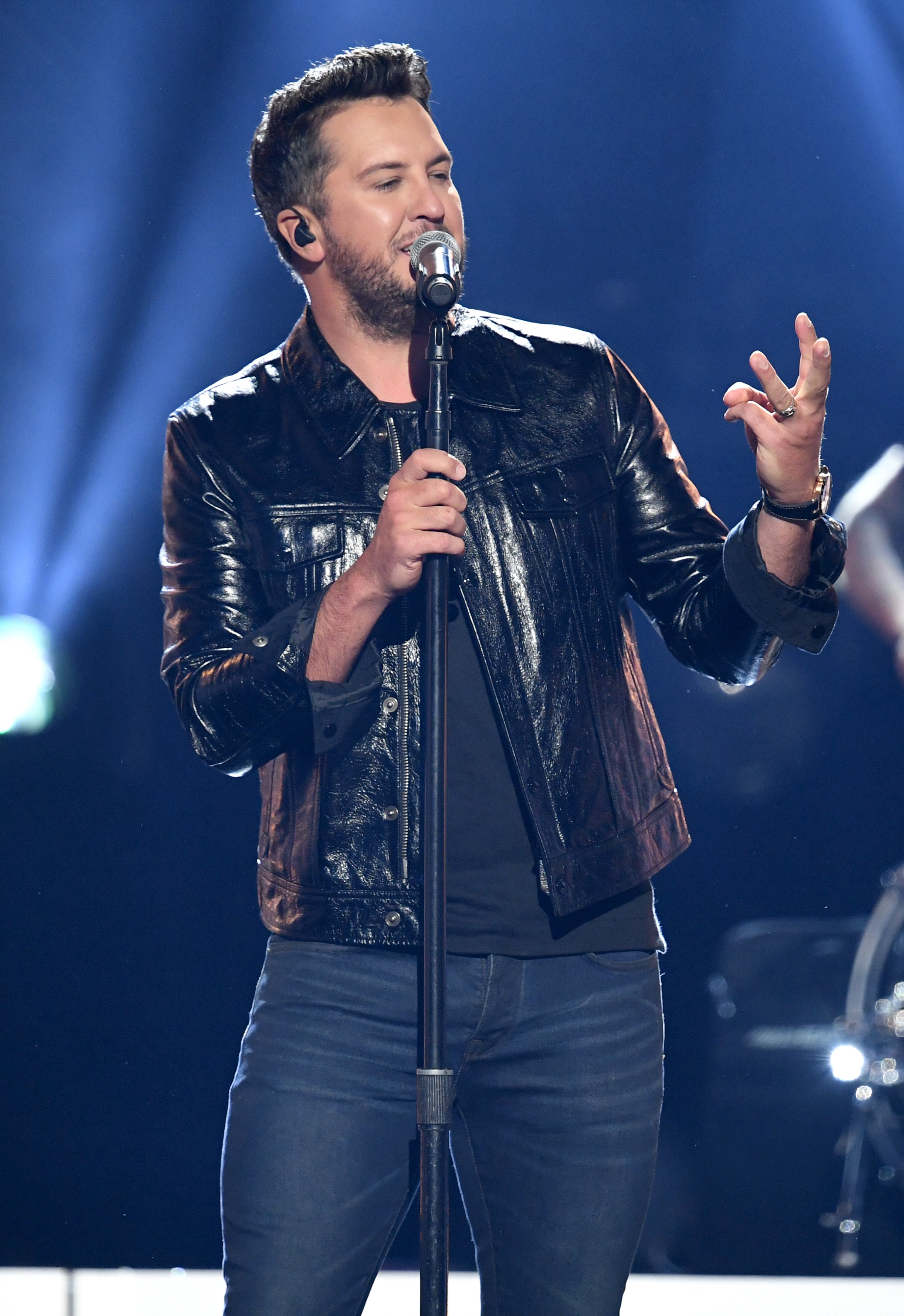 Luke Bryan performs onstage during the 54th Academy Of Country Music Awards at MGM Grand Garden Arena on April 07, 2019 | Photo: Getty Images
On top of that, he was one of the judges of "American Idol" seasons 16 and 17 and is set to return on season 18, premiering in February 2020.
Although Bryan's career has been nothing but successful since the release of his first album, "I'll Stay Me," in 2007, his personal life has been filled with tragedy.
Still, the 43-year-old singer has managed to overcome the difficulties, and he owes it all to his faith and his family's support.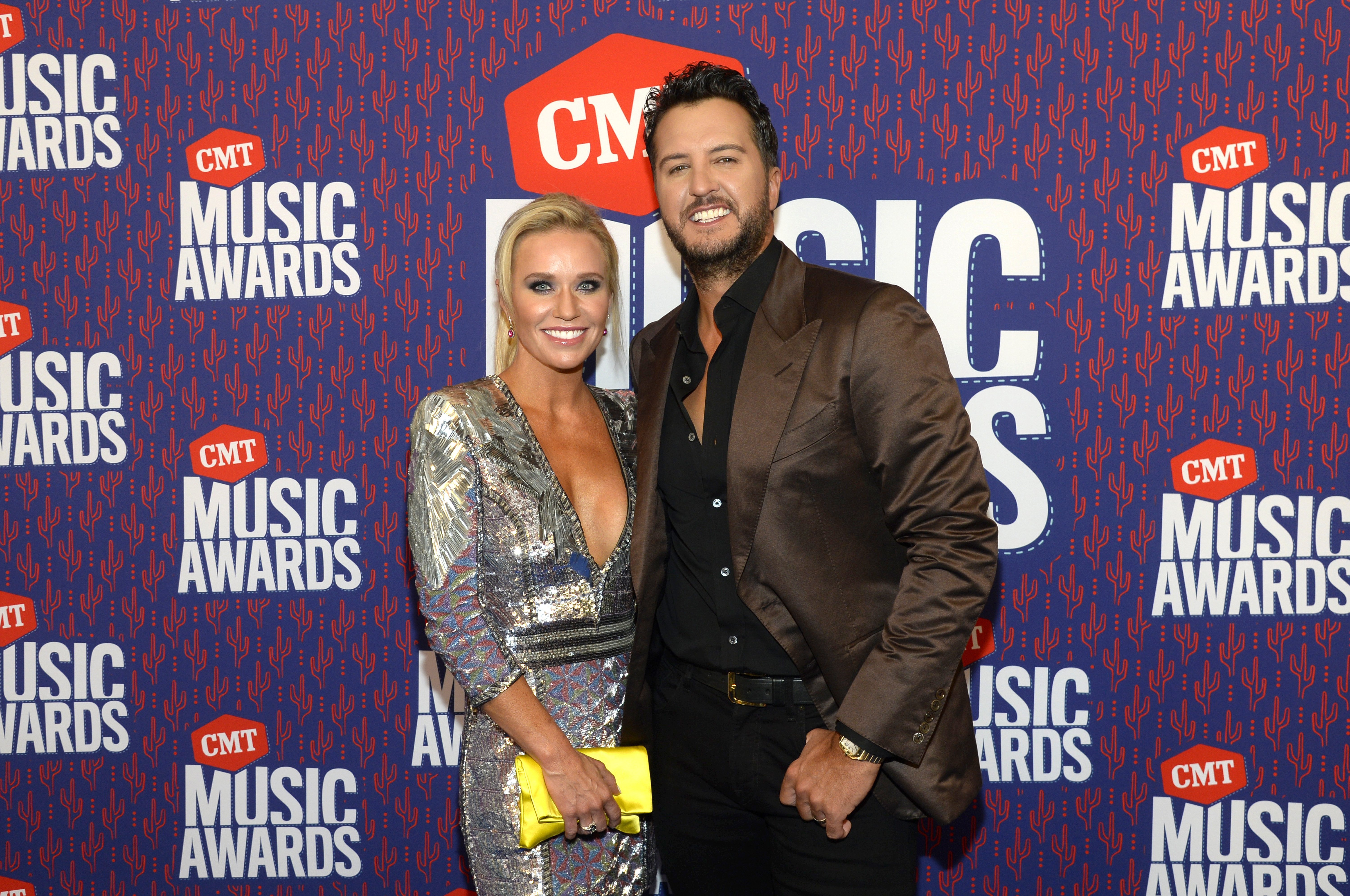 Luke Bryan and Caroline Boyer attend the 2019 CMT Music Award at Bridgestone Arena on June 05, 2019 | Photo: GettyImages
THE FIRST TRIAL
Even since he was a teenager—who discovered his passion for music after watching how girls swoon over another guy playing the guitar—Luke Bryan's family had been supportive of his big dream: going to Nashville and finding a place in the music market there.
By age 17, he had formed a band with some friends, and two years later, five days before Bryan was set to finally move to Nashville—he had even picked an apartment—tragedy struck his family.
His brother Chris, who was 26 at the time, was killed in a car accident. Luke didn't have to think twice before canceling his plans to stay with his family.
"I was never convinced I'd get back to Nashville, but I didn't spend time on 'Should I go or should I not?' " Bryan recalled in an interview with People in 2013. And continued:
"It was just 'Not going.' Your mother had just lost a child. At that point, her youngest son was not going to leave the house. Chris's dying got me a little more mature."
Instead, Luke went on to enroll at Georgia Southern University, where he earned a degree in business and met the girl that would become his future wife: Caroline Boyer.
MOVING FORWARD
After graduating, Luke started working at his dad's farm and sometimes he'd perform at nights with his band. But he wasn't happy or satisfied with that life, and his father knew it. So, it was the elder Bryan who ended up pushing Luke to move to Nashville.
"He was really adamant about me chasing my dreams," Luke told ABC's, Robin Roberts. "Based on what we'd have dealt with my brother, we had seen how fragile life was. So, getting to Nashville was pretty liberating."
Bryan made it to Nashville in 2001, and he started working hard right away. He first scored a publishing deal, writing songs for other artists like Travis Tritt and Billy Currington.
A few years later he signed a recording contract with Capitol Records and released his first single, "All My Friends Say," in January 2007. The song was such a success that Bryan was invited to perform at the Grand Ole Opry in Nashville in April.
His elder sister, Kelly Bryan, organized a group of people from Luke's hometown to go see him debut on the important stage. But little did the siblings know that would be one of their last times seeing each other.
TRAGEDY STRIKES AGAIN
Less than a month later, Kelly passed away unexpectedly while being at home with his 3-year-old son. Sadly, Luke's family never got an explanation for her death.
"It was like someone turned the lights out," Bryan said. "They never determined what happened – the autopsies, the coroner, no one could figure it out. I mean, a 39-year-old girl? That doesn't happen. It was just… abnormally tragic."
For Bryan and his parents, losing Kelly put their faith to test. Luke said his mother questioned God, and he didn't blame her for it.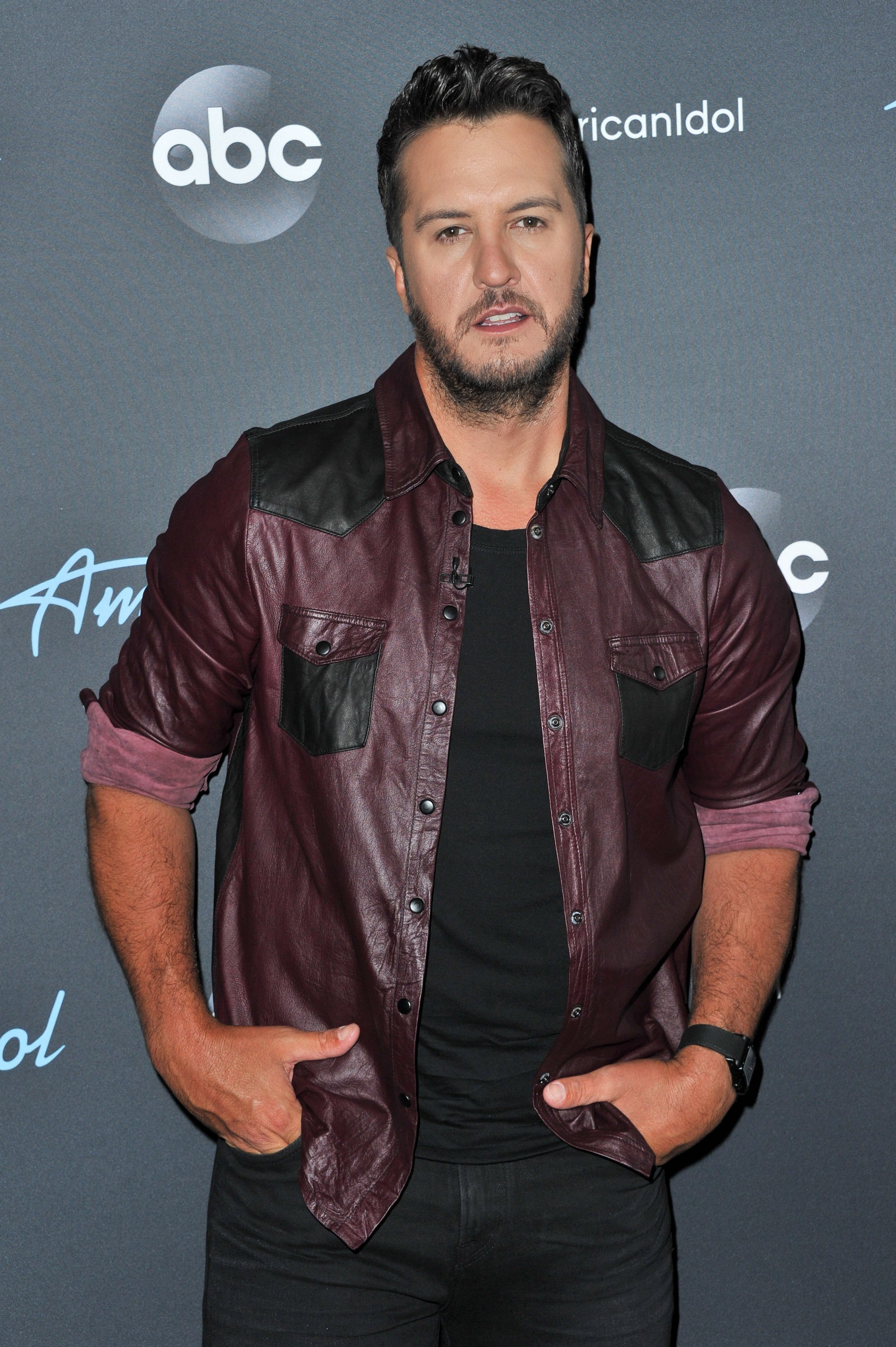 Luke Bryan arrives at ABC's "American Idol" live show on May 05, 2019 | Photo: GettyImages
And although Luke managed to come to peace with losing both of his siblings, he doesn't like the fact that his children are missing that part of his family, "but someone else is deciding things," he added.
Kelly was a mother of three kids, daughters Kris and Jodan, and son Til, who were raised by their father, Ben Lee Cheshire. But then in 2014, the kids became orphans when Cheshire also passed away.
Luke and his wife Caroline didn't have to even discuss it before stepping in and taking their children into their home to raise them alongside their two boys, Thomas and Tatum.
THE MOST RECENT PAIN
As if it wasn't enough with Bryan's tragedies, in 2017 his wife's side of the family also faced a terrible tragedy when her seven-month-old niece, Sadie Brett, passed away after a series of complications she had been battling since birth.
The couple honored Sadie by conditioning a barn in their property to host rescue animals, including a pony that Caroline had promised her baby niece, and named it "Brett's Barn."
For Luke, the better way to honor his late loved ones is to keep doing what he enjoys.
"You have to honor their memory by living and you have to be a positive light for people," he said. "If you live long enough life's going to get you a little bit."
Bryan also explained to Robin Roberts that he was opening up about his loss because he wanted to let people know they're not alone in their grief.
"If me telling my story moves people down a positive path of hope and getting up out of the bed and getting back going, then, you know, it's certainly worth telling," he concluded.
Please fill in your e-mail so we can share with you our top stories!