Anthony Davis Gets New Leg Tattoo in Honor of LA Lakers Legend Kobe Bryant
Anthony Davis, together with teammate LeBron James got new tattoos in respect of late basketball legend, Kobe Bryant.
7 times NBA All-Star, Anthony Davis signed to the Lakers in July last year to join NBA superstar, Lebron James is making history.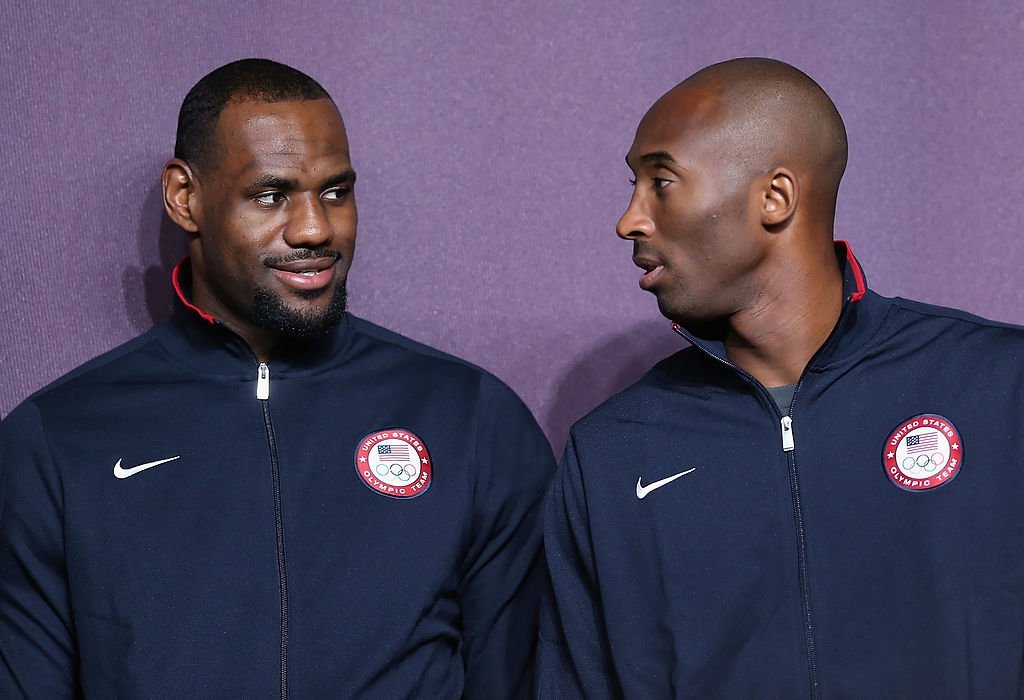 The dynamic duo has been putting numbers up on the court this season with the aim of restoring the championship to the team where Kobe Bryant made his legacy.
In celebration of the legend, Davis got a tattoo on his right thigh of the infamous Mamba logo with a literal twist to it.
The tattoo was done by tattoo artist Vanessa Aurellia who was also responsible for LeBron's tattoo in honor of Kobe.
Davis' tattoo, posted by Aurellia on Instagram, is a compelling image of a black mamba wrapping itself round the Mamba logo.
The logo was revealed by the late NBA legend as a representation of a samurai's sheath. 
The photo was captioned with gratitude shown by the artist to the power forward for the opportunity to honor the late NBA legend. 
Anthony Davis, however, is yet to showcase his latest body inkwork on social media unlike his teammate, James.
James' tattoo, on his left thigh, depicts the legends' jersey numbers in the NBA, 24 & 8, with a mamba wrapped around them. 
The tattoo also had "Mamba 4 Life" inscribed just below the artwork. LeBron accompanied his Facebook post of the tattoo with an image of himself with the Kobe Bryant as teammates at a National Team competition.
Davis and James have taken the mantle to carry on the Lakers legacy of Kobe Bryant as the two All-Stars have been playing their hearts out this season. 
The duo has combined for 56 points in their last 10 games. The team's roster has also been a source of joy for the duo as their efforts are not being wasted by the rest of the team.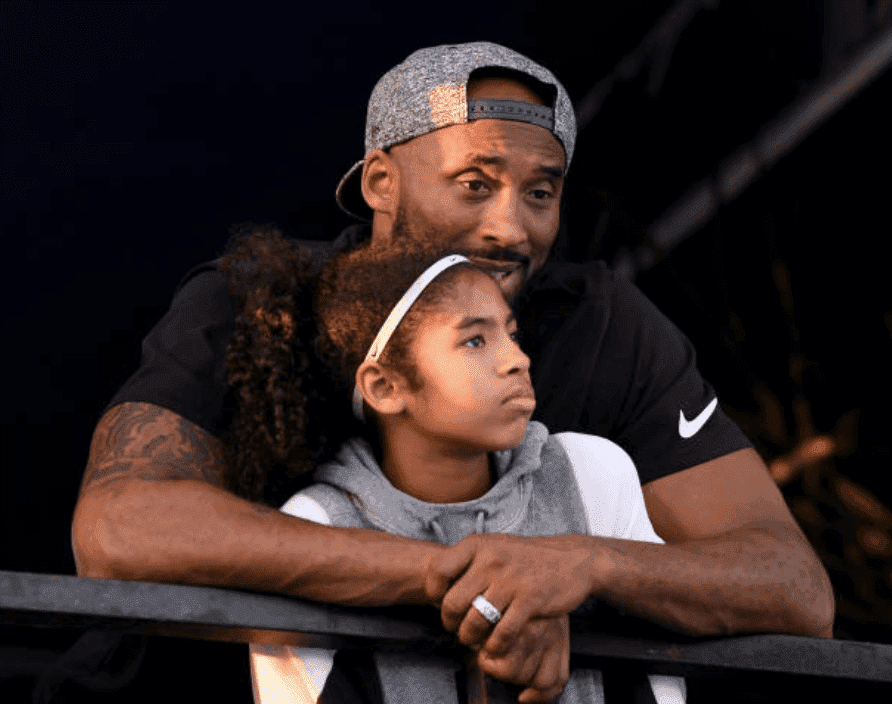 James was voted captain of one of the All-Star teams to play this month at the All-Star in Chicago and he showed his respect for Davis by selecting him first on his team.
Davis and Lebron are not the only ones using inkwork to remember Bryant. Shareef O'Neal, son of former teammate and close friend to Kobe, Shaquille O'Neal, also paid his tribute to the late star.
Shareef got an elaborate one in memory of Kobe and his daughter Gianna who passed away in the helicopter crash that claimed the lives of 9 people in total.