Shaquille O'Neal Talks about Regret He Has Concerning Friendship with Kobe Bryant Following His Tragic Death
In the wake of Kobe Bryant's death, Shaquille O'Neal revealed the biggest regret he has concerning his friendship with the late NBA star.
When a person dies, it causes those they leave behind to evaluate the kind of relationship they had. While some are happy, they didn't waste any moment; others have regrets.
Shaquille O'Neal falls in with the latter. Following the tragic death of his teammate and brother, Kobe Bryant, he revealed the one thing he regrets about their friendship.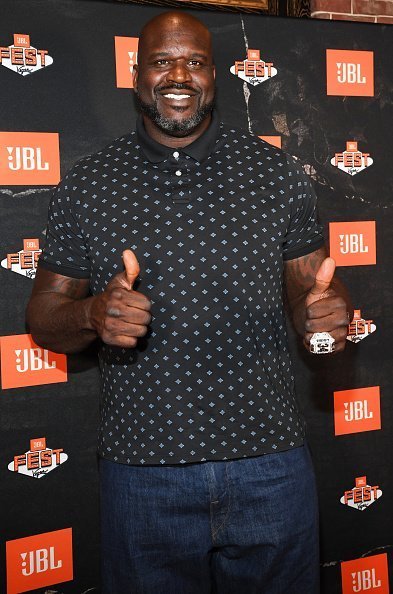 IF ONLY THEY COMMUNICATED MORE
The basketball legend made the revelation on his podcast show, "The Big Podcast with Shaq." Shaquille O'Neal said,
"I wished we had communicated more… I just wish I could have talked to him [before he died]."
He noted that his relationship with Bryant was that way. But whenever they met, the two men had nothing but love and respect for each other, and they always looked out for each other's children.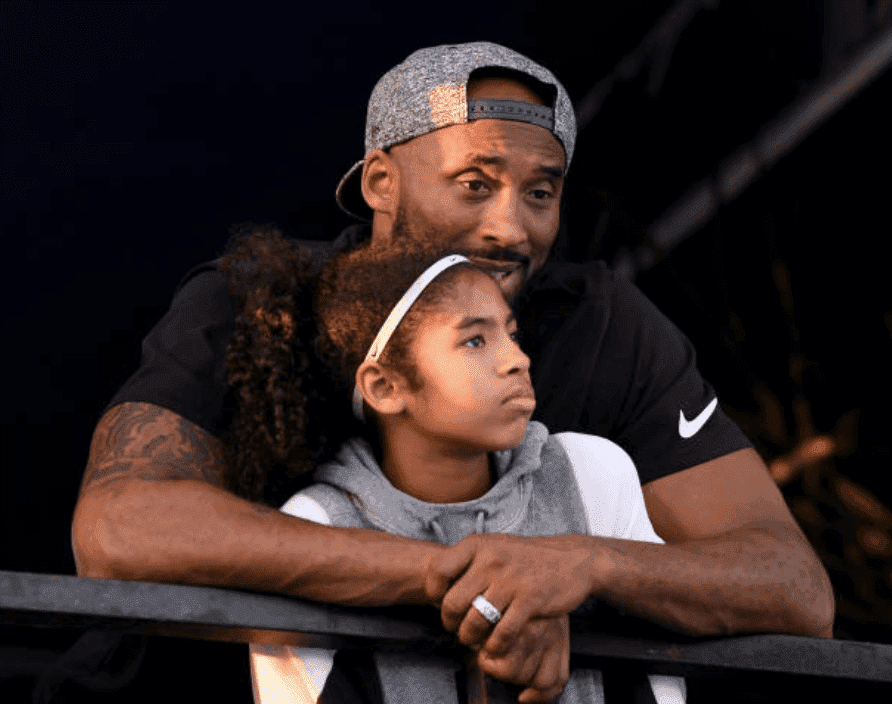 HE IS NOT DOING WELL
The deceased died alongside his 13-year-old daughter, Gianna, and seven other people. On the little girl, O'Neal described her as a fabulous player, with a lot of promise.
He described him as a family man and revealed that Gigi and his youngest child, Me'Arah, were born on the same day.
The death of the NBA star impacted his teammate more because the former Los Angeles Lakers player lost his sister, Ayesha, in October. O'Neal is still getting over her death, and he is not doing very well.
THEY WERE BROTHERS
The retired basketballer noted he is sick, and he has neither slept nor eaten since news broke of Bryant's death. Also,
"I'm looking at all the tapes [from when we played together], but I am sick right now. Our relationship was that of brothers."
Interestingly, the two men got portrayed as rivals by the media when they played together. O'Neal set the record straight, making it clear that he and the deceased were never enemies.
MORE THAN AN ATHLETE
In an Instagram post, the podcast host shared a photo of the two of them. He extended his condolences to Bryant's family, writing that there are no words to express the pain. 
On Twitter, O'Neal wrote that the deceased was much more than an athlete. He described him as a family man and revealed that Gigi and his youngest child, Me'Arah, were born on the same day.
Kobe was so much more than an athlete, he was a family man. That was what we had most in common. I would hug his children like they were my own and he would embrace my kids like they were his. His baby girl Gigi was born on the same day as my youngest daughter Me'Arah. pic.twitter.com/BHBPN5Wq8V

— SHAQ (@SHAQ) January 26, 2020
The relationship between the former teammates also extended to their children. Shareef O'Neal, the son of the podcast host, was among the last people to speak with Bryant.
The two had a short conversation on Twitter, and the young basketballer didn't know it would be their last. As O'Neal and his son continue to mourn the deceased, the memory of their time together will give them the strength to go on.