Shaquille O'Neal's Son Shareef Reveals Kobe Bryant Reached out to Him Hours before Fatal Helicopter Accident
Shareef O'Neal shares heartbreaking last contact with Kobe Bryant just hours before his death.
Shareef O'Neal revealed that NBA legend Kobe Bryant reached out to him just before the horrific helicopter crash that claimed his life and that of 8 other people.
Kobe, who was a friend of Shareef's dad, the legendary Shaquille O'Neal was also close to the young up-and-coming player.
The identities of the 7 other victims of the fatal accident have yet to be released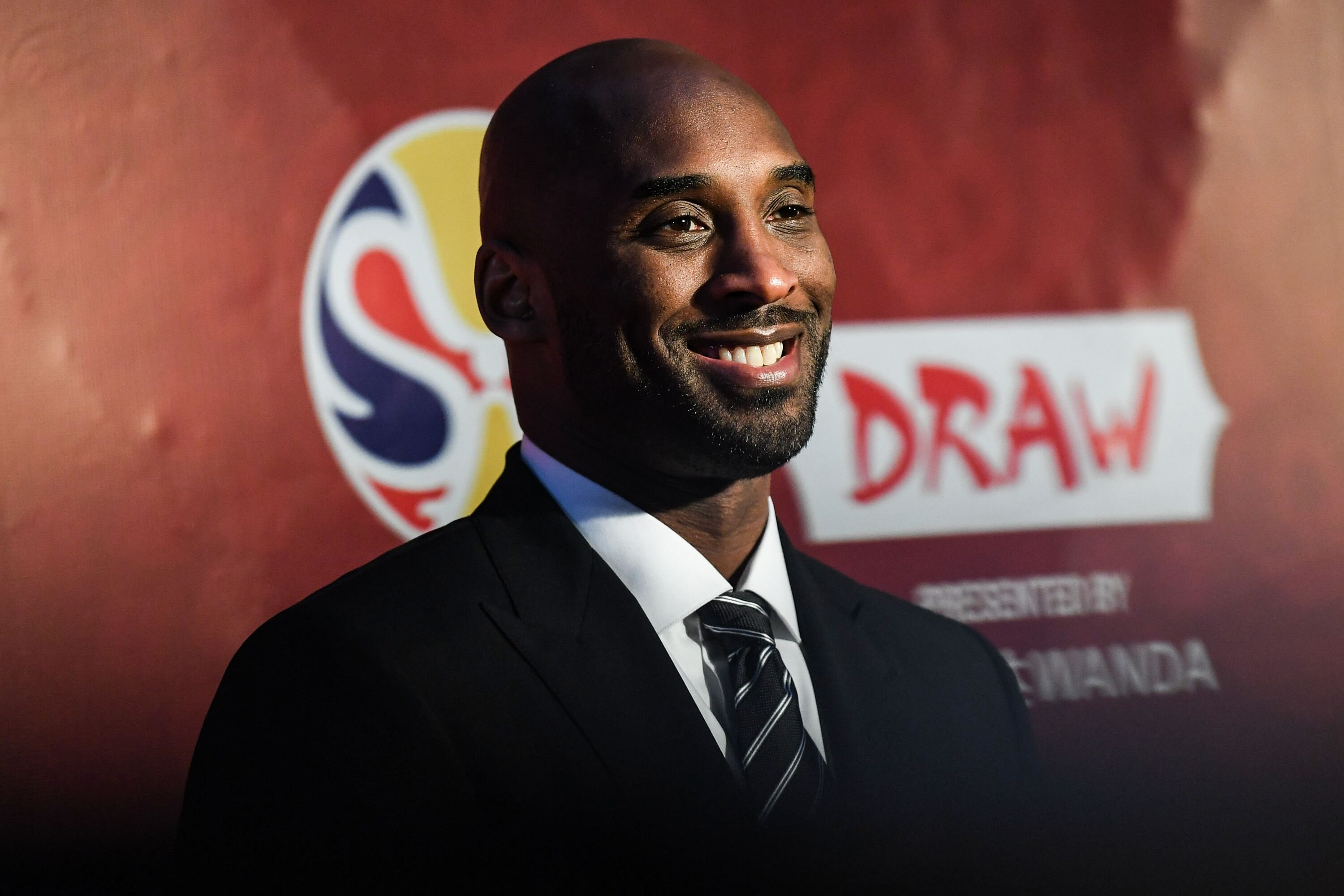 SHAREEF O'NEAL IN SHOCK OVER KOBE BRYANT'S DEATH
The NBA, fans, family, and friends of basketball star Kobe Bryant were in shock as the news broke that the basketball star had been killed in a helicopter crash on Sunday, January 26, at 9:47 a.m.
Shareef, who had received a message from Kobe at  8:29 a.m asking him how he was, was shattered.
SHAREEF O'NEAL'S ANSWERED TOO LATE
Shareef responded to the message at 10:58 am, but by then, unbeknownst to him, Kobe was already dead. He would never answer Shareef's message, he would never mentor or advise him again.
Shareef was devastated by the news that Kobe's daughter Gigi, 13, had also perished in the crash. Shareef posted a brief, heartbreaking message in honor of the lovely young girl:
"GIGI❤️ love you cousin."
Literally this morning you reached out to me ....😔 I love you forever unc❤️ I love you pic.twitter.com/3oVgvKKUkm

— Shareef O'Neal (@SSJreef) January 26, 2020
CAUSES OF CRASH UNDETERMINED
What led the Sikorsky S-76 helicopter to crash in Calabassas is still to be determined. The chopper's crash started a bushfire which has added difficulties to the investigation.
The identities of the 7 other victims of the fatal accident have yet to be released to the press.
Kobe Bryant is survived by his wife Vanessa and their three daughters, Natalia, 17, Bianka, three, and Capri, 7-months old.
Our hearts reach out to Vanessa Bryant and her children in this difficult moment.
WNBA ROBBED OF A BUDDING TALENT
The world of basketball was robbed of two dazzling talents. Kobe Bryant was known as one of the most brilliant NBA players, but what most didn't know was that his 13-year-old daughter Gianna was following in his footsteps.
Gianna, know to her family as Gigi, was a talented young player, and had high hopes of playing for the WNBA. 
Gigi was Kobe's pride and joy, and he coached her basketball team and accompanied her to every WNBA game. Sadly, Gigi Bryant won't be following in her father's footsteps and lighting up the court with her brilliant smile.
R.I.P. Gigi.