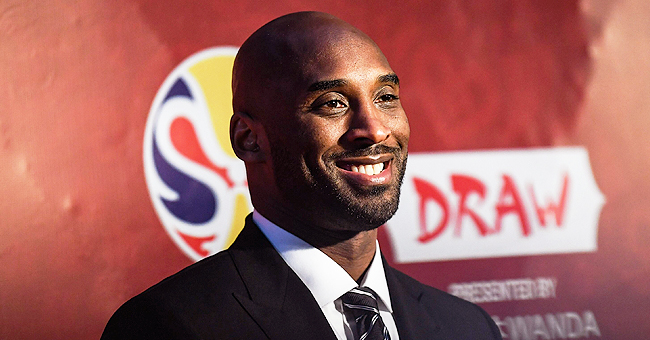 Getty Images
Kobe Bryant's Wife Vanessa Shares Photos of Their Daughters and They Are Carbon Copies of Dad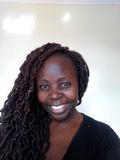 Retired LA Lakers legend Kobe Bryant is surrounded by lovely women in his life – from his wife Vanessa to his girls Natalia, Gianna, Bianka and most recently Capri. Vanessa recently shared photos of herself, Kobe and their three older girls and they were too cute!
Kobe Bryant loves being a dad to his 4 girls – Natalia, 16, Gianna, 13, Bianka, 2, and baby Capri who is 4 months old. While talking to Jimmy Kimmel during an interview, he gave a glimpse at what life was like in his household. "I always say if you look at the eldest daughter, she's always like the calm, responsible, thoughtful one, and then the second sister is like a tornado, like Elsa and Anna," he told Jimmy. "That's certainly like our house, and then we have two other ones."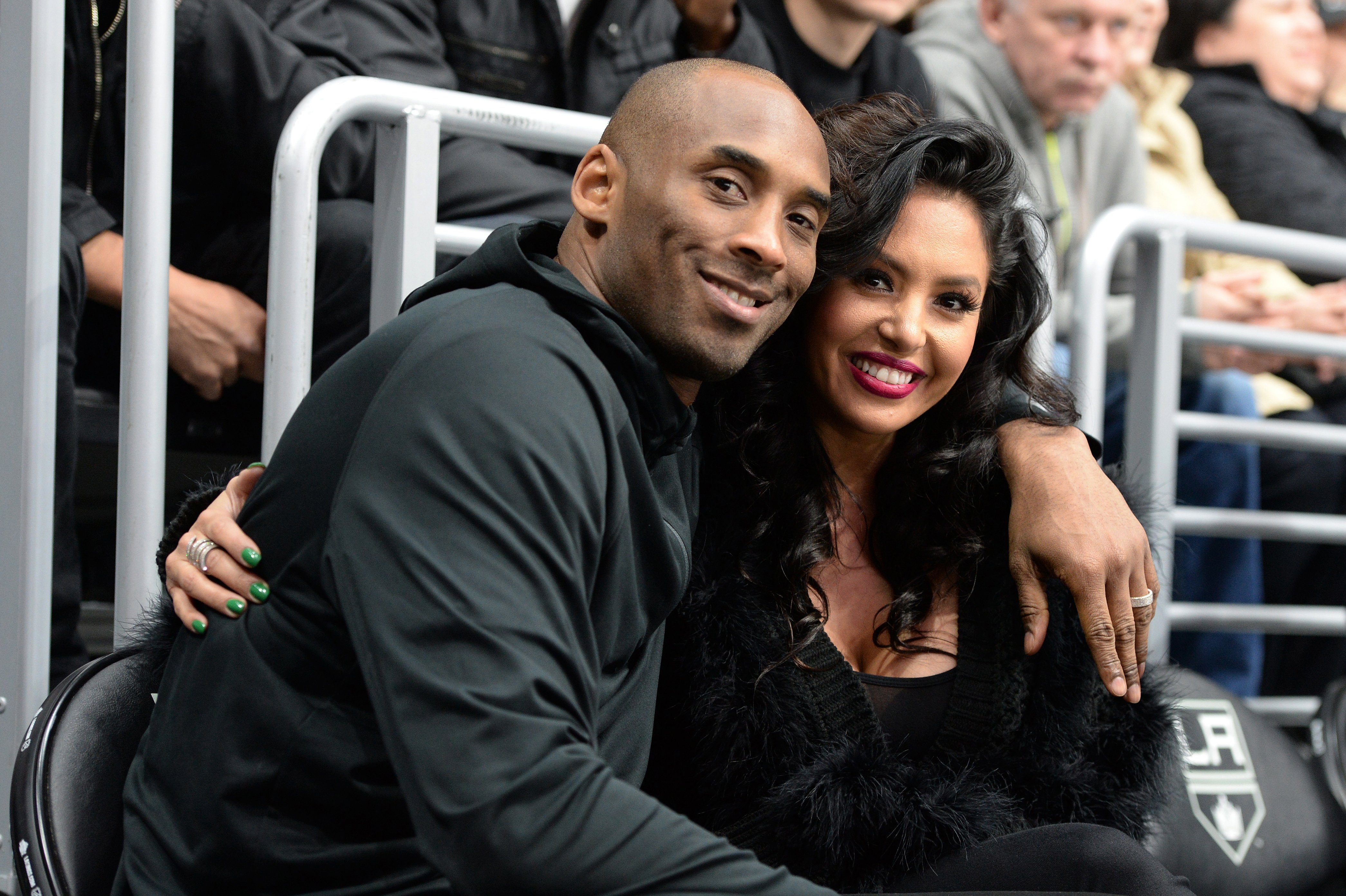 Kobe Bryant and Vanessa Bryant at the Staples Center on March 09, 2016 l Source: Getty Images
But we might be hearing of another Mamba on the way soon enough, because Kobe's wife Vanessa wants a boy. "I love having girls – I'm super, super excited about that," the retired NBA player told Extra. "She [Vanessa] wanted a boy so he can be a mama's boy forever – that sort of thing."
In July of this year, Kobe shared the first photo of baby Capri Kobe Bryant who was born on June 20th. She was the cutest sleeping baby you ever did see, wrapped in a pink swaddle and a matching flower headband. The dad of four also revealed his baby's nickname – KoKo.
"She has been our best baby," Kobe gushed to Extra about Capri. "She sleeps like six hours. She's an absolute sweetheart." He also talked about how his older girls had been helping around the house with the birth of their baby sister, and how affectionate middle child Bianka was with the baby. "Bianka absolutely loves her," Kobe confessed. "The only challenge we have is she wants to kiss her too much."
Kobe and his wife Vanessa often share photos of their family time with their girls. Recently, Vanessa shared photos of the family without baby Capri getting into the Halloween spirit at Disneyland. Vanessa and Gianna looked adorable as they matched in plaid shirts.
Baby Bianka was the spotlight-stealer in all the photos with her spider costume which had a polka dot belly and spindly legs that alternated between stripes and dots. Vanessa also shared an adorable video of Bianka looking extremely pleased as she posed next to Minnie Mouse.
Since retiring from basketball back in 2016, Kobe has been coaching his daughter Gianna's basketball team. "It's been fun!" the author told Entertainment Tonight. "I've got a group of great parents, a group of really, really intelligent, hardworking girls, and – they're all seventh graders, they're all 12 years old – but they've been playing so well!"
Kobe also expressed his joy at getting to coach his child in the sport he loves. "Gianna's pretty easy to coach," he said. "We haven't had any issues of dad-daughter sort of thing. She's very competitive and she's a hard worker, so there haven't been any issues with that."
While Gianna may not mind having her dad as a coach, there was an incident last month that caused quite an uproar on social media. In a post to Instagram, Kobe appeared to call out one of his daughter's teammates who missed a game because she was in a dance recital. "The 7th player (not in pic) missed this game for a dance recital so that should tell you where her focus was at this time," was part of the caption of the post. Though he later amended the post, Golf Digest managed to get a screenshot of the original post.
Kobe amended the post, which now says, "The 7th player (not in pic) missed this game for a dance recital so that should tell you where her focus was at this time, meaning she enjoyed dance more than ball which is fine.
Please fill in your e-mail so we can share with you our top stories!