Kobe Bryant was a Doting Husband to Vanessa and Father of Four Beautiful Daughters - Meet His Family
Kobe Bean Bryant was a former professional basketball player. He played the game for 20-years for the National Basketball Association (NBA) team, Los Angeles Lakers.
The son of former NBA player Joe Bryant, Kobe Bryant was drafted into the NBA as soon as he graduated from high school. He went on to win five NBA championships.
Bryant was also an 18-time All-Star, 15-time member of the All-NBA Team, and a 12-time member of the All-Defensive team. He was the first guard in NBA history to play at least 20 seasons. He was also a devoted family man, here is a look at his wife and four children.
Wife: Vanessa Bryant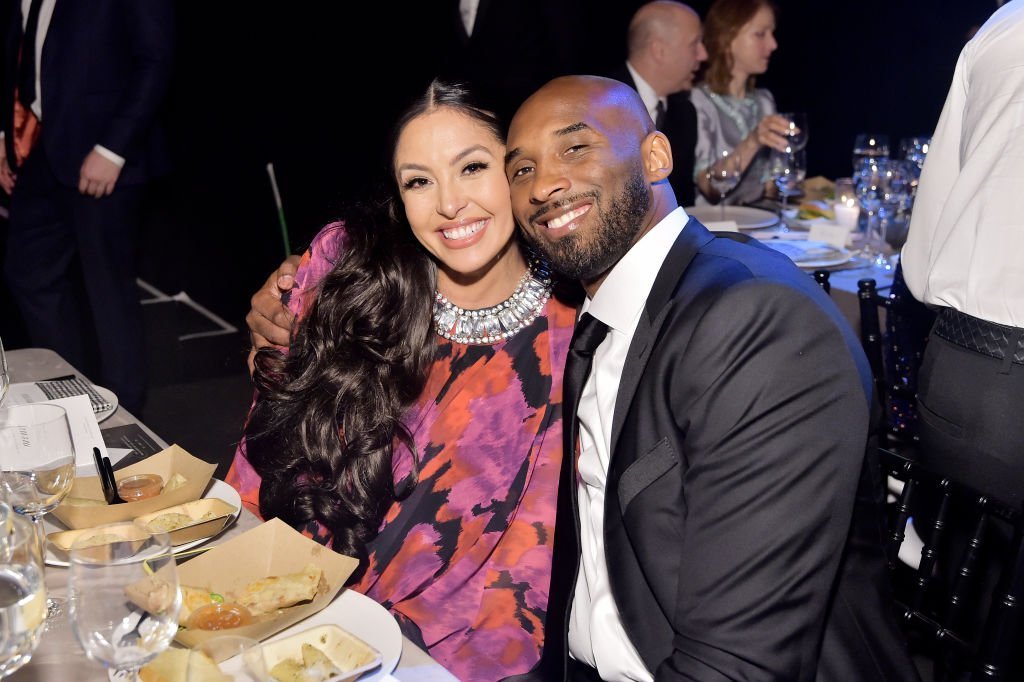 In November 1999, 21-year-old Bryant met 17-year-old Vanessa Laine. She was working as a background dancer on the Tha Eastsidaz music video "G'd Up."
At the time, Bryant was working on his debut musical album and the two began dating. Six months later, in May 2000 the pair got engaged.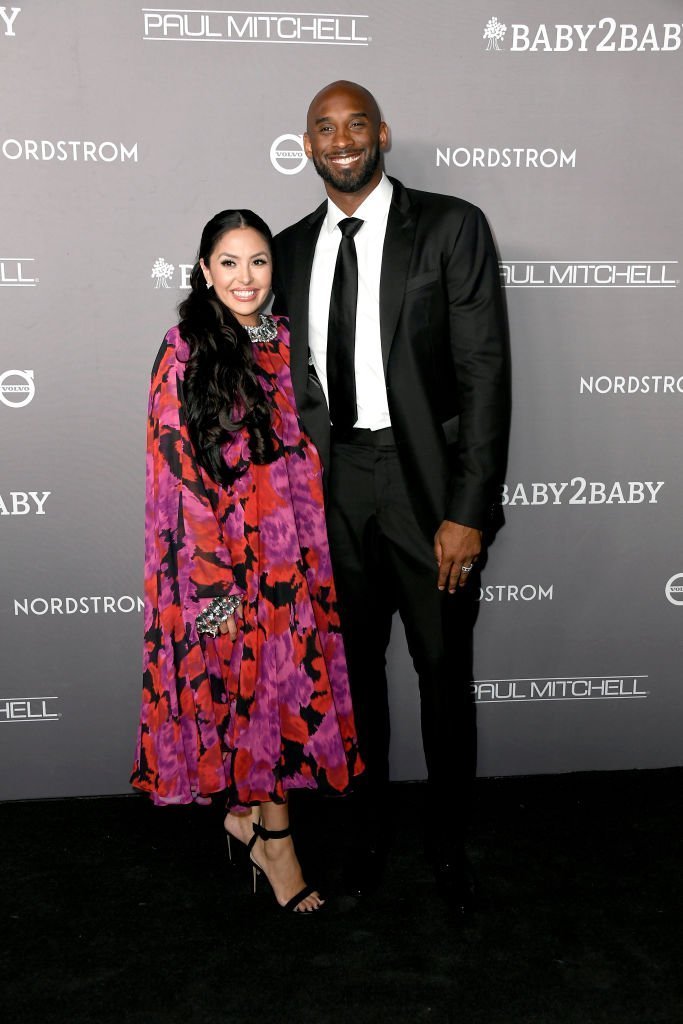 Laine was still a senior at Marina High School in Huntington Beach, California. She later decided to finish high school through independent study and they tied the knot on April 18, 2001, at St. Edward the Confessor Catholic Church in Dana Point, California.
Bryant's parents refused to attend the wedding and neither did his two sisters, his longtime advisor and agent Arn Tellem, or his Laker teammates. It was only when his first daughter was born two years later did he mend his relationship with his parents.
Natalia Diamante Bryant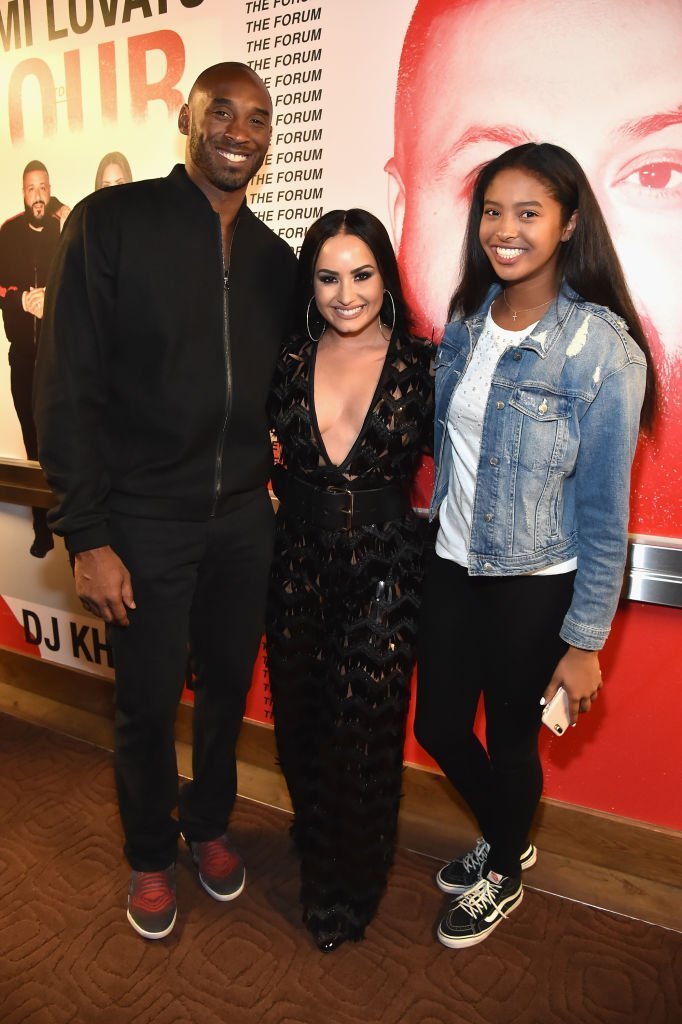 The oldest daughter of Kobe and Vanessa is Natalia Diamante Bryant. She was born on January 19, 2003, and seems to have gained her father's love for the sport. 
However, unlike her father, she decided to skip basketball and instead prefers volleyball. She played volleyball for Sage Hill and also plays club volleyball for Mamba Ballers.
Gianna Bryant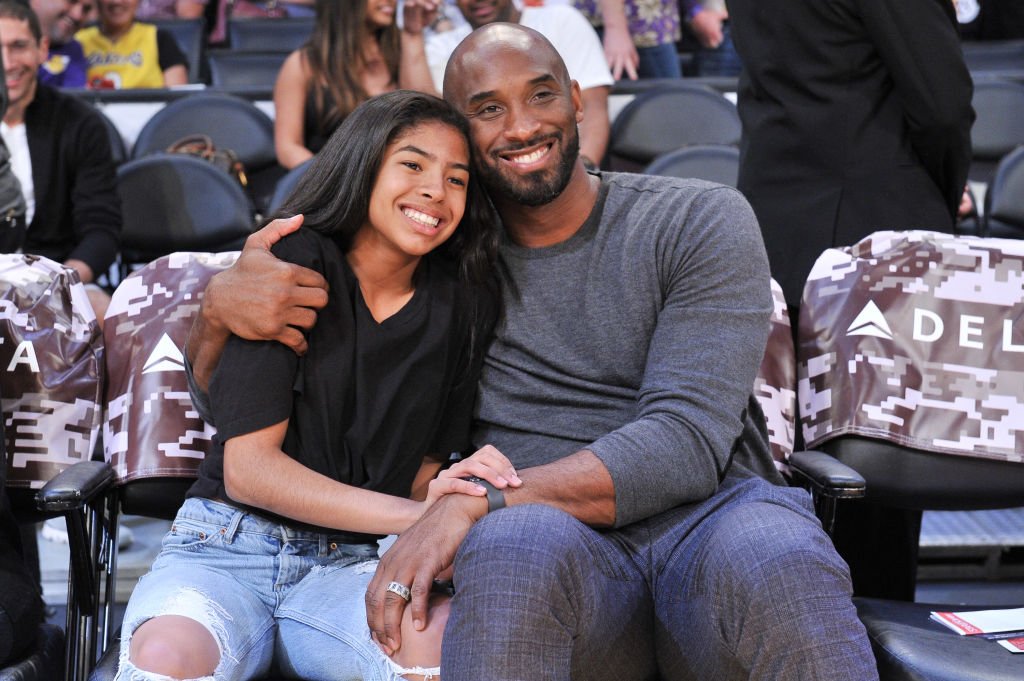 Gianna Bryant is the middle child of retired Hall of Fame National Basketball Association player Kobe Bryant and model Vanessa Bryant. She was born on May 1, 2006.
She followed in her father's footsteps and became a basketball player for Sierra Canyon School in Los Angeles, California. Gianna dreamed of one day playing for the UConn Huskies women's basketball tea and was playing for the Los Angeles Lady Mamba girls basketball team. 
Kobe Bryant and his daughter Gianna were on the way to a basketball camp on Sunday morning January 26, 2020 when their helicopter crashed in Calabasas. They were with at least eight other people on-board. 
Bianka Bella Bryant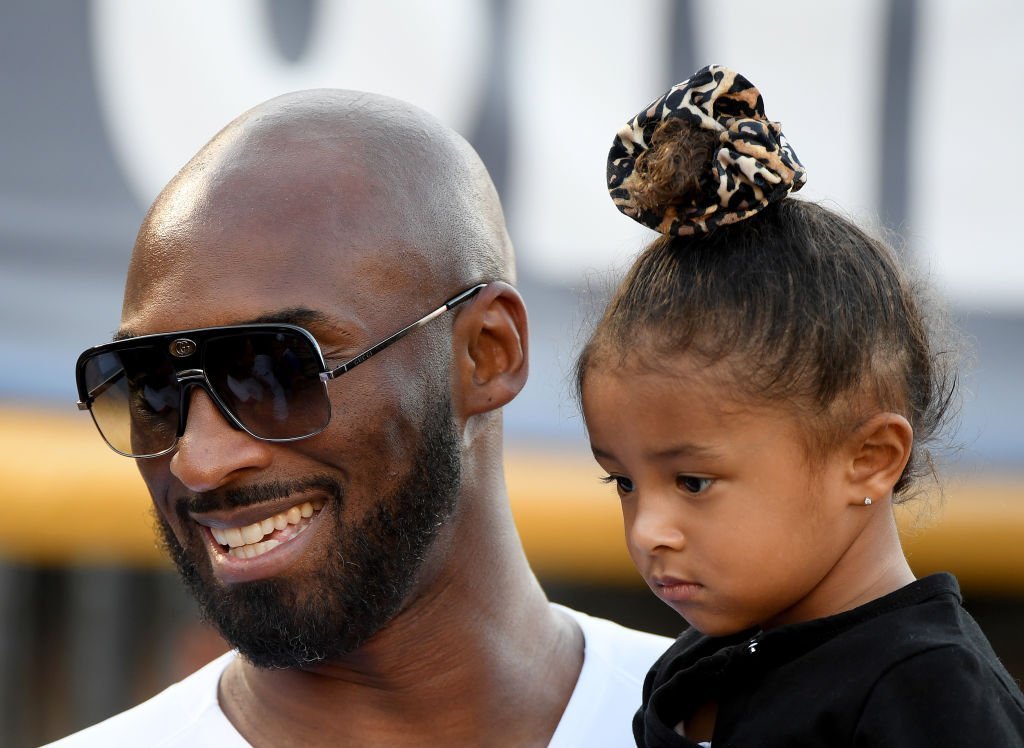 Bianka Bella Bryant is the third daughter of Kobe and Vanessa. The little girl was born on December 5, 2016.
She is growing up quickly and regularly accompanies her father to events and games. He affectionately referred to her as B.B.
Capri Bryant
The youngest of the Bryant clan is the newest addition baby Capri Bryant.  The little girl was born on June 20, 2019. At the time, Kobe released a statement saying:
"We are beyond excited that our baby girl 'Koko' has arrived!! #bryantbunch #4princesses #blessed."