Jessica Simpson Reveals Emotional Affair with 'Dukes of Hazzard' Costar Johnny Knoxville While She Was Still Married
Jessica Simpson once had a deep and emotional affair with one of her co-stars on "Dukes of Hazzard," but it never went beyond a certain point.
Jessica Simpson's new memoir, "Open Book," is like a gift that keeps on giving. From never-heard-before relationship stories to her battle with addiction, the singer turned actress keeps giving fans an insight into her deepest secrets.
One of the stories she shared was her affair with her "Dukes of Hazzard" co-star, Johnny Knoxville. The two had a relationship in 2005, the year the film got shot.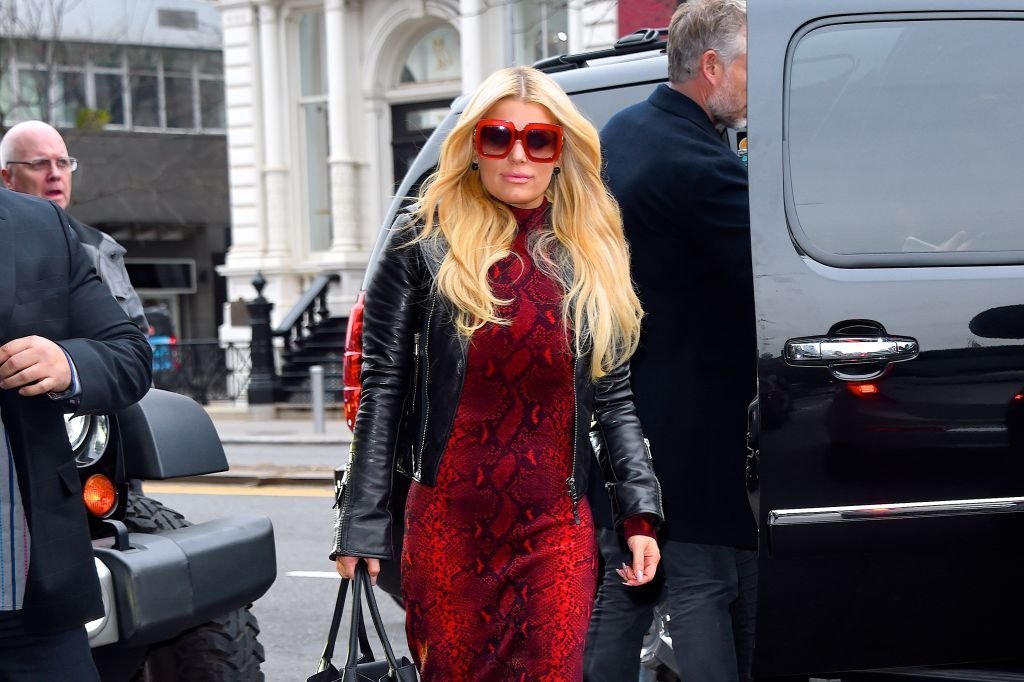 DEEPEST AUTHENTIC THOUGHTS
At the time, Simpson was married to Nick Lachey, but it didn't stop her from straying. As she explained it,
"I could share my deepest authentic thoughts with [Knoxville], and he didn't roll his eyes at me. He actually liked that I was smart and embraced my vulnerabilities."
The actress added that her then-co-star believed in and made her feel like she could do anything. There was a force pulling the two together, and the "I Wanna Love You Forever" singer couldn't trust herself.
IT WAS NEVER PHYSICAL
However, despite the great pull, Simpson and Knoxville never made their relationship physical. It was more of an emotional affair, as she wasn't getting the support she needed from Lachey.
There is no record that the dad-of-two and Simpson kept in touch after 2005.
The singer's relationship with her first husband was far from perfect, with a lot of public scrutinies. The former couple met in '98 and got married in a fairytale wedding in 2002.
THEY CRUSHED THEMSELVES
While Simpson's "Emotional affair" did not destroy her marriage, she wrote in her memoir that,
"We really got crushed by the media and by ourselves."
The singer and her ex-husband were unable to function as a couple when the cameras were off, and eventually, the marriage packed up. Lachey also didn't get along with his ex-wife's father, Joe Simpson.
APART, BUT HAPPY
The music mogul once made a rude remark about his ex-in-law, which Simpson responded to recently. She told Andy Cohen that her ex-husband was bitter and trying to take a jab at her.
Things have changed since Simpson ended her first marriage and had the emotional affair. She is now happily married to Eric Johnson, whom she adores and shares three children.
Knoxville, on the other hand, has married twice and divorced once. His ex-wife is Melanie Clapp, with whom he shares a daughter, Arlo Clapp; he was born Johnny Clapp.
The actor is currently married to Naomi Nelsen, and they have a son, Rocco Akira Clapp. There is no record that the dad-of-two and Simpson kept in touch after 2005, and they are both happily living their best lives with nothing but their memories.