Melissa Gilbert Shares Photo of Her Son Kissing Her Adorable Baby Granddaughter
Actress Melissa Gilbert is best known for her role as Laura Ingalls on the drama series "Little House on the Prairie" from 1974 to 1982. But to her family, she is simply a mother and doting grandmother.
From entering the industry as a child star to acting in several TV roles by the time she was an adult, Melissa Gilbert is a well-known name in the industry. In fact, in 2001 she had cemented her name in Hollywood history by being voted in as president of the Screen Actors Guild.
She went on to be voted in for a two-year term again in 2003. However, her career isn't her only focus and the star is also a loving mother and grandmother.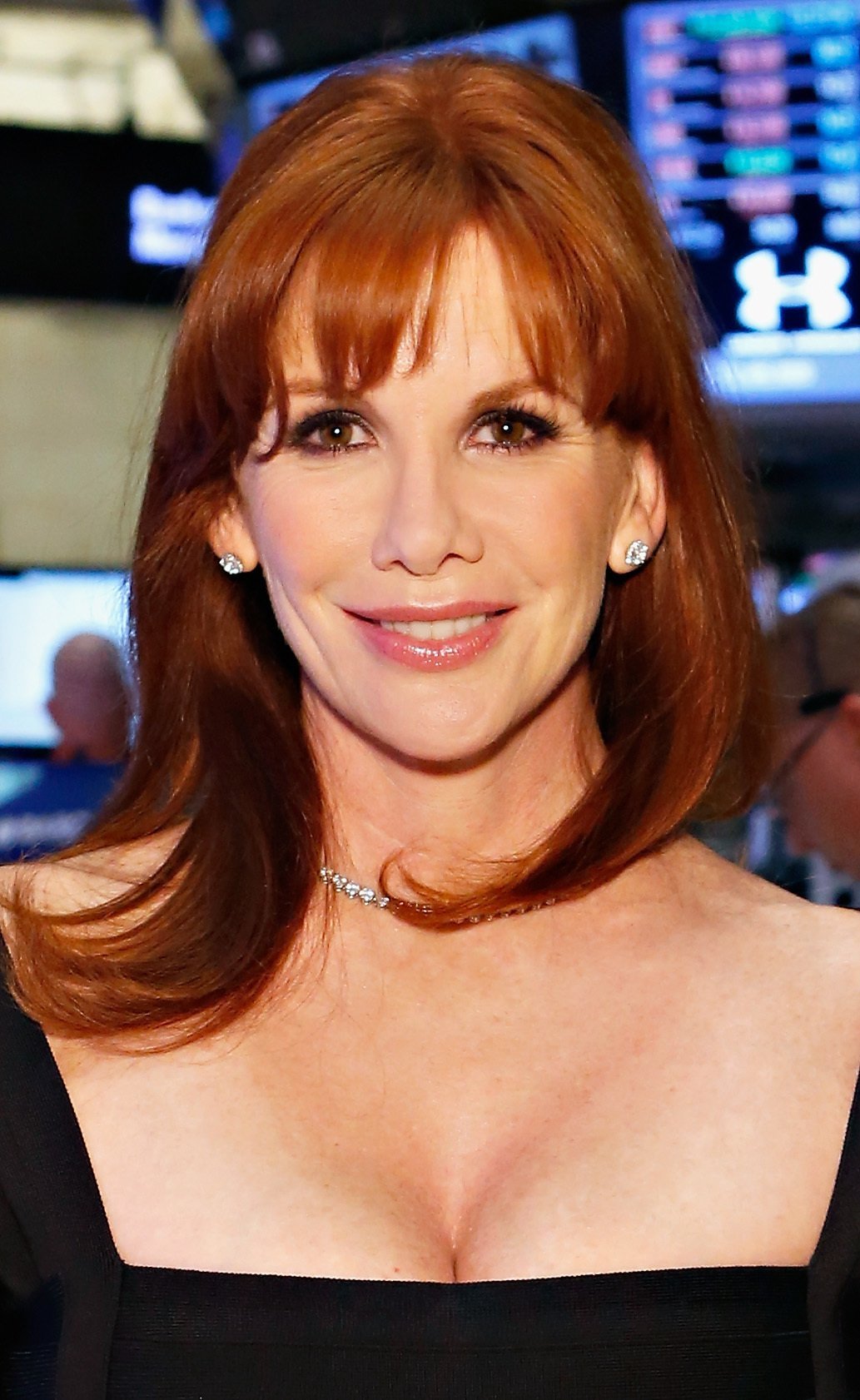 Melissa recently took to the social media site Instagram to post two pictures. One of her son kissing her adorable granddaughter and one of her father kissing her. The actress took to the caption to write:
"My father with me and my boy with his daughter."
Both pictures are extremely cute and immediately got a response from fans. Many took to the comments to share their thoughts on the pictures. One wrote:
"Behind every great daughter is a truly amazing dad. [two heart-eye emojis] "

More than four thousand four hundred Instagram users liked the post. Many also took the opportunity to ask about her granddaughter. Another fan commented on how adorable it is to watch your children become parents writing:
"Full circle. There's nothing better than watching your children interact with their children. It melts my heart."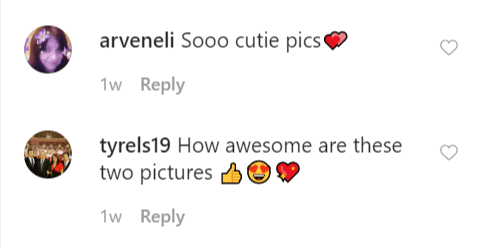 Melissa is the mother of two children of her own and stepmother to her current husband Timothy Busfield's three children from previous relationships. Melissa married the 55-year-old actor in 2013. 
She wore a shocking yet beautiful red dress for her walk down the aisle. Timothy is known for his role as Eliot Weston on TV's "Thirtysomething" and was married twice before.
Melissa herself had been married twice before. First to Bo Brickman from 1988 who she later divorced. They had one son, Dakota Paul together.
She then went on to marry Bruce Boxleitner in 1995 but they divorced in 2011. They also had one son together, Michael Garrett.