Inside Princess Diana's Long Battle With Bulimia and How She Overcame It
Princess Diana had bulimia for a lot of years until she found the will to overcome it, and start a healthy eating culture that fitted with the world's perception of her.
When the name Princess Diana comes to mind, what follows is a beautiful, self-confident woman who touched millions of lives across the world. Another is a healthy-looking woman in her thirties, who wore the best fashion pieces and set trends.
Undoubtedly, Diana Princess of Wales was all that and more. But before attaining that fit and healthy look women craved for in her days, she struggled with a condition, called bulimia.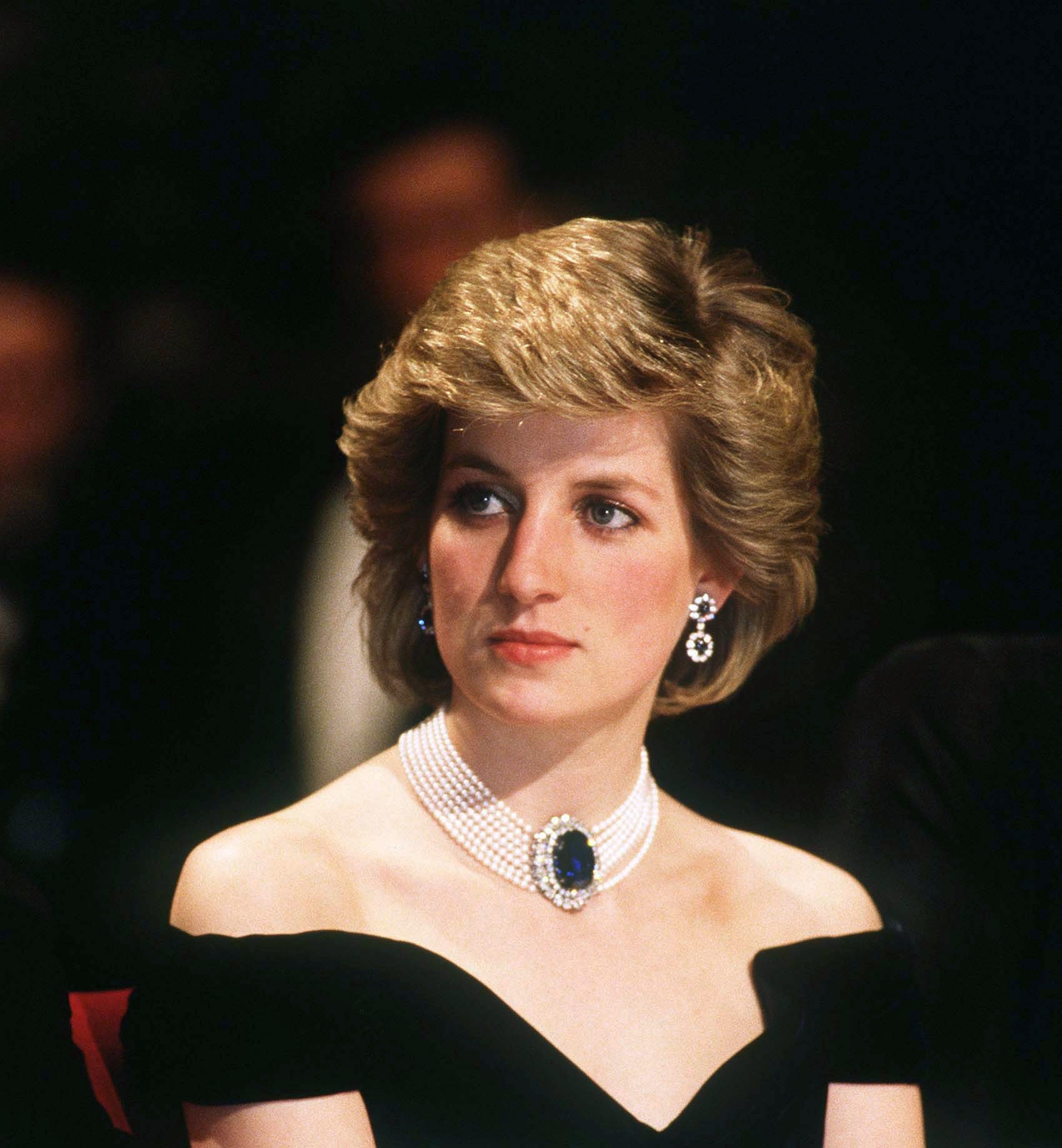 SOMETHING WAS NOT RIGHT
Bulimia is the king of all eating disorders. It is synonymous to anorexia, and a person suffering from it eats a tremendous and unhealthy amount of food, only to make his/herself throw up to avoid gaining weight.
The illness does not paint a pretty picture, making it hard to imagine someone as classy and refined as Diana consciously vomiting after eating. But she did, and a former Royal chef attested to it.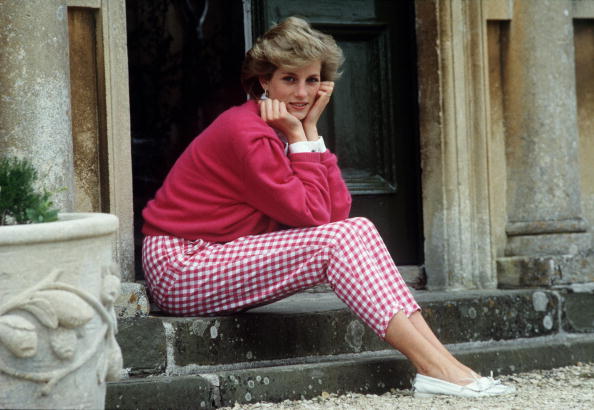 Darren McGrady was the Royal chef back when the late People's Princess was still married to Prince Charles. He worked for Queen Elizabeth II for 11 years at the Balmoral Palace.
In 2017, McGrady revealed that while in the Queen's employ, Diana would often request he prepare foods he thought she should not be eating. He felt something was not right, but it was not his place to comment on the late Royal's eating habits.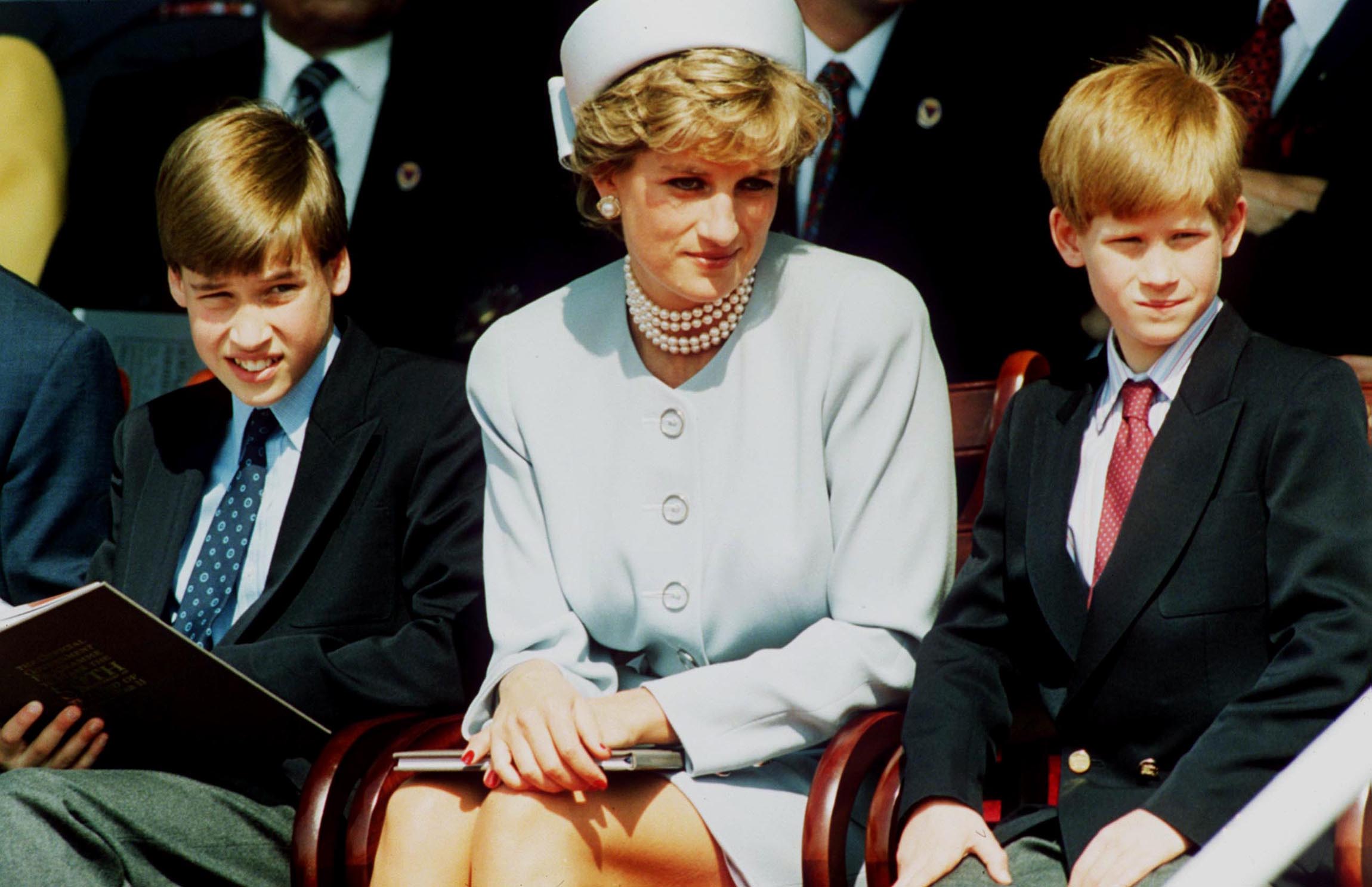 HE COULDN'T HELP HER
The chef noted that he often found the mom-of-two requests silly, and found himself aiding and abetting her bulimia. The one question he always asked himself was,
"Why on earth does she want all this food, any of this food, but there was nothing I could do. I was there as a chef. My job was to cook and prepare food."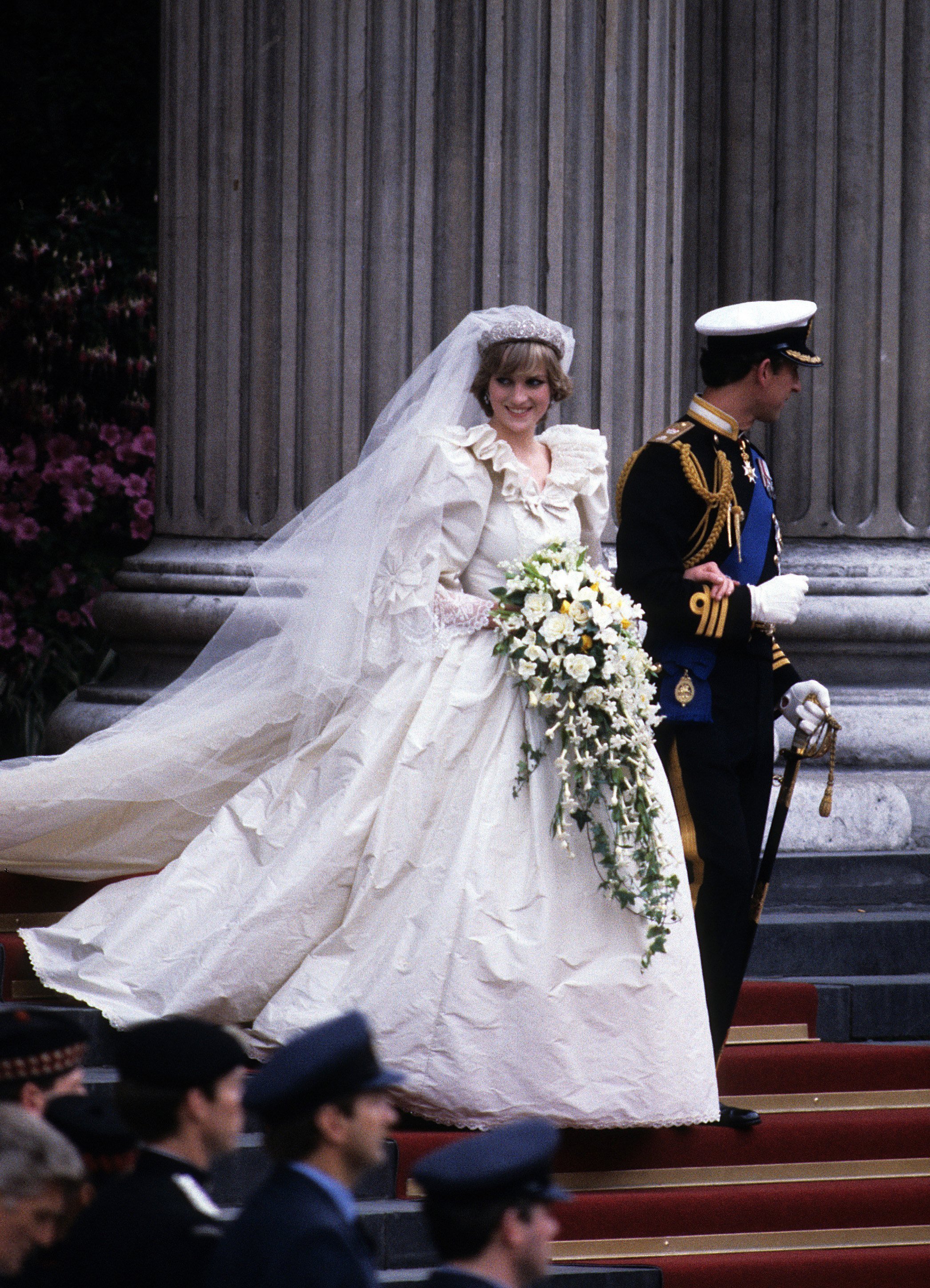 He added that he wasn't a doctor or psychologist, so he couldn't help the Princess. McGrady's inability to assist the deceased was also primarily because he had little or no understanding of bulimia at the time.
Things, however, didn't stay that way with Princess Diana. Determined to change her lifestyle, she confronted her bulimia by seeking help, and by the time her path and the chef's crossed again, she was a brand-new person.
The late Princess Di hired McGrady to cook for her at Kensington Palace, and he worked for her until her death. As he would recall years later, in the four years he spent with the deceased, she was eating healthy and exercising often.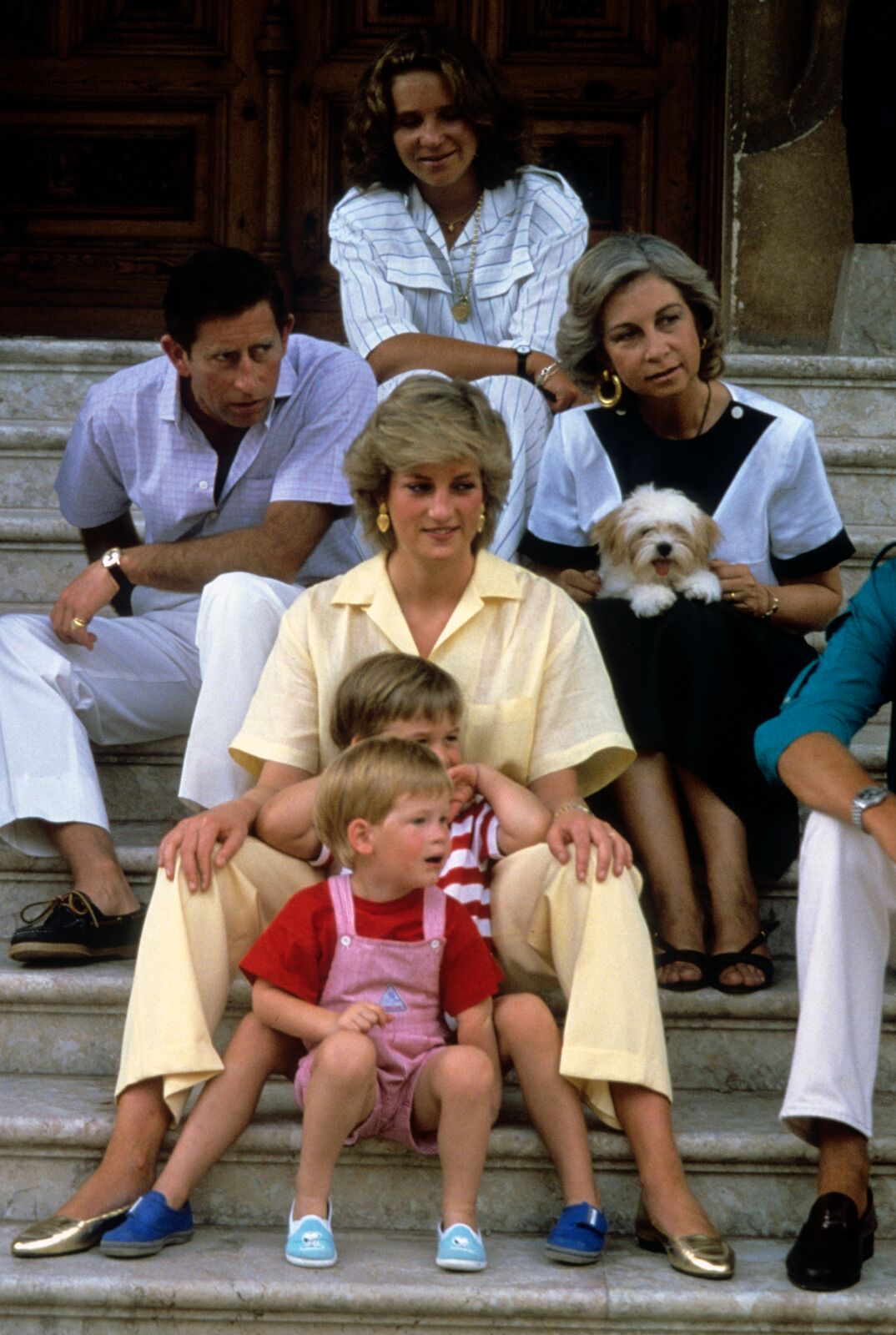 SHE BECAME VEGETARIAN
The chef said that Diana asked him to handle the fats, while she worked out the carbs in the gym. She followed a vegetarian diet, avoiding every contact with fat in her meals.
The late Princess enjoyed stuffed bell peppers the most and had it about two to three times a week. Even when she was entertaining, McGrady prepared her meals separately, and while it appeared to be the same with her guests, hers was more vegetarian.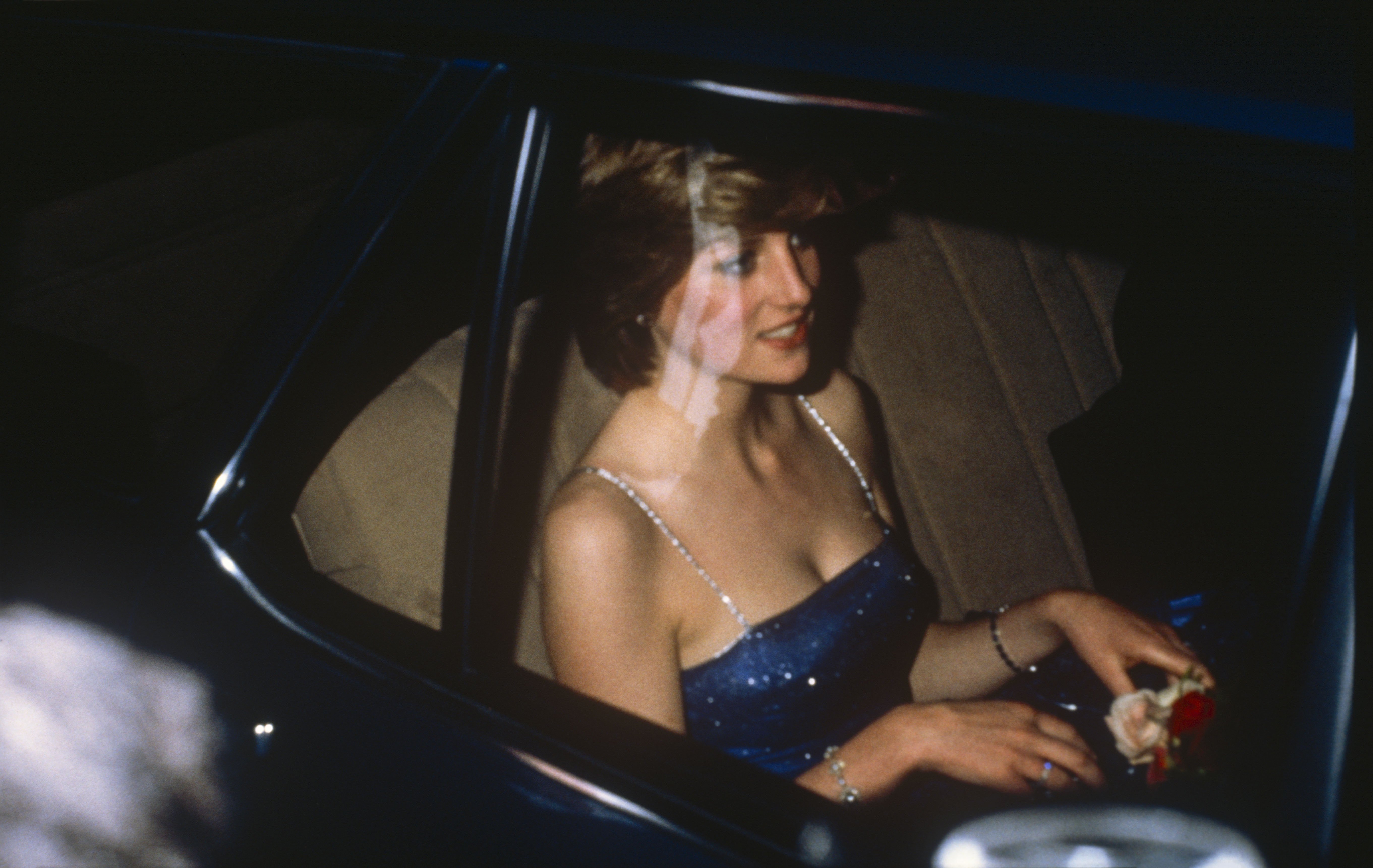 Diana also went to the gym regularly, and sometimes exercised with her sons. She once attended a racing event with a much younger Prince Harry.
The deceased's eldest son, Prince William, had a front-row seat to his mother's bulimia struggles. He saw it as a form of mental illness and said back in 2017 that he is glad she overcame it and got to help others by sharing her story.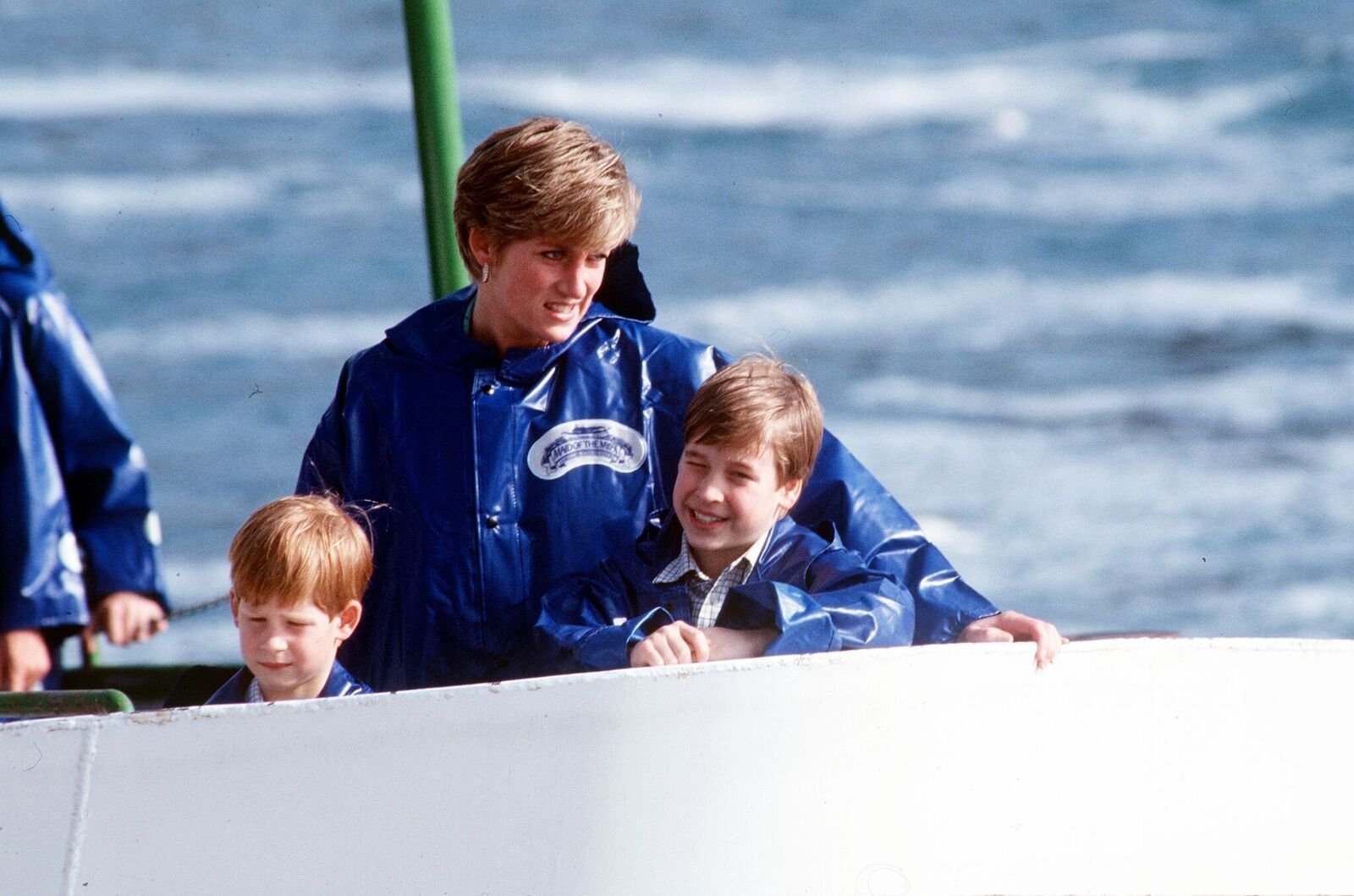 TIME AND CHANCE
Princess Diana's bulimia as she once put it, was brought on by a severe lack of self-esteem. She equated it with the troubles in her marriage to Prince Charles and a need to find some escape.
The Prince of Wales and the deceased's marriage was far from perfect. It was racked with cheating scandals from the part of the first-in-line to the British throne and ended in a very public divorce in '96.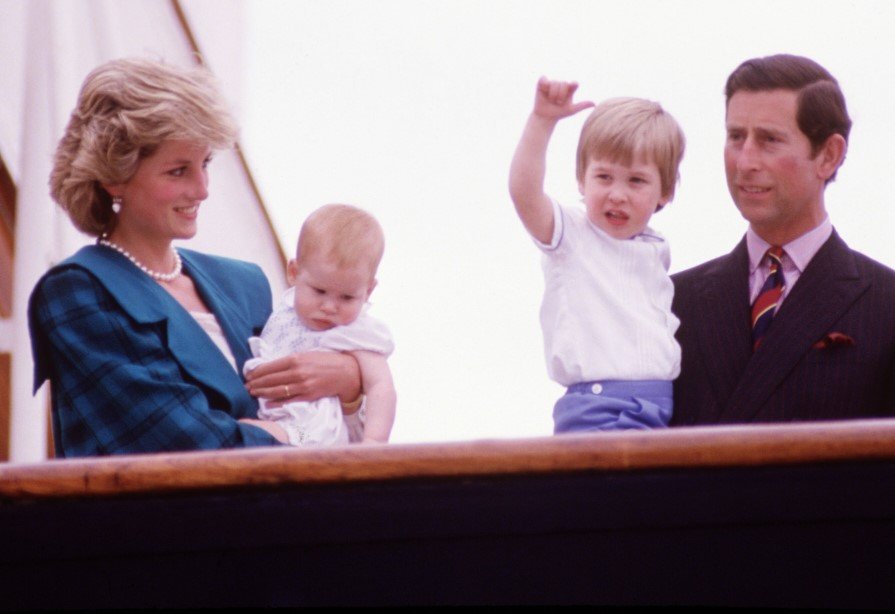 By this time, Diana was already living life as a single woman. She was at her healthiest and happiest and traveling around the world working and representing the charities she worked with.
All that ended with the fatal Princess Diana crash in a Paris tunnel. Princess Diana's death brought an end to all the good she represented and did in the world.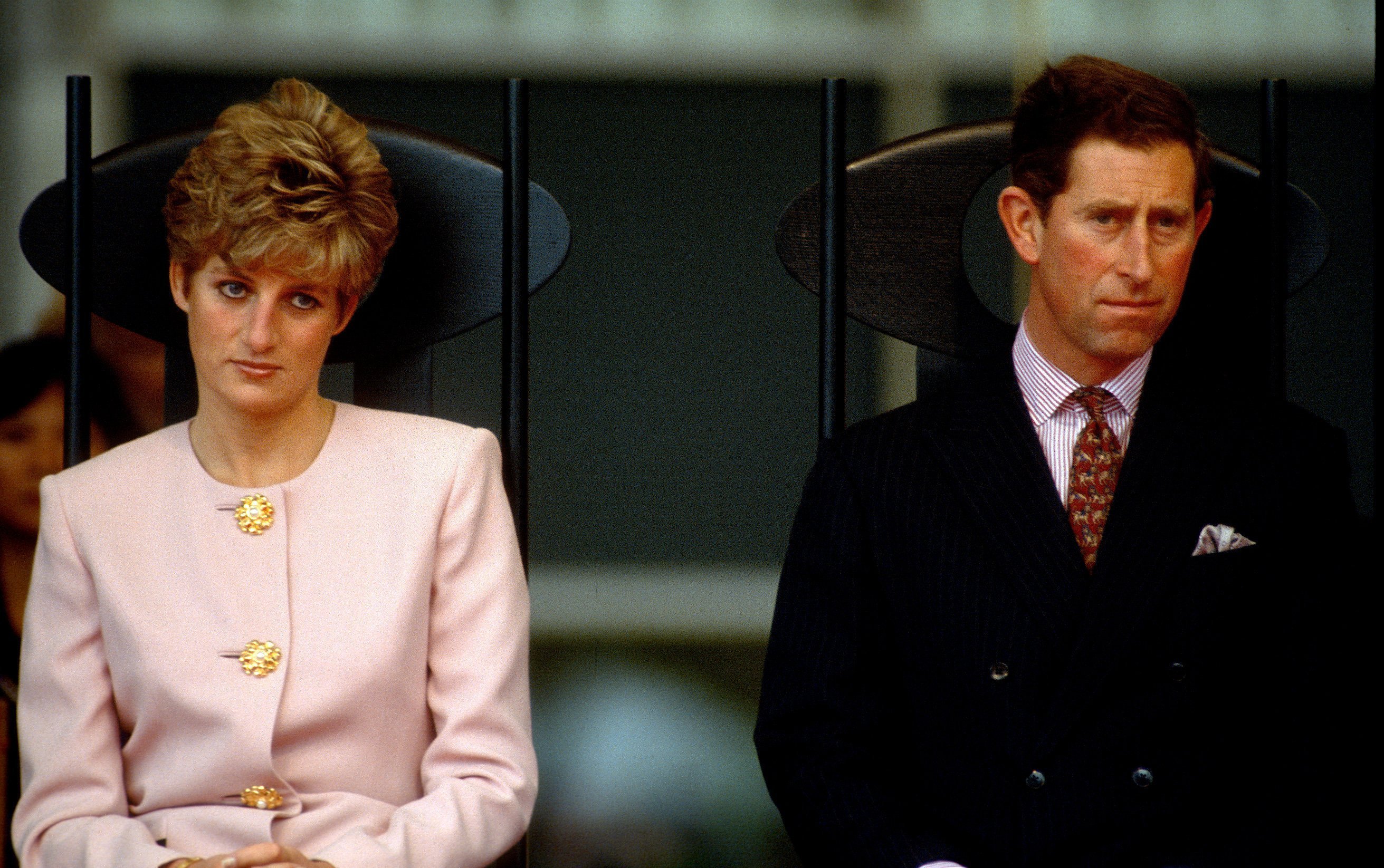 In the end, it wasn't the bulimia, the landmines in Africa or the disease ravaged villages she visited that ended her life. It was time and chance, which as the saying goes, happens to "them" all.