Robert Conrad Fans Mourn 'Wild, Wild West' Star's Recent Death in Touching Tweets
Fans of popular 60's series "Wild, Wild West," took to Twitter to mourn the loss of one of TV's most exceptional act, Robert Conrad, as he died at 84.
Over the weekend, the death of one of Hollywood's veteran actors, Robert Conrad, was awash the media and fans have since taken to social media to mourn the tough guy. In a comment on Twitter, a user said:
"RIP Robert Conrad. He was super cool before cool was cool. Wild Wild West was must watch TV because of him. Dam, we lost a good one today."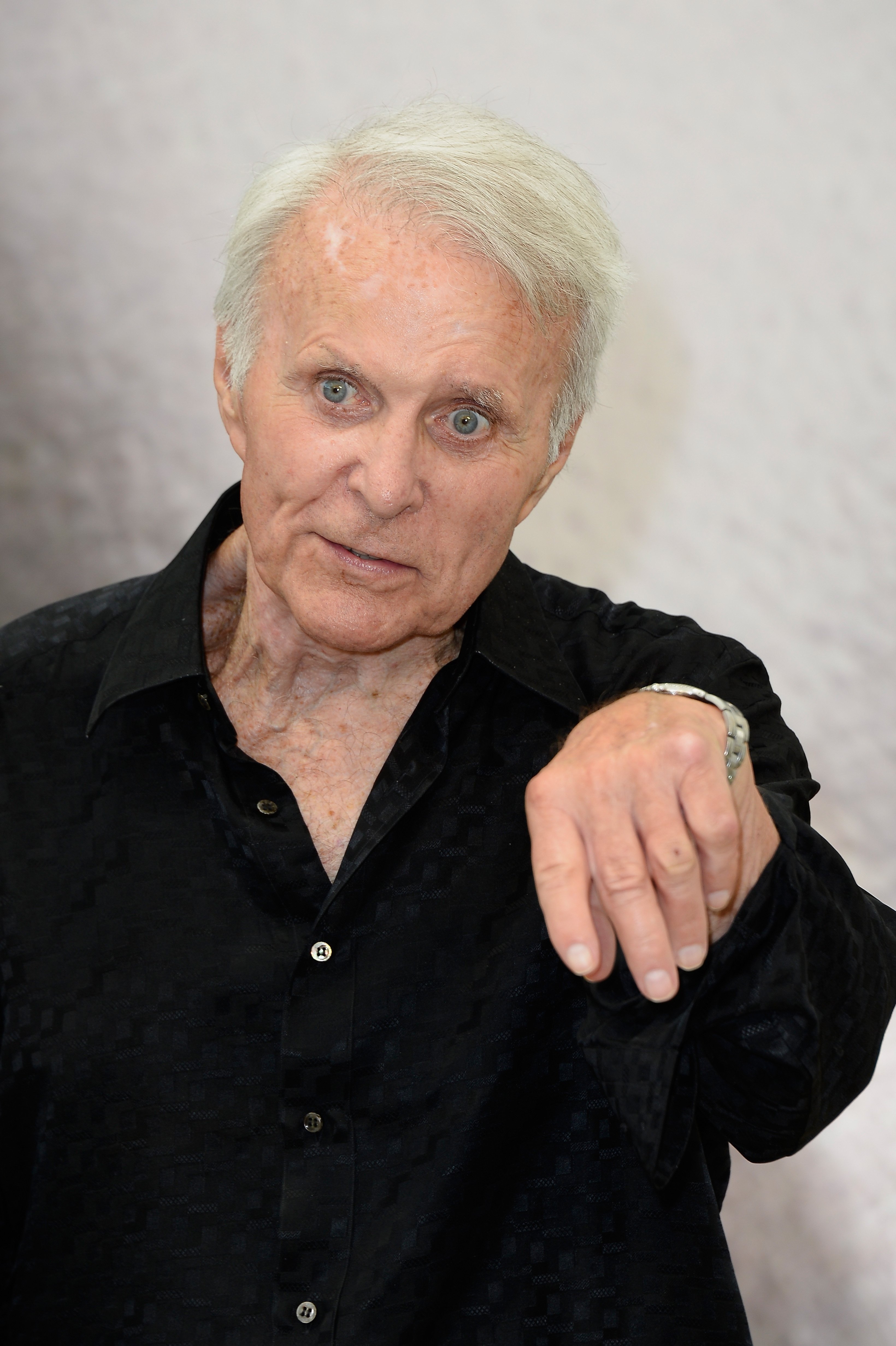 While others talked about his film and fierce persona, some could not help but recall the man who did most of his stunts himself irrespective of how difficult they were. A particular fan said:
"CBS execs insisted on a stunt double, but that practice lasted only a couple of episodes. He would have none of that!"
Robert Conrad was famous for his role as Secret Service agent James T. West on NBC's "The Wild Wild West," which ran until 1969. Fans will remember him for his intensity and sturdy lines that became resonant with people who followed the show.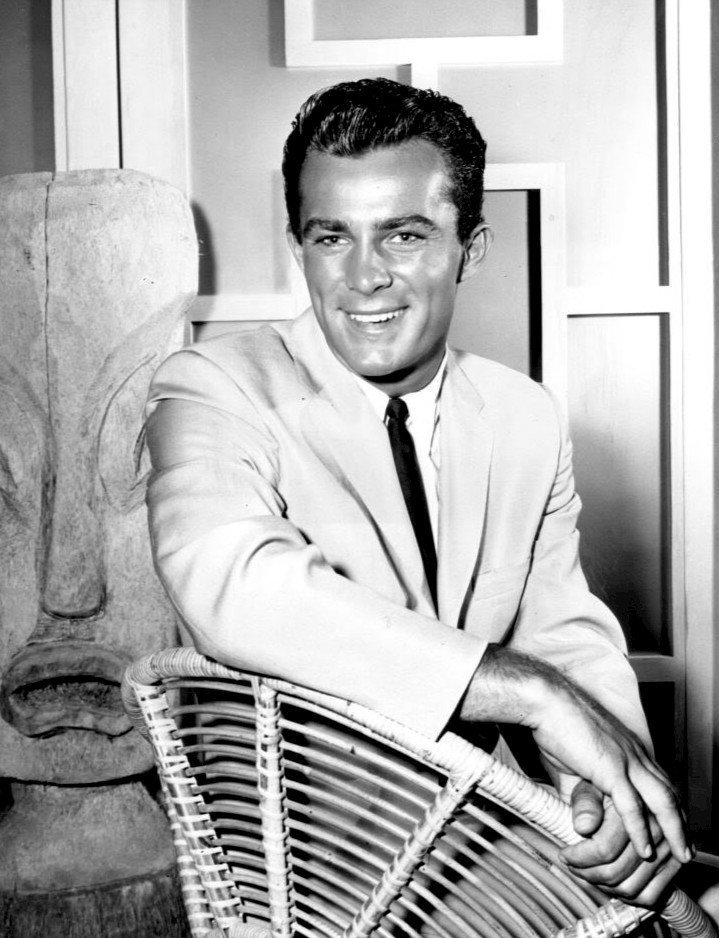 The actor died at 84-years old after suffering from congestive heart failure. Robert Conrad died on Saturday, 8th February 2020, in Malibu.
Throughout Hollywood, Conrad had a reputation as a tough customer and was sued more than a couple of times.
While speaking to "People," the family's spokesperson in the person of Jeff Ballard alluded that while the events of Robert's passing deeply saddened his family, they were glad that he lived a beautiful life and was able to bless those around him.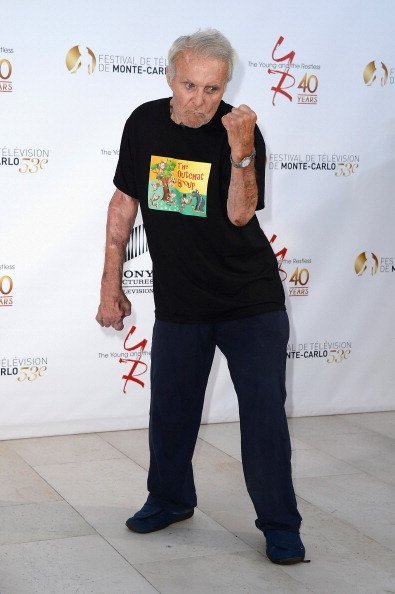 As his family remembers him for his way of life, some fans recall that the "Hawaiian Eye" actor was courteously professional in the discharge of his duties, and that made him endearing to the hearts of fans and co-workers alike. Someone said:
"Robert Conrad played the police chief on Moving Violations. He only worked a day. I just remember on a chaotic set; he was super professional, courteous, but no-nonsense."
While others could not help but use the crying emoji, some remembered the actor and posthumously thanked him for having a colossal charm, cool swagger, and a unique ability to keep people interested in any of the characters he played.
Farewell #RobertConrad. You had colossal charm & swagger and a unique ability to keep us interested in every character you played. 🔥 pic.twitter.com/q8sWq5YlDb

— Vintage Los Angeles (@alisonmartino) February 8, 2020
Robert started his career in Hollywood as one of the actors employed by Warner Bros. Television to appear on the studio's stable of shows beginning in the 1950s.
Interestingly, throughout Hollywood, Conrad had a reputation as a tough customer and was sued more than a couple of times as a result of fistfights.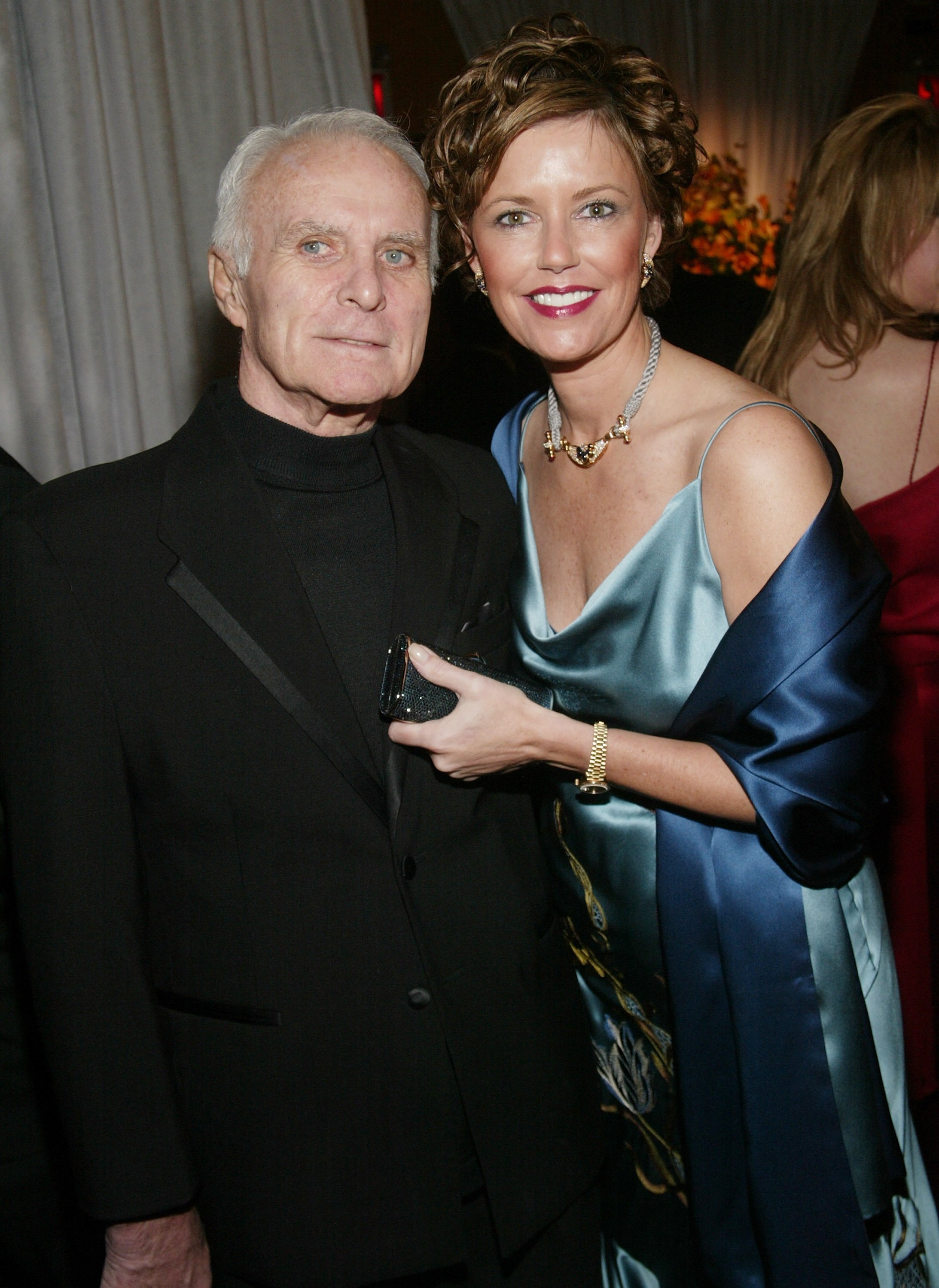 Robert is survived by 18 grandchildren and eight children, whom he had with his ex-wives Joan Kenlay and LaVelda Fann. A private service is scheduled for March 1, which would have been his 85th birthday.
Instead of flowers, his family has asked fans to make donations to the Wounded Warrior Project and the Marine Corps Scholarship Foundation in honor of the actor.