'Chicago PD' Fans Are Furious after Marina Squerciati's Character Kim Burgess Suffers Miscarriage in Latest Episode
NBC television series, "Chicago P.D." took a heartbreaking turn on last week's episode, leaving fans devastated and most took to social media to voice out their outrage.
Fans of the NBC crime drama series "Chicago P.D." have called out the network for broadcasting a twisted storyline on last week's episode resulting in the death of a beloved character's unborn baby.
"Officer Kim Burgess," played by Marina Squerciati, left her duty post in response to a 911 call. However, the heroic move led her to the arms of sex traffickers, who subjected her to extreme physical torture, leading to a miscarriage.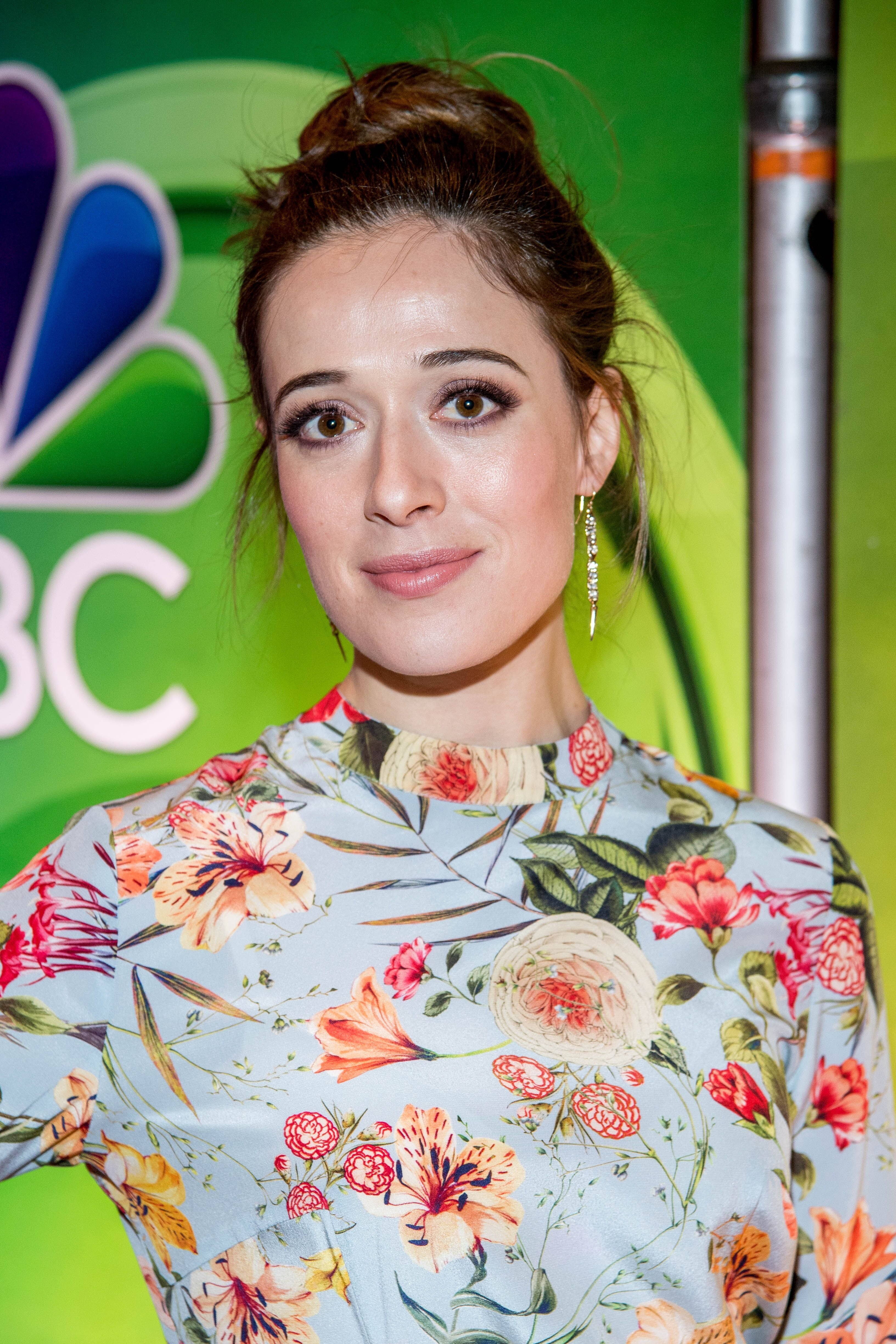 FANS ARE DISTRAUGHT
Following the unfolding of last week's episode, fans took to social media to express their dissatisfaction over the turn of events. One fan tweeted:
"KIM BURGESS DOES NOT DESERVE THIS."
Another fan expressed the impact of the episode on her, describing a mock phone conversation in which she informed her boss she would be late for work because she was angry someone she cared about, named Kim Burgess, "just lost her baby in a very violent way."
Me 📞 : hey boss, gonna be late for work bc someone I really care about named kim burgess just lost her baby in a very violent way and I'm angry and dealing with it all #ChicagoPD

— Yas (@yasmineisokay) February 6, 2020
INSIDE "CHICAGO P.D." 13TH EPISODE.
The heart-wrenching episode featured Kim, relegated behind the desk as a 911 dispatcher, due to her pregnancy. Upon receiving an emergency call from a terrified girl begging for help, the officer ran some investigations, tracing the call to a human trafficking victim.
Realizing the young lady was in imminent danger, she showed up at the motel, called for backup, but was forced to intervene before the others arrived to save the girl's life. 
The most brutal scene played out thereafter, as the ringleader of the gang dealt Kim a vicious beating which ended only after she managed to shoot him. Sadly, her unborn baby was already lost.
MARINA SPEAKS ON THE TWIST
Kim's roleplayer, Marina Squerciati had mixed feelings about the major twist on her character's story. Speaking to TV Line, the actress disclosed:
"I felt devastated and, alternatively excited, because I thought it was so well-written...So as an actress, I was thrilled. As Burgess, it's pretty awful."
The star also shared that the following episodes would show the officer in a new light, where she would be detached and "closed off from everybody." 
"CHICAGO" CROSSOVER
This gut-wrenching episode came crashing just when fans were gearing up for an exciting crossover between "Chicago P.D." and "Chicago Fire" slated to air on February 26.
Weeks ago, showrunner, Patrick Flueger divulged hints about what should be expected in the upcoming episode, including the return of Kim's ex, Sean Roman, who starred in the second and third seasons of the crime drama.
The expected re-introduction of Roman to the 7th season of the series left fans speculating a possible showdown between the character, and Ruzek, the father of the officer's unborn baby.
However, with the loss of the baby, there may be no need for a showdown between Kim's two exes after all. It's sad to think that the chatty, free-spirited officer Kim fans were used to could be long gone along with her unborn child.