Kate Mulgrew on Giving up Her Daughter for Adoption and Reuniting with Her
Actress Kate Mulgrew, popularly known as Captain Kathryn Janeway on "Star Trek: Voyager," once opened up about giving up her daughter for adoption and reuniting with her years later.
The 64-year-old actress has had a long and acclaimed career in the entertainment industry. One of her first roles in an important project was that of Mary Ryan on the soap opera "Ryan's Hope" back in 1975.
"I was single, alone and flooded with terror."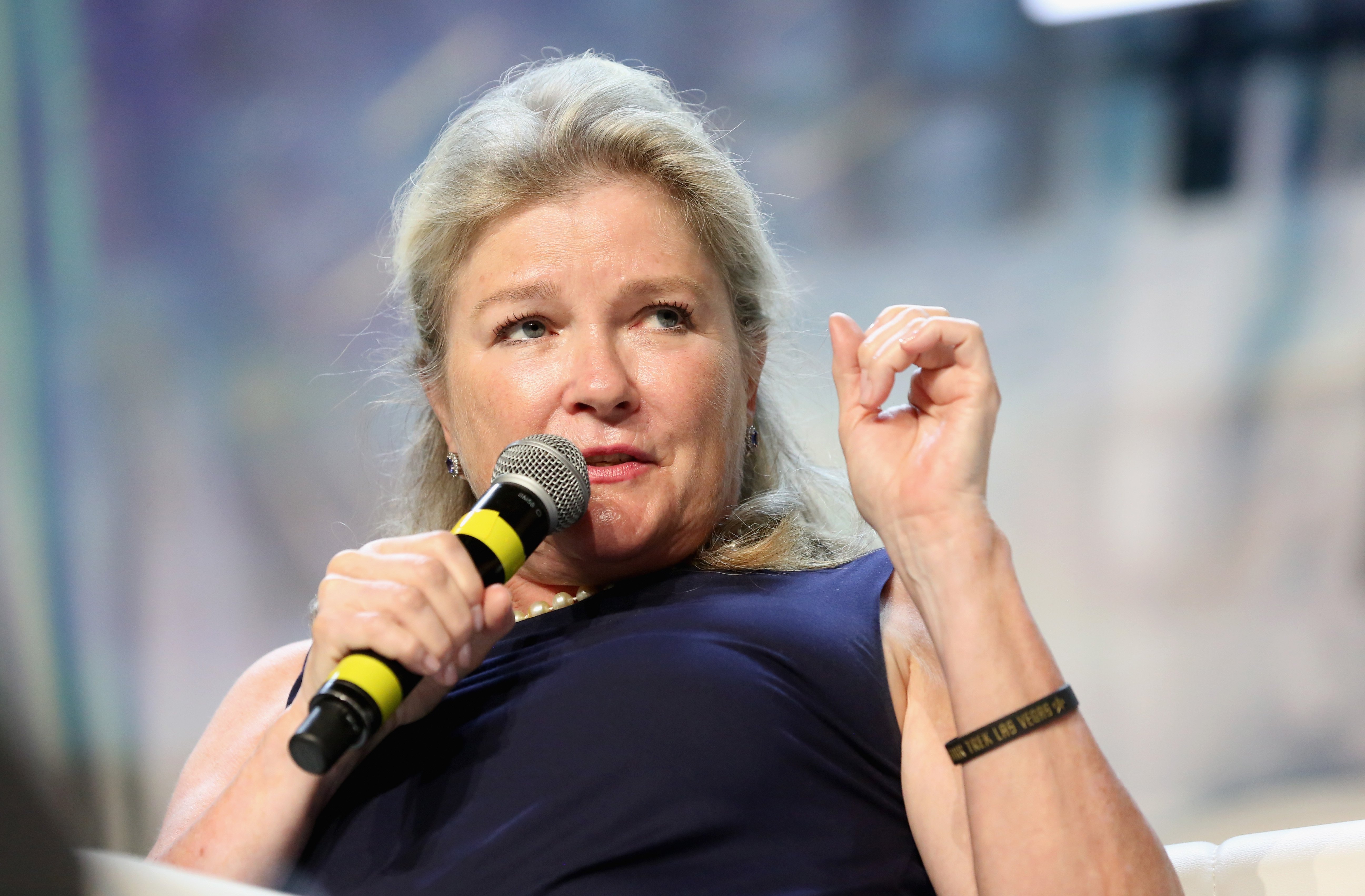 KATE MULGREW'S CAREER
As years went by, she kept getting parts in films and TV shows such as "The Manions of America," "Cheers," "Throw Momma from the Train," and "Murder, She Wrote."
Although her performance in all those projects was outstanding, the role for which people remember her the most is that of Captain Kathryn Janeway on "Star Trek: Voyager."
Kate became the first female captain as a series regular in a leading role in the history of the "Star Trek" franchise. Due to her amazing performance, she took home the Saturn Award for Best TV Actress in 1998.
In recent years, the actress portrayed inmate Galina "Red" Reznikov in the Netflix series "Orange Is the New Black," for which she received her first Primetime Emmy Award nomination (2014).
KATE'S RELATIONSHIPS AND HER DAUGHTER
As per her romantic life, Kate has had two husbands. The first one was Robert Egan, whom she was married between 1982 and 1995. Together, they had two sons, Ian and Alec. Tim Hagan was the actress' second husband between 1999 and 2014.
In an article that the actress wrote for AARP in 2015, she revealed that she had a child before meeting Robert and the decision she had to make for her own wellbeing and that of her child.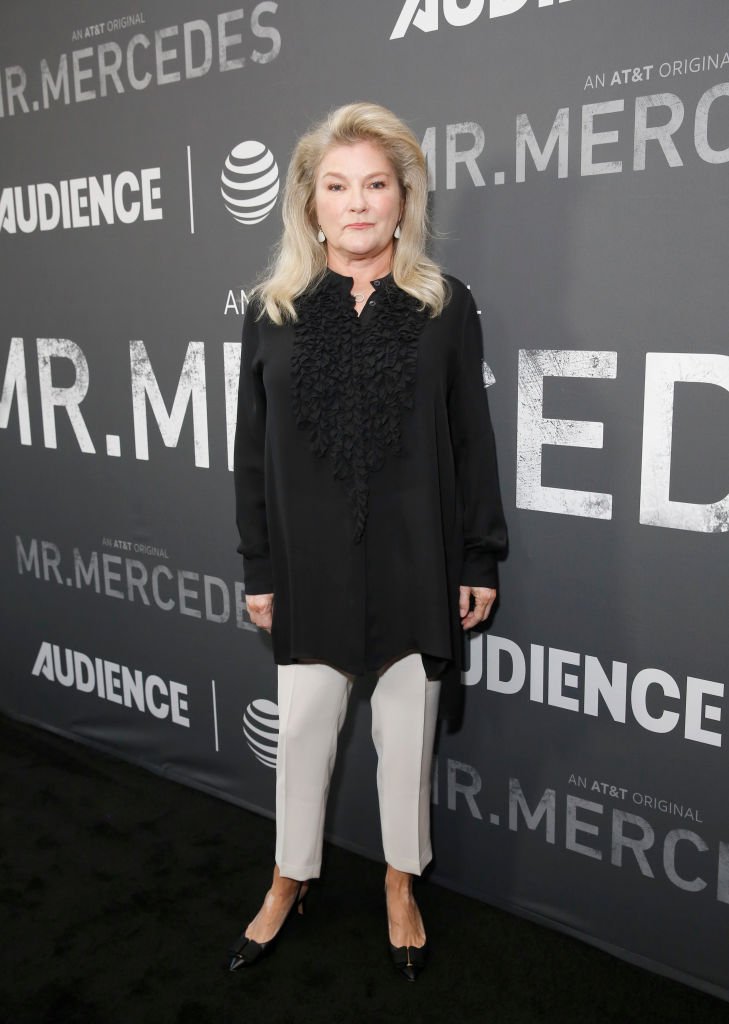 Kate confessed that she left her hometown of Dubuque, Iowa to study acting in New York when she was only 18 years old. Shortly after that, she landed the role of Mary Ryan on "Ryan's Hope" and also got pregnant. The actress added:
"I was single, alone and flooded with terror. But I knew I would have that baby. […] My mother was neither physically nor mentally able to help me. So, I decided to give my baby up for adoption."
KATE MULGREW ON SEARCHING FOR HER DAUGHTER
Such a difficult choice shaped Kate's life, who admitted to hiring a private investigator to search for the kid. Unfortunately, Catholic Charities (the entity who managed the adoption process) refused to give away any information about it.
In 1998, about two decades after the process took place, the nun who supervised it finally decided to share the details of the adoption.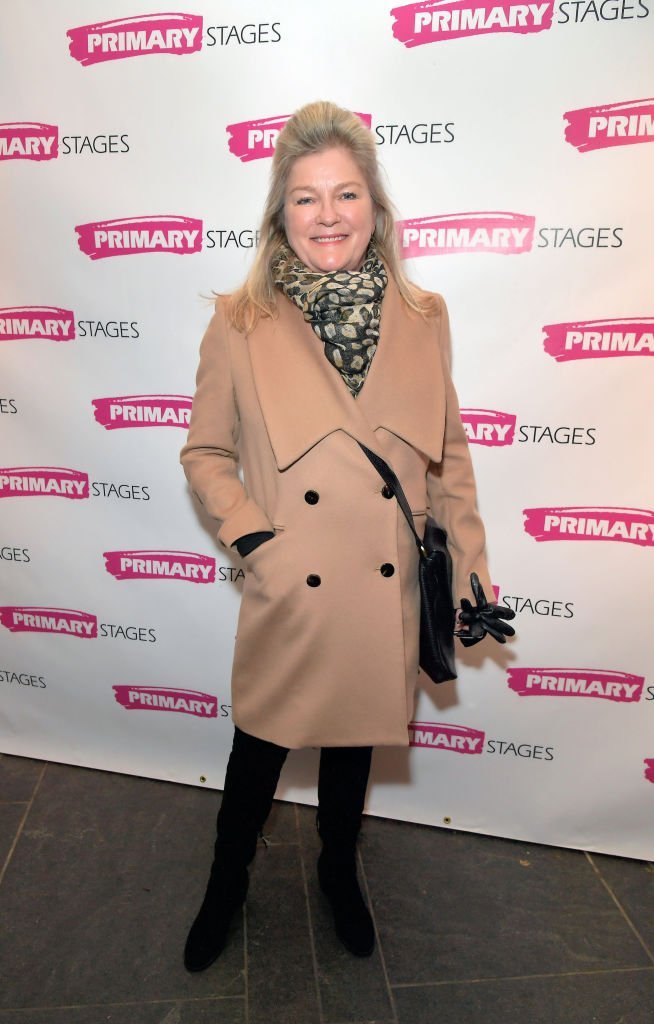 It turned out that Kate Mulgrew's daughter was also trying to find out who her mother was. One day, when the actress was on the set of "Star Trek: Voyager," she got a call from her daughter. About it, Kate said:
"At that time, my daughter, Danielle, was a junior at the University of Iowa. Later, I found out that she had started searching for me the year before. She wrote me a letter and sent it to Catholic Charities. I never received that letter."
KATE AND DANIELLE'S RELATIONSHIP
The "Ryan's Hope" star revealed that she and Danielle started seeing each other more frequently after that and that her daughter had a "close and loving" relationship with Ian and Alec.
Kate pointed out that her daughter's capacity for forgiveness was something extraordinary and that, although they cried a lot, the only thing they could do was moving forward.
In 2019, the actress made headlines after it was reported that she rejected the role of Katharine Hepburn in the Broadway play "Tea at Five."
During a conversation that Kate Mulgrew had with "Couch Surfing," she revealed that she did so because she had already played it before. The "Star Trek" star added that Katharine passed away when she was performing at the Promenade in New York City.