Kate Mulgrew of OITNB Rejected the Broadway Production of 'Tea at Five' That Fired Faye Dunaway
Kate Mulgrew revealed the reason why she reportedly chose to decline the role of Katharine Hepburn in the Broadway-bound play, "Tea at Five," and it's pretty valid.
"Orange Is The New Black" star Kate Mulgrew recently spoke to Lola Ogunnaike of "Couch Surfing" about why she turned down the opportunity to play the lead role in the play "Tea at Five," -- she already played the character before.
"I played it for a long time. She was still living [then]," the actress said. "She died when I was in performance at the Promenade in New York City. It was just the last wave of interest in her life."
Mulgrew shared the preparation she did to get into Hepburn's character, including reading every book and watching all movies multiple times about her. She took note of every turning point of the character's life and pondered on it.
"To play her at that time and to have her die while I was playing her -- there was a moment of silence that night in the theater," she added. "I'm glad I played it when I did. I'm glad. I'm glad, glad, glad."
Oscar-winning actress, Faye Dunaway, was supposed to portray Hepburn in the play but was recently fired by the show's producers, Ben Feldman and Scott Beck, after being physically and verbally abusive to crew members.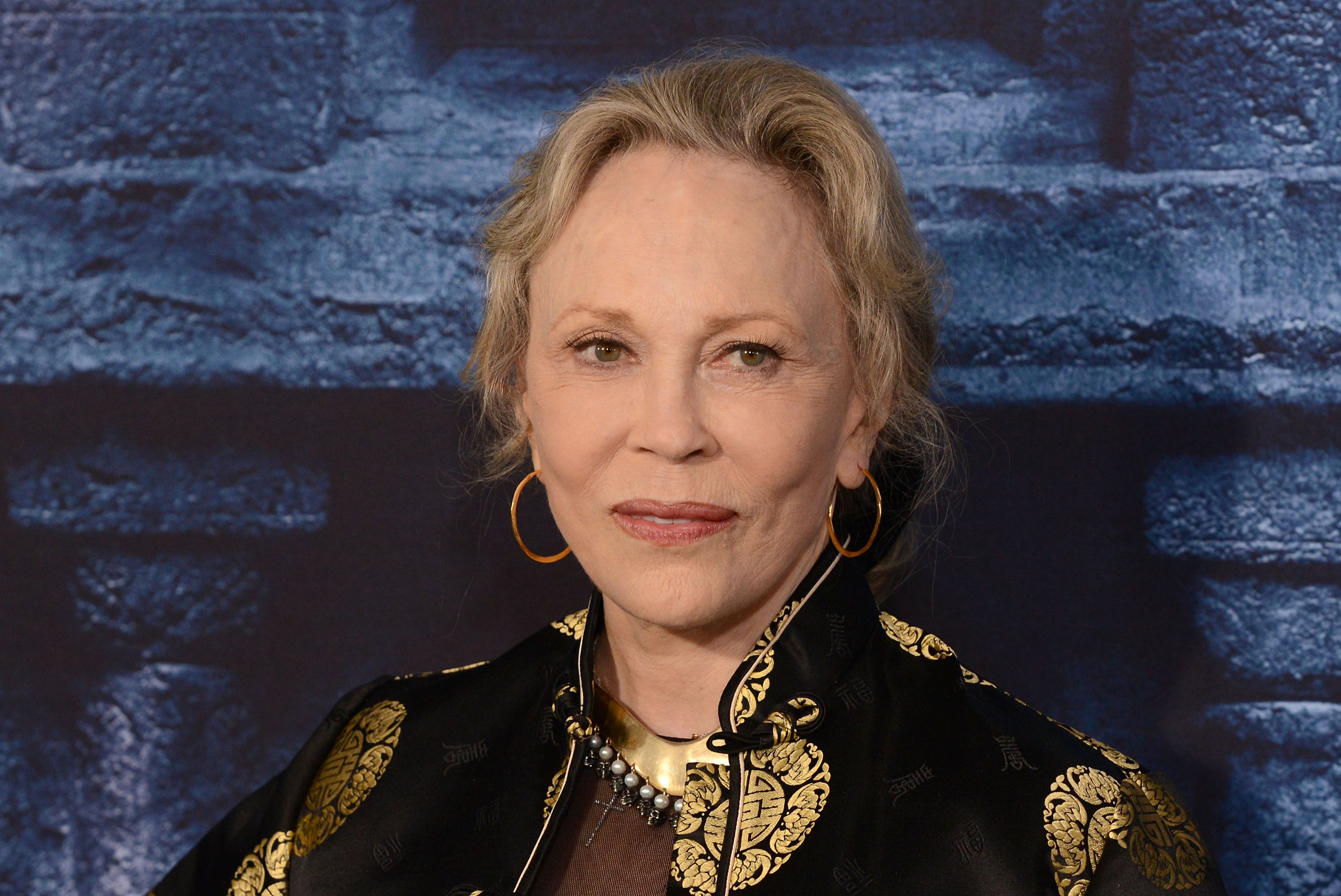 "The producers of 'Tea at Five' announced today that they had terminated their relationship with Faye Dunaway," read a statement obtained by The Hollywood Reporter. "Plans are in development for the play to have its West End debut early next year with a new actress to play the role of Katherine Hepburn."
Faye Dunaway has been fired from the previously Broadway-bound one-woman play #TeaAtFive, according to various reports https://t.co/3tkjGirKzg

— Deadline Hollywood (@DEADLINE) July 24, 2019
The 78-year-old slapped a crew member and began throwing things at staff who helped her place her wig on before the show.  However, a source said her violence and lack of professionalism showed even before the incident.