Janet Jackson Announces Upcoming 12th Studio Album & New World Tour & Both Are Titled 'Black Diamond'
Janet Jackson is embracing her inner "Black Diamond" as she announces the upcoming release of her new album, including new music, and a world tour in 2020. 
The 53-year-old singer is ready to rock the world with new music for the first time since her studio album "Unbreakable" came out in 2015.
BLACK DIAMOND
Inspired by her fans "wishes," Janet's new album titled "Black Diamond" will be backed by a promotional tour by the same name later this year.
Janet excitedly announced the news on social media and shared the reason behind the album and tour name.
Because black diamonds are the hardest to cut, and the toughest among the diamonds, the 53-year-old feels that it resonates with her, as she said:
"I see myself as a Black Diamond in its purest form. I have ruff edges but I keep moving forward. I want to show you my strength as well as give you strength."
WHEN THE TOUR STARTS
Inducted into the Rock & Roll Hall of Fame last year, Janet can't wait to kick off her world tour on June 24 in Miami.
Initial dates are slated for major cities in North America until August 23, and tickets are available for RSVP until they go on sale on Thursday.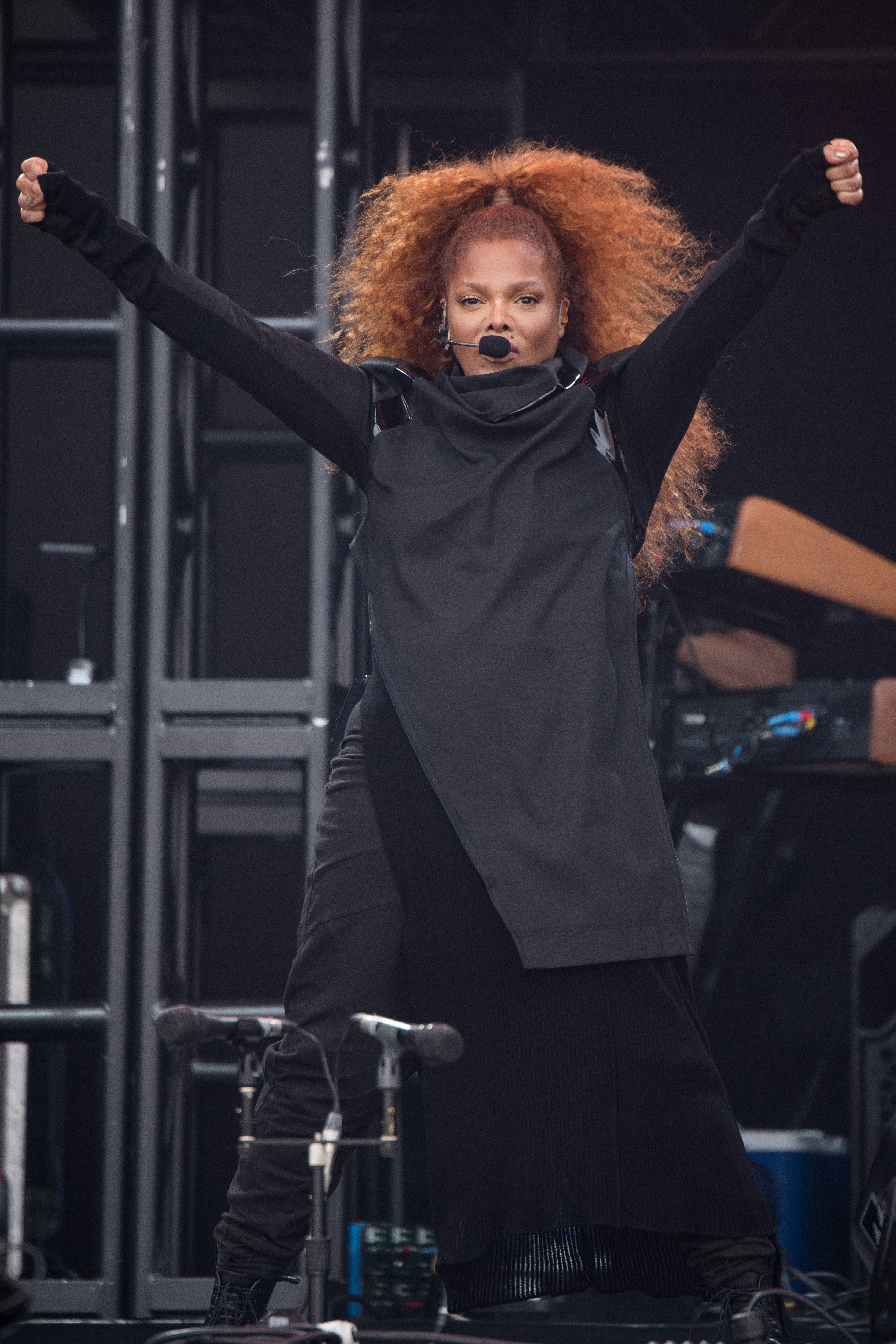 Fans on Janet's mailing list will gain earlier access to tickets through a special presale code, while the general public will have to wait until February 13 at 12 pm. At the end of her announcement, Janet shared her excitement as she wrote:
"I love u guys so much and I'm #SoExcited to share this new era with you. See u soon! #BlackDiamond."
Janet may not have spent much time in the spotlight in recent years, but she is still very much in the hearts of her fans. 
JANET CELEBRATED
February 3, 2020
On Super Bowl Sunday, fans celebrated the day as #JanetJacksonAppreciationDay, in light of her Super Bowl XXXVII halftime performance with Justin Timberlake in 2004. 
The singer had a disastrous wardrobe malfunction on the stage which became known as "Nipplegate," and it didn't do her career any favors. 
Showing fans her appreciation in return, Janet reposted some of the #JanetJacksonAppreciationDay tweets, as "Community" actress Yvette Nicole Brown wrote:
February 2, 2020
FOREVER YOUNG
Most recently, Janet Jackson stunned with her youthful appearance when she featured on the cover of Harper's Bazaar Vietnam cover in December last year.
All glammed up, the 53-year-old dazzled in an array of colorful, characterful designs and ready to return to her place on the stage with that Jackson gleam in her eyes.