Ted Knight, Nancy Dussault & Rest of 'Too Close for Comfort' Cast 40 Years after 1st Episode of Fan Famous 80s Sitcom Aired
Many baby boomers recall their beloved '80s show "Too Close for Comfort" and the amazing cast that entertained them. Here's a look at where the actors and actresses are now.
It has been 40 years since "Too Close for Comfort" premiered, and the cast members have since gone their separate ways and pursued greater heights. Here's a look at their lives after the sitcom ended.
TED KNIGHT
Ted Knight already made a name for himself in the industry before joining the cast of "Too Close for Comfort," specifically making it big on "The Mary Tyler Moore Show" in the '70s.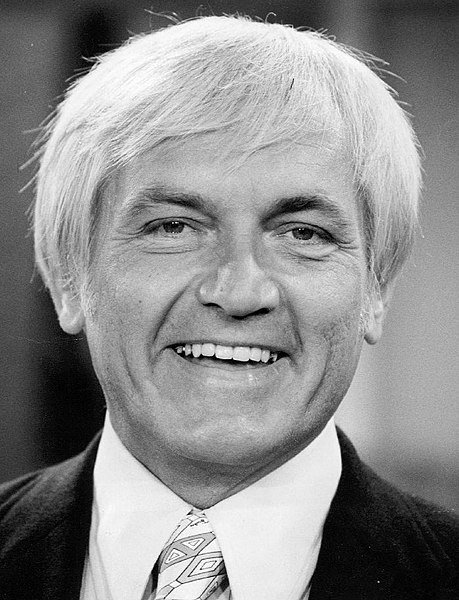 His role as anchorman Ted Baxter won him two Emmy Awards in 1973 and 1976 and he also had more roles in commercials and television.
In 1980, he starred in "Too Close for Comfort," but left after he was diagnosed with a terminal illness for which he needed to undergo treatment.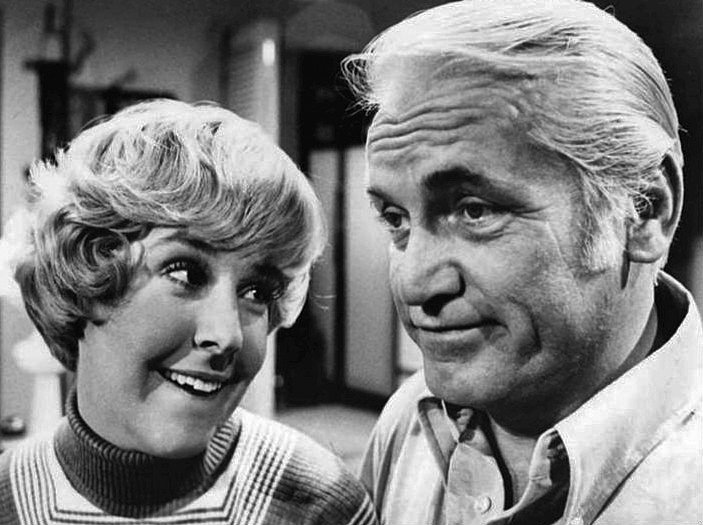 His health continued to deteriorate, leading to his demise in 1986. He was survived by his wife and three children.
Throughout his career, Knight accumulated nearly 400 credited on-screen roles, including "Caddyshack" and Broadway productions, such as "Some of My Best Friends."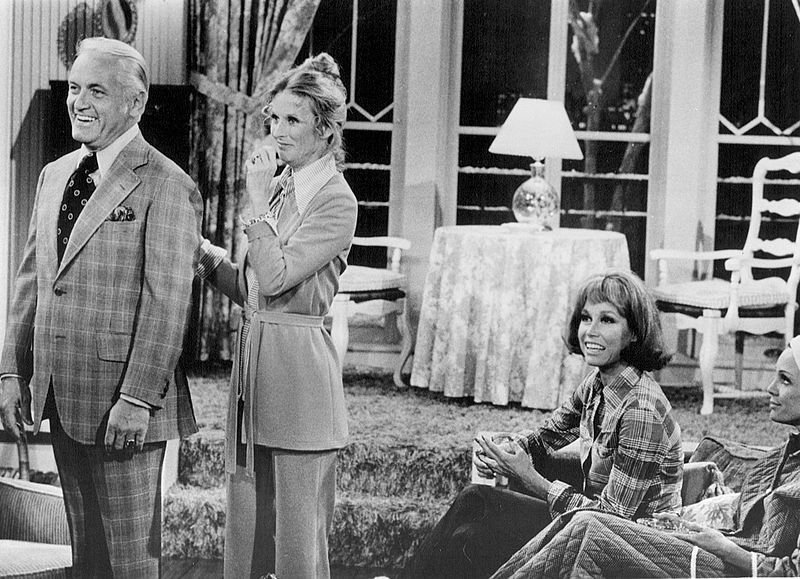 NANCY DUSSAULT
Before starring on the show, Nancy Dussault was best known for her role in "The In-Laws." Later, she appeared in "The Nurse" and "Alias."
Apart from acting on television, Dussault is a Broadway performer who was twice nominated for Tony Awards as Best Supporting or Featured Actress for "Do Re Mi" and "Bajour."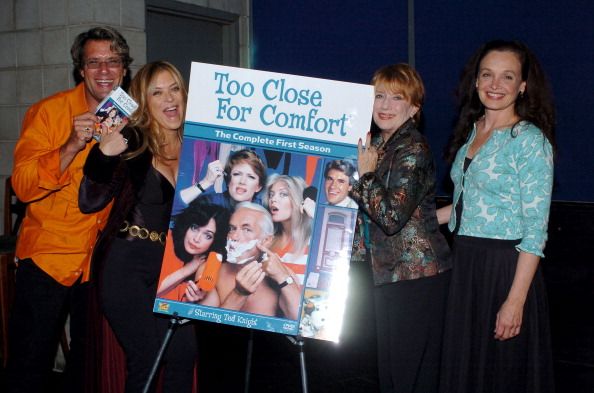 It was through her work on Broadway that Dussault gained recognition and good critical reviews. At the age of 19, she appeared on "The Ed Sullivan Show" and was named Broadway's brightest new star.
In 1958, she married James Dunton Travis but divorced him in 1982. Three years later, she married Valentine Mayer and has been with him since.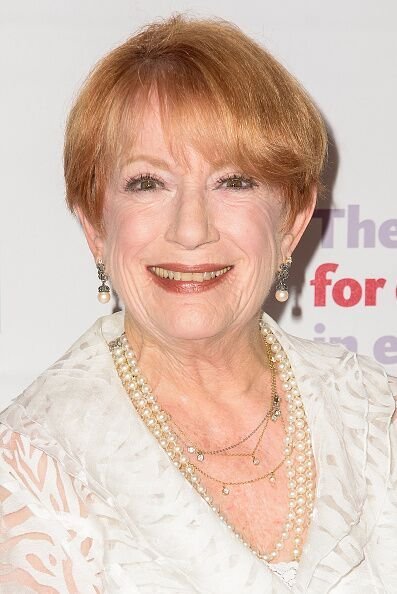 DEBORAH VAN VALKENBURGH
Multi-talented artist Deborah Van Valkenburgh is an actress, singer, and writer who began her career singing in coffee houses before making her Broadway debut in the production "Hair."
She later appeared in "The Warriors" and "Too Close for Comfort" before focusing on her musical career. She has since performed in several venues such as The Old Globe Theater and Portland Center Stage.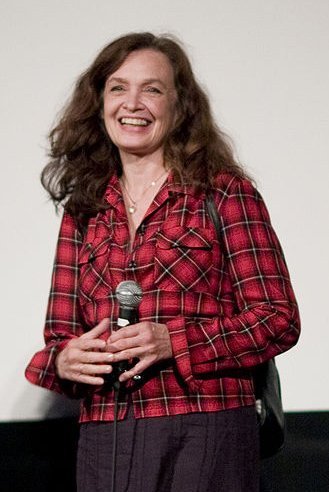 LYDIA CORNELL
After appearing in "Too Close for Comfort" as a blonde bombshell, Lydia Cornell battled alcoholism and changed after the birth of her son in 1994.
She has since shared her story through books and public speeches, helping others to overcome their inner demons.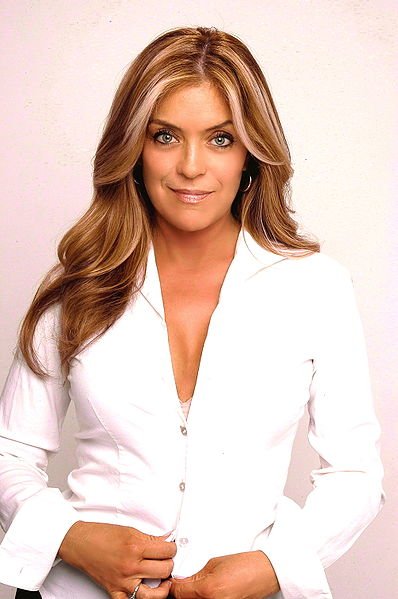 JIM J. BULLOCK
Wyoming-born Jim J. Bullock is most known for his work in "Too Close for Comfort," "Spaceballs," and "Ron and Laura Take Back America."
Like his other co-stars, Bullock appeared on Broadway and off-Broadway in productions including "Hairspray" and "The End of the World Party."
Too Close for Comfort Cast Reunion (left to right:) Deborah Van Valkenburgh, Jim J. Bullock and Lydia Cornell https://t.co/rfRExGi3Cr

— Lydia Cornell (@LydiaCornell) February 4, 2020
AUDREY MEADOWS
Throughout her career, Audrey Meadows has starred in over 250 television shows and films. She has also won a People's Choice Award and was nominated for an AFI Best Actress.
Since "Too Close for Comfort," Meadows has appeared in "Curb Your Enthusiasm," "Bill Zucker Comedy Hour," "Me, Miami, and Nancy," and several others.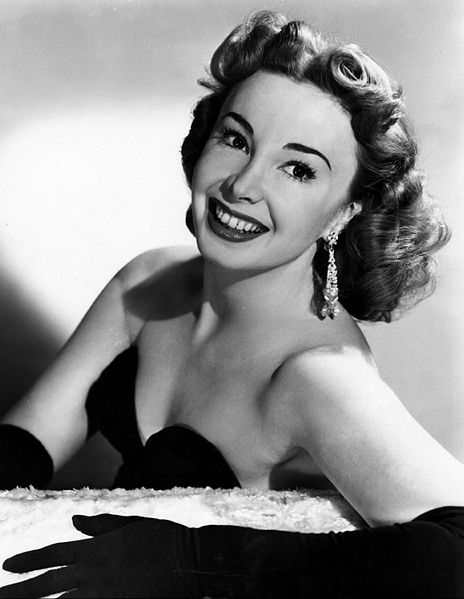 DEENA FREEMAN
Deena Freeman started her career acting in The Theatreworks company and starred in several productions such as "Ah Wilderness," "Canities," and many others.
She formally began her acting career as a lead in the ABC show "In Trouble" and later appeared in "Newhart," "The White Shadow," and "Crazy Like a Fox."