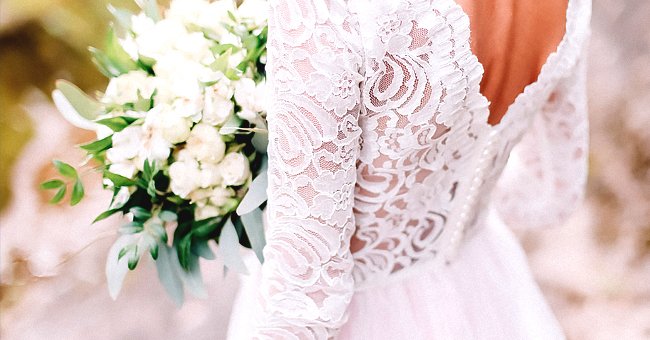 Shutterstock.com
Daily Joke: Bride Notices Groom Standing at the Altar with His Golf Bag and Clubs

Here's a joke about a bride who sees her husband-to-be standing at the altar with his golf bag and clubs that will get you giggling.
For women, marriage is a disclosure of love. Announcing vows and accepting a man as her husband is the thing that every young lady desires to have.
It's good for women to acknowledge marriage important, so I can't imagine how the lady of the hour feels in the joke below.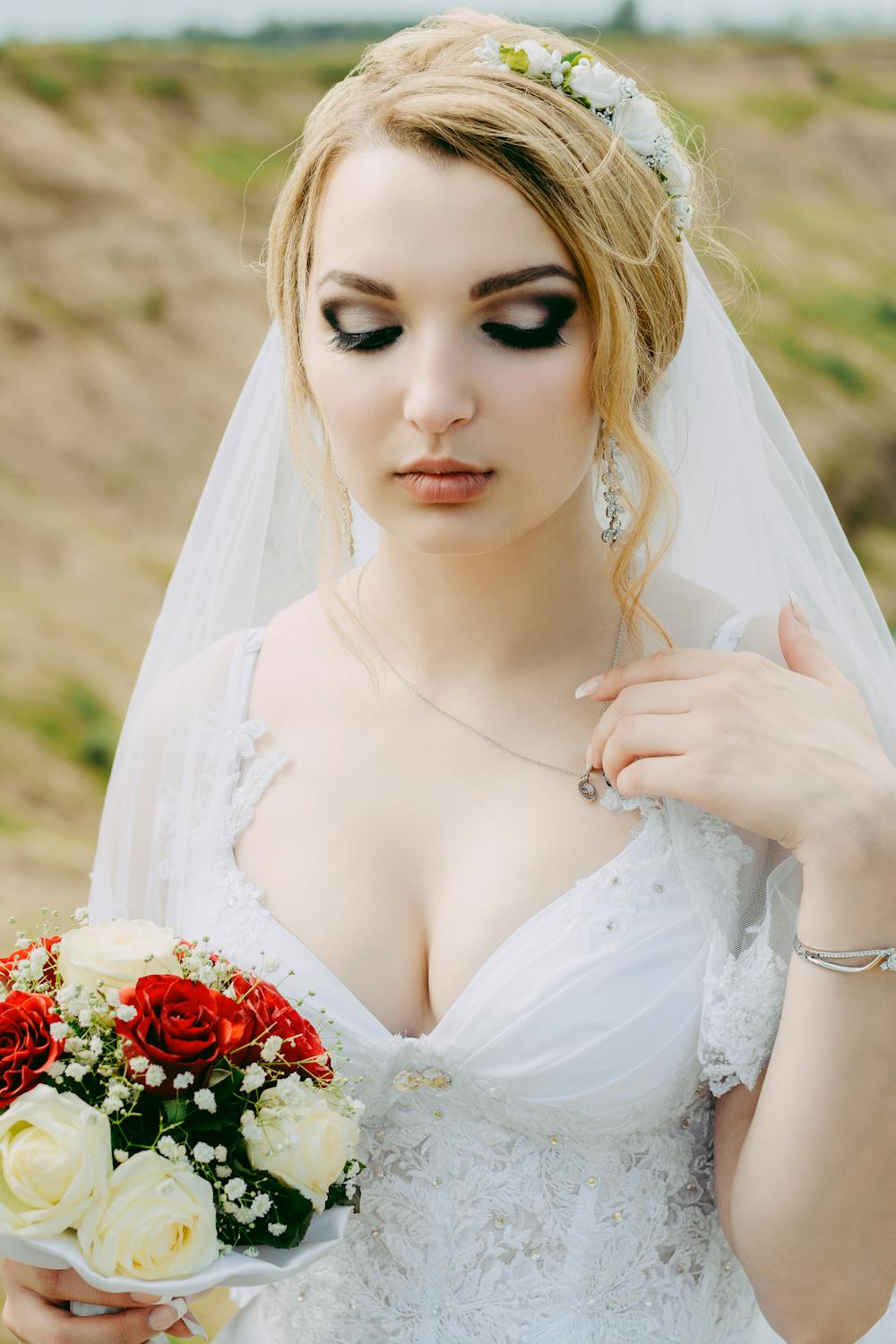 Woman wearing white lace surplice-neck wedding gown. | Photo: Pexels
The bride was overjoyed that day because she's finally getting married to the love of her life. She couldn't help but shed tears as she walked down the aisle with her father.
However, when they arrived at the altar, she noticed her groom standing there with his golf bag and clubs next to him.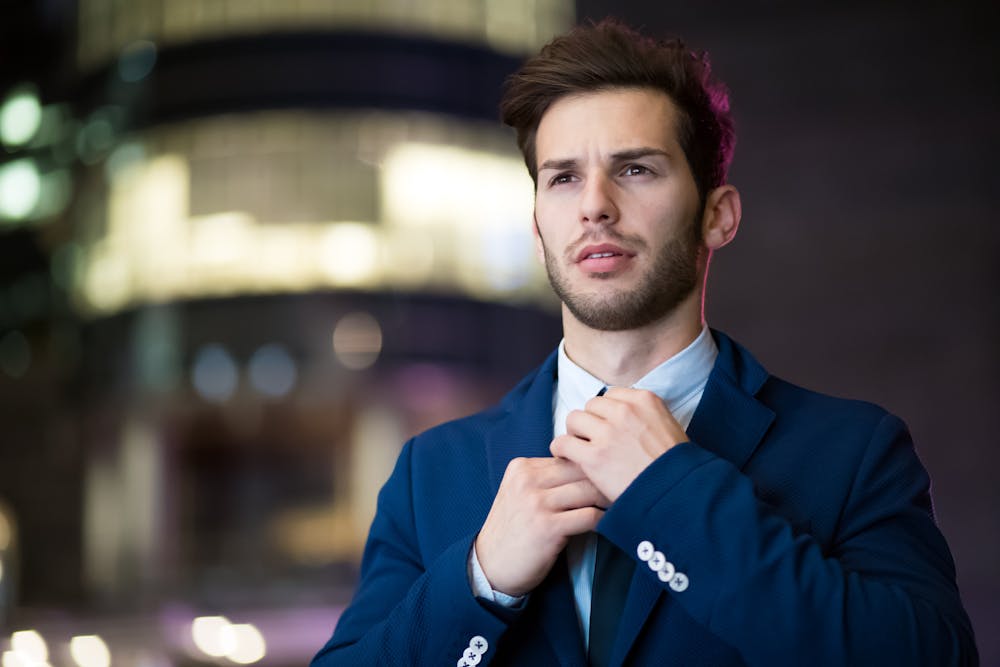 A groom waiting for his bride. | Photo: Pexels
"What are your golf clubs doing here?" the bride immediately asked. To which the groom replied, "This isn't going to take all day, is it?"
Reading a humorous story like this one is always fun and will definitely brighten up our day. Here's another funny wedding joke that will surely make your day even better.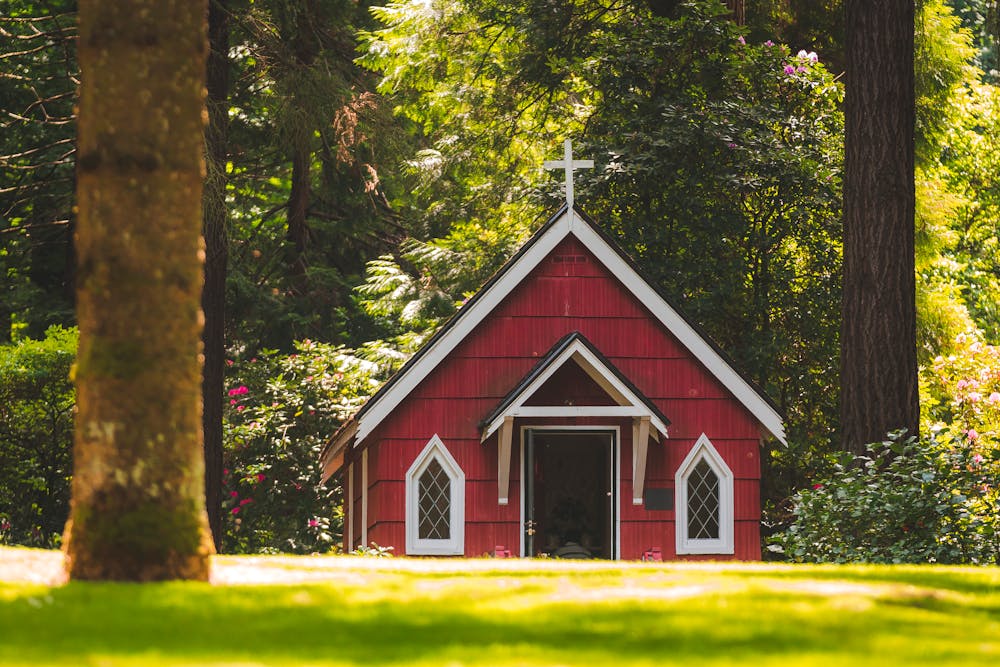 Red chapel on a grassy field with trees. | Photo: Pexels
Father Henry was arranging a wedding at the close of the morning service. After the sanctification, the priest had intended to call the couple down to be married for a short ceremony before the congregation.
For the life of him, he was unable to think about the names of the individuals who were to be married. At that point, he asked that all those who want to get married must come to the front.
Quickly, nine single women, three widows, four widowers, and six single men stepped to the front. The priest's eyes widened in shock.
LOL. Please don't forget to share these jokes with your family and friends who might need a good laugh today!
Want to laugh some more? Check out this story of a man who goes out to sea and catches a few fish. He gets up right on time to prepare, hooks up his boat and off he goes, throughout the day.
Sources: Jokes Of The Day, Funny Jokes
Please fill in your e-mail so we can share with you our top stories!