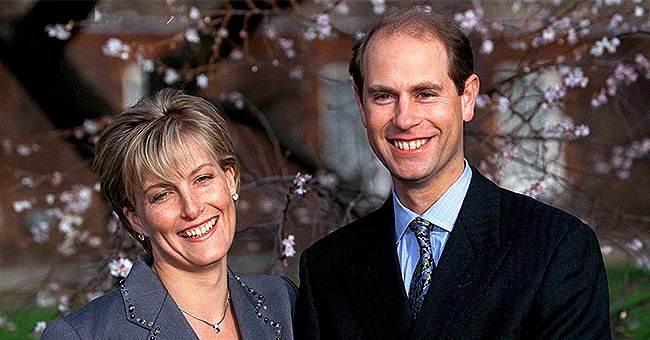 GettyImages
Prince Edward Is Queen Elizabeth's Only Son Who Has Never Been Divorced — Meet Him and His Wife, Sophie
He is the youngest and least-talked-about child of the Queen, probably due to the fact that he hasn't been involved in any scandal and has only been married once, never divorcing.
55-year-old Prince Edward, Earl of Wessex has been married to Sophie, Countess of Wessex, of his same age for more than 20 years, and while the two are full-time senior working members of the Royal Family, they don't draw much attention to themselves.
Contrary to his siblings, Prince Charles, Princess Anne, and Prince Andrew, who have all been involved in infidelity scandals and divorces, Edward has led a quiet family life, and it is rumored that he is the Queen's favorite child.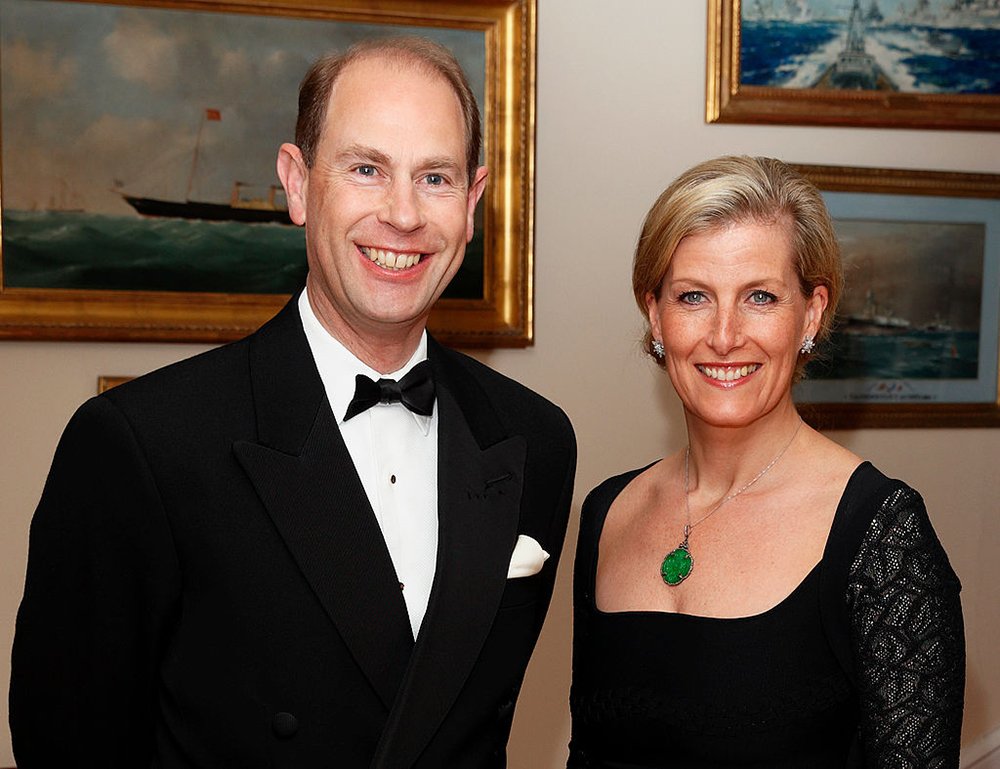 The Earl and Countess of Wessex. I Image: Getty Images.
Edward and Sophie are parents to two teenage children, a daughter, and a son, and they are always present at the family gatherings however discreetly.
THE QUEEN'S YOUNGEST CHILD
Prince Edward was born on March 10, 1964, the youngest child of Queen Elizabeth II and Prince Philip, Duke of Edinburgh. Following the birth of Prince Louis, Edward has moved down to the tenth place in the order of succession to the throne.
With a strong interest in the humanities from an early age, Edward received a Bachelor of Arts degree from Jesus College, Cambridge, in 1986. He also excelled at sports in his youth and is a supporter of athletes through his platform.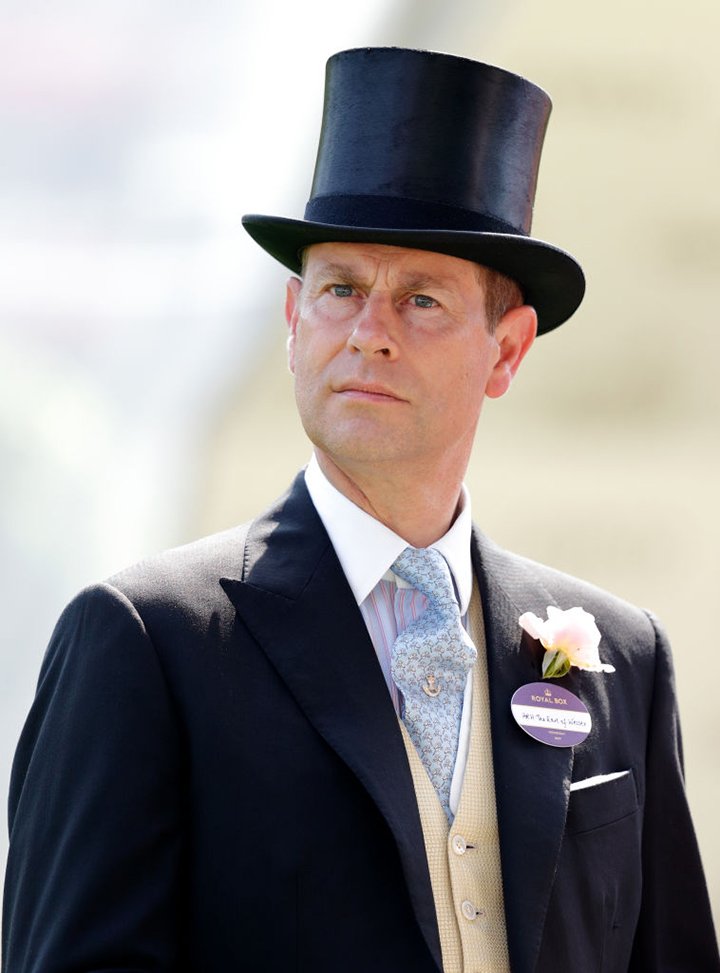 Prince Edward, Earl of Wessex. I Image: Getty Images.
After graduating, Edward briefly gave the military a try, but he later focused on theatrical and television production, once working with Andrew Lloyd Webber's theatre company and fronting Ardent Productions from 1993 to 2002.
From then on, Edward has assumed his royal duties full time and starting in 2017, he has gradually taken over his father's duties since he has stepped down from his royal responsibilities because of his old age.
SOPHIE, COUNTESS OF WESSEX
Born Sophie Helen Rhys-Jones on January 20, 1965, in Oxford, England, the daughter of a successful businessman, she enjoyed a privileged childhood and education and went on to lead a career in public relations.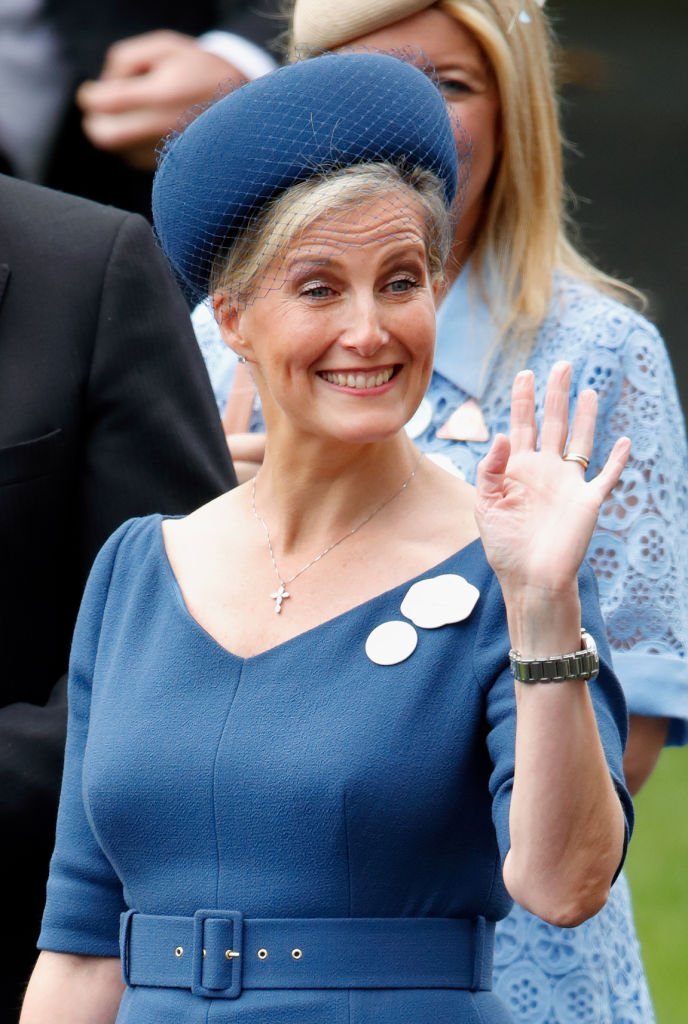 Sophie, countess of Wessex. I Image: Getty Images.
Much like Meghan Markle, Sophie suffered the harassment of the press when she became publicly involved with Edward, but she has always counted on the support of the Crown and is said to be one of the Queen's most trusted in-laws.
Right after her marriage to Prince Edward in 1999, Sophie started to become involved with royal charities, founding the Wessex Youth Trust with her husband, and is now a full time working royal.
DAUGHTER LADY LOUISE WINDSOR
Born on November 8, 2003, Lady Louise Alice Elizabeth Mary Mountbatten-Windsor is 16 years old. She was born prematurely, which caused her complications and an eye condition that she had corrected in her teens.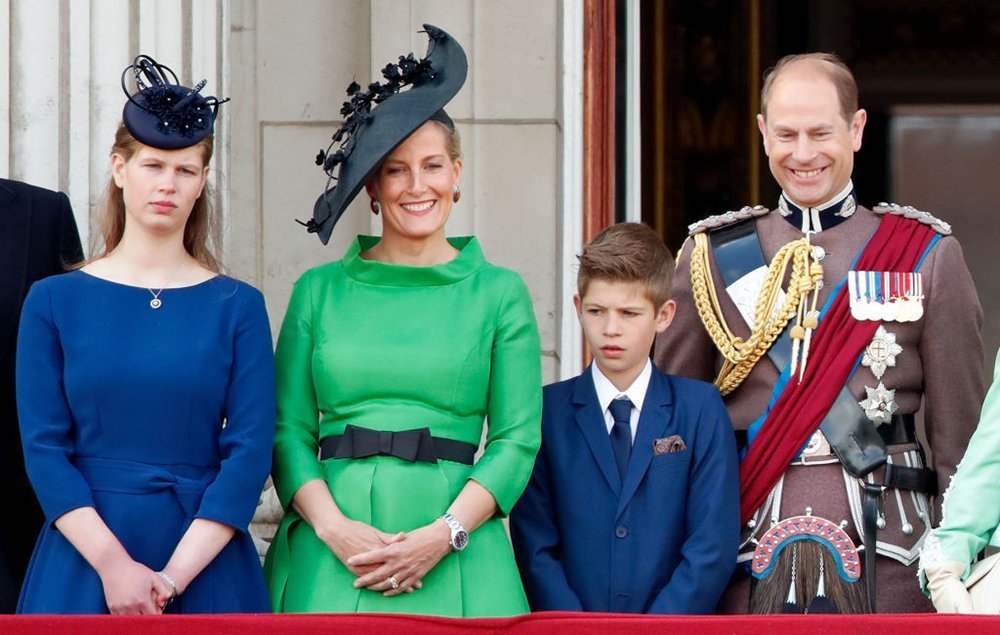 Lady Louise, Sophie, countess of Wessex, James, Viscount Severn and Prince Edward. I Image: Getty Images.
Louise is 13th in line to the throne and is the Queen's youngest granddaughter. She is also rumored to be grandma's favorite. She is known to spend most of her summertime with the Queen at her Scottish retreat, Balmoral.
Even though she keeps a low profile, Louise has played important roles in both Prince William/Kate Middleton and Princess Eugenie/Jack Brooksbank weddings. She has been seen out with her mother in public more often since 2019.
SON JAMES, VISCOUNT SEVERN
Born on December 17, 2007, James Alexander Philip Theo Mountbatten-Windsor is 12 years old and the 12th in line to the throne.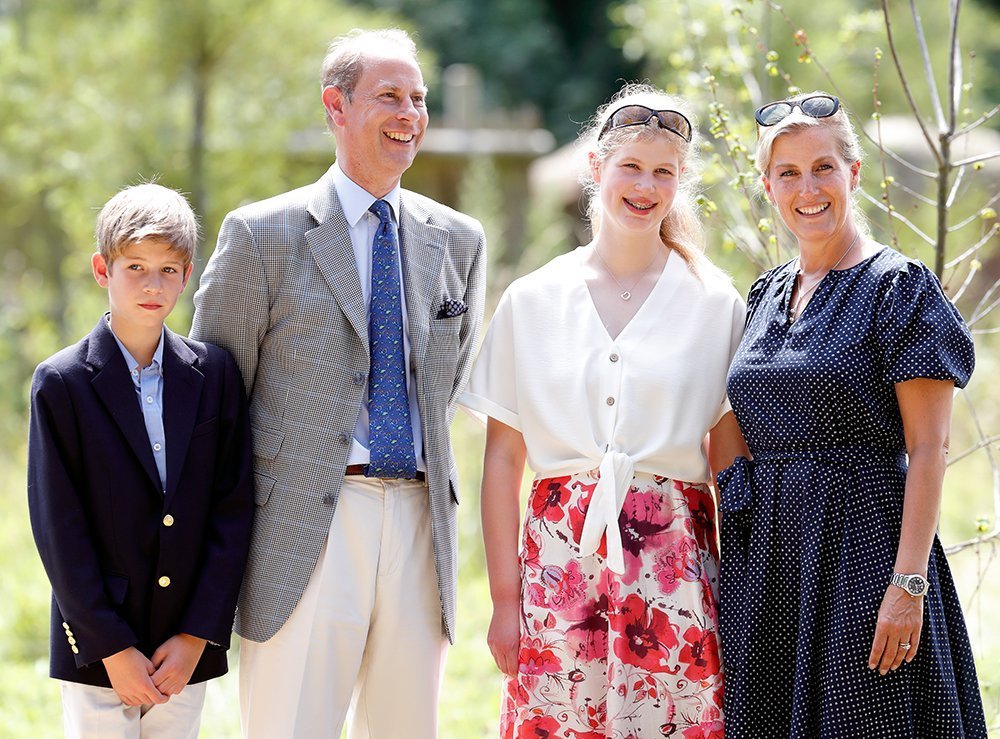 Prince Edward and Sophie, countess of Wessex, with their two children. I Image: Getty Images.
Neither James nor Louise have royal titles, per their parents' decision and in agreement with the Queen, since they didn't want to burden their children with it. Nevertheless, they received the courtesy titles they are known by today.
Both James and Louise have been honored with two lakes in Northwestern Manitoba, Canada, named after them in 2008, when they were presented to their father by then Manitoba Premier Gary Doer on a royal visit.
Please fill in your e-mail so we can share with you our top stories!