Prince Edward, Earl of Wessex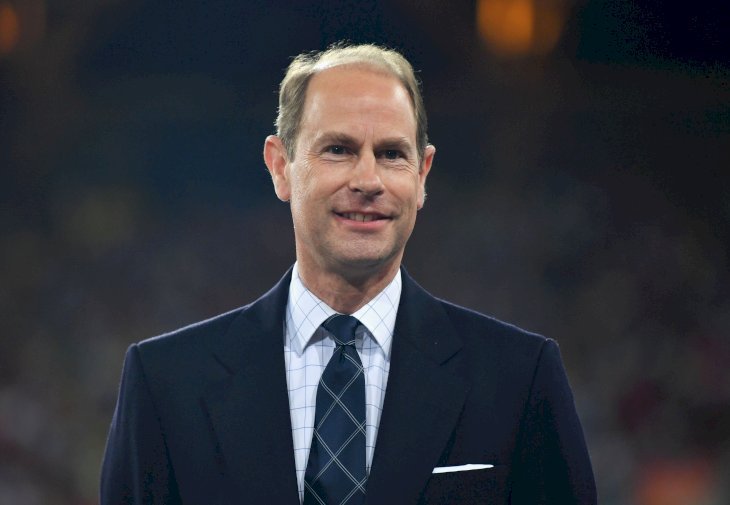 Content
| | |
| --- | --- |
| Full Name: | Edward Antony Richard Louis Windsor |
| Date of Birth: | March 10, 1964 |
| Place Of Birth: | Buckingham Palace, London |
| Zodiac Sign: | Pisces |
| Age: | 54 years old |
| Height: | 1.83m |
| Professions: | Film Producer, television producer, presenter |
| Famous As: | Earl of Wessex, Third son and youngest child of Queen Elizabeth II and Prince Philip |
| Net Worth: | $40 Million |
| Spouse: | Sophie, Countess of Wessex (m. 1999) |
| Social Media: | Facebook, Twitter, Instagram, Wikipedia, IMDb |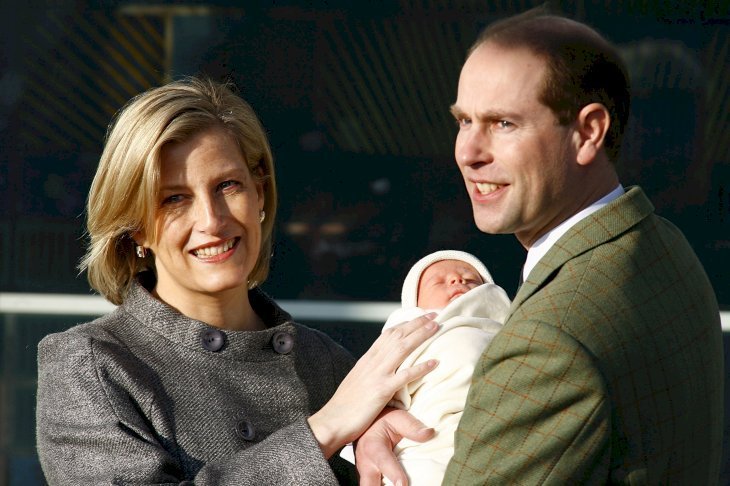 Who is Prince Edward?
A fulltime working member of the British royal family, the Earl of Wessex, Prince Edward is the youngest of the Queen's four children and is currently 10th in line for the throne. At birth, he was third in line.
Early life:
Prince Edward was born in Buckingham Palace, London on March 10, 1964. He was baptized in the private chapel of Windsor Castle on May 2, 1964, by the Dean of Windsor.
His early education was handled by his governess, and later he attended Gibbs School in Kensington. In 1972, he moved to Heatherdown School near Ascot and then continued to follow his brothers' footsteps by attending Gordonstoun, in Scotland. In his last term, he was appointed as Head Boy and obtained his A levels.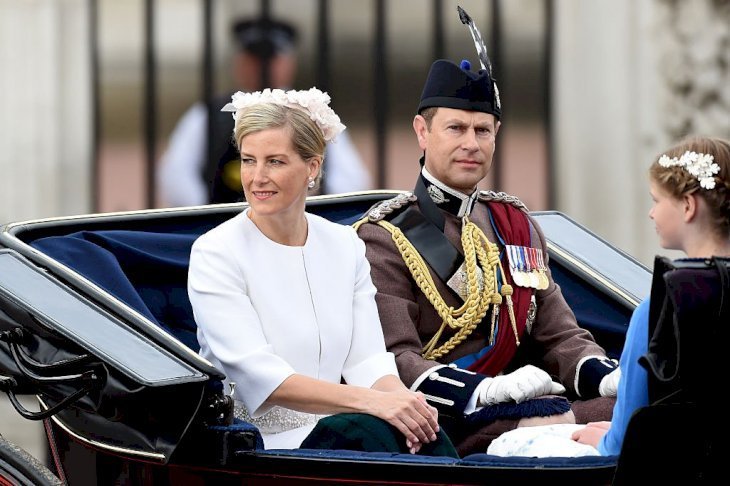 After leaving school, he took a gap year, traveling abroad and working as a house tutor and junior master for two terms in New Zealand. Prince Edward then returned to Britain and matriculated from Jesus College, Cambridge. He graduated from Cambridge with a BA in 1986.
Career:
Prince Edward joined the Royal Marines in 1986 as the Marines had paid a large sum of money towards his college tuition on condition of future service. However, in January 1987 Prince Edward dropped out of the demanding commando course.
He then opted for a career in entertainment and commissioned the 1986 musical "Cricket" from Andrew Lloyd Webber and Tim Rice for his mother's 60th birthday. The success of the show led to Prince Edward being offered a job with Lloyd Webber's Really Useful Theatre Company. He worked as a production assistant on several musicals, including "Cats," "The Phantom of the Opera," and "Starlight Express."
He moved on to television in 1987 with his first production, "The Grand Knockout," in which four teams competed for charity.
Prince Edward formed the television production company, Ardent Productions, in 1993. The company was involved in the production of many documentaries and dramas, however, it also developed a notorious and controversial reputation within the industry, not to mention it reported massive losses yearly.
Eventually, in March 2002, Prince Edward announced he was stepping down as the production director and managing director of Ardent so that he could concentrate more on his royal duties. Ardent was voluntarily dissolved in June 2009.
He is known to attend many public events to support the Queen, as well as taking over many of his father's roles as his father is growing too old to fulfill his duties. He is also a patron of a large number of his charities.
Personal life:
While working for Lloyd Webber, Prince Edward met Ruthie Henshall and dated her for three years. However, it was Sophie Rhys-Jones whom he eventually married. He met Rhys-Jones in 1994, and their engagement was announced five years later in 1999.
They wed on June 19, 1999, in Windsor Castle in St George's Chapel and broke from the traditional large weddings of his brothers. He was created Earl of Wessex and Viscount Severn on his wedding day which also broke away from culture as sons of the sovereign are usually created royal dukes.
Prince Edward and his wife have two children together. Lady Louis Windsor and James, Viscount Severn, both reside at Bagshot Park in Surrey with their parents.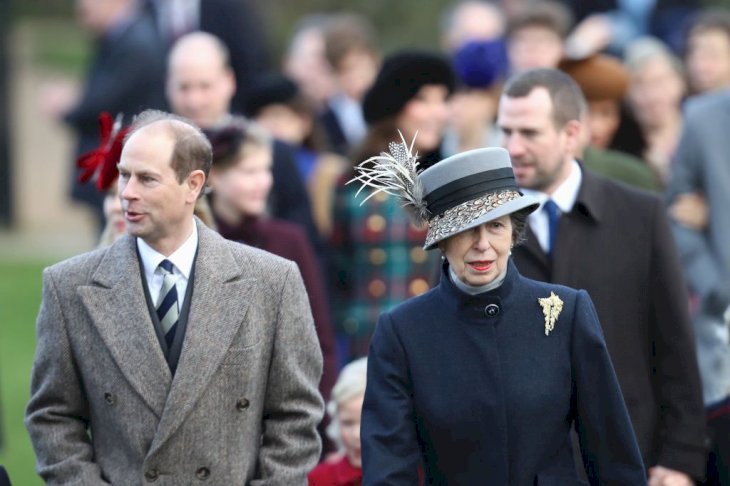 Movies:
"Our focus is to help, support and advance registered charities which provide opportunities specifically for children and young people. Our aim is simply to respond to charities' real needs and enable them to fulfill their ambitions" ~The Earl and Countess of Wessex, on the objectives of The Wessex Youth Trust
Trivia:
Prince Edward is a film producer
He owned a production company
He will one day take over duties from his father as Duke of Edinburgh