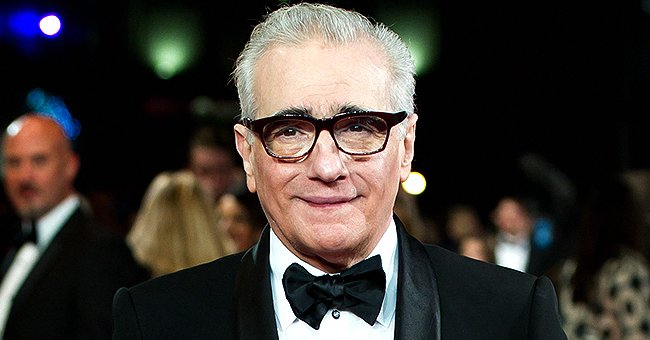 Getty Images
Martin Scorsese Is a Doting Father — Meet His Beautiful Daughters

Martin Scorsese had a successful career with several notable films he directed, yet he takes the most pride in his three lovely daughters -- Cathy, Domenica, and Francesca.
There are many ways to measure the success of film director Martin Scorsese, but to the 77-year-old, his most prized possessions and beautiful works of art are his three darlings.
The Academy Award-winning director had his first child Cathy in 1965 with his then-wife, Laraine Marie Brennan. After their marriage ended, he married Julia Cameron and welcomed his second child, Domenica.
Although his second marriage saw no happily ever after, Scorsese still took a chance at love and tied the knot twice more before meeting his last partner, Helen Moris.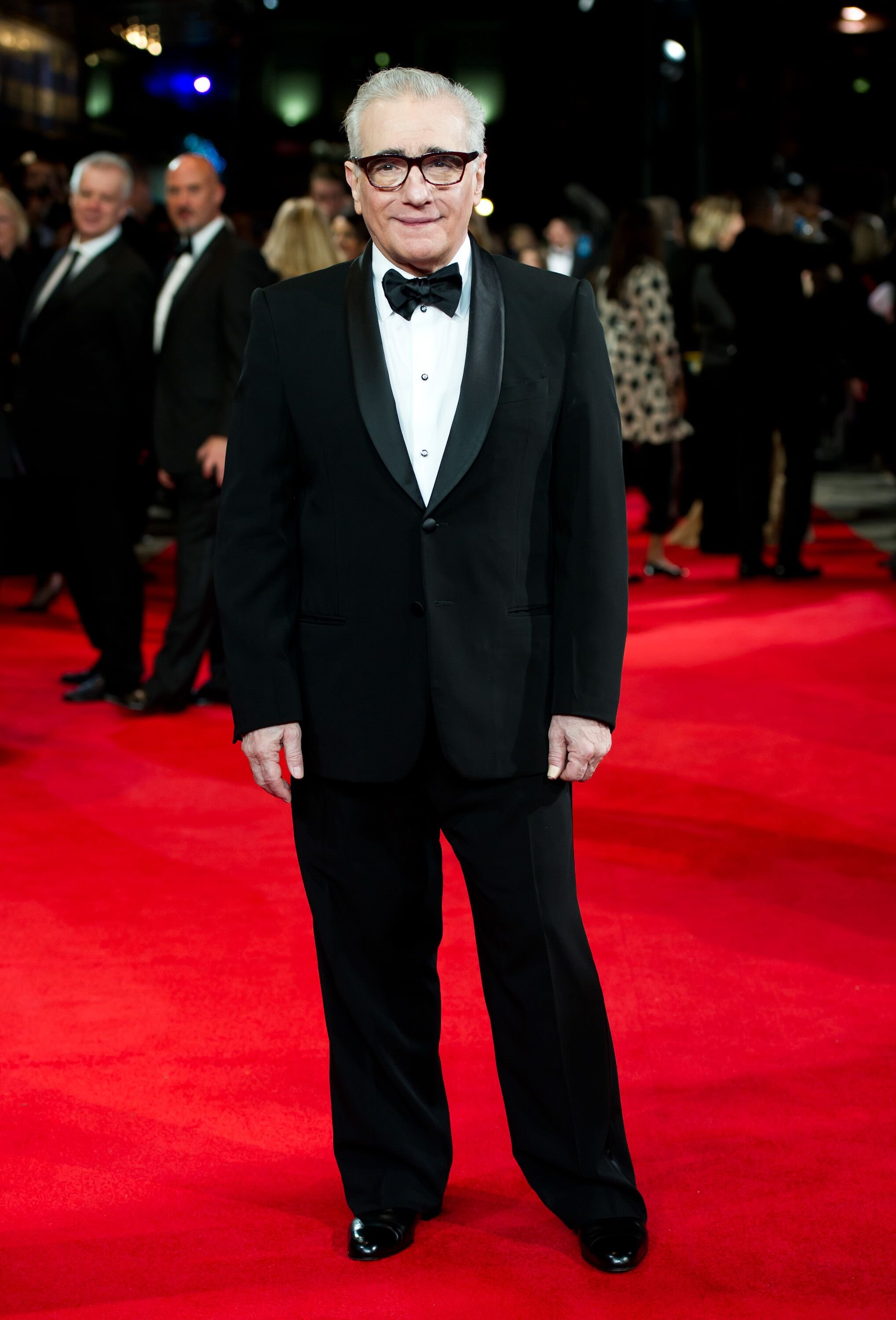 Martin Scorsese attends The Royal film performance "Hugo in 3D" at the Odeon Leicester Square. | Source: Getty Images
The couple exchanged "I do's" in 1999 and have been together since with their 20-year-old daughter named Francesca. Here's a look at all three of Scorsese's girls.
CATHERINE SCORSESE
Cathy, born Catherine Scorsese, followed her father's footsteps to Hollywood and became an actress known for her films "The King of Comedy" and "Casino."
She later became an assistant property master of several notable films such as "The Departed," "Music and Lyrics," "The Sopranos," "Boardwalk Empire," "Shutter Island," and several others.
Cathy hit the news last year after creating a GoFundMe page to ask help from the public to fix her flooded Brooklyn apartment worth $30,000.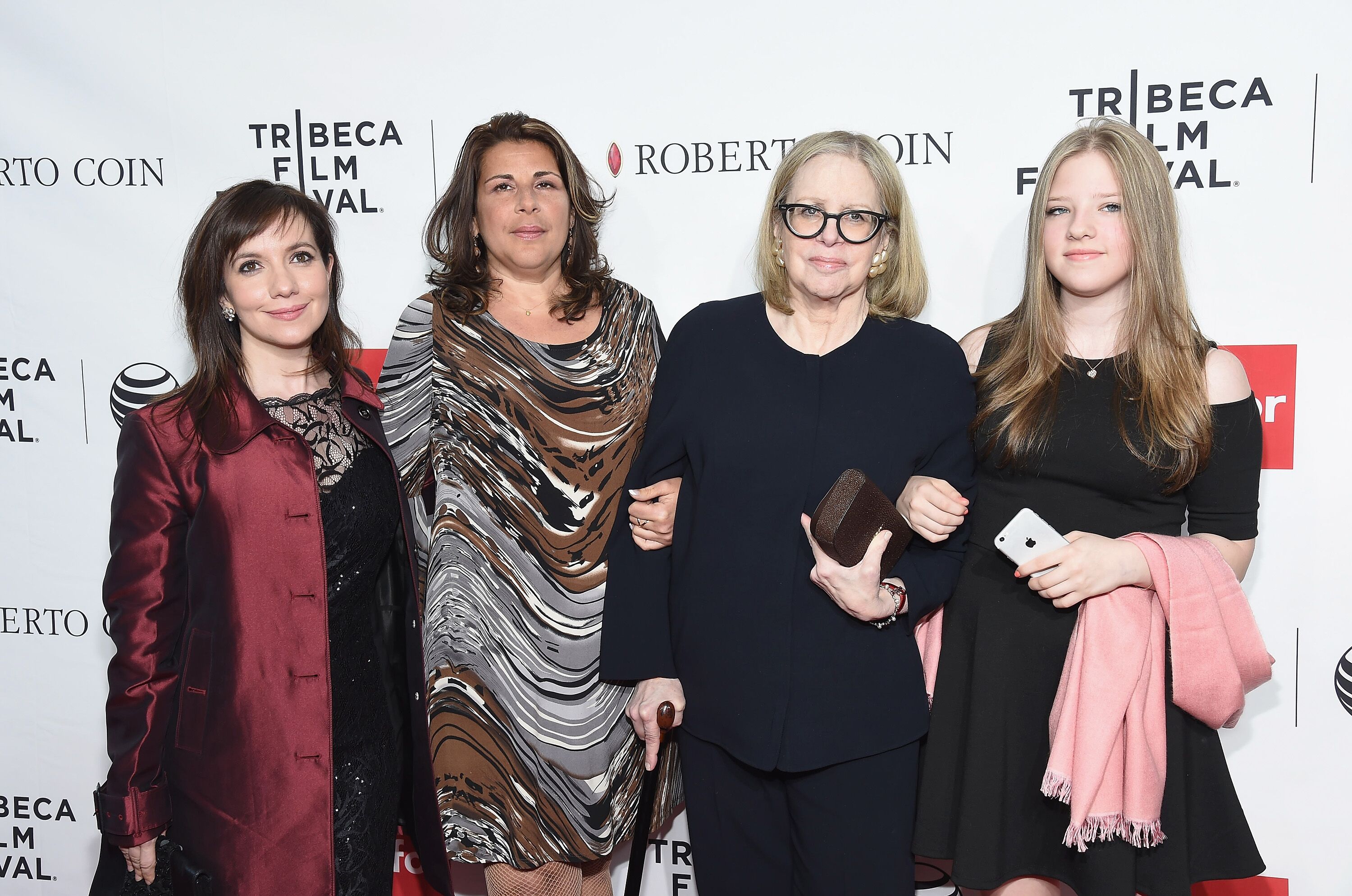 Domenica Cameron-Scorsese, Cathy Scorsese, Helen Morris and Francesca Scorsese attend the closing night screening of 'Goodfellas' during the 2015 Tribeca Film Festival at Beacon Theatre. | Source: Getty Images
The actress thought least of her successful and wealthy father to ask for help, especially to fund such an amount. She said:
"If I'm going to ask my dad for something, I'm going to ask for something like helping to fix me up with Chris Evans. I'm not a trust fund baby."
While her Brooklyn home was suffering from damages, Cathy temporarily moved into a Manhattan condo paid by her insurance company.
DOMENICA CAMERON-SCORSESE
Domenica Elizabeth Cameron-Scorsese, much like her older sister and father, became an actress and director with films like "The Age of Innocence," "A Little God," "Saving Little Italy," and "Cape Fear."
She also recently directed the film "Almost Paris," which stars Wally Marzano-Lesnevich, Susan Varon, Michael Sorvino, and Joanna Adler. She shared of her directing:
"My way of working on set and collaborating with cast and crew is a combination of what I've experienced as an actor that worked well and listening to the experienced guidance of filmmakers who have faced the same challenges."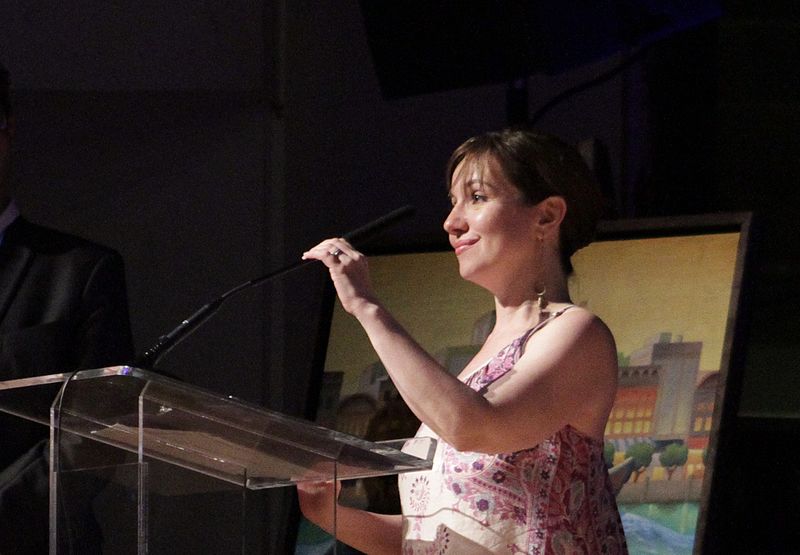 Domenica Cameron-Scorsese at the Big River Film Festival 2016. | Source: Wikimedia Commons
FRANCESCA SCORSESE
Although Francesca Scorsese is only 20-years-old, she has already appeared in a few notable movies, including "The Departed," "The Aviator," and "We Are Who We Are."
Young as she is, Fransesca is already showing interest in the same field as her father -- directing. In 2018, the blonde beauty and her friends shared a short film, which they directed.
The caption read:
"This film was directed and edited by myself, Francesca Scorsese, and my best friend, Ines Barquet, with the help of Alan Lowe."
Please fill in your e-mail so we can share with you our top stories!