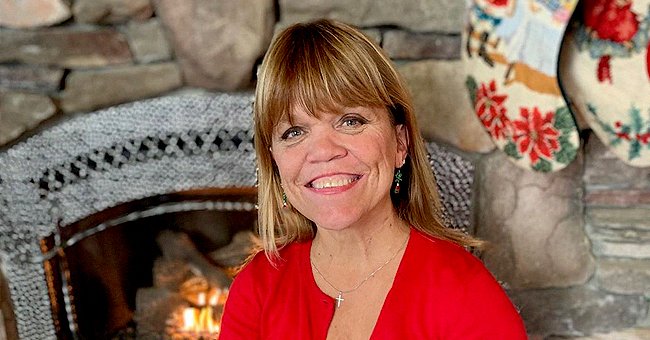 Instagram/amyjroloff
Amy Roloff from LPBW Gives Moving Update as She Continues to Transfer Her Stuff from the Farm to Her New Home

Amy Roloff said goodbye to the family farm she called home for over three decades. Relieved to start a new chapter in her life, Amy is packed and ready to settle into her new house.
It's been almost four years since Amy and Matt Roloff's divorce. Since it's a bittersweet transition for the matriarch to put the family farm in her rearview, Amy shared her experience.
PACKED TO THE RAFTERS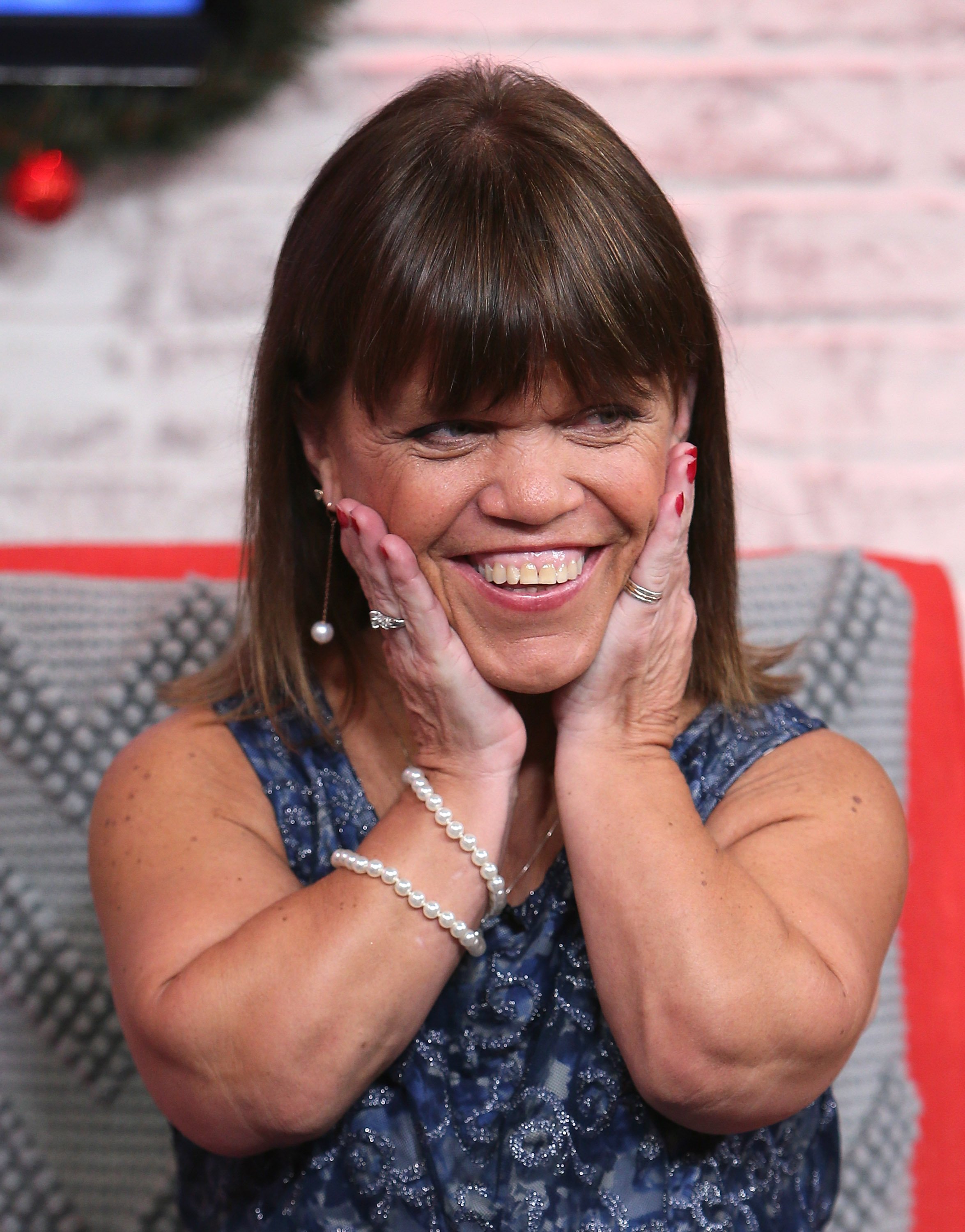 Amy Roloff visits Hollywood Today Live at W Hollywood on December 13, 2016, in Hollywood, California. | Source: Getty Images.
Amy's trusted Ford Escape had been tasked with hauling her belongings to their new home. Going back and forth without a hitch, Amy gushed that her beloved car "has been great, and still is."
Taking a moment to appreciate what her Ford had been a part of in the past, and was at that very moment, Amy took a picture of the car's open trunk stashed with moving boxes and other items.
AN INDEPENDENT MOVER
Over 30 years, Amy gathered her fair share of things, so she tackled the task of moving solo. Going through everything brought back a flood of memories while raising four children with her ex Matt Roloff.
It was "hard and tough purging," but having worked through it made Amy feel a sense of relief and thankfulness, as she wrote:
"I'm thrilled to see some light at the end of this long journey of moving, purging, packing and moving into my new house. Woohoo!"
ALWAYS BY HER SIDE
Leaving the memory-filled house, she called home for decades made for its mix of emotions. While she worked through the move by herself, her fiancé had been right by her side offering support.
Having been a "tremendous" help, Amy said Chris Marek is in her corner, "rooting" for her and added:
"So I see the light at the end of this tunnel and I think I'll make my end date- end of February. Yippee! ?."
Another one who hasn't left Amy's side is her best furry friend, Felix. Leaving nothing to chance, Felix decided to make himself comfortable in the car, so he doesn't get left behind.
NEW BEGINNINGS
Amy's share comes just as an exclusive trailer for the new season of "Little People, Big World," which returns for a brand new season on March 31, aired.
In the exclusive clip shared by PEOPLE, Amy said that "plans changed" after she and Matt initially thought they would grow old together on the farm.
Having moved on with Chris, the pair are doing their best when it comes to "family things," and they are "determined" to make things work because that's what families do.
A HAPPY AND SAD TIME
Chris proposed to Amy on September 18, at a restaurant the day after Amy's birthday. To say that it surprised her is an understatement.
Amy didn't think she would tie the not again. But having decided to take the leap left her absolutely "thrilled." However, less than two weeks later, Amy's mom Patricia passed away after being hospitalized with heart problems.
Although it was devastating news, Amy said that she will always cherish the memories, and reminded her that "life is a gift."
During the last weekend in October, Amy Roloff and her family went to her mother's gravesite in Michigan for a celebration of her life.
The reality star called the get-together an "amazing gift" because she learned more about her mother and how she was on a daily basis. When Amy married the first time, she moved from Michigan to California, so her wings spread far away from her childhood home.
Please fill in your e-mail so we can share with you our top stories!