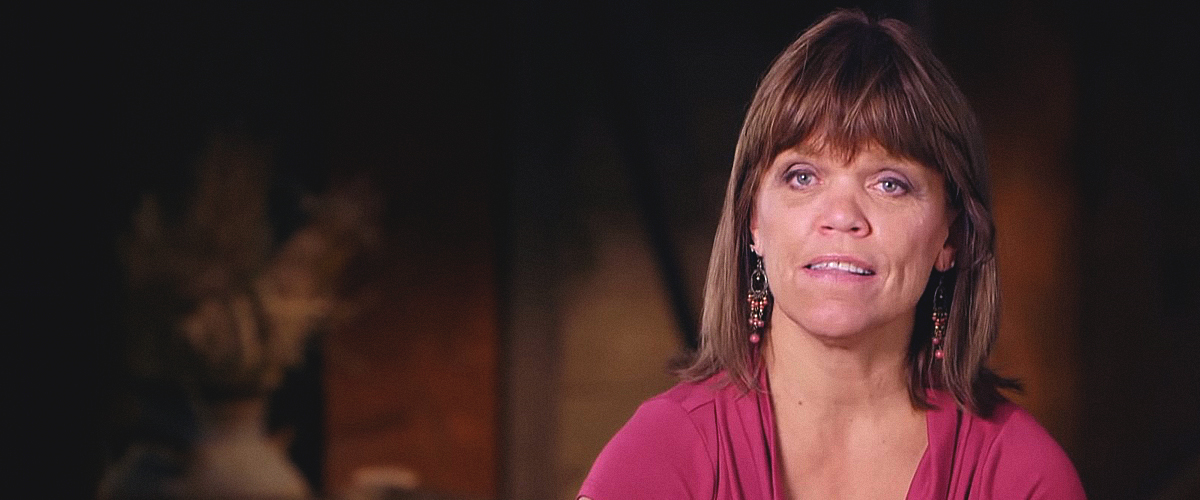 youtube.com/tlcuk
Amy Roloff Visits Her Late Mother's Gravesite to 'Feel Her Presence' and Pray under the Rain

Amy Roloff, the TV personality best known for "Little People, Big World," uploaded a photo on her Instagram account honoring her late mother at her gravesite.
In the pic, Amy appeared wearing a yellow blouse covered with a black coat while holding a green and black umbrella. Behind her, there was a beautiful floral arrangement placed in front of what appeared to be a tombstone.
"Life moves on whether we're ready or not."
Amy's touching message
Although the photo itself was gorgeous, especially for the different colors of the trees in the background, the aspect of the post that attracted more attention was the lengthy and emotional text that Amy wrote in the caption.
She started explaining that she was at her late mother's gravesite. Unfortunately, Patricia Knight, Amy's mother, passed away at a Michigan hospital on September 24, aged 86.
Amy added that she went there to feel her presence, talk with her, play, and be thankful for what she gave her in life. The "Little People, Big World" star added:
"Can hardly believe that it's been one month since my Mom's passing and one week since her memorial. Still feels like just yesterday. Sometimes you just don't feel or want to move on but you must."
"Life moves on"
She pointed out that the fact that Patricia was not with her anymore was "very hard" and "sometimes sad." Apart from that, Amy stated that, as the rain drizzled down, she quietly stood among the trees and listened to remember her mother.
Reaching to the end, Amy stated that her mind was shifting slightly as she thought about coming back home with her family and her fiancé Chris Marek, adding that two grandchildren would be born in a two-month period.
The TV personality added that, apart from the upcoming babies, she had more projects, work, and "plans to create more memories" in the near future, including that:
"Life moves on whether we're ready or not. I have my mom in my heart, faith and love. Coming to her gravesite reminds me that life moves on and I'm going to keep doing my best. Love you Mom."
Matt Roloff honoring Patricia
Even though Amy and her ex-husband, Matt Roloff, are no longer together ever since they jointly filed for divorce in June 2015, he took to Instagram to publicly honor his "amazing" ex-mother-in-law.
Matt's post showed him, his son Zach, and his grandson, Jackson, playing together outdoors. In the caption, he described Patricia as an amazing woman, wife, mother, grandmother, great-grandmother, and mother-in-law.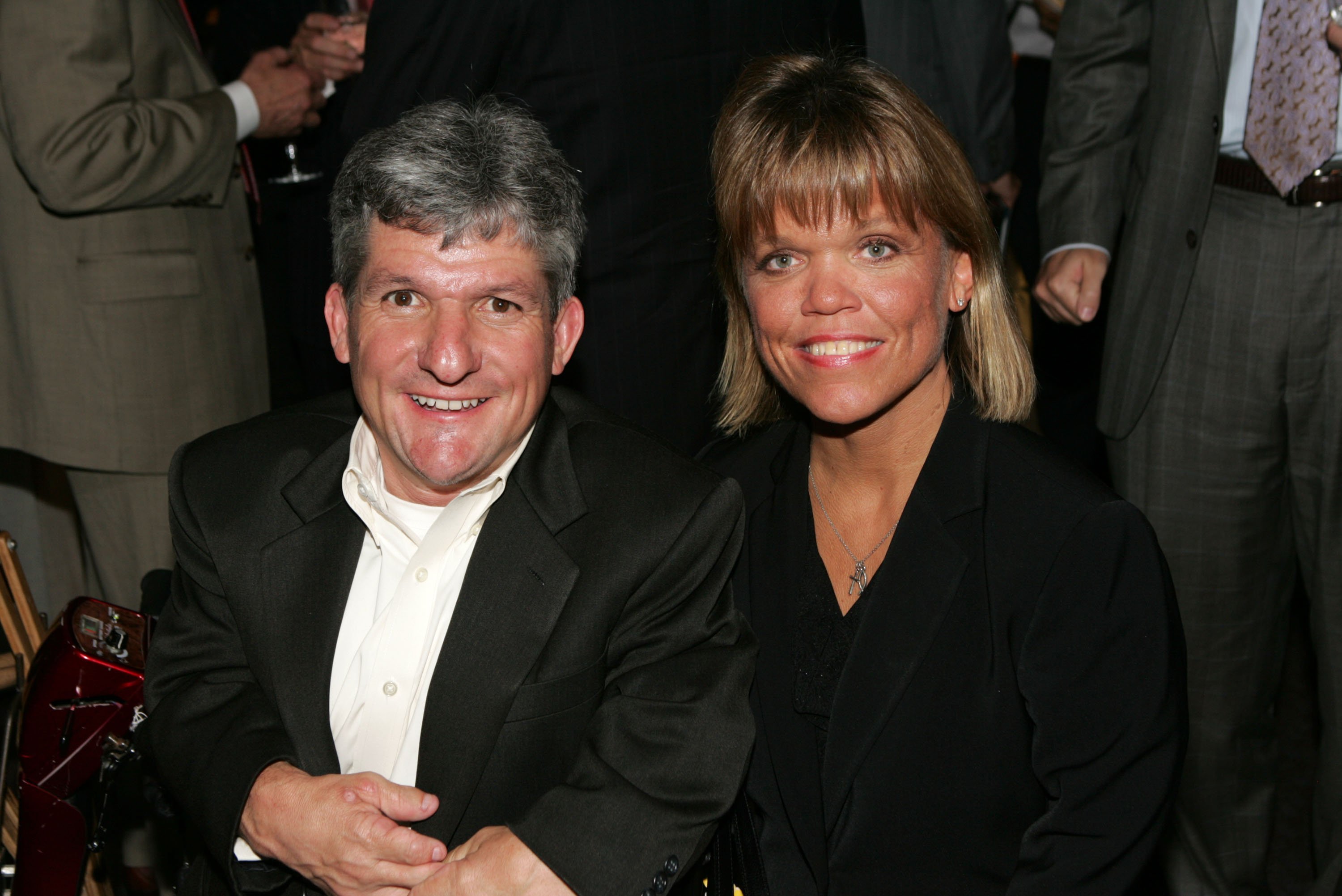 Matt and Amy Roloff on April 23, 2008 in New York City | Source: Getty Images
He added that he always loved, appreciated, and respected her, also praising her parenting skills. Matt even credited Patricia for inspiring qualities hardly seen in recent times.
Matt concluded his post writing:
"Today I honor Pat, her long successful storied life, and pay tribute to the example she set to everyone's life she touched. God bless you Patricia Knight, your committed husband Gordon Knight and the family you leave behind. I will always cherish your legacy."
At the moment, Amy is trying her best to cope with Patricia's passing. The shocking news of her passing came only a couple of weeks after Chris Marek proposed.
He popped the question one day after Amy's birthday at a restaurant that they visit regularly. The "Little People, Big World" is definitely going through a roller coaster of emotions.
Please fill in your e-mail so we can share with you our top stories!