NC Car Dealership Owners Are Offering Safe Night Parking Spots for the Homeless
James Charles and his family own Kiplin Automotive used car lot in Charlotte, North Carolina. But now their place of business also serves as a haven for homeless people at night.
With his car lot gates open to homeless people living in their vehicles, James asked people to "spread the word" after officially announcing it a safe place to park at night last month.
HOW IT STARTED
The increase of homelessness in the city led to shelters at full capacity, which in some cases forced entire families to sleep in their car. 
As people kept looking for safe places to stay at night, some started showing up at James' car lot, but it took some time before he could do something about it, as he wrote:
"We have been praying and asking God what to do with some extra space we have had for years. Well, the answer was clear 6 years ago but the means was not."
IT'S BEEN GOING ON FOR A WHILE
One of James' very first customers bought a van, but he didn't have a place to stay, so he allowed the man to sleep on the lot. The man even became a regular and slept there safely for three years before he passed away last year.
He is not the only one. Upon trying to repossess one of his cars, the "repossession guy" found the women living in her car after falling on hard times.
James and his wife Haydee tried to find the woman a shelter, but to no avail, so they put her up in a hotel for a week. The kindness showed by the Charles family, touched the woman deeply, as she told PEOPLE:
"They made me feel like I was worth caring about."
THEY WANT TO DO MORE
The Charles family hope on being able to offer more support as their service to the community develops, as they have personal experience being virtually homeless for almost three months. 
Support has been "overwhelming," and Charles received countless calls from people across the country offering supplies while others enquired about spending a night at the car dealership.
FROM CAR LOTS TO BUSSES
In Oregon, a freelance journalist named Julie Akins, came up with the idea to convert old school buses into livable spaces for working homeless families.
The Big Yellow Bus of Happiness https://t.co/I8ulN7xi1o pic.twitter.com/VS8wX4OTaU

— Julie Akins (@julieakins) June 14, 2018
Wanting to provide a safe space for those who had fallen on hard times while needing to remain mobile for better job opportunities, Julie launched the Vehicles for Changes non-profit to help her do just that.
LET THERE BE LIGHT
During a trip to Africa, Dr. Laura Stachel experienced first hand the effects unreliable, or no electricity at all, caused in a hospital.
Determined to find a workable solution so there would at least be a trusted and sustainable source of light needed, Laura returned to the US and roped in the help of her husband, Hal Aronson.
We make sure that skilled birth attendants can provide the quality of care that rural moms deserve. That's why we work with @wecaresolar to install Solar Suitcases, providing light for nighttime deliveries and electricity for essential devices. pic.twitter.com/WKb5AJyOPk

— One Heart Worldwide (@OneHeartWW) February 1, 2020
Hal taught solar electricity in California, and together they developed a solar-powered light that can fit in a suitcase.
After the success of their initial prototypes, Laura officially launched the non-profit We Care Solar in 2010, which has since given out over 4,000 Solar Suitcases to help save lives all over the world. 
Relatedly, homelessness is on the rise worldwide, and a situation many people either face now or have faced in the past, including some celebrities.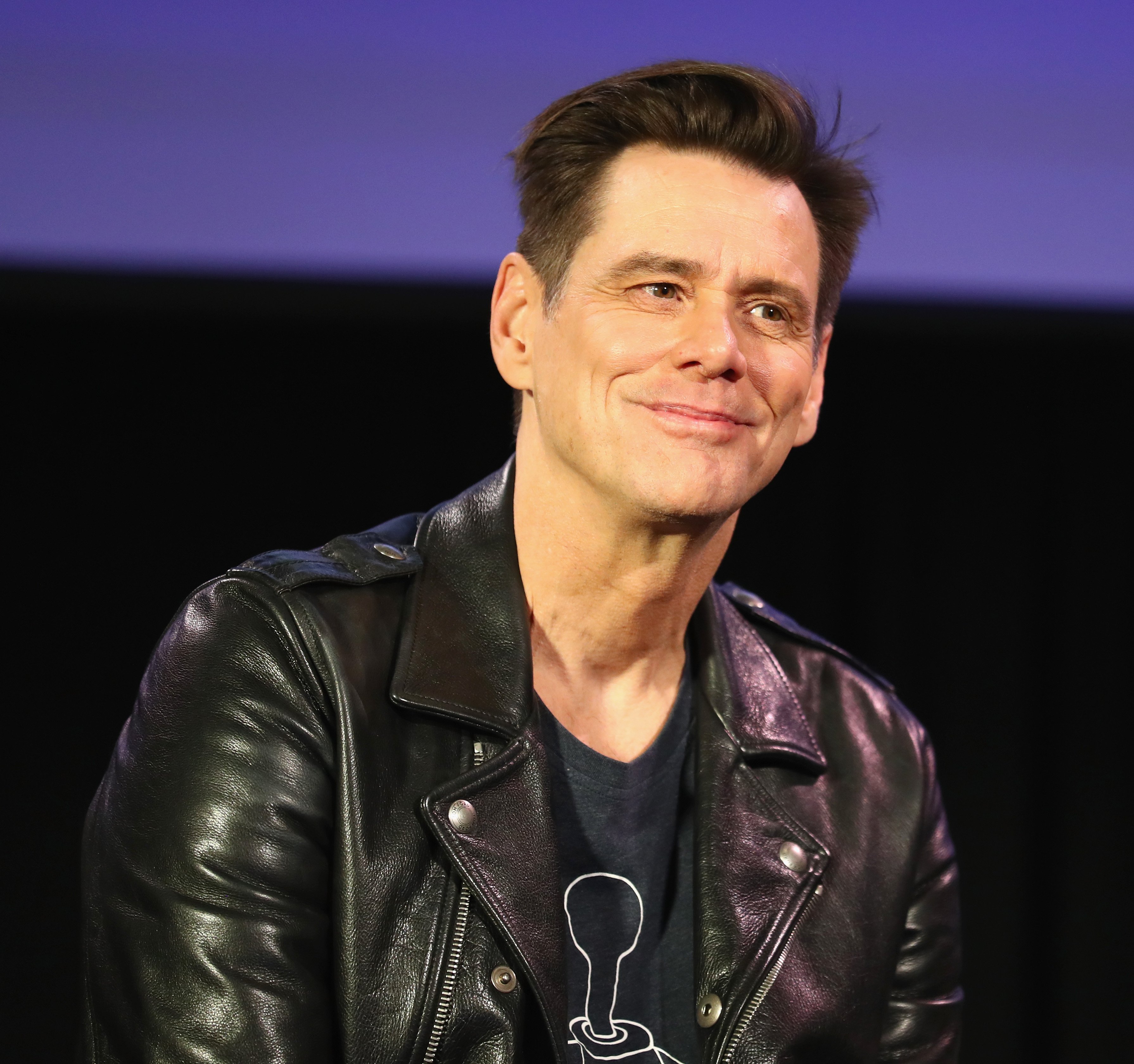 One of those celebrities is actor Jim Carey, who lived in a van with his family in Canada after he dropped out of high school.
The dazzling Jennifer Lopez also had a brush with homelessness, and she slept on the sofa in a dance studio at the age of 18 in pursuit of her dreams.