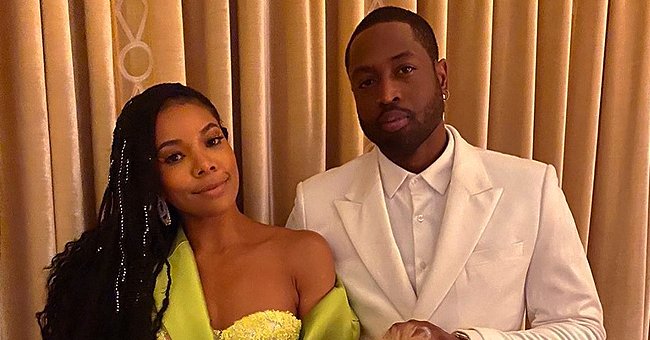 Instagram/dwyanewade
Gabrielle Union Says Her Family Won't Be Led by Fear after Introducing Transgender Daughter Zaya
Gabrielle Union told her fans on February 12 that her family would not be led by fear after introducing transgender step-daughter.
The actress also tweeted about the tremendous support her family has been receiving and hopes to inspire more folks to support, love, and protect the most marginalized of us.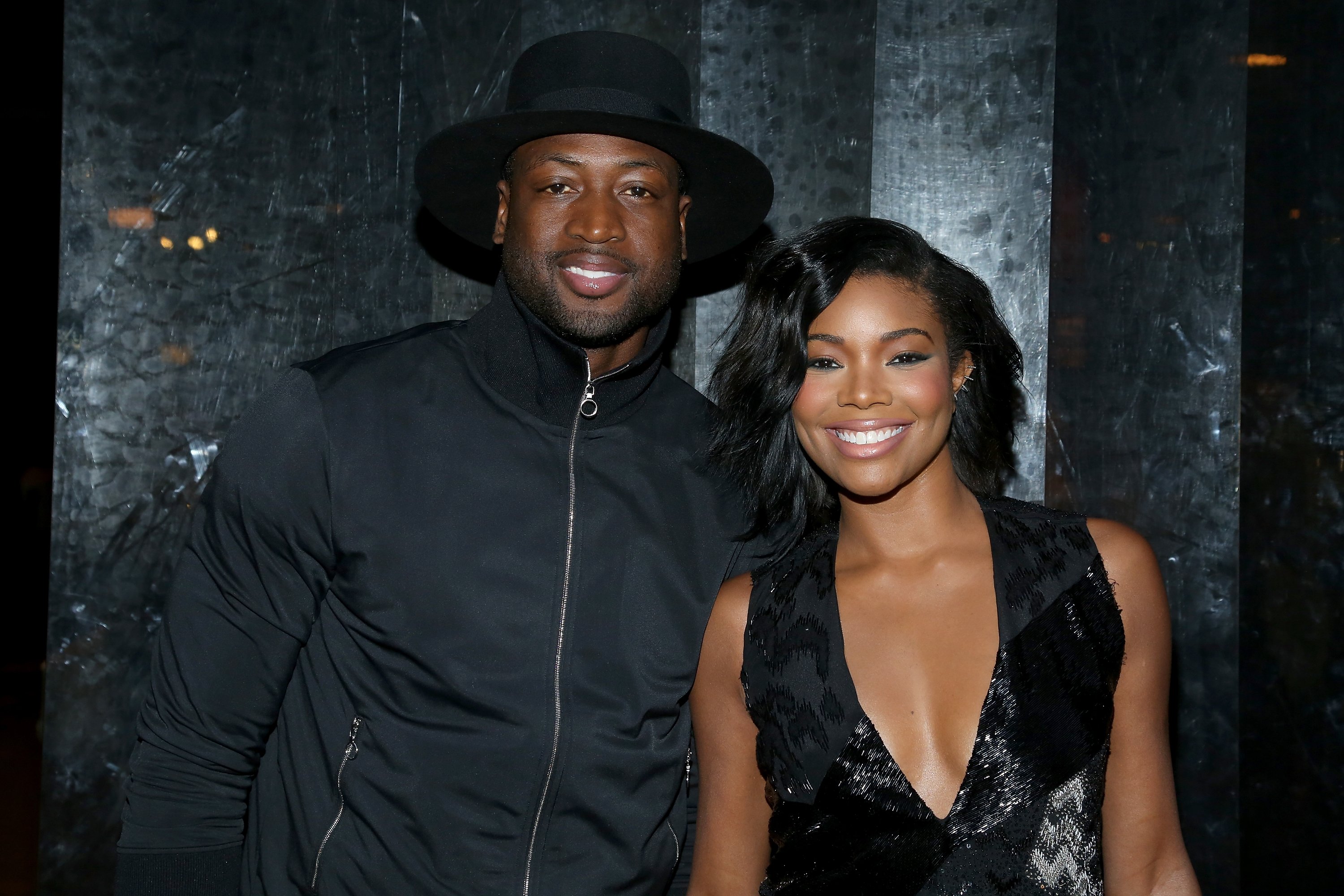 Gabrielle Union & Dwyane Wade during New York Fashion Week on Sept. 13, 2015 in New York City. | Photo: Getty Images
Gabrielle Union replied to African American writer and scholar, Clint Smith's tweet stating that her family won't be led by fear since we — humans — refuse to sacrifice the freedom to live authentically because we are afraid of what people might say.
Gabrielle Union and Dwyane Wade were "so proud" to introduce his 12-year-old daughter, Zaya Wade, to the rest of the world.
On the same day that Wade opened up about Zaya coming out as transgender, Union posted a video on social media of Wade and Zaya discussing the importance of "being true" to oneself. Gabrielle, 47, captioned the clip:
"Meet Zaya. She's compassionate, loving, whip-smart, and we are so proud of her."
She further advised that it's okay to listen to, love, and respect children precisely as they are.
In the video, Zaya explains that it's important to be true to oneself, stating that there's no point in being on earth if you're going to try to be someone you're not. She said:
"It's like you're not even living as yourself, which is the dumbest concept to me."
The celebrity couple is taking Zaya's change very seriously and doing everything possible to support and protect her.
On Tuesday, February 11, Wade told Ellen DeGeneres that he and Union are "proud parents of a child in the LGBTQ+ community, and we are proud allies as well," as the co-stars reached out to members of the LGBTQ+ community to learn more.
Dwyane Wade also recently spoke out on how twelve-year-old daughter, Zaya came out to him as transgender.
The former NBA player said, Zaya — whose birth name was Zion — got home one day and told her parents that she was "ready to live my truth," and preferred to be addressed with female pronouns.
Zaire Wade, Dwyane Wade's oldest son, always has and will always have his younger sibling's back.
In a heartfelt letter, Zaire penned on his Instagram page; he reminisced on how much be begged his mom for a sibling and promised to always look out for his "best friend" — Zaya.
He accompanied the post with an adorable photo of the two smiling as youngsters, with Zaire proudly holding onto his then-toddler brother.
Please fill in your e-mail so we can share with you our top stories!